Orgies & Group Sex In France Swingers Clubs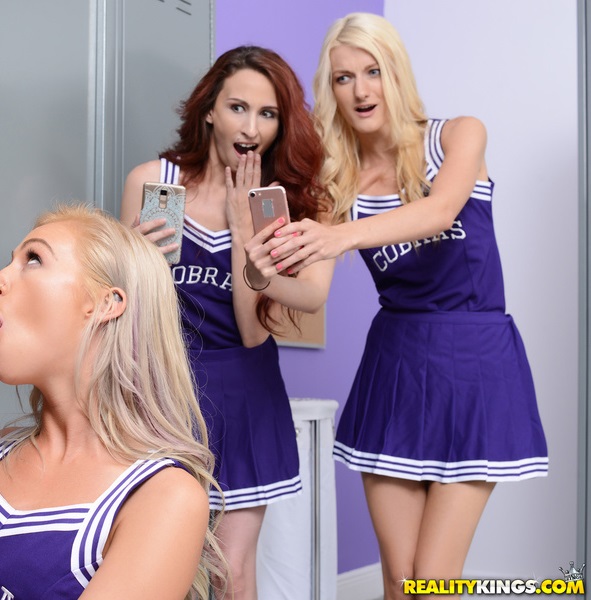 Welcome to our ultimate guide to orgies and group sex in France swingers clubs. Known as libertine clubs or échangiste clubs by the French you can find hundreds of these throughout the country.
During this guide we will break down all the info we have on them. Of course many are located in Paris but there will be some to choose from in various other cities throughout the country.
Plus you have one of the biggest nudist resorts turned swingers vacation destination in your area. If you want to find orgies and group sex then France swingers clubs will be one of the easiest places on the planet for it.
It doesn't matter if you are a couple who wants to do some wife swapping, a voyeur who wants to watch, or a single guy who wants to work his way into the action somewhere on this list it can be done. Of course single guys are about the last thing these local French sex clubs are looking for so we will be sharing some tips on how to get in towards the end of the post.
We will also tell you about the best hook up site in the country where you can meet loads of freaky girls who are down for anything. It is no surprise that you can find as many active female users in this liberal country as anywhere.
A lot of this post will of course focus on Paris of course but you will also hear about Marseilles, Lyon, other cities and even a swingers beach near you.
Finding Orgies In Paris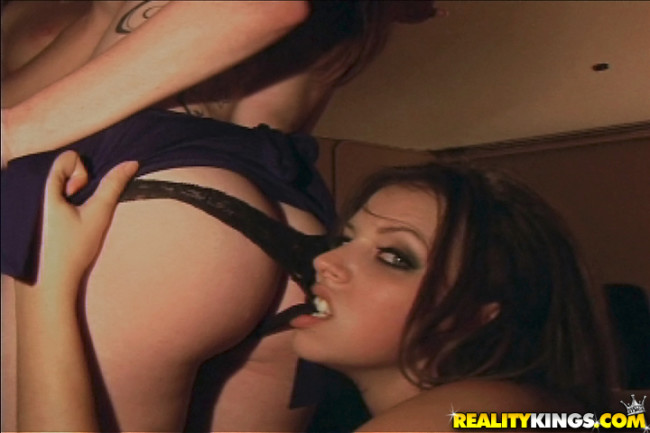 Of course the biggest city in the country is going to have the most libertine clubs to choose from. By many estimates there are around 500 swingers clubs in France, 400 of which are located in Paris.
We already mentioned the most upscale of the bunch Les Chandelles which is located on 1 rue Therese walking distance from the Louvre. They aren't hiding from anyone and are on one of the most famous streets in the country.
This is an exclusive swingers club in your area and some couples even get rejected at the door. If you are a single guy trying to get in then you better be looking very rich.
The entry is very expensive but that is the case at most of the Paris échangiste clubs. When you enter you will get a card and all of your 20+ euro drinks you buy will be charged to that and you pay your tab when you leave.
Like in most swingers clubs near you there is a lounge when you first enter with couches all along the wall. The lights have a strong red/pink tint to set the mood.
Upstairs you find more rooms to hang out and meet some local swinging couples. At the end of the hallways you find the playrooms where the orgies go down.
There are plenty of other places for group sex with a similar set up that aren't quite as exclusive. You could try swingers clubs in Paris like:
Le Chateau des Lys at 103 Rue Marcadet, 75018
L'Overside at 92, rue du Cherche-Midi, Galerie Le Sevrien, 75006
2Plus2 at 9 Boulevard Edgar Quinet, 75014
Taken Club at 8, rue Le Regrattier, 75004
Le Mask at 18, rue Feydeau, 75002
Le Fullmoon at 13 rue d'Argenteuil, 75001
Le Pluriel Club at 13 rue François Miron, 75004
Rituel Foch at 26 rue le Sueur, 75016
Le Moon City at 34 boulevard de Clichy, 75018
Club Libertin La Marquise at

84 Rue Saint-Honoré, 75001

Quai 17 at 15/17 Quai de L'oise, 75019
Le Baron at 6 Avenue Marceau, 75008
Le We Club at 83 Rue Quincampoix, 75003
There are also many group sex saunas around like:
l'Atlantide
l'Amphibi
Alina Sauna
l'Ambigue
Sauna Club Provence
Sexodrome
Other Group Sex Clubs In France
There is good and bad news when you step out of Paris. There are going to be far fewer group sex and swingers clubs in smaller France cities, but at least the prices will be much cheaper, probably about half of what Paris costs in most cases.
The set up is generally the same. There will be a nice lounge and often a bar and restaurant to hang out in. Then some couches and rooms around where you can meet more people.
Plus of course the play rooms where the orgies and group sex go down. If you want to visit swingers clubs in Marseilles then head to:
Le Vahine at 254 chemin de l'Armée d'Afrique
Le Chant des Cigales at 81 avenue du 8 mai 1945
Thermal Baths at 22 Rue Mazagran
Le Lotus
Mineshaft at 28 rue Mazagran 13001
Taxi Des Sens at 2 bis place Francois-Chirat 13002
17 at 17 Cours Julien
And there are also quite a few places to find libertine clubs in Lyon like:
Outside of those cities the pickings start to get more slim. But some other good known swingers clubs in France are:
Now we are going to move on to the best adult swingers vacation site in the world currently.
Swingers At Cap d'agde, France
What was once a naturist and nudist resort has transformed into arguably the best swingers vacation site in the world. Cap d'agde, France is a voyeur's dream where they can see nude people and group sex all around them.
Parts of the city are still mostly just for nudists, but there are plenty of orgies and swingers clubs in certain parts of town. Try to get a room at Hotel Eve, Oz Inn Hotel, or the Naturist Spa where much of the group sex happens.
The best time to visit this local French sex club paradise is definitely the summer months. During most of the year this is just a sleepy beach town but from June through August there might be as many as 40,000 nudists visiting.
The best swingers clubs are Le Glamour, Le Jules, and Le Tantra. Also don't forget about Club L'exstasia which is about 15km's away from the resort area.
If you want to be a voyeur then there will be naked people all around the beach. Certain areas have been taken over by the swingers and you can see group sex on the beach in your area as well.
Plus at the swingers clubs in Cap d'agde there will be plenty of orgies for you to be a voyeur or participate in.
Single Guys At French Swingers Clubs
Lets face it, at France swingers clubs or any around the world single guys are the last thing they really want. If they just let any swinging dick that walked up to the door inside then these would be the biggest sausage fests on the planet.
Pretty much all of these group sex clubs are going to have bouncers to make sure their orgies have the right male to female ratio. If you show up with a girl you are getting in, if a group of 4 dudes show up you almost certainly aren't.
But what about a single guy? Can one guy walk up to a France swingers club and gain entry? Maybe, it isn't guaranteed to happen but it also isn't guaranteed that you will get rejected.
What gives you the best chance of getting in? Dress sharp, look clean, and be ready to throw around some money. When researching this post we came across a funny line that wasn't actually meant to be funny.
When reading about maybe the most high end échangiste club in Paris Les Chandelles someone said a girl needs to look sexy to get in and a man needs to look rich. Who says that these places aren't materialistic?
Put on your nicest suit, best watch, and make yourself look as wealthy as you possibly can. If the bouncer rejects you and you really want to get in see if giving him a 'tip' will change his mind.
At the end of the day you really aren't the clientele they want. As a single guy you will likely have to pay a higher entry fee then a woman ('tip' not included) but you do have a chance to get in.
Finding Kinky Sex Online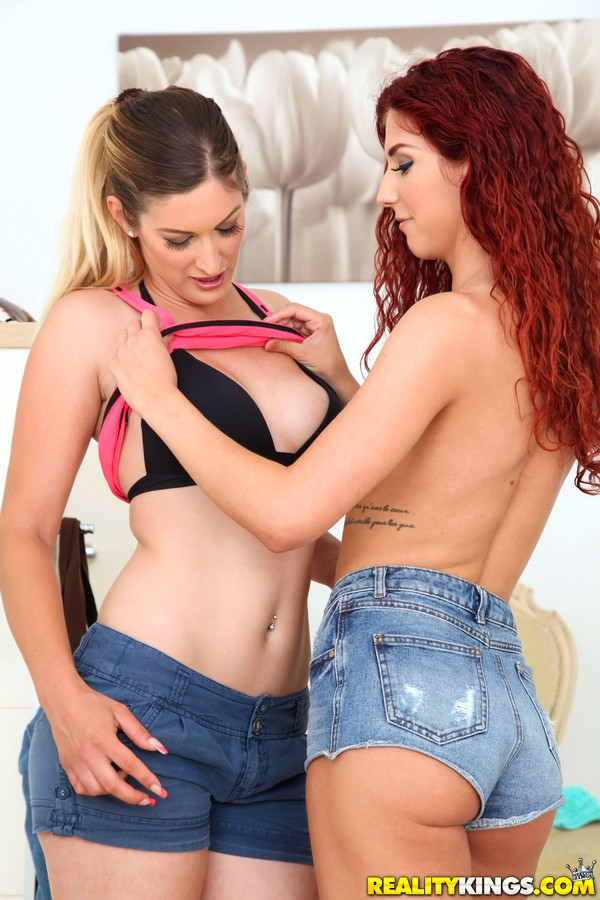 OK, now we have told you about all of the best local libertine swingers clubs in France but if you are a single guy what are you going to do? Put on your most expensive clothes, knock on the door, and hope to get let inside?
Tip the asshole doorman a bunch of money just to then pay a cover charge and hope to find a couple to swing with? Or to force your way into an orgy and hope the girl doesn't mind?
Why not hop on Adult Friend Finder and try to find a kinky and adventurous girl to go with you. Often times you pay the same price to enter a France swingers club as a single guy as you would as a couple. In some cases it costs even more.
In most countries around the world this hook up site isn't worth using. It has a ton more guys than girls on it which is what should be expected.
But France has as many active female users per capita as anywhere. In fact Paris has over 2,000 active female users as of our last check, making it one of the best cities in the world for Adult Friend Finder.
Sign up today and start messaging any cute girl you see. You know they are all kinky and many would love to get involved in some group sex or wild orgies. Tell them you know about some of the wildest sex clubs in France and offer to pay their entry.
Then you just got your ticket in the door and might have found a liberal and adventurous friend with benefits that you can have fun with all the time. Beats hoping to bribe the asshole doorman right?
Or if you are a couple you might be able to find other couples for wife swapping on the site as well.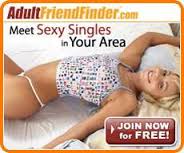 Good Luck At France Swingers Clubs
The French sex clubs near you are a great way to find orgies and get more into the scene. As a single guy it might be a bit hard to work your way in but we just told you about a great trick to help you out.
Dress well, try to find a freaky girl to go with you, and have all the fun you can imagine. Paris has the most options but there are plenty more in Marseilles, Lyon, and all around the country. Plus in the summer don't forget to visit Cap d'Agde.
Hopefully this guide to orgies and group sex at France swingers clubs was helpful to you.