Orgies & Group Sex At Santiago Swingers Clubs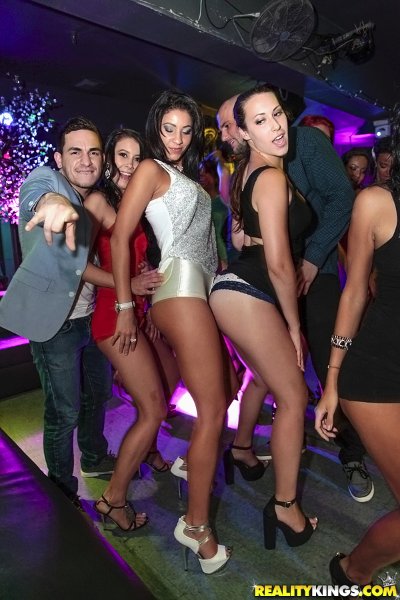 Welcome to our post on orgies and group sex at Santiago swingers clubs. There is not a very big wife swapping community here, or at least not a well publicized one.
That shouldn't come as much of a surprise though, this is one of those hush hush subjects where things really do stay behind closed doors. But we were able to locate a handful of swingers clubs in Santiago where group sex and orgies go down.
Once you work your way into the community hopefully you will find out about some more private parties in town that you can attend. We always like to preface these posts by saying they are not our specialty.
For that reason you should always try to do a little more research and even contact these libertine clubs before you go. They hold many different themed events and you want to show up on the night that suits you best.
Sometimes the theme is just something like BDSM or bondage, but certain clubs might have gay or LGBT nights. Not all guys are hip to that scene so contact them and ask for their upcoming events schedule.
Lets go ahead and list the clubs and then get into some tips for visiting your first orgy. If you want to try and pick up single girls in this town to bring someone with you that link can tell you where.
Best Swingers Clubs In Santiago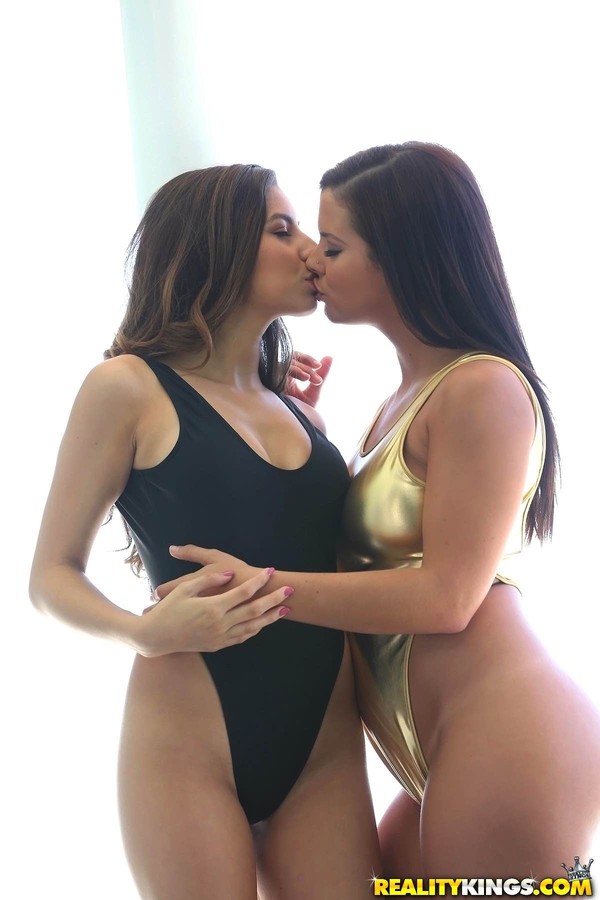 As we mentioned before there really is not a huge list to share here. There are not that many swingers clubs in Chile, even in Santiago despite the fact that it is a massive city.
But if you visit the group sex clubs mentioned here then maybe you will find out more about the private orgies in town. Surely in a city of this size there is more wife swapping going down somewhere.
With that said some of the best swingers clubs in Santiago are:
Swingers Club Les Libertins
Syo Swinger Bar at Santa Victoria 0271
Swingers Clubs Secretos
Pro Tips For Group Sex Parties
The first thing you need to do to enjoy a group sex party in Santiago is actually get in the door. We assume that most of the people reading this are guys and a single guy or group of guys isn't really what a swingers club wants.
These are more for wife swapping, but of course single girls are always wanted as well. But a solo dude doesn't bring any value and actually make things worse in the eyes of most.
If you do plan on running solo contact the club and make sure you will be allowed to enter. Then try and dress up, be well groomed, and wear a nice watch or chain if you have them.
Swingers clubs can have some of the tougher door policies of any clubs around, if you want to get in you have to look your best. Of course bringing a girl with you would also help.
Once you are inside you need to remain respectful. Just because a girl comes here it doesn't mean she wants to get banged by every guy. Well, maybe some do but you can't just assume that.
You can hit on any girl there and see if you can get anything going, but don't overstep your bounds before you know it is OK to do so.
Meeting Singles Or Wife Swapping Couples
The easiest way to meet new people these days is online. If you want to find a date you using a dating site, well if you want to find a wife swapping couple in Santiago you can do the same.
You can find single girls to take on a date and then ask if they want to go to a swingers club, or you can just ask them directly on the site.
Of course asking them on the site will lead to freaking out lots of girls, but if you ask enough you will find some kinky ones. Or there will be some couples for wife swapping plus you could set up your own orgies and group sex parties by meeting people online.
We recently were told that there are many girls in Santiago using Adult Friend Finder. You only find the kinkiest people on that site, seems like another good resource you could try.
Enjoy Your Santiago Orgies
These clubs value their discretion and that is why it is so hard to get information on them. But if you do a bit more research you can find out how to contact them.
We added all the links we could find to help make things easier for you. Just make sure you know what kinky event is going down on the night you plan to visit.
If you are a guy running solo then dress well or try to find a girl online to bring with you. Have fun at your orgies and group sex parties at Santiago, Chile swingers clubs.