Orgies & Group Sex At Colombia Swingers Clubs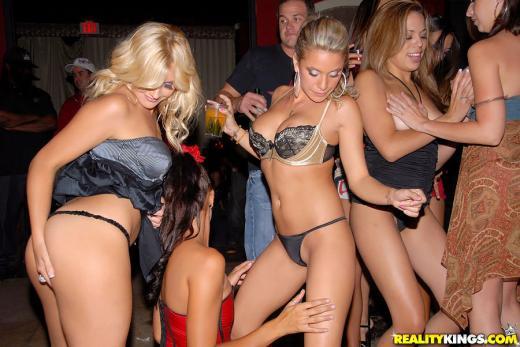 Welcome to this post on how to find orgies and group sex at Colombia swingers clubs. It should come as no surprise that Bogota will have the most swingers clubs in the country but you can find some in other cities as well.
Like always when we mention this topic on our site we want to point out that this isn't our specialty. Because of that we put a ton of links to all of the different clubs so you can try to find out more about them before you visit.
If one has closed down we apologize but as most of you know libertine clubs like to use discretion so there isn't a whole lot of information out there. If you follow the links on this page you will be able to get their email or contact info to find out more before you visit.
Most of these group sex clubs in Colombia also have different themed orgy nights so you probably should check out their schedule before you go. You don't want to show up at a BDSM event without your whips and chains, or even worse accidentally show up on a gay sauna club night.
We will also be telling you about the best online dating site in the country where you can try to meet some more adventurous girls or wife swapping couples to either bring with you to a swingers club or set up your own group sex party. Not that it will be easy to find kinky girls, but nothing worthwhile ever is easy.
This post will not only mention swingers clubs in Bogota but in other Colombian cities like:
After we get into the specific clubs we will share some general tips before you go.
Best Swingers Clubs In Colombia
These are never easy posts to write because swingers clubs in Colombia like to be discreet and don't put much information out there. There are also a lot of clubs that open up for a short time and disappear.
We tried to narrow down the ones with the best reputations where you are most likely to have a good time. We highly recommend that you contact the club before you show up or do a little more research on your own.
Lets start with the best swingers clubs in Bogota like:
Once you leave the capitol your options in each city drop drastically. There are some good group sex clubs in Medellin:
And a few more libertine clubs in Cali:
Then more swingers clubs in Colombia in smaller cities like:
In the cities listed with multiple clubs we tried to list the ones with the best reputations at the top.
Getting Into Swingers Clubs
If you have never been to a swingers club in Colombia you might not know what to expect at these group sex orgies. One of the most important things to note is that single guys are not really their desired customer base.
That means you either won't be allowed in if you don't bring a girl or you will have to pay a highly inflated entry fee. If you plan on going solo contact the libertine club first to find out if they even allow solo guys.
You should also try to dress well when you go, they often will have even stricter door policies than a nice nightclub. Dress up, be well groomed, and try to flash a little cash if you've got it.
Not only will this help you get inside the swingers club but it will make your life better when the group sex begins. Always remember that you can't force your way into an orgy, proceed with caution and make sure any sex partner you have really wants to be hooking up with you.
Some of these libertine clubs may hire professional girls to liven things up, others will be all non pro girls. If you can tell that a girl is open for anything then go for it, but if they look more shy then proceed slowly or you might get kicked out.
Finding A Date For A Sex Club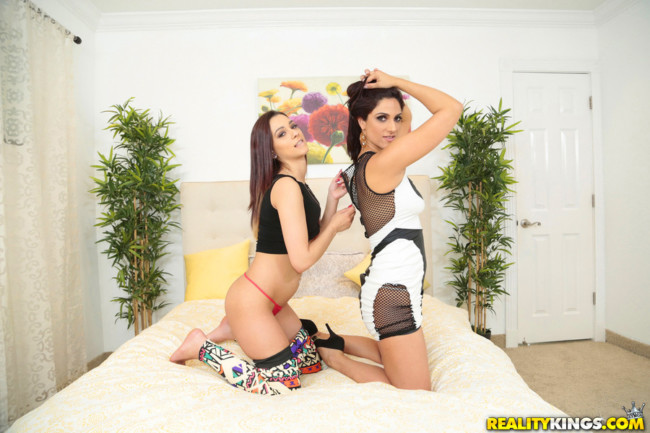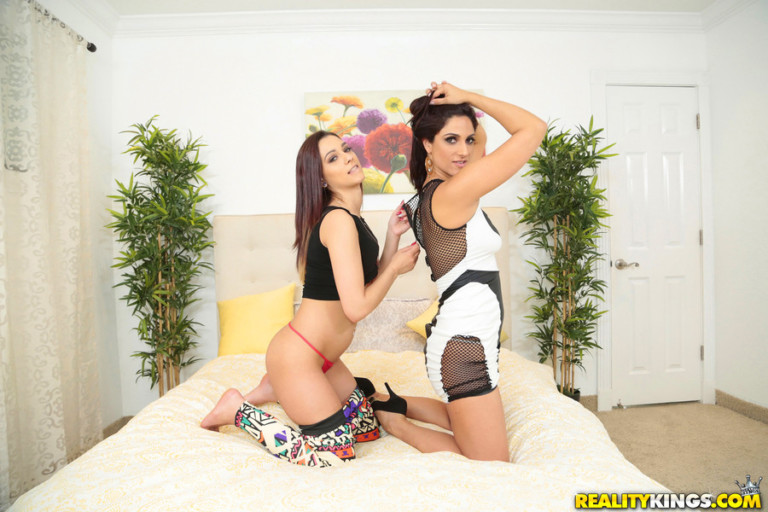 If you want to find a girl or couple that is also into wife swapping to bring with you so that you will actually get let into a swingers club in Colombia then online dating will be the easiest way. Heck, that is always the easiest way to meet new people these days.
You can try to move slowly, meet single girls, and then after you have sex with them ask if they want to try an orgy sometime. Or you can go the other way and ask girls on the site if they want to head to a swingers club. That probably will be a far less efficient way, but the more girls you ask the more likely you are to find one that says yes.
If you are a swinging couple looking for other swingers then you can try to find them online as well. You might be able to find a couple or just find some single girls and guys who want to have a threesome or group sex with you.
There is no better online dating site in the country to help you meet adventurous and kinky people.
We recently learned that Adult Friend Finder has started to gain popularity in this country. A few years ago when no sexy girls were using it to find hookups we didn't mention it for any of the posts we wrote about here.
But we contacted them to get an updated list of countries with active female users and now it is worth mentioning here. In a smaller town it may not work great, but in the bigger cities there will be plenty of women on Adult Friend Finder hoping to get laid soon.
And if you are a tourist in the US or Europe it might just work great in your home town too.
Enjoy Your Group Sex Orgies
Do a little more research on these clubs to find out what their door policy is and make sure that you check their schedule of events. It should be pointed out that many of them are only open Thursday through Saturday.
A lot of them also have special events like double and triple gang bangs and employ girls to get plowed by a lot of guys. Of course these girls are prostitutes so you may want to avoid those clubs.
Good luck when having orgies and group sex at Colombia swingers clubs.