Orgies & Group Sex At Buenos Aires Swingers Clubs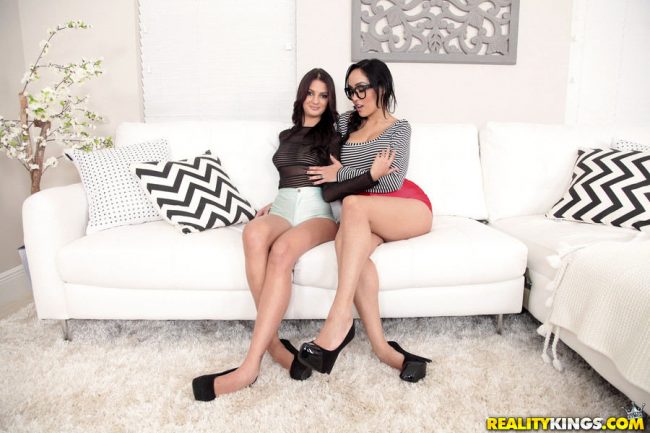 If you are trying to find orgies and group sex at Buenos Aires swingers clubs we have some solid info for you. They are actually quite popular in this city but we tried to narrow down the ones that have the best reputations.
As usual when we mention this topic we want to point out that this isn't our specialty. Because of that we put a ton of links to all of the different clubs and urge you to contact them or do more research before you go.
These libertine clubs value being discreet, if one is no longer open we apologize. If you follow the links here you will be able to get their email or contact info and make sure they are still up and running before you go.
Also many of the group sex clubs in Buenos Aires also have different themed orgy nights so you should see if they have an events schedule. You may not want to show up on a gay sauna night, and if the theme is bondage you certainly will want to have your whip and chain in tow.
At the end of the post online dating in Argentina will be mentioned where you can try to meet some more adventurous girls or couples to either bring with you to a swingers club or set up your own group sex party. The speed of online dating will make that a lot easier.
But before we get into the specific clubs we wanted to give some general tips on visiting an orgy.
Getting Into Swingers Clubs
Many reading this have probably never been to a swingers club in Buenos Aires and might have no idea what to expect at these group sex orgies. One of the most important things to note is that single guys are not really their desired customer base.
That means you either will have to pay a lot of money or will flat out get rejected. If you plan on going solo contact the libertine club first to find out if they even allow solo guys.
Make an attempt to dress well when you go, they are known to have very strict door policies. Dress up, be well groomed, and try to flash a little cash if you've got it.
Not only will this help you get inside the swingers club but it will open up more doors (and legs) when you are inside. Always remember that you can't force your way into an orgy, proceed with caution and make sure any sex partner you have really wants to be hooking up with you.
Some of these libertine clubs may hire hookers to draw in more guys, others will be all non pro girls. If you can tell that a girl is open for anything then go for it, but if you are dealing with a shy girl respect her and wait for her to give you a sign.
Best Swingers Clubs In Buenos Aires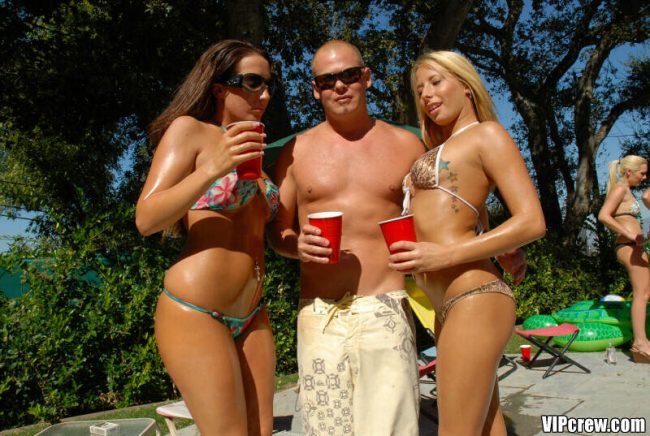 These are never easy posts to write because swingers clubs in Buenos Aires like to be discreet and don't put much information out there. There are also plenty of group sex parties that are only around for a few months.
We tried to narrow down the ones with the best reputations where you are most likely to have a good time. Again we highly recommend that you contact the club before you show up or do a little more research on your own.
Some of the best swingers clubs in Buenos Aires are:
Anchorena is definitely the most well known of the bunch. They are open every day of the week except Monday but are much more crowded on the weekends.
They do allow single guys to enter but you will have to pay twice as much as a couple. Single girls are always free, and the entry fee on weekends is higher than on weekdays.
You can also find a swingers club in Cordoba called Enroque Club Swinger for more wife swapping fun. Did this city make our best places in Latin America for guys to get laid list?
Finding A Date For A Sex Club
If you want to find a girl to bring with you so that you will actually get let into a swingers club in Buenos Aires then online dating will be the easiest way. That should come as no surprise because it is always the easiest way to meet people and hook up.
You can try to move slowly, meet single girls, and then after you have sex with them ask if they want to try an orgy sometime. If they say no at least you got to hook up.
You could also take another route and ask girls on the site if they want to head to a swingers club. That probably will be a far less efficient way, but the more girls you ask the more likely you are to find a kinky girl who wants to live a little.
If you are a swinging couple looking for other swingers then you can try to find them online as well. Maybe you will find a wife swapping couple, or just find some single girls and guys who want to have a threesome or group sex with you.
There is no better online dating site in Argentina to help you meet adventurous and kinky people.
There are plenty of apps and sites out there to meet sexy girls online here. Because this post is in English we bet there are some tourists reading it.
If you are still in your hometown dreaming about taking a trip try using Adult Friend Finder to find girls for sex near you right now. It is a great site for fast hook ups, and Adult Friend Finder is doing great in American, Canadian, European, and Australian cities these days.
Good luck when having orgies and group sex at Buenos Aires, Argentina swingers clubs.