The Best Link For Visa Information You Can Find Anywhere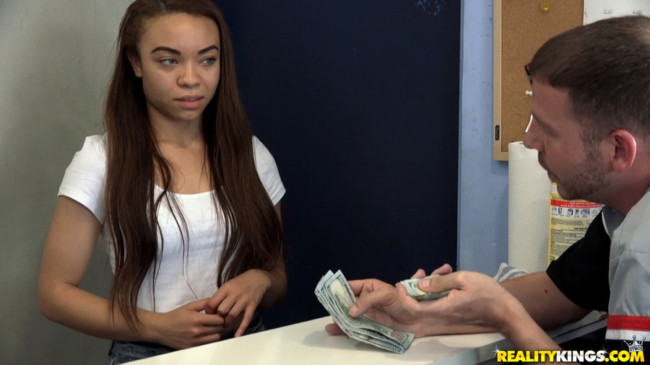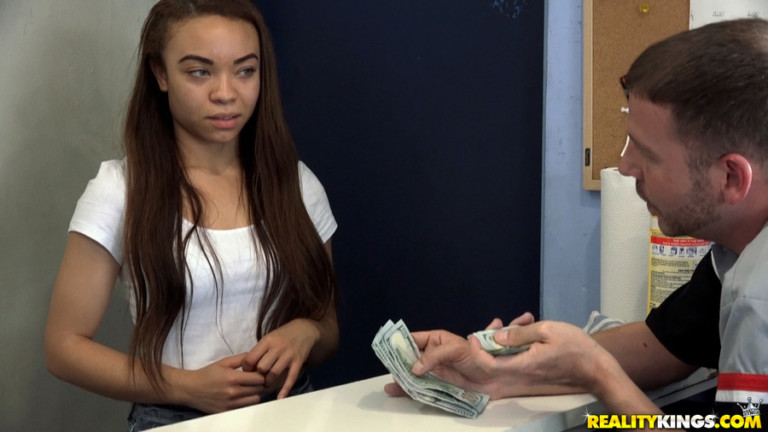 There are more travelers and digital nomads then ever before and many of them are looking for travel tips for dealing with visas and immigration. These tips can be tough to give because not every immigration office or officer will treat every traveler the same each time they visit. However, we have the best link for visa information you can find anywhere to share with you soon.
Some places may have silly rules like 'no shorts' that are only enforced half the time. One digital nomad shows up in shorts and flip flops and gets turned away, but the next day a different guy shows up in the same and is allowed in.
A good example of this is how it is different for Thailand expats if they go to immigration in Pattaya or Bangkok. In Pattaya you need to go up to immigration and get a form for your landlord or hotel to fill out before you can extend.
In Bangkok they don't ever ask for it. Why is it different in Pattaya then Bangkok? Who knows, but it is, and all we can do is play by their rules even if they aren't consistent.
In the Philippines you have to get an ACR card after you have been there for 2 months and then you have to renew it when it expires after a year. If you go to immigration in Angeles City or Subic they are going to notice that your card hasn't been renewed about half of the time if you are past expiration.
However in another office (that we won't name) they never even notice. In the Angeles and Subic offices you have to bring in a copy of your ACR and give it to them. In this other office you don't need a copy of it and they never ask.
So some expats are saving money by not having to renew this every year, while others are getting called out right as it expires. All you can do is hope to be on the lucky side long term.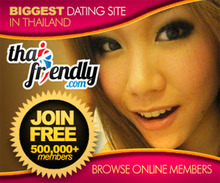 The Hassle That Comes With Visiting Immigration Offices
If you move abroad and travel a lot you are going to end up dealing with some hassles at immigration offices. It is just part of life as an expat and one of the main negatives of it.
Some people won't live in certain countries that have harder visa requirements, while other guys don't seem to care that they are being asked to put up with a lot to live there.
Sometimes it just feels like they are playing games with you. They set all of these requirements and unless you have every box ticked you get stonewalled and have to start over. Even if you have to come back the next day to finish the process you can't bring that last missing requirement then, they won't start until they are all ticked.
You can even show up at an immigration office while they are open in the middle of the day and be told 'sorry come back tomorrow' for seemingly no reason. 2 pm on a Thursday afternoon, the office is clearly open, and they may say they aren't accepting any more applications today even though it isn't busy.
As if taking a trip to the other side of town isn't a hassle and you hadn't planned on getting this done on this day for 2 weeks now. And what if it is your last day to extend? Are you now going to be 'overstaying' because the office randomly decided not to help you? Are you going to have to pay a late fee through no fault of your own the next day?
If so you just have to smile and pretend that it doesn't piss you off even if they wasted more of your time and money for seemingly no reason.
Pro Tips For Travel Visa Information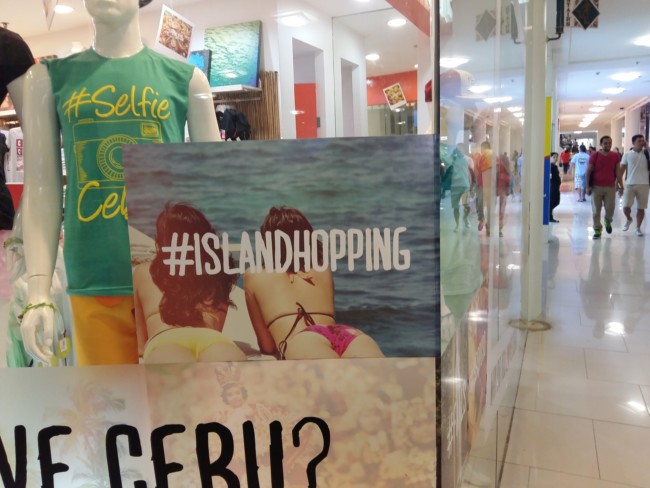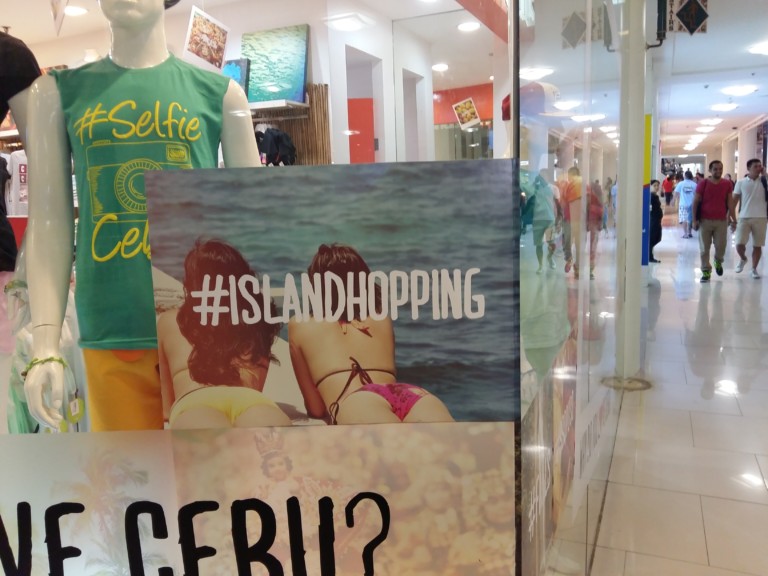 How do you try and make visiting immigration easier? First off, you should go to the countries immigration website and make sure that you have everything they tell you to bring before you go.
Passport, copies, photos, onward tickets, whatever they tell you to bring make sure you have it with you the first time. Another great site you can use before you fly into a country is https://www.visahq.com/visas.php where you can look up the visa situation in any country no matter where you are from.
Many countries have different rules for travelers from different nations. With the above link you can not only search the country you want to visit, but also find out the specific requirements for people from your home country.
Some offices will not care about your appearance at all while others will want you to wear certain clothes. It is probably wise to always wear pants and shoes, not flip flops, unless you have been to the office before or know for sure that there is no dress code.
You should always try to go to the immigration office with plenty of time before your visa runs out. A week is a good amount of time, and in some countries they actually require this.
That way if you do get told they are closed or rejected for not having a requirement you can still come back the next day and not have to pay for overstaying. Or if you show up at the office and the line is a mile long and the wait will be all day you can try coming back the next day when there may be no one there.
Try and find an expat message board for the city or country that you are in and see if they have a thread on the visa process. If so there should be some tips about when the best time to go is.
Generally speaking, going on Tuesday through Thursday as early in the day as possible is the best time. You don't want to go on a Friday because then anyone who put it off to the last days and whose visa runs out on Friday, Saturday, or Sunday will be there. That means 3x the potential traffic.
Mondays are generally quite busy as well, lots of the 'visa fixer' services will do their work on Monday and Friday and you don't want to get stuck behind a guy who is dropping off 30 passports.
Speaking of the fixers, should you use one?  Depends on what is more valuable to you, your time or your money.  If you are not on a budget and can't be bothered to go to immigration then sure pay someone else.
If you are on a budget and have plenty of free time then you might as well do it yourself.  Find out what the rates are and how long a usual trip to immigration is.  Then do some calculations and decide if you think they are worth it.
If you only make $10 an hour working online then paying $50 to save yourself two hours doesn't make much sense.  If you have more money than you could ever spend then by all means skip the trip to immigration.
Right as the place opens is generally best, but that isn't always the case. Take somewhere like Pattaya for example where there are thousands of old retired expats. Older guys generally wake up early, so if you show up at the Jomtien immigration office 30 minutes before it opens there is already a long line at the door even though its 7:30.
In Thailand they generally have a lunch break from noon to 1, and showing up right after the lunch break can often be the best time. However, the best time will vary greatly and what is the best time generally can easily be the worst time on the day you try.
Bring a pen with you and fill out your form as quickly as you can then get your number. You probably will have a bit of time to kill now, so if there is a mall or restaurant nearby go grab a bite to eat. Of course check and make sure there are many numbers ahead of you before you go.
Then after you talk with them and drop off your passport you are going to have another 30 minutes or an hour before it is released. Do some online dating or go for a walk, if you do leave make sure you ask the window where they release your passport if they called you yet when you get back. They won't ever call a second time so you need to be proactive.
Hope Your Visa and Immigration Trips Go Smoothly
Overall the visa and immigration process isn't that taxing in most places. If you find yourself living in a country where they are asking to much of you then find an easier place to live if it is weighing on you.
Many expats are choosing Southeast Asia these days and we wrote a lengthy write up on the visas in the 5 main destinations here. Choose the one that works best for you and enjoy your laid back life.
Hope these pro tips for dealing with visas and immigration will help you avoid some of the common mistakes many travelers make, and be sure to check that great link for visa immigration.