Life as an Expat in Jakarta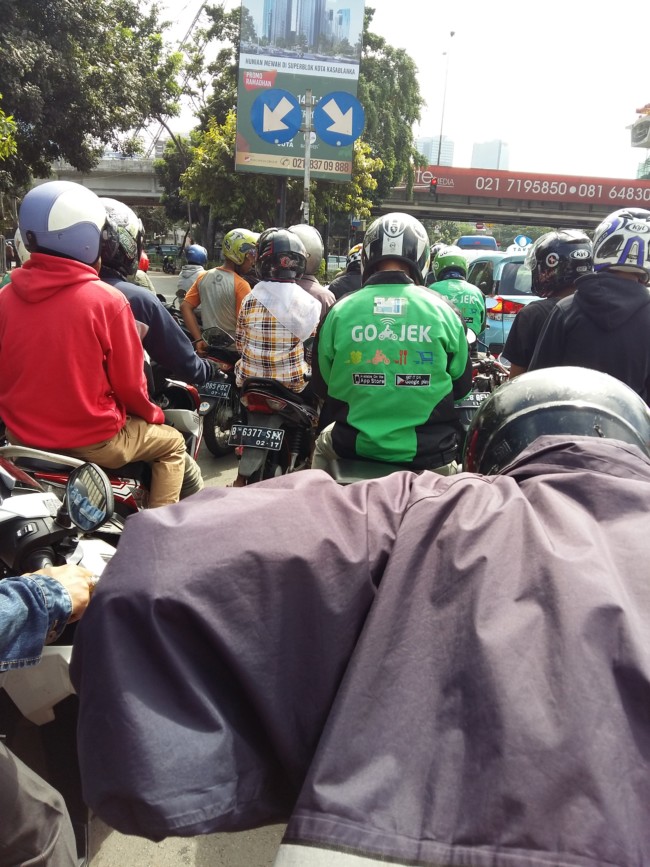 Since the majority of this site is about how to find girls this post will focus more on what it would like to be an expat living in Jakarta. If you want to read about the Jakarta nightlife you can click there.
There are not many expats living in Jakarta currently for a variety of reasons. When you walk around the city you see far fewer foreign men here then in other places in Southeast Asia.
There are some reasons for this. Many of the tourists that travel through Asia seem to stick to the mainland. They do the normal Thailand to Cambodia to Vietnam tour and call it quits.
If they do decide to go to one of the island countries the Philippines is probably the more likely choice. Stats may not back this up, that is just how it feels when you are there.
One of the main reasons there probably aren't as many expats in Indonesia is because the visa is much harder. You have the bad combination of forced visa runs and checking into immigration monthly. Each month you have to make three trips in a row to immigration when the whole process is done in an hour in other countries.
If they are going to make you go through all of that hassle it is kind of hard to justify living there when there are other options. That said the very fact that there aren't many expats or tourists around means that you will be a rarity if you live there.
Meeting Women In Jakarta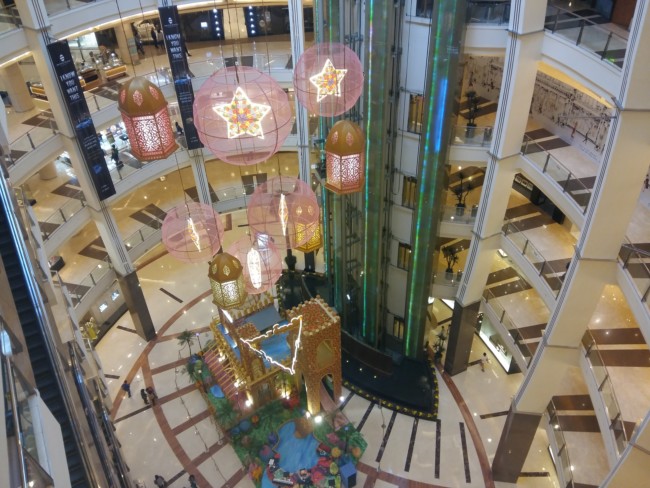 When it comes to dating standing out for the right reasons is a very good thing. In Indonesia they call foreign men 'bule' and many of the girls are very curious to know a bule. And by know that means sleep with.
There are 20 million people in Jakarta, half of them are female and a quarter of them are in the desired 18-30 age range. That means there are millions of women in Jakarta for hundreds of bule. Hard to get a better ratio then this.
It isn't as easy to meet women in in public as some other places. It is a Muslim country and while there is some nightlife in Jakarta it isn't great. Without a doubt your best bet to meet them is on dating sites or apps.
Since English isn't wisely used here the girls might be really shy if you try and talk to them in public. When they sign up for a dating site many are hoping to meet a bule. Send them a message and find out, it will probably work out well for you.
The Philippines is considered by many to be the best place in the world for online dating if you are an expat. That may be the case, but Jakarta certainly isn't far behind. The Filipinas are easier to chat with because they speak better English, but there are more expats living there as well.
The girls in Indonesia are either extremely conservative or they are very horny and passionate in bed. For some reason it seems that the girls from the island countries are hornier than the girls from the mainland countries in SEA.
Why There Aren't Many Expats In Jakarta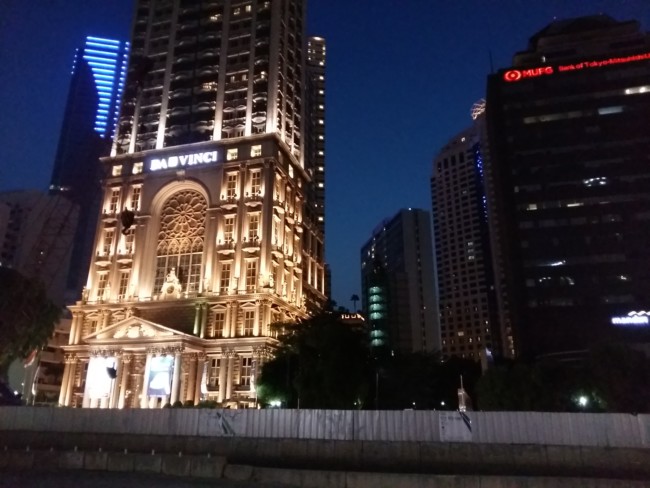 The biggest reason almost assuredly has to be the visa. The Philippines and Jakarta are very similar in many ways. The visa in the Philippines is super easy, the visa in Indonesia is a major hassle. Why put up with this hassle?
Another reason is the English speaking. People here don't speak very good English and while this won't hinder in you in dating it will make things harder in day to day life. Even Google can't help you with many things because there is very limited info (in English at least) online.
The cost of living can be a bit higher, at least if you want to live in an apartment in Jakarta. You can save some money by getting a kost instead of an apartment, but still in other cites in the country. the cost of living would be lower. You can even find great value in the second biggest city plus still tons of easy girls in Surabaya.
Not impossible, but harder because your visa runs would take more travel, and other reasons that are minor and not worth getting to deep into. Also the traffic is just brutal, maybe the worst in Southeast Asia and that is really saying something.
Heck it might be the worst in the world. Going anywhere during rush hour will take forever, and even when not in rush hour it isn't surprising to see a traffic jam.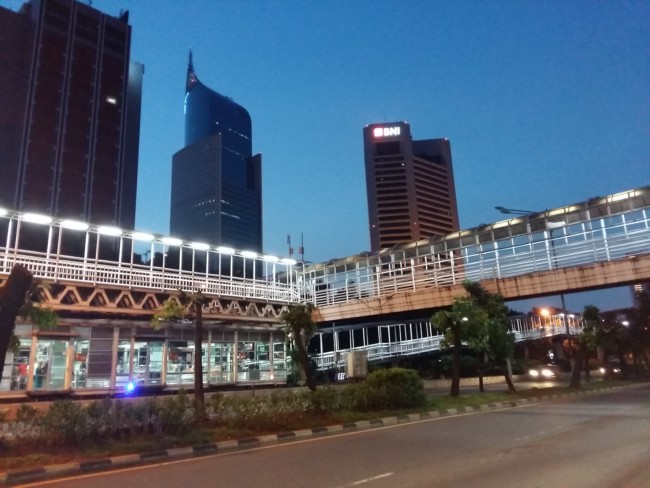 An expat in Jakarta's mind was blown over how little traffic there was over Ramadan he went around snapping pics.
If you want to give Jakarta a shot there are varying thoughts on where to stay. Some will tell you that you have to stay in South Jakarta, but if those awesome sex clubs interest you they are all up north.
Either way be sure to book your hotel online to get the best price, or better yet get a condo off AirBnb. Girls are always more likely to visit your home instead of a hotel room.
Should You Become An Expat In Jakarta?
If you like the sound of having a great ratio of available women and few bule around then you may want to give it a shot. You will have to put up with some unnecessary BS with the visa and the awful traffic, but the rewards can be great.
Try hopping on a dating siteright now and check out all of the girls with profiles in Jakarta. There are thousands and many of them are looking for foreign men. If you go ahead and fully register you can start messaging them and see how many will respond.
If you were there you could be having dates with them every night and with how horny the girls are getting the dates back to your room won't be a problem.
There are plenty of apps and sites out there to meet sexy girls online here. Because this post is in English we bet there are some tourists reading it.
If you are still in your hometown dreaming about taking a trip try using Adult Friend Finder to find girls for sex near you right now. It is a great site for fast hook ups, and Adult Friend Finder is doing great in American, Canadian, European, and Australian cities these days.
There are easier places to live, but there are a lot more 'bule' there to compete with then when you are an expat in Jakarta.