Ultimate Guide To BDSM & Fetish Sex In London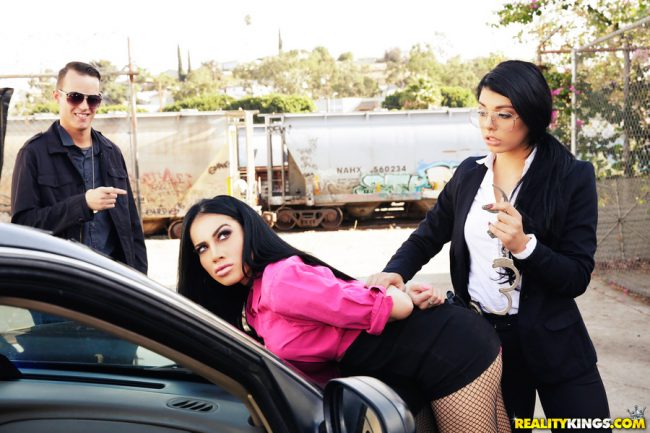 This ultimate guide to BDSM & fetish sex in London will break down everything you need to know to have a wild and kinky time here. We will be covering a wide array of topics from BDSM sex clubs, adult stores to buy fetish products, swingers clubs with a kinky flare, dungeon rentals, and professional mistresses that are experts in being dominant or submissive.
We have already written about where to meet slutty girls for casual sex in London, strip clubs, and even ts bars around town but the topics here were not the main brunt of that one. But with so many ways to have kinky adult fun in this city we decided that a deeper dive needed to be taken.
No matter what gets you off you can find it in this town. We will also be telling you about a great hook up dating site to help you meet freaky girls near you. This site is known to have the kinkiest women, and many of them would probably enjoy a master or slave relationship.
We aren't really sure which is the best part of London's fetish and bondage scene, so we will randomly start with the kinky sex clubs.
Swingers & Fetish Sex Clubs In London
There are many different swingers clubs in London but not all of them have a bondage or fetish angle to them. On certain nights things might get a little kinkier then normal, like a cosplay night for example, but if you are on this page you probably want one that specializes in BDSM.
Don't worry, there are still plenty of those to choose from. Plus once you get into the fetish scene here more private adult sex parties will continue to open up for you. Of course there is a lot of discipline when it comes to trusting a mistress when enjoying sadism and masochism, so some people may not want to hop in an orgy with a bunch of strangers.
Setting soft and hard limits is always important, and if you are at any of these BDSM clubs in London you need to be sure to stay within the boundaries that any submissive or dominatrix lays out before hand.
Club DVS is one of the freakiest sex clubs in London specializing in bondage, torture, and is very LGBT friendly. If you were hoping to play with a transsexual dominatrix this might be your best place to find them.
Rubber Cult is for those who have a rubber fetish in London. The name is pretty self explanatory, and you can probably guess how you are supposed to dress to get in.
Club Subversion is a nice sex club with different fetish themes. We are linking you to all of these swingers and sex clubs web sites so you know what to expect on the night you plan to attend. Torture Garden and Club Pedestal are more great adult parties for masters to have fun with their slaves.
London Fetish Fair is held once a month and is a great way to get deeper in the kinky sex community here. New sex toys will be displayed and any industry news will be shared here.
Where To Rent BDSM Dungeon's
If you want to rent a BDSM dungeon you can also do that. Maybe you and your dom want to have some 1 on 1 time so she can tease and give you erotic sexual denial all night long.
Or you might want to throw a private fetish sex party of your own. London Dungeon Hire and Hoxton Dungeon Suite both have really nice torture chambers that you can rent out, and if you ask nicely they might have a professional dominatrix on hand to join your party.
Better Than A Bed is a well known BDSM Love Hotel where masters and slaves have been enjoying weekends together for many years. They have torture chambers and all of the best sex toys you can find.
Buying Sex Toys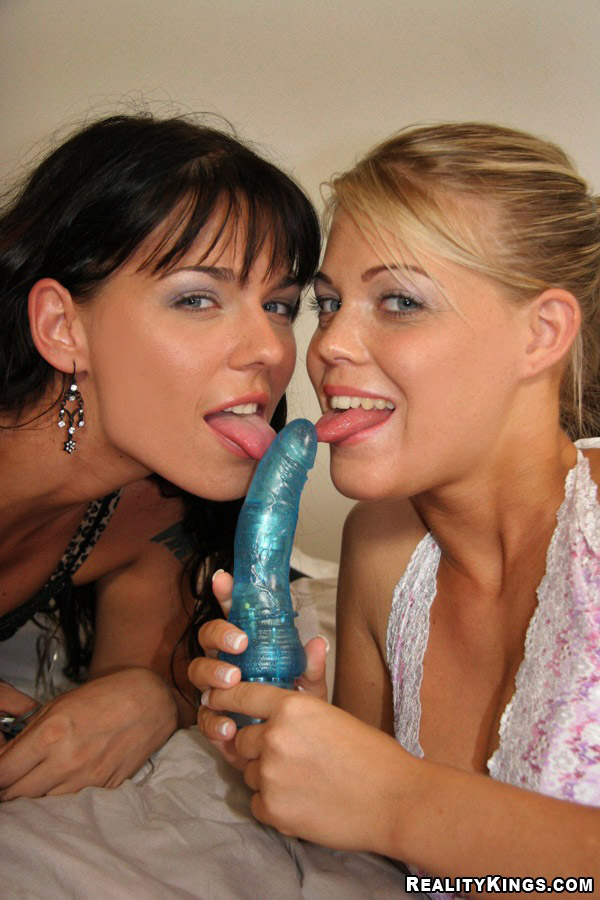 This is a massive city so there are many erotic adult stores in London to buy sex toys. We suggest that you price compare online before you make your purchase, some time sex shops are known to have major markup on their fetish products.
It won't be hard to find anything like:
Whips
Chains
Restraints
Lube
Cock Rings
Dildos
Vibrators
Ropes
Rubber
Latex
Dominatrix Outfits
Cosplay Outfits
Butt Plugs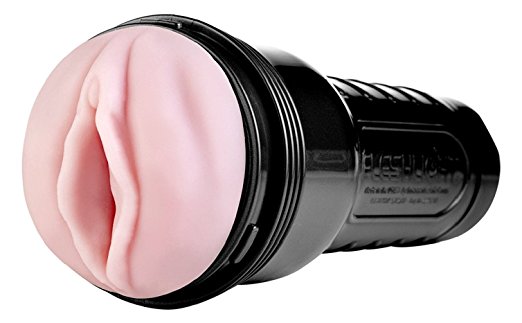 Or any other type of fetish sex toy you might want. Some of the best sex shops in London are:
Meeting Kinky Girls Online
Lastly we will cover where you can meet kinky girls in London online, you have probably seen the ads for Adult Friend Finder before right? Maybe you thought that no women would sign up for a site like that.
Well in many cities around the globe there isn't a very big female user base, but not here. This is one of the biggest cities on the planet and as you can tell with all of the BDSM and fetish sex going on there are some real freaks here.
If you want to find some kinky girls in London online to be your dom or mistress then Adult Friend Finder is the best place. There are over 2,000 active female users in this city alone, and even more spread across the United Kingdom.
The girls that sign up to a site like this aren't here to take it slow and wait 6 weeks to put out. They are horny and want to get laid quickly, they probably are pretty open minded and would enjoy some fetish sex as well.
We just kept saying girls, but if you wanted to meet UK ts online we wrote about that as well.
Enjoy Your BDSM In London
This city has as many options for fetish and BDSM sex as you will find anywhere. We tried to break them all down as best we could, and as you can see you have plenty of options.
Hopefully this ultimate guide to BDSM and fetish sex in London was helpful to you.