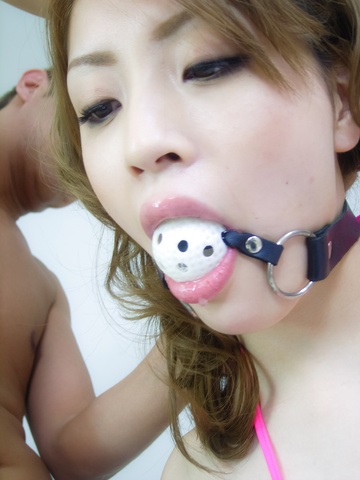 In this post we are going to tell you about a love hotel for fetish and BDSM sex in London. If you are looking for a great place to take your next booty call or a fun way to spice things up with the wife you need to know about Better Than A Bed.
It is located in Fitzrovia W1 very close to the Euston Square. Inside this love hotel there is an adult play room where you can have your fetish and BDSM sex in London.
We will talk about the wide variety of kinky sex toys that they have available for you to choose from. We will also tell you what the prices are, and then give some tips for how you can find slutty girls for easy sex in London to take here.
Logistics Of Better Than A Bed
You can find Better Than A Bed fetish love hotel in the Fitzrovia district of London. It is only a few minute walk away from the Euston Mainline Station very close to University College London Hospital.
If you are worried about anyone seeing you enter this don't be, there is a very discreet entrance way for all of their guests to use. Once inside you get a nice room with a big bed, but the real fun happens in the adult play room.
There are many swingers clubs in London or other UK cities that can be a lot of fun as well. You can also read about the whole BDSM scene in this city at this link.
Fetish Sex Toys Available
All of the kinky fetish sex toys at this London love hotel are free to use and of course get sanitized before any new guests come. There is a huge list of different things available that you can find on their website, we will just mention some of our favorites like:
Sex Machine
Spanking Bench
Bondage Bench
Stretch Rack
Whips and Floggers
Wrist and Ankle Cuffs
Strap Ons
Leather Hog Tie
Iron Chains
There will be complimentary lube and condoms available, plus they even offer training in Japanese rope bondage. If you want to have BDSM sex in a London love hotel this is the best spot.
The overnight rates are 250 on weeknights and 300 on weekends. If you want to book from Friday to Monday morning you get a discount down to 750 total.
Where To Find Kinky Girls
Some guys may want to take their wife here for their anniversary, Valentines Day, or just as a special weekend full of fetish sex. Other guys may want to bring a mistress or stripper here, you can bring anyone that you want.
If you currently are single but want to try having some fetish BDSM sex and are looking for an adventurous partner we have just the girls for you. When you watch porn you see the Adult Friend Finder advertisements right?
The natural reaction of many guys is to assume that no girl would sign up for a site like that, and in many cities it would be true. But London has more female users on Adult Friend Finder than any other city in Europe.
That is right, there are over 2,000 current active users at the time of writing this. If you look around this site we aren't promoting that network often, in most cities it is useless, but not here.
These slutty girls find the site the same way we do, generally while watching porn. So if you are looking for horny girls that would be up for having some kinky bondage fun you know where to look. With how popular trans are getting in this city this is also a great place to hook up with London TS on the down low.
Hopefully you find the right person to bring with you to this love hotel for fetish and BDSM sex in London.