Tips For Your First BDSM Experience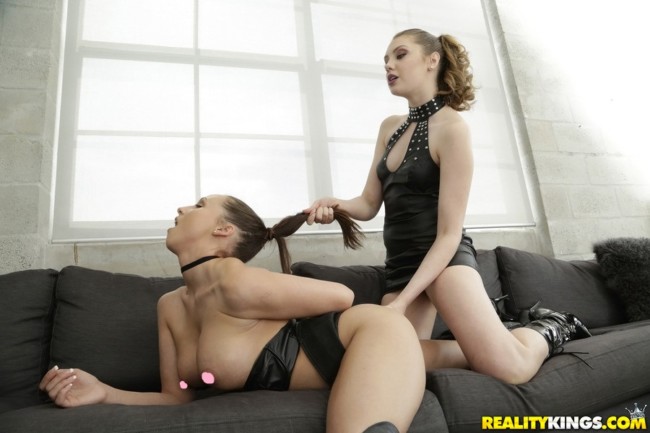 Sex is awesome, but doing the same old thing can get old and sometimes you need to spice it up. One of the ways that many people choose to do this is with bondage and BDSM. If you have never tried before then here are some tips for your first BDSM experience.
Even if you are switching positions on the regular and trying out everything you can think of standard sex isn't enough for some. They try and Google about kinky sex and one of the first things that pops up is BDSM and they give it a go.
Well, like with anything in life, if you don't really know what you are doing it probably isn't going to work out great. It could go OK, but it could go a whole lot better if you really knew how to go about it the right way.
Sadly, we are not some jedi level BDSM experts, but we can still give you some tips to make sure that you have a good time when you first give it a go. Make sure you have the right kinky sex toys when you try it out.
Trust Is A Must
When it comes to bondage or any sort of BDSM nothing is more important than trust. If you don't trust your partner then you are never going to be able to relax and enjoy the experience.
Even though there is supposed to be a bit of a thrill going on here, deep down you really need to know that you are safe. Don't have some chick you just met at a bar handcuff you to the bed and pull out the leather whip, you will quickly realize this wasn't the right play.
This is something that you need to be doing with a partner that you know and truly trust. That way deep down you can relax, but hopefully they are so good at their job that they can get you to be a little worried.
Talk It Out The First Times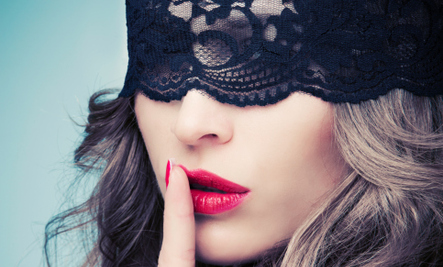 Pretty much every site you read about BDSM tips is going to tell you that communication is the most important factor, and while we think trust is higher communication is still up there. However, once you get more experienced the communication aspect can go away.
At first you and your partner need to have a talk about what you think is OK and what is crossing a line. You want to make sure that nothing is going to go down that you can't handle, and that you are ready for the things to come.
Now the longer that this goes on and the more experienced you become with BDSM the less you may want this. There will be a time where you want certain lines to be crossed, and where you want everything to be a surprise.
But during your first time trying BDSM and the initial attempts you and your partner should have a pretty strict game plan that you both stick with. More experimenting can happen as time goes on.
Start Slow With BDSM
You have plenty of time to escalate your BDSM game, there is no reason to rush into the kinkiest of the kinky. At first just try some simple stuff, getting tied up, some playful teasing, maybe a bit of pain.
The next time go a bit further, and even further the time after that. A first timer doesn't need nipple clamps tightened to the tightest level, a tennis ball shoved up their ass, and candle wax dripping on their balls.
If you do all that the first time what is going to be left for the second? After each session try and have a talk with your partner about the things you liked and the things you didn't.
Then talk about new ways to let them try to tease, hurt, and pleasure you the next time. If you go to far to early you may give up. But if you progress at the right speed you might find pleasures you only ever dreamed of.
There are a whole lot of sex toys out there that can make your BDSM experience that much better, but you don't need them right off the bat. Work your way up to the kinkier stuff, don't worry they will still be there waiting for you.
If you want to try to meet some kinky girls near you log on to Adult Friend Finder.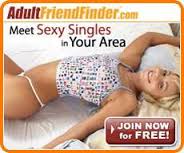 Respect The Safe Word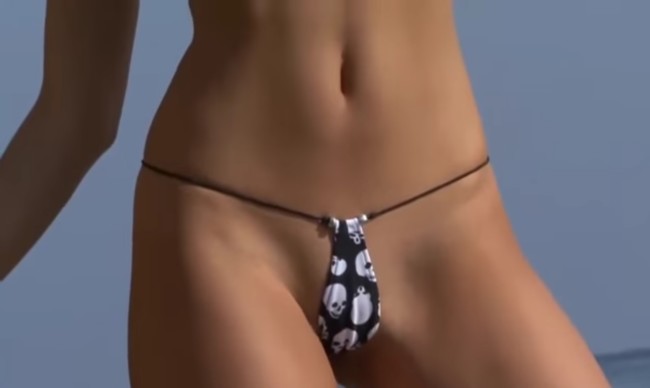 Actually, a safe word may not be enough in some cases. Many people like to have an additional signal, maybe holding a cloth or object in their hand that they can drop if things are getting to rough.
Remember the goal here is to be pushed almost to the edge and not go over it. Even if you are trying BDSM with someone you really trust accidents can happen and they may take things a bit too far.
Make sure that both you and your partner know all of the safe words and signals and are ready to act if something bad happens. Also, make sure you both know what areas you can and can't deal with.
Never do anything involving the eyes, even if it is just in a threatening or joking way this is a spot you really must avoid. Another is the kidneys, make sure they know where your kidneys are and are accurate enough to never hit them.
If you have any other areas that are more sensitive specifically to you then let them know not to go there. At the same time if you have any special spots you want them to attend to let that be known as well.
Share Your First Time With BDSM Tips
The better guys get at this the better they will become at pleasing their woman. What tips for a first BDSM experience do you have? Hopefully we can get some good comments going down below that can help out new comers and let them give this a real shot.
If you have lots of experience with BDSM and want to share your wisdom please don't be shy. Leave your tips for a first time trying BSDM in the comments for all to read, thanks!  Check out the fetishes section for more kinky sex talk.