Finding Girls For Sex In Monte Carlo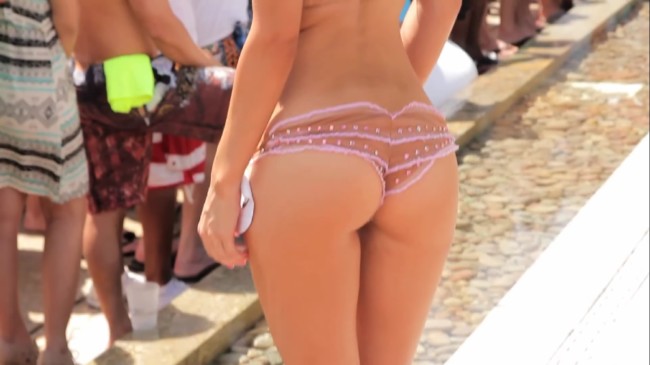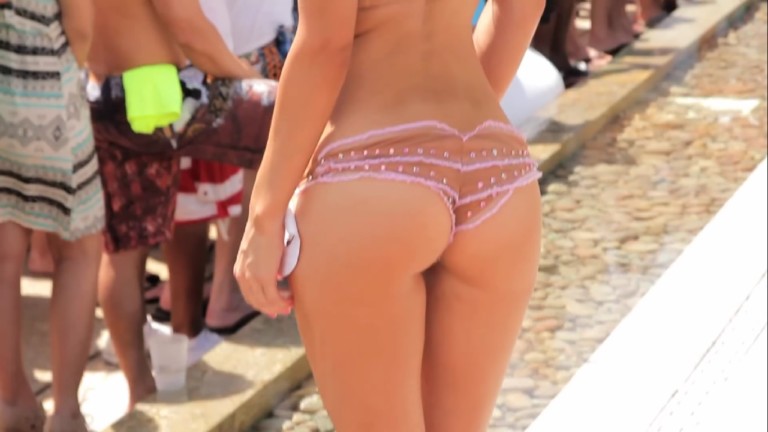 This is where the rich come to play, if you don't have lots of money then you are going to have trouble finding girls for sex in Monte Carlo. Hookers are going to be very expensive, and unless you own a yacht to invite the models to party on good luck finding women to sleep with you.
If you don't have a big bankroll then taking the short trip over to Nice, France isn't a bad idea. There are plenty of options there that are a lot cheaper. And here are more good cities for nightlife in Europe.
The laws for prostitution are kind of weird in Monaco, it is not illegal for a girl to be a prostitute, but soliciting is illegal. As long as you aren't causing any problems there shouldn't be any problems.
The main place to find the hookers in Monte Carlo is going to be at the hotels, casinos and the nice nightclubs. You can also meet high class escorts online when mongering here.
The more expensive the venue the hotter the girls are likely to be. So if you want to have sex with the hottest girls you need to stay in or near the nicest hotels and casinos in town.
That means you should be at either the Hotel de Paris or The Metropole. They are both very expensive but if you book online you might find a cheaper rate. Or try AirBnb.
There is a lot of nightlife around, but of course it will not come cheaply. Don't be surprised to find out that a drink in a nightclub in Monaco costs more than a steak at a nice restaurant in your home town.
If you have the money to burn you will surely find good quality here though. Ok, lets get into the specifics of this Monte Carlo sex guide.
Finding Hookers In Monte Carlo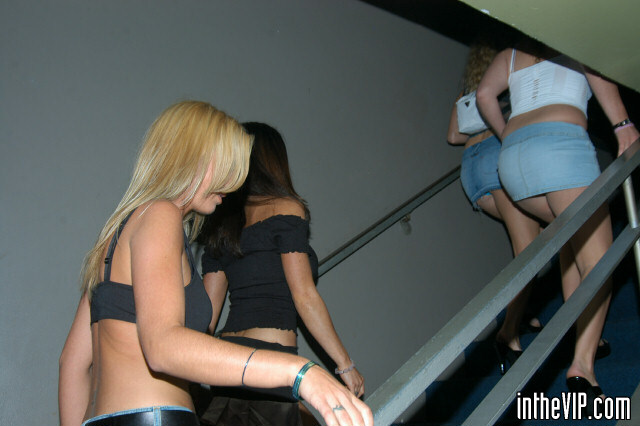 As mentioned staying at the Hotel de Paris or Metropole will have you nicely situated to be close to the hottest hookers in Monte Carlo. Sexy single ladies always flock to where the money is, and guys at casinos are generally a little more loose with their spending then guys in other places.
Sexy women from all over Europe move to Monaco because there is so much earning potential. Take a stroll through any casino and if you see a really sexy girl sitting at a slot machine, looking bored, and eyeing up every guy that walks by you probably just found a prostitute.
They will also be at the hotel pick up bars, lounges, or in the nightclubs. Not every woman here is a hooker of course, but there are definitely a lot around and they are pretty easy to spot.
So how much is it for a prostitute in Monte Carlo? Since these are all freelancers the price is impossible to say. Expect most to ask for at least 500 euro, you might be able to negotiate down if you are lucky.
Many will ask for even more then that, they will always start the bidding super high because they might be talking to a multi millionaire who thinks nothing of a few thousand euro.
This is one of the most expensive places in the world to visit or monger so know that going in. Have a number you want to pay in mind, and if the girl will agree to it great. If not move on to the next.
Meeting Prostitutes In Monaco Online
While these call girls are sitting around at a penny slot looking bored waiting for a customer many will be playing around on their phones. That means using Facebook, Tinder, Instagram, Badoo and all sorts of other apps.
Many of them will be looking for customers that way, so meeting Monaco hookers online is very possible. Get on Tinder and start swiping right, it isn't hard to figure out who the hookers are.
You can also use Craigslist or just Google escorts in Monte Carlo or hookers in Monte Carlo.
Finding Girls For Sex In Nice, France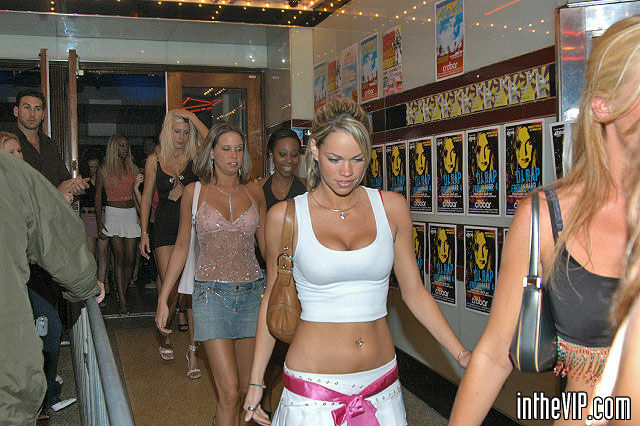 If the price for sex in Monte Carlo is too high for you, as it is for most, you can head over to try finding girls for sex in Nice, France. It is only about half an hour away and there are many more mongering options here for you to try.
You can generally find street girls in Nice for around 50 euros give or take. That is a pretty cheap price to hear after thinking about the exorbitant rates we just talked about.
There are also many erotic massage parlors and strip clubs in Nice. You may not find the elite stunners here that you would in Monte Carlo, but you also will be dealing with affordable prices.
Street Prostitutes In Nice
There are lots of hookers out on the streets of Nice at night. As mentioned the prices are going to be much more affordable, and you can try some quick cheap sex in the car or go to your hotel room.
The area where you will find the most will be close to the airport on Promenade des Anglais. There will be lots of street prostitutes hanging out around here every night.
Some other spots to look would be close to Notre Dame on George Medicin Avenue, around the Rue de France, plus the streets near the Victor Hugo and Jean Medecin Avenue area should have some street girls.
Erotic Sex Massage Parlors In Nice
If you are looking for an erotic sex massage in Nice there are multiple ways to go about it. The first one is to head to the many massage parlors around and hope they offer a happy ending.
One good way to know if a happy ending will be available is if you are presented with a lineup of sexy girls when you arrive. Other tips are if there are sexy girls hanging around outside inviting guys in, or if there is a red light by the door.
Some well known sexy massage parlors are Paradis Massage, Nice Erotic Massage, and Massage Tantrique on Rue de France 30. There is another way to find what you are looking for though, and this way you can find sexy Asian girls for a Thai sex massage in Nice.
Head down to the beach during the day and there should be some sexy Asian women walking around offering massage. They will do it right there on the beach, but if you invite them to your room they probably will say yes.
From there it is pretty easy to transition from a traditional Thai massage to a sexy massage.
Topless & Full Nude Strip Clubs In Nice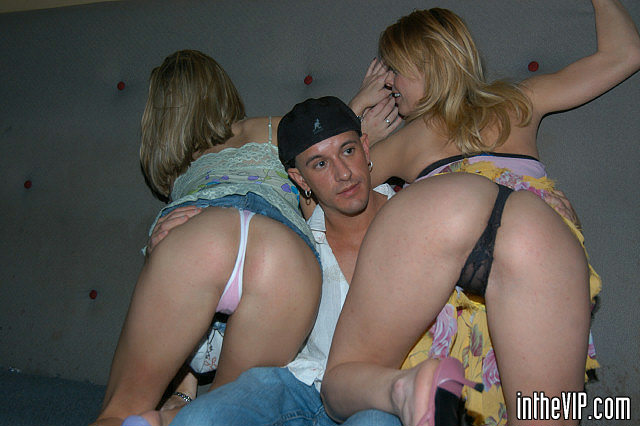 The topless and full nude strip clubs in Nice generally open very late in the night, so don't head there for any daytime or early evening action. They are also pretty expensive, but you can find some very hot naked girls dancing here.
Don't expect to have sex in the back room, but if you get a girls number she may be willing to come to your hotel later for a fee. Always remember to be careful in a strip club, read our tips before going so you don't get ripped off.
There are a quite a few strip clubs in Nice, and the best one when you are in town might be different than the best one at the time of writing this. What makes a strip club great is the sexy naked ladies, and the dancers come and go often.
Generally Club 54 and Cabaret Le Boa are thought of as two of the nicer strip clubs in the city and often have very sexy girls working. If you want to head to one try out one of those two first, but there are other options in the nightlife.
You can probably meet some freaky girls on Adult Friend Finder that will gladly strip for you for free. France has thousands of active female users on the site, it is one of the more popular countries for this hook up dating network.
There are also around a hundred single women in Monaco using it. So if you want to meet horny girls in the area Adult Friend Finder is the best way.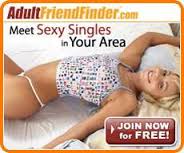 Good Luck Finding Sex In Monte Carlo
The nightlife definitely has some of the sexiest women in the world available if you can afford them. You can meet prostitutes in the casinos, hotels, and nightclubs.
When mongering you can try to meet hookers online as well. If the prices are too much just take a 30 minute ride to check out the mongering in Nice for a more affordable option.
Finding girls for sex in Monte Carlo isn't the hard part. Having enough money to afford them is. This eBook guide breaks down some better budget mongering destinations.