Finding Girls For Sex In Costa del Sol, Spain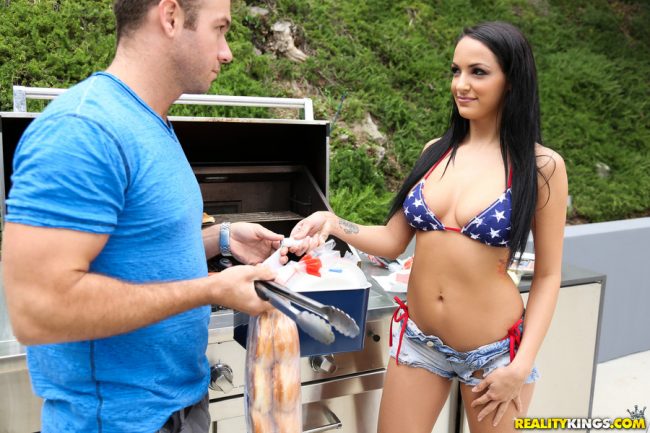 In this guide to finding girls for sex in Costa del Sol we will talk about the best nightlife in the area as well as the best brothels and ways to find prostitutes. Mongering on the Southern Coast of Spain is similar to how you do it all throughout the country.
When you are trying to hook up with non pro girls you need to try to hit on tourists because the local Spain girls are notorious for being hard to get laid with quickly. In fact here they will often be even more conservative than in the major cities.
But if you want to pay for sex in Costa del Sol that will not be a problem. Just like all throughout the country it is very easy to meet hookers online in Spain's southern coast.
Plus there are some very well known brothels where you can find sexy girls from Latin America, Eastern Europe, and some rare locals as well. This sex guide will break down all that you need to know to get laid.
We will even mention a good hook up site that you should be using. Just because the locals may not want their close social circles to know they are promiscuous doesn't mean they don't want to have some fun from time to time.
We will give some info on Malaga, Marbella, Puerto Banus, Fuengirola, and Granada but lets start with the mongering.
Paying For Sex In Costa del Sol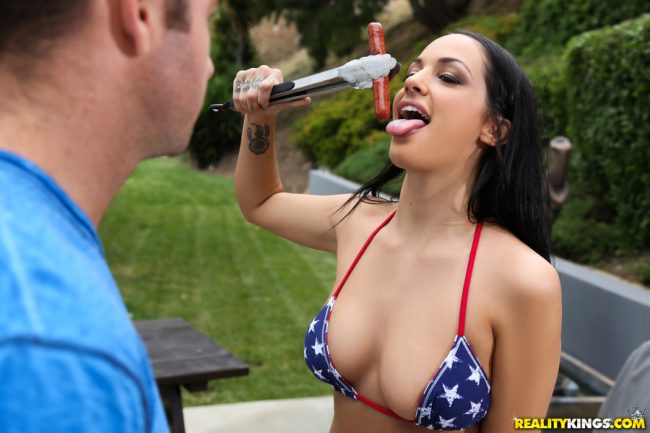 If you are familiar with mongering in this country then you will have no problems finding sex in Costa del Sol. There are a few reliable brothels that are always in business, others that open and close a bit quicker, and meeting hookers online in Spain is always an easy way to go.
Right now the best brothel is Scandalo in Malaga. It isn't really a quick bang brothel, it is more like a nightclub with rooms where you can take the girls working there to have sex. If you are familiar with boates in Brazil it is similar to that.
You pay a 10 euro entry fee and then the price of sex is generally around 100 euros for a half hour. That can vary a bit but it seems to be the going rate. You can also buy fichas (ladies drinks) for 40 but they are a total ripoff.
You can find Malaga's best brothel Scandalo at Calle Herman Hesse 19. It is a popular place and any taxi driver in town will know it. The prices are a bit higher but the lineups should be very good.
For a more wham bam thank you mam quick sex style brothel you can visit Estark 92 or Mujeres Con Clase at Ventura Rodriguez 51. The prices will be cheaper, usually 60 a half hour at those two. You will also notice prostitutes around town, they like to hang out by the Guadalhorce River.
There is an Asian brothel at 16 be Calle Asturias in Fuengirola that should also be mentioned. In Marbella you could visit brothels like La Luna, Ventura Rodriguez, or Velazquez 24.
The best way to find prostitutes in Costa del Sol, other than Scandalos, is to use the internet. Meeting hookers online in Spain is really easy because of all the escort review sites around.
Just log on to sites like:
Pasion
GuiaSex
SexoMercado
ServicioSx
Or many others and search for the city you want. Or use Google to search for online escorts in city X and look for links from those sites.
Here you can find independent escorts, escort agencies, and even locate more brothels along Spain's southern coast. There will be pictures of the call girls, contact numbers, and even reviews for how good of service they provide to guide you along the way.
If you don't speak English be sure to open it with Google Chrome so that the automatic translator will pop up at the top right. Scandallo's brothel in Malaga will be the quickest and easiest way, if you want to spend a little time to save some money then try to meet hookers online or find new brothels.
Meeting Single Girls In Costa del Sol
Girls in Spain are notorious for having strong bitch shields. They are generally extremely cliquey and aren't to keen to being approached by outsiders.
The good news is that there will be so many girls partying on Costa del Sol from other areas around the country or the world that you don't need to worry about the locals. Just because a girl is conservative back home in Barcelona doesn't mean she will continue to be so when taking a trip to the beach.
It should be pretty easy to spot groups of tourists and they are definitely the ones you need to target. Brush up on your Spanish before you come but be ready to hit on girls from all over the world.
There are a wide variety of cities and beaches you can visit along the Costa del Sol for nightlife. Some will definitely be better than others, and some will be a lot more expensive than others.
We will give a brief write up on some of the best cities and mention good venues, but remember to stay flexible and let the night lead you where it may. It kind of goes without saying but during the summer all of these spots will be a lot more lively than in colder months.
Meet Girls In Malaga's Nightlife
The Malaga nightlife is OK but for some reason some of the clubs are only open Thursday through Saturday. If you are here mid week it might be harder to find good places to party.
With that said some of the best pick up bars and clubs to meet single girls in Malaga's nightlife are:
You can also hit up Plaza Mitjana for pregame. In fact many guys will tell you it is easier to hit on girls in Spain at bars or on the street then once they actually get to a nightclub.
Nightlife In Granada
Some of the best bars and clubs in Granada are:
Meeting Girls In Fuengirola
For good nightlife in Fuengirola head to:
Expensive Nightlife In Marbella
We have already covered Marbella in depth on this site. Basically if you aren't a baller you probably won't be having much fun in this part of the Costa del Sol.
Even though this countries economy is in the toilet prices are outrageous. If you want to meet girls in Marbella you better have deep pockets and be willing to slap some cash on the table.
If you do want to give it a shot some of the best bars and clubs in town are in Puerto Banus like:
Another fun party beach you may want to check out is Las Palmas on the Canary Islands. For a more laid back vacation you could try Tenerife.
Meeting Girls In Spain Online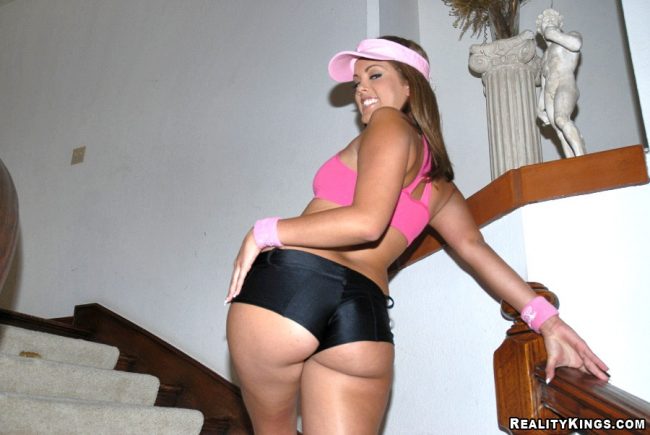 While in most countries around the world the site is a waste of time there are actually thousands of active female users on Adult Friend Finder in Spain. Many of them are in the bigger cities, but there are still plenty all around the country including in the Costa del Sol.
Or if you can't find girls in the city you are in surely any girl from a big town would like to take a trip to the beach. Search for any of the 1,200 girls in Barcelona or the 1,000 in Madrid and ask if they want to come join your hotel on the southern coast of Spain for the weekend.
What girl is going to pass up a free trip to the beach? Plus all of them are finding Adult Friend Finder when searching for porn or sex online just like us. If they agree to stay in your hotel room you probably will have your hands full all weekend.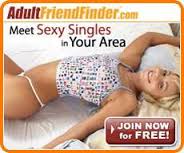 Good Luck Finding Sex In Costa del Sol
This is a very interesting place to party because the local girls are hard to score with but there are lots of tourists around. The nicer the weather the livelier the nightlife will be.
Head here during the summer months and you could be in for a great time. If you are struggling to pull girls from clubs then head to Scandalo brothel or try to meet hookers online instead.
If you put in the effort or the money you can find what you are looking for. We wrote a lengthy red light travel guide for Spain that could be very useful to you.
It breaks down all of the best brothels, strip clubs, escort services, and gives tips on picking up single ladies that aren't hookers as well. Hopefully this guide to finding girls for sex in Costa del Sol was helpful to you.