Nude Resorts & Swingers Clubs In Costa Rica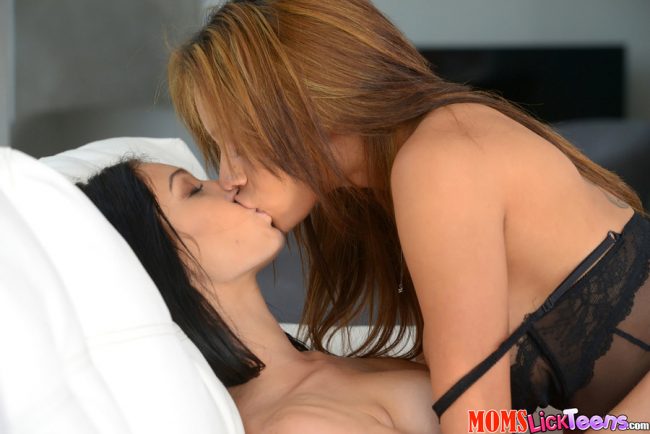 Nude resorts and swingers clubs in Costa Rica can be found in a few cities that foreign men and couples like to frequent. Usually we title these posts 'orgies and group sex at swingers clubs' but these adult resorts seem to have more of a clothing optional theme than a wild orgy theme.
That isn't always the case, they also have private play rooms where orgies can break out, but you don't necessarily need to be wanting to have group sex to come here. If you just want to be a voyeur or a nudist then you shouldn't have a problem.
Visiting nude resorts and Costa Rica swingers clubs can be an exciting way to enjoy your tropical vacation. Nice pools, nice beaches, great natural beauty, and some sexy bodies to check out.
We have four main adult resorts to tell you about and will link you to them. We highly suggest you contact them before you go to learn more about what they have to offer.
Check their schedule of upcoming adult themed parties and maybe try to schedule your stay around them. Then be sure to dress up to the theme to really get into the occasion.
Some of the themes they like to have are Roman, Evil Sexy, Salsa, and even a Love in the Wild theme for the naturists out there. Plus they have bikini contests, body painting, and who knows what these Costa Rica adult resorts will think up next.
If you are a single guy and want to bring a girl with you for a better chance of wife swapping and getting down in one of the orgies we will also tell you about how using the internet to meet single Tica women can really help you out. For now though lets mention the best adult resorts.
Best Nude Resorts In Costa Rica
As mentioned we have four main nude resorts and swingers clubs in Costa Rica to tell you about. Two of them are actually owned by the same company and are in two cities we have covered before.
They would be Hotel Desire Costa Rica located in San Jose and Copacabana Desire Hotel in Jaco. These would probably be the most well known adult resorts in the country and you can check out their website at that link.
They each have two pools, one where swimsuits are required and another where they are optional. They also have various private play rooms, and some play rooms where voyeurs can enjoy an orgy and group sex that isn't so private.
If you wanted to read more about all of the available adult nightlife in both cities check out or San Jose mongering guide as well as our guide on Jaco as well. The other nude adult resorts are Club Pareja Total in San Jose and Mi Amor Tropical Retreat Hotel on Highway 32 in Pocora.
These are a little less main stream and you probably can find more wife swapping couples in their group sex parties. The first two might have more voyeurs and people who want to be around a swingers club scene but not necessarily jump in.
There are also probably many private adult sex parties in this country and any of the above resorts would be a good jumping off point for you to learn about more orgies going down.
How To Meet Swingers In Costa Rica
Another way to meet some wife swapping couples and swingers in Costa Rica would be to use dating sites.  Particularly in San Jose, but also in Jaco or elsewhere.
If you are a single guy who is looking to find a sexy date to bring with you to the adult resort or a couple looking for other wife swapping couples or a third playmate it can be a great way. Online dating will give you the easiest and most efficient way to contact new people and find out what type of kinky sex they are into.
There are plenty of apps and sites out there to meet sexy girls online here. Because this post is in English we bet there are some tourists reading it.
If you are still in your hometown dreaming about taking a trip try using Adult Friend Finder to find girls for sex near you right now. It is a great site for fast hook ups, and Adult Friend Finder is doing great in American, Canadian, European, and Australian cities these days.
Have Fun At The Swingers Clubs
You never know what you are going to get when you visit a nude resort or swingers club. You might show up when very few couples are there and none of them are interested in group sex.
You could show up when the Victoria's Secret models are in town. OK, that might be a pipe dream, but you get what we mean. It could go great, it may end up not living up to the hype.
Just remember to contact these adult resorts to find out more about them before you go. For more cool cities in Central America to visit check out that link. Good luck when visiting the nude resorts and swingers clubs in Costa Rica.