Hook Up With Sexy Girls In San Jose, Costa Rica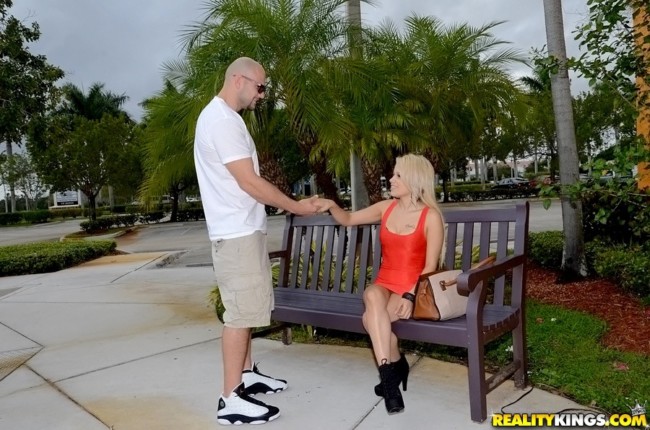 Costa Rica is one of the most visited countries south of the border, and this is the capitol city. We will try to help all you guys figure out where to hook up with hot girls in San Jose for sex or dating.
This post will try and help break down good places to go to meet a good woman who is interested in sex or dating foreign men and also some places to go out together. Any time you are traveling in this part of the world you need to pick the area you stay wisely.
While Costa Rica isn't as dangerous as many other countries in Central America its still wise to stay in a nice area of town. Some of the best options would be Escazu which has an American suburb type feel to it, and Santa Ana is also pretty nice.
We will talk about some good places to pick up sexy girls in San Jose during the day, the hot ladies of the night, and with online dating on top of that. Plus we will talk about some good date options for once you have made contacts and need places to take them.
One thing to note here is that since there are so many travelers coming through these days you don't get much 'foreigner value' anymore. These girls have seen foreign men there whole lives, they aren't going to think you are anything exotic and turn into a slut to hook up with quick just because of that.
It is also kind of expensive, particularly if you want to stay in the nicer areas like Escazu. On the plus side they speak better English here than many places, learning Spanish will still help you to get laid with the local girls but its not as mandatory as in some cities we have written sex guides for.
Sexy Girls At San Jose Hook Up Bars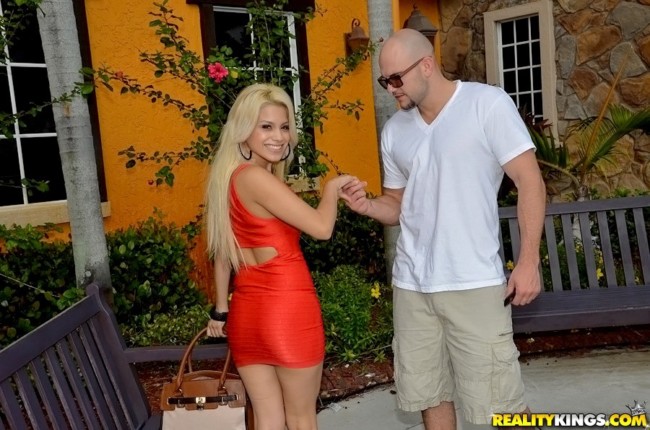 Some of the current most popular nightclubs and bars to hook up with San Jose girls for sex are:
El Pueblo
Salsa 54
Caccio's
Club Rouge
For nightlife there will be plenty of restaurants and bars around Escazu that will be good places for foreign men to pick up hot San Jose girls for quick sex or taking them on dates. This is an upscale area so you may need to dress up a bit.
Some expensive restaurants you could try out are Factory Steak and Lobster, La Luz, or Restaurante Pescatore. Some cheaper options are Polla Male and Bar La Centra.
For good places to catch a drink the Jazz Cafe is always a popular spot with San Jose girls, and Castro's is a place where many foreign men go. If you want to try and have casual sex with the university girls head over to San Pedro Square and the pick up bars around there.
There are better cities for nightlife in Latin America than this one that is for sure, but you can still find a good party and maybe some slutty girls here if you are lucky.
Where To Try Day Game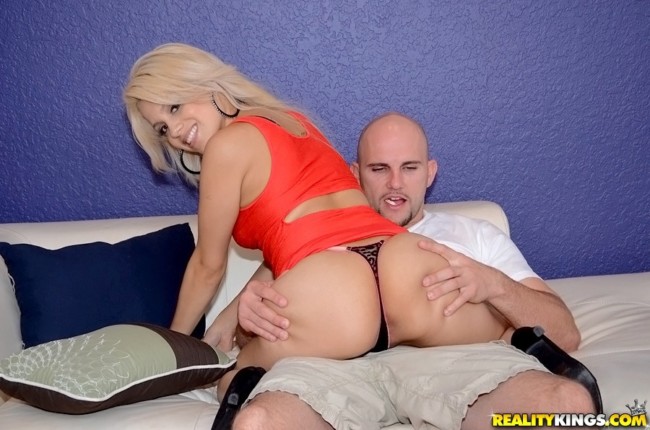 There are a few ways that you can do this and all of them will work reasonably well. Since the girls speak relatively good English (for Latin America) they are pretty approachable.
On the other hand with the limited foreigner value don't expect to get any better results here than you do in your home country. In some places just being a gringo is enough to get an opening, not here.
Generally the best places for day game is to go to malls. There are lots of shopping options around Escazu that will be pretty good, plenty of cafes and open air restaurants plus it is an upscale part of town that brings out the sexiest San Jose girls.
Specific malls you may want to head to are San Pedro, Plaza Real Cariari, and Multiplaza. Another good area for day game would be San Pedro square which is good for pick up bars and nightlife as well.
This is near a big university so there are plenty of hot girls in the right age living near here. That makes it a nice base of operations and even staying there wouldn't be a bad idea if you are hoping to get laid.
Some good day date options would be a coffee in Escazu, walking around Parque La Sabana, or heading to Orosi River Valley. There are also many jungle tours available, and the Costa Rican girl may know of good nature spots as well.
Meet More Girls Online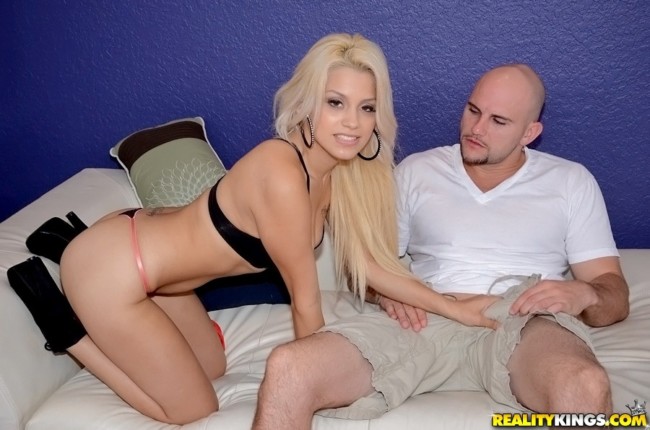 One of the things that often limits guys when they visit here is that they stay in the upscale areas and don't venture to other parts of town. That isn't a bad idea for safety reasons, but the girls in Escazu don't think foreign men are anything special.
They see guys like you every day so can hook up with tourists whenever they want. But girls in some of the poorer neighborhoods around town may not have met foreign men before.
Is it safe to go there and try to meet some slutty girls? Probably, but why risk it when you can try and meet them online. Fire up a dating site and search for this city.
If you like the selection of sexy girls in San Jose then go ahead and sign up and give it a shot. A nice thing about dating sites is that you can use them as you travel all around the region and there will be girls in every city you visit there.
Whether you want to meet a good woman in San Jose who is looking for a foreign husband or just get laid with a quick hook up this will be the best plan of attack.
You can use whatever apps or sites you are comfortable with to meet sexy girls online here. Since this post is in English we bet there are some tourists reading it.
If you are sitting around in your hometown dreaming about taking a trip try using Adult Friend Finder to find girls for sex near you right now. It is a great site for fast hook ups, and Adult Friend Finder is doing great in American and European cities these days.
Good Luck Finding Sex In San Jose
This isn't one of those spots where you just show up and have an easy time with girls because you are a foreigner. It might be a little bit easier for you here than in your home country, but your gringo factor won't carry you too far.
If things aren't working out for you here then maybe it is time to try some easier waters. We have covered Jaco as well but the nightlife there is mostly filled with working girls.
Hopefully this sex guide on where to hook up with hot girls in San Jose for sex or dating will help you on your travels.