Latin American Beach Vacation Getaways For Single Men
Considering the name of this site is 'GuysNightlife' we are going to assume that most of the people reading this are guys. So this post will break down the best beach vacation getaways in Latin America for single men to meet sexy girls.
When a guy travels he is going to want to find some sexy single girls to hook up with, and these Latin American beach vacations will give you a great chance of getting laid.
It is always nice to have options right? If you are going to spend a lot of time and money taking a vacation you are probably going to want to score.
There are a few places that stand out to us if you want to combine a nice beach and easy single Latin girls, so lets start with the list already. We didn't mention spots like Punta del Este where there will be many hot women around but they will be harder to hook up with.
Don't forget to use Latin American Cupid to meet women interested in single foreign men before you arrive into town.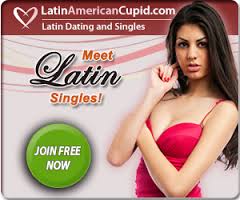 Jaco Is Great For Single Foreign Men
Tourism in Costa Rica has been booming in recent years and it probably will continue to do so. For single foreign men the place really has a lot to offer.
They speak better English than most places in Latin America so if you don't know Spanish you won't struggle too much. Still learning Spanish would help with the sexy Latin women you can meet at this beach vacation get away.
This is a great spot to go if you like jungles and any sort of outdoorsy stuff. There are lots of tours set up for different jungle treks that you can take in Costa Rica, plus it has a really cool beach.
The World Famous Beaches In Rio De Janeiro
Everyone in the world knows about Copacabana and Ipanema beach and for good reason. The beautiful Brazilian girls were wearing thongs long before Sisqo became a one hit wonder, and that is because they look fantastic in them.
This is a city with a whole lot to offer. Tons of tourists from around the world in this great beach getaway, and tons of local Latina single girls that want to meet foreign men.
They aren't always easy to pull on the first night, but if you can do it the rewards are worth the effort. The only real negatives to Rio de Janeiro are that it is pretty costly and that it is a huge city that isn't the safest. You will want to stay in the touristy area and that can be costly.
But for foreign men looking for a great beach vacation and ridiculously hot girls Rio is hard to top.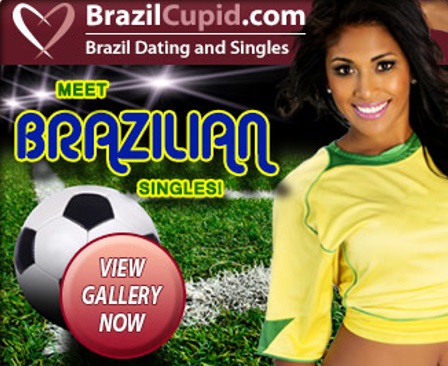 Enjoy Your Latin American Beach Vacation
Hopefully you enjoy your vacation on the hunt for sexy Latin singles on the beach. There are so many great beach vacations around the world, but these are some of our favorites. Don't forget to use Latin American Cupid to make contacts and have dates waiting for you as you travel around the region.
You will surely have fun at any of these Latin American beach getaways for single men to meet sexy girls.