Where To Hook Up With Sexy Girls In Fortaleza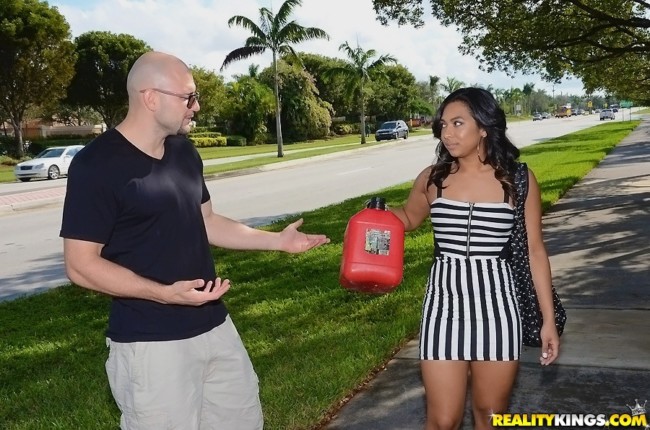 Lots of guys travel to this city and then come to a shocking revelation when they get there. This post on where to hook up with hot girls in Fortaleza for sex or dating will try to help you prepare for it before you arrive.
The revelation we are talking about is that when you head out to the pick up bars in town they are going to be loaded with hookers. Not only that, but the 'good girls' that aren't hookers know this and won't want to be seen talking to a foreigner, let alone leaving with one.
Some guys have no issues with paying for hookers. If you are anti hookers then you are going to have to try some different methods than usual here.
Day game may work better, but many single girls just assume that any foreigner is a sex tourist. To be fair, most guys that are traveling here and trying to pick up sexy girls in Fortaleza probably are :p. The scene is pretty similar in Porto Alegre.
That doesn't mean you can't make an attempt if you see a sexy girl here, just back off if she makes it clear she wants you to do so. Of course there are other obstacles as well like this country not being safe and you probably not speaking Portuguese.
But don't let that dampen your spirits! When there is a will there is a way! So lets start this sex guide with nightlife followed by day game and then finish with meeting single girls on Brazilian dating sites.
Sexy Girls At Fortaleza Hook Up Bars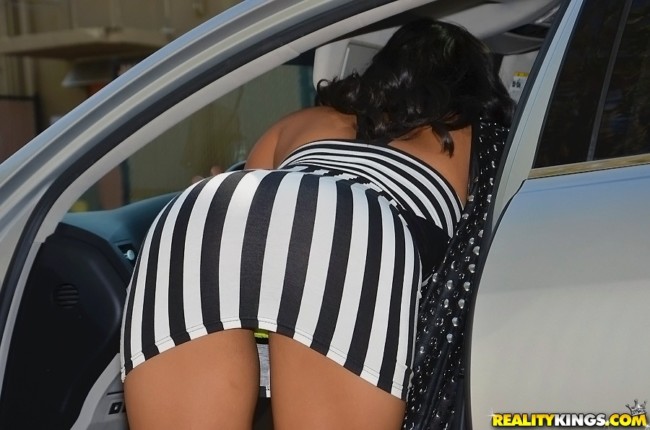 Some good clubs and hook up bars to meet Fortaleza girls for sex are:
Moleskine Gastrobar
Cabana del Primo
Arre Egua
Picanha Iracema
Pirata Bar
The main nightlife area where most tourists go is called Iracema, sometimes referred to as Dragao do Mar. Where the tourists and their gringo dollars go the hookers will follow.
All of the local girls in town know about this, and they know that many foreign men that travel here are looking for sex. This makes picking up hot girls in the Fortaleza nightlife for free sex very hard.
If a girl approaches you she is a hooker. If a girl is sitting at the bar alone playing on her phone looking like she is killing time (or waiting for a customer) she is probably a hooker.
If a girl is out with a big group and is dancing and having a good time then you might have just found one that isn't a hooker! But the odds of her leaving the bar with a gringo in front of her friends are slim to none.
If you like meeting single girls in bars and trying to pull that way this is just not the city for you. For cities with less tourists and less of a sexpat rep you can try Manaus, Sao Luis, or Brasilia.
Where To Try Day Game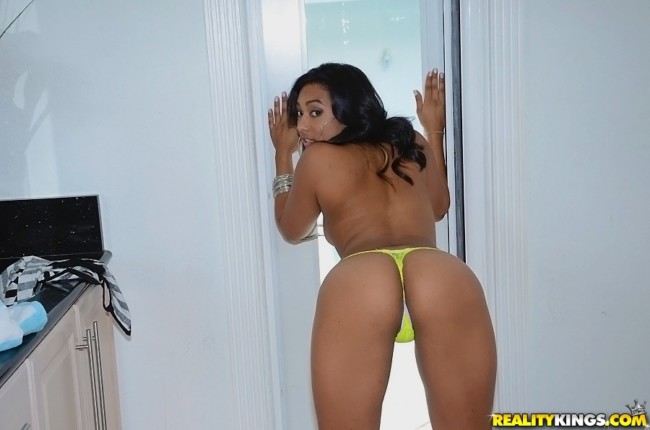 Day game can be done in a few different ways here. Malls are generally some of the best day game options in any city so we will start there.
Good malls to meet sexy girls in Fortaleza are Shopping Jardins Open Mall, Shopping Via Sul, and Shopping Parangaba. They should all have lots of sexy girls roaming around window shopping every day.
Your other option is on the beach. Iracema is probably the most popular beach for tourists so you might be able to pull some travelers here, or local girls. Other solid beach options would be Mucuripe or Praia do Futuro.
If you need a good spot to bring a date the beach would probably work best. Find a nice restaurant or cafe on the beach for a good date setting.
Meeting More Girls Online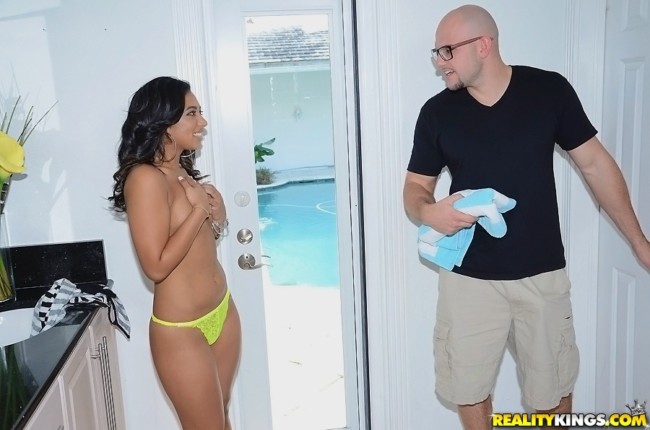 Never give up! Even if many of the girls here think most foreign men are pervs there are still going to be some that have an interest in foreigners. Even if it is a small percentage, like say 5%, there is a chance.
You would have to approach a lot of girls in the mall or at a nightclub to have that 5% chance pay off. But when you try online dating you can actually make it work.
Head over to a dating site and check out the sexy girls in Fortaleza. If you like what you see go ahead and sign up and start messaging them. If not, well it cost you nothing to check it out.
You can message a hundred girls in an hour, that makes your 5% chance sound a lot better. Plus you can keep using dating sites as you travel from city to city around the country.
We didn't used to mention Adult Friend Finder in Brazil but that has changed. A few years ago when no sexy girls were using it to find hookups in this country we didn't want to waste your time.
But we contacted AFF to get an updated list of countries with active female users and many Brazilian women have begun signing up to try it out. In a smaller town it may not work great, but in the bigger cities there will be plenty of women on Adult Friend Finder hoping to get laid soon.
Good Luck Finding Sex In Fortaleza
This city does not need to be avoided entirely, you just need to know that its not a great place for having lots of (free) casual sex.
Day game and online dating will probably be your best options. Neither of which will be all that efficient, but you can make so many more contacts in a short amount of time with online dating it wins out.
Good luck hooking up with hot girls in Fortaleza for sex or dating.