Where To Hook Up With Sexy Girls In Lviv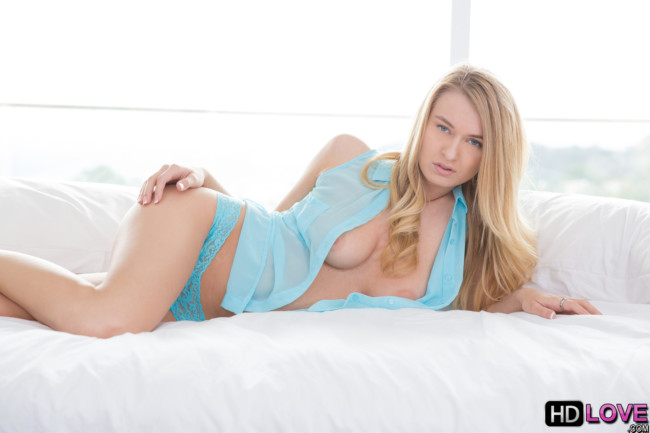 Sometimes the best rewards can be found off the beaten path. When most guys go to Ukraine they hit up Kiev and maybe Odessa. This post will tell you where to hook up with hot girls in Lviv for sex the first night or dating.
This is a moderately sized city with close to 800,000 people. However it is a university town, so there are many sexy girls that are in that right age group of 18 to 25.
There are always positives and negatives to anywhere you go. One of the most important things when traveling to this region of the world is to try and head here during the summer. You also should try to learn some Russian to make things easier.
Some sexy girls in Lviv are studying English but you are really going to be limiting yourself if you can't speak the local language. While there are a lot of hot girls in that target demographic the dating culture doesn't lead to much hooking up quickly.
It isn't a great place to go out to party and get laid on the first night. You need to take women on a few dates to hook up which is just the dating norm in this country.
However the nightlife is going to be one of your best options. There are many singles and pick up bars around plus some good nightclubs to try and find hot Lviv girls for sex.
We will get to day game after that, though day game won't be great here. Then we will talk about foreign men meeting girls on Ukrainian dating sites which is another great option in this sex guide.
Sexy Girls At Lviv Hook Up Bars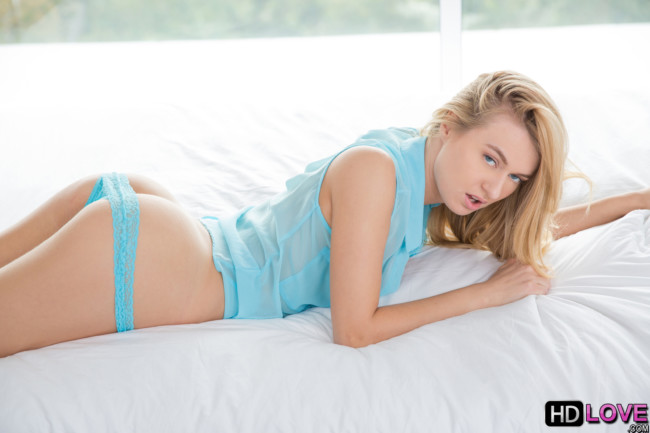 The nightlife in Lviv revolves much more around nightclubs than it does pick up bars. There are some singles bars around, but for the most part sexy Lviv girls are much more into clubbing.
That means expect the party to start late, adjust your life schedule accordingly if you want to have sex. There are lots of good nightclubs around, one of the most 'chic' and upscale is Fashion Club.
The single ladies that go here want to see and be seen. They will be dressed up super sexy and you will see some great eye candy here. There are plenty of other popular clubs to meet Lviv girls for sex like:
Music Lab
Picasso

Kryivka

Drunk Cherry
Split Klub
Don't expect to pull drunk uni girls and get laid the first night often, that isn't how things work in this country. You need to spend some time with them that first night and maybe even try to change venues with them or take a walk outside.
Casually mention how this felt like a 'first date' so maybe they tick 1 of the 3 required dates off the list and will be open to hooking up on what would really be your 2nd date. Sounds silly, but girls are silly.
As far as good places to go eat you could try some nice restaurants like Valentino and Amadeus or some more casual spots like Puzata Hata or Lviv Croissants. Or maybe tell the girl you are new in town and see if she has any suggestions.
Where To Try Day Game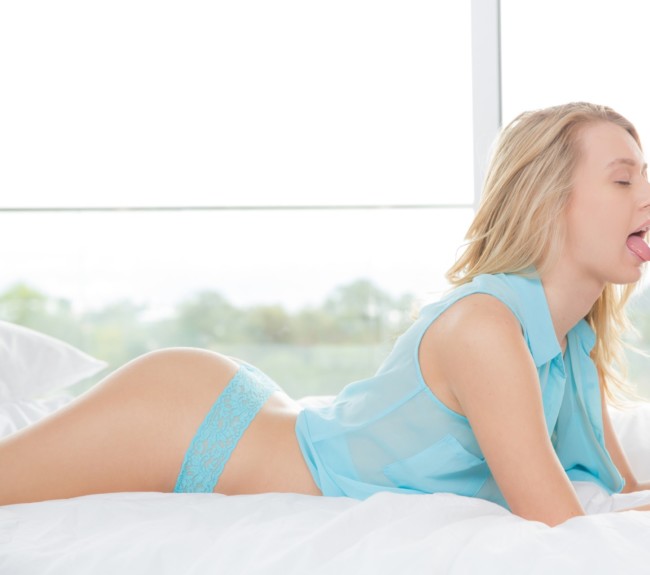 This is going to be a tough part of our Lviv sex guide for quite a few reasons. The first being language, chatting up a girl who doesn't speak your language is never easy, and many girls will ignore foreign men if they can't reply.
That doesn't mean you shouldn't try if you see a sexy girl out and about, just don't expect huge success. Though some will give out numbers, but often times it is just not to be rude.
Malls are usually the best place for day game but there aren't great malls for it here. King Cross Leopolis would probably be the best spot to meet women during the day but it is nothing special. A couple others would be Shopping Center Roksolana and Skrynya.
You may just want to locate yourself near some of the bigger universities and hang out in nearby parks or on the streets in those areas during the day. Uni girls will be passing through and you can try to chat them up there.
One popular cafe where sexy girls in Lviv love to hang out is Gloria Jeans. Overall day game options aren't great and most of your approaches will be on the street where the ladies aren't always comfortable.
Meet More Girls Online

We are breaking down 3 ways to try and make contacts in this Lviv sex guide, daygame is the worst option by far. The nightclubs or meeting sexy girls online will both work well though.
One of the advantages of online dating is that many of those girls you approach in the day that blow you off will be more receptive online. They are signing up for a Ukrainian dating site for a reason right?
That reason is cuz they want to meet guys, often times Ukrainian women are seeking foreign men, so you know they are going to be more receptive. Usually sexy Lviv girls are also likely to be better at reading/texting English than they are at speaking it.
So the thought of foreign men trying to chat them up out of the blue on the street can be too much. But replying to a message online is much easier.
Just keep the messages short and sweet. Use small words, and don't ramble on about stuff. Don't try to use common western world Tinder tactics of inviting them over for some silly reason like 'lets roast marshmallows while watching Happy Days' or whatever random ish you might think up.
That will just confuse the hell out of them. Hi, how are you? I am new in town nice to meet you. Lets meet sometime for a coffee or dinner?
Keep it simple. Remember that many women here have been dreaming of finding a foreign husband to be his loving bride since they were little girls.
Check out the available single sexy girls in Lviv and the other cities you will visit on various sites. If you like what you see go ahead and register, then just set up a quick coffee date for date 1, and hope you can get lucky and hook up on a dinner date the 2nd time out.
If not don't give up, if she goes on a 3rd date you have a great shot at having sex. Another huge advantage of doing this online is that you can start meeting single girls in Lviv before you even arrive to get the ball rolling.
There are plenty of apps and sites out there to meet sexy girls online here. Because this post is in English we bet there are some tourists reading it.
If you are still in your hometown dreaming about taking a trip try using Adult Friend Finder to find girls for sex near you right now. It is a great site for fast hook ups, and Adult Friend Finder is doing great in American, European, and Australian cities these days.
Good Luck Finding Sex In Lviv
While the girls here don't generally hook up up on the first date they can be smoking hot and are worth the wait. Have a quick easy first date just to get it out of the way.
Maybe even set up a few first dates on the same day as your grunt work. Then on the future nights hope that the 2nd and 3rd dates pan out with some hot sex.
Hope this post on where to hook up with hot girls in Lviv for sex or dating was helpful to you.