Where To Hook Up With Sexy Girls In Odessa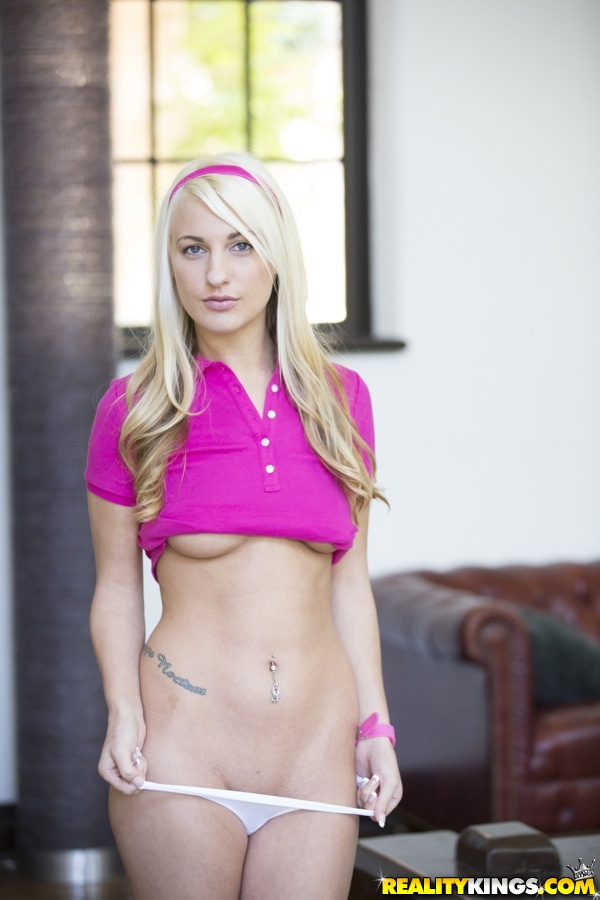 The girls here are ridiculous and you can find some great ones. For foreign men trying to hook up with hot girls in Odessa for sex or dating will take a bit of patience, but if you have that it can pay off greatly for you with these beauties.
Even though this is a big time party town in the summer it is not usually easy to get laid quickly. When girls from this country go out to party they get drunk but don't lose self control when it comes to sex.
You have to remember that most sexy Odessa girls are looking to be foreign brides for marriage if they have an interest in expats. They aren't looking to have fast sex with a tourist and wave goodbye when he leaves them the next morning.
It generally takes a few dates to get laid, and as we will get into in a bit you may not have enough time for a few dates with some of these ladies. Therefore it is key that you try to meet as many girls as you can however you can and put in a lot of effort to get those early dates out of the way ASAP.
Obviously the weather here is going to be pretty brutal in the winter, you should definitely do your best to head out in the summer. That way you can take advantage of the awesome eye candy that will be at Arcadia Beach.
People here here don't speak that much English, they are even worse than girls in Kiev and they aren't very good there either. If you can learn a little Russian that will make things easier on you.
Lets start this sex guide off with hook up bars in the nightlife, then move around to day game, and then give tips on foreign men meeting single girls in Odessa on online dating sites.
Sexy Girls At Odessa Hook Up Bars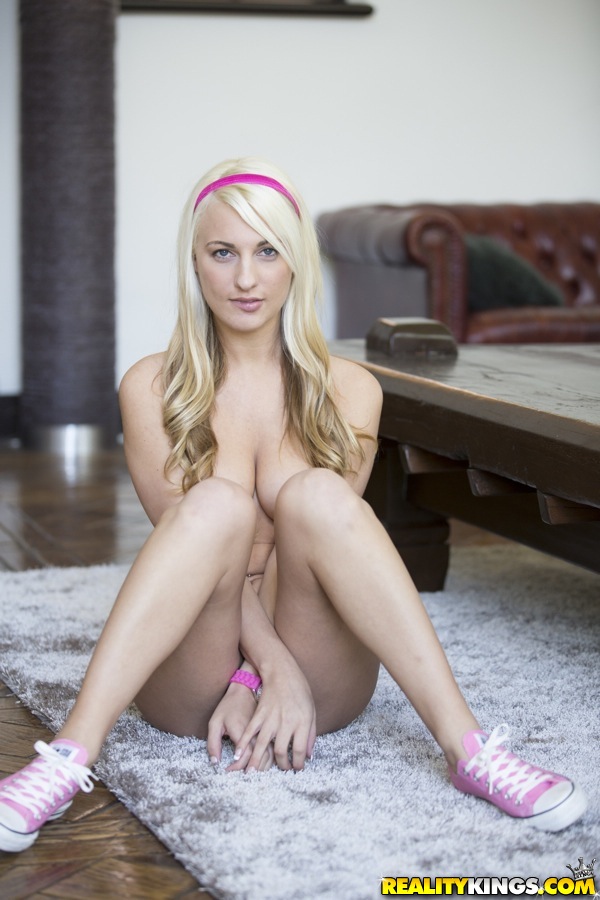 Some of the best clubs and hook up bars to find hot Odessa girls for sex:
Ibiza Beach Club
Palladium
Itaka
Corvin
Vykhid
Morgan
During the winter months the majority of the nightlife is in the city center, but during the summer months a lot of it is by the beach. When the weather is nice you can find some of the best nightlife in Europe here.
The most popular nightclub to pick up girls in Odessa for sex with foreign men is definitely Ibiza Beach Club. Normally staying near the best party spot is the right way to go if you plan on trying to hook up in the nightlife. However here that really isn't the case.
These girls don't do one night stands very often, even on a vacation. These ladies go out to see and more importantly be seen. You can get some numbers, but don't plan on having sex that first night.
That is why picking up tourists here can kind of be a waste of time. You meet a girl on Friday who is only in town for a weekend and won't put out until the third date.
Even if Friday counts as date one what are your chances of actually seeing her on Saturday for date 2 and then again on Sunday before she leaves? Very slim, and if they want to have sex with boyfriend types is she really going to hop in your bed on the way to the bus station?
That is just something to consider, and it is why we suggest you stay in the city center on Deribasovskaya Street. You will be taking your ladies on dates there for dinner, so have the easy transition back to your hotel nearby if you hope to have sex.
For some good places to eat on Deribasovskaya Street check out Khutorok, Bellini, Glukoza and City Garden. There will be some bars around like Itaka for you to check out, but the best party spots to hook up with hot girls in Odessa at night will be on the beach.
One last note, if you are picking up a girl at a nightclub and she agrees to go back to your place the first night you probably are talking to a hooker.
Where To Try Day Game
There are going to be a few main places where you want to try and pick up sexy girls in Odessa during the day. The first one would be around Deribasovskaya Street which is in the city center.
This would also probably be the best place for you to stay so look for a hotel or condo near here. This is in the touristy area where there are lots of day game options.
Plus there are many nice restaurants to go out on a date at. There will be shopping, cafes, and during the summer lots of people will be out walking on the streets around here.
There is a very big mall nearby where you can try and hit on some girls who are shopping and also working there. We will mention later the pitfalls of trying to hit on tourists in this town, so you need to try to find some local Odessa ladies dating as well.
If you are coming during the summer then Arcadia Beach is going to be another prime area to hook up during the day. It is going to be packed, they don't get many weeks of good beach time here so they take full advantage when they have it.
On the one hand that is good, lots of beautiful Odessa girls in sexy bikinis at Arcadia Beach every day. On the other hand lots of watchful eyes when you try to make your approach.
Meet More Girls Online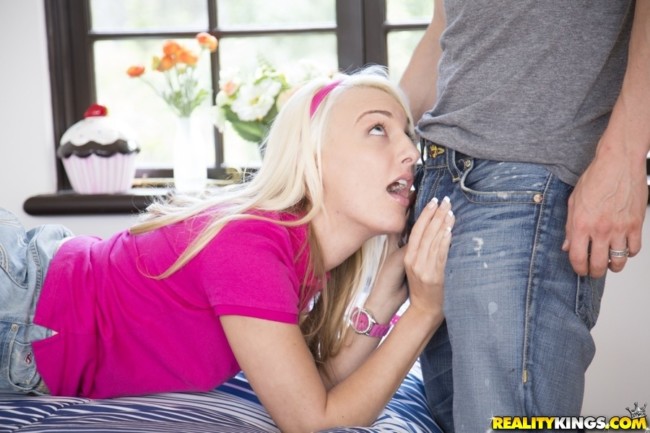 If you are going to be traveling around or just hitting up sexy girls in Odessa online dating will be a great resource to have. Most girls are generally better at reading and writing English than they are at speaking it. When people learn a foreign language the majority of time is spent on paperwork right?
So when foreign men walk up to a girl at Arcadia Beach who might know a little English she could be overwhelmed and shy to try to speak with you. But if all she needs to do is reply to a message on a dating site that is a different story.
Not to mention that when you only have a limited time in a town where the girls take a few dates to hook up with you need to move as fast as possible. You can't waste 1 of your first nights in town at Ibiza gathering numbers from ladies only interested in marriage.
You need your first night in town to include 2 or 3 quick coffee dates with the single girls you met online that have interested in foreign men. Now that you have those out of the way your 2nd night can be taking one of them out for dinner and drinks, all the while hoping she cracks in 2 dates instead of 3.
We wrote a longer post about meeting girls on international dating sites, but really it is pretty simple. Make as many contacts as you can before you arrive and start meeting them ASAP.
Have some quick first dates just to get them out of the way, and stagger a few throughout the day. Remember to always speak slowly so they can understand you, and when messaging them online use small words and don't write too much. Keep things simple.
You can head over to a dating site now and check out the single girls in Odessa seeking foreign men.
There are plenty of apps and sites out there to meet sexy girls online here. Because this post is in English we bet there are some tourists reading it.
If you are still in your hometown dreaming about taking a trip try using Adult Friend Finder to find girls for sex near you right now. It is a great site for fast hook ups, and Adult Friend Finder is doing great in American, European, and Australian cities these days.
Good Luck Finding Sex In Odessa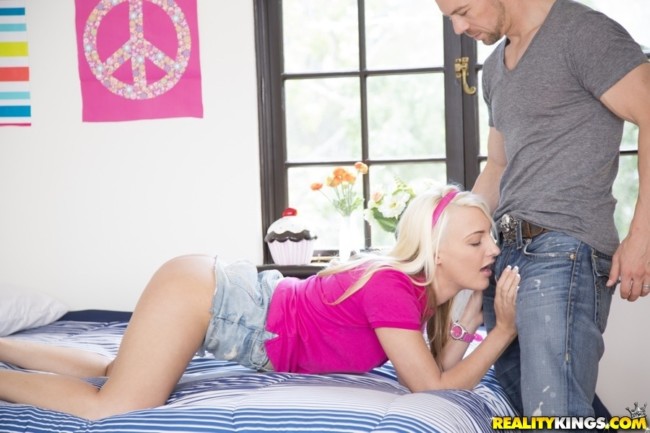 This is not as easy of a place to pull girls for sex from bars as one might imagine. When you think of a town that is known for wild beach parties in the summer you expect more hooking up to be going on, but that isn't the case.
Remember the pitfalls of trying to hit on tourists here. You may spend many hours dating them only to have them go back to their hometown before you have time to close the deal.
While the girls take some effort to hook up with there are some real beauties around that are worth the wait. The more contacts you make and time you spend dating these girls the more sex you will have. And if you want to marry a foreign bride it is hard to top the beautiful ladies here.
Good luck to everyone that is trying to hook up with hot girls in Odessa for sex or a serious relationship!