Finding Girls For Sex In Bangalore, India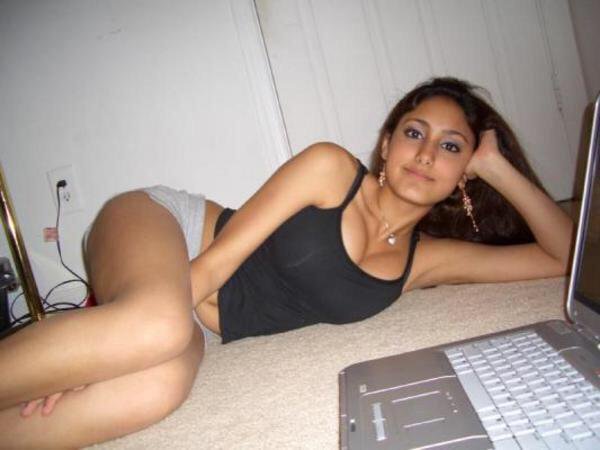 India is one of the more polarizing places to go on the planet. If your goal is to find girls for sex in Bangalore it is going to be a pretty frustrating experience.
Most third world countries are not user friendly, but India takes it to a different level. When it comes to paying for sex in Bangalore there are options but it takes time to build up contacts.
If you just hop off the plane and try to wing it on your own it is going to be a struggle. Try to make some contacts online before you go and hope that things work out for the best.
Sex with Bangalore girls that aren't hookers won't come easy either. It is considered even more taboo of a subject here then in sex prison first world countries.
Girls are raised to think that it is an evil thing, until of course they are in love and then its totally cool. So the vast majority of Indian girls are going to be extremely conservative.
There are always going to be some sluts around wherever you go, but not as many here as in most places. Add in the fact that it isn't just the finding sex part that is a struggle, everything will be a struggle.
But as we mentioned it is an extremely polarizing place to visit, odds are you are either going to love your trip or hate it. This Bangalore sex guide will start off with tips for mongering, girls that aren't pros will come next, and then finish up with the best online dating site in India.
Paying For Sex In Bangalore
This is going to be pretty hard when you first arrive. There are plenty of erotic sex massage parlors in Bangalore but they get raided semi frequently so are pretty low key.
Often times a guy needs to visit the same massage spa a few times before a happy ending is offered. There are a few different places to get a happy ending massage in Bangalore like:
Blz Spa
Bangkok Spa
Cal Spa
Spa in Kmangala 6 next to a shoe store
Generally you will pay 2k for the massage and another 500 or so for a handjob, so around $30-$35 USD. You can head to areas like Majestic or the Manipal Center Junction and look for street prostitutes but don't expect there to be much quality.
You can try to meet Bangalore escorts online but expect there to be many bait and switch schemes with pics of hot girls and less attractive ones showing up. There is also a brothel called Mimi's Den in town.
The main way that most guys find sex in Bangalore is through 'service providers' which are effectively pimps. They will have a network of call girls and send one to meet you when you contact them.
How do you find a good service provider? Again this takes time and finding the right contacts. Odds of you finding a reliable pimp with hot escorts on a short vacation are slim to none. Not impossible, but not likely either.
If you were interested in finding ts escorts or other ladyboys in Bangalore check out that link.
Non Pro Girls In Bangalore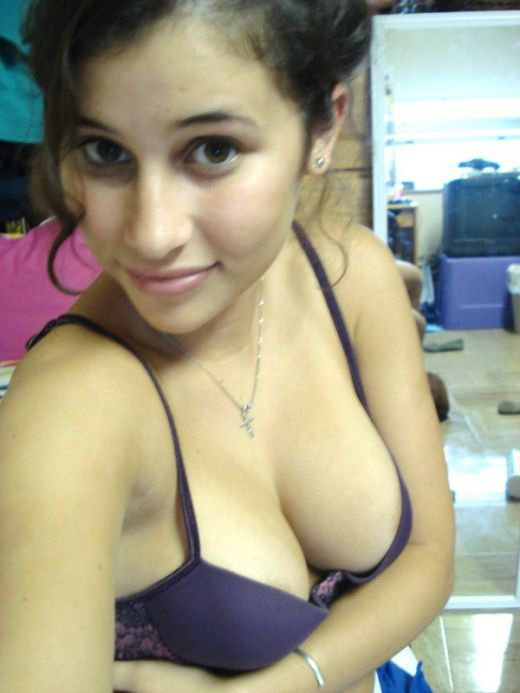 This is not going to be any easier. Some common travel advice when going to India is don't hope to get laid but if it happens be happy.
You can try to hit on tourist girls for sure, but getting a quick sex with Bangalore girls will be very hard. Doesn't mean you shouldn't try, just temper your expectations.
You can try to day game at shopping malls like Garuda, Bangalore Central, The Forum or Orion Mall. Just know that cold approaches are not at all common here so expect the girl to be flustered and blow you off.
Also don't forget that there is a major 'rape crisis' in this country so girls are going to be very nervous when on the street. If you do decide to go for it keep your distance and do your best to not freak her out.
Trying to meet girls in Bangalore nightlife at some of the popular discos in town is probably a better idea. Places like:
Pebble
Sanctum
Ice Bar
No Limmits
Sugar Factory
One night stands aren't extremely common, but not impossible. Alcohol always makes things easier.
Meeting Bangalore Girls Online
Dating is always a numbers game but it feels even more the case in a conservative country like this. The pay for play sex in Bangalore is difficult even for an experienced vet, for a noob to the city it is going to be frustrating and potentially even dangerous.
Cold approaching girls on the street in the middle of a rape crisis may not be wise either. The nightclubs can get very expensive here and hooking up is pretty unlikely.
The key is to make a lot of contacts, plant seeds, and see which ones sprout. The easiest way to meet many Bangalore girls in a short amount of time is on Asian Dating.
This is the top dating sate in the country so you can use it as you travel from city to city. Instead of showing up to each city as a lost tourist with no hope meet some sexy girls on Asian Dating that can show you around.
This will not only make your vacation easier and better but also highly increase your chances of getting laid. That site is probably better for finding a girlfriend, if you just want to hook up with no strings attached sex give Adult Friend Finder a shot.
Or you can take the lazy route and do private 1 on 1 chats with the really hot girls on Delhi Sex Chat.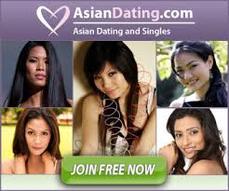 Good Luck Finding Sex In Bangalore
Not sure how many times we need to mention it but it isn't going to be easy. You are in a country that is not user friendly at all looking to find something that people don't give away often.
The best thing you can do is make as many contacts as possible and hope for the best. If you want to find some better places to meet easy girls check out this eBook. Good luck finding girls for sex in Bangalore.