Manila vs Cebu City For Single Men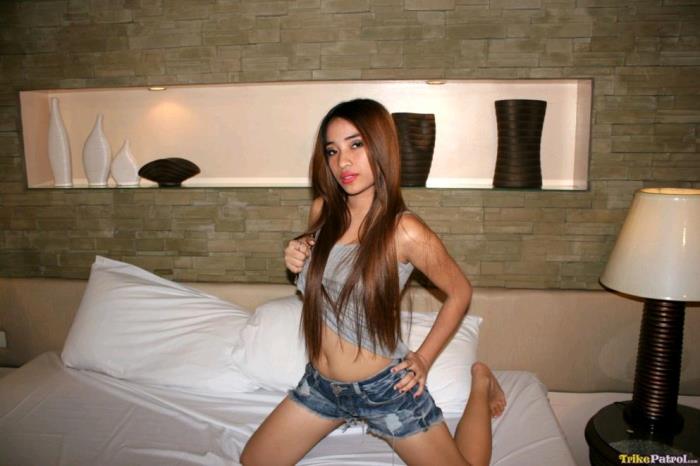 Manila vs Cebu City for single men comes up often between men who visit here. Often times a guy who has never visited the country will hop on a forum or blog and ask which one is better.
Like most things in life there are so many variables at play that there is no one direct answer. Depending on what your goals are, how long you are going to stay, and what types of fun you are looking to have it can vary a lot.
Nightlife in Manila or Cebu City is a pretty easy one to answer. But single men wanting to pick up girls in a wide variety of ways might be a different story.
Some guys may only be visiting for a few days, while others may be relocating and moving permanently, or at least for the foreseeable future. The goal of this post is to try and break down all of the main variables so that single men can have a better understanding of what a quick trip or living in either city would be like.
While life would be similar in some ways they definitely do have some major differences. Lets start off with a quick general city comparison first.
After that we will compare the dating options and budgets to wrap things up.
City Comparison
Manila is the most densely populated city on the planet and is known to have some of the worst traffic you will find anywhere in the world. Cebu City is much more laid back, but is still big enough to have just about everything a single guy would need to enjoy his life there.
The major capital is going to have more options for everything, but more competition as well. More people all around you, more time waiting in lines, and more time stuck in traffic.
It also isn't the safest place to be right now with the crusade against drug users. If you don't use or sell drugs you probably won't fall victim to it, but with the rate bodies are dropping it is at least a bit unnerving.
Overall this is a pretty safe country, but Manila does have some sketchier areas you would want to avoid. Luckily most foreign men stay in Makati where safety is not a major concern.
In Cebu City they main area to stay would be near Ayala Mall or IT Park which are located a short walk from each other. Both have some nice condos either in or nearby and would be great places to make a home base.
This will pretty much come down to whether you are a big city kind of guy or not. If being in a major capital with lots of things to do and lots of people always around you is appealing then you probably will like Manila.
If you want less options for things to do but an easier and more laid back day to day life then try Cebu City. As far as tourism goes neither really have much touristy stuff, to get to any beaches worth visiting it will take you hours from either.
There is much better nightlife in Manila, lets cover that in the girls section.
Picking Up Single Girls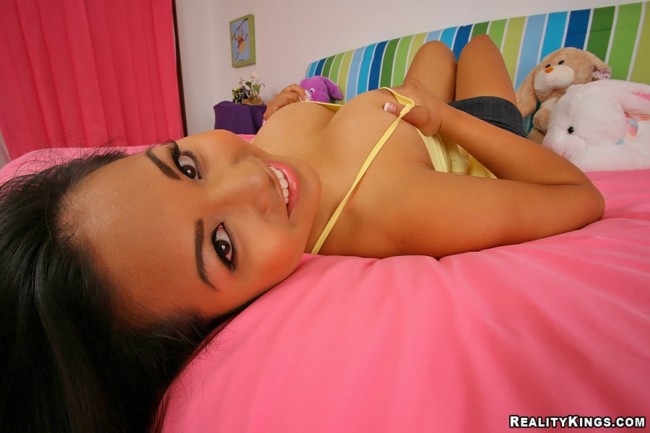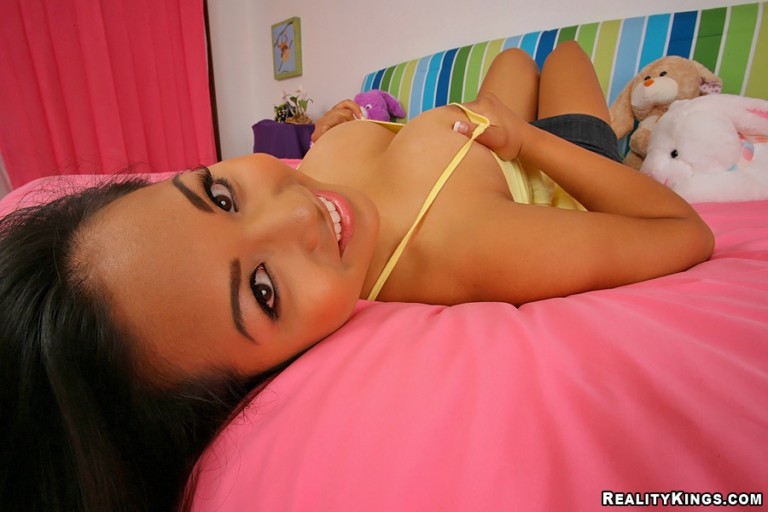 Of course single men will have an interest in picking up single girls in Manila or Cebu City. Right now we would have to give the capital the edge because most guys prefer nightlife and the epicenter of the Cebu City nightlife was torn down over the last year.
For the longest time Mango Square was the place to be every night of the week. It was a unique adult entertainment and bar district where you found the most popular singles bars and nightclubs in the city right along with freelance prostitutes and 60 year old sexpats.
Groups of high school and college kids would be walking through the courtyard going upstairs to Holic while sexpats picked up prostitutes outside or in J Ave. But now it is gone, and no one is sure how the nightlife scene will play out.
There are still some places to party here, but it is probably a better city for online dating and day game. Ayala Mall, SM, and SM Seaside are good places to meet girls during the day or early evening.
Manila has a much more vibrant nightlife scene, plus it has all the same day game options. Both cities are great when it comes to online dating, log on to Pina Love and you can check out the thousands of Filipina girls living in these cities that want to meet and date single foreign men.
There have been rumblings from some expats in Cebu City that things have gotten quite a bit tougher there over the last 5 years. Before that there were very few foreigners around and the lucky ones who lived there had all the dates they could handle.
Now with an influx of young digital nomads who work online and can live there long term it may not be quite the fertile hunting grounds that it used to be. But just because it isn't as easy as it was 5 years ago doesn't mean it still isn't one of the easiest places on the planet to get laid.
Plus if you are nice to the girls it is easy to get long standing friends with benefits situations going in either city.
Cebu City Will Be Cheaper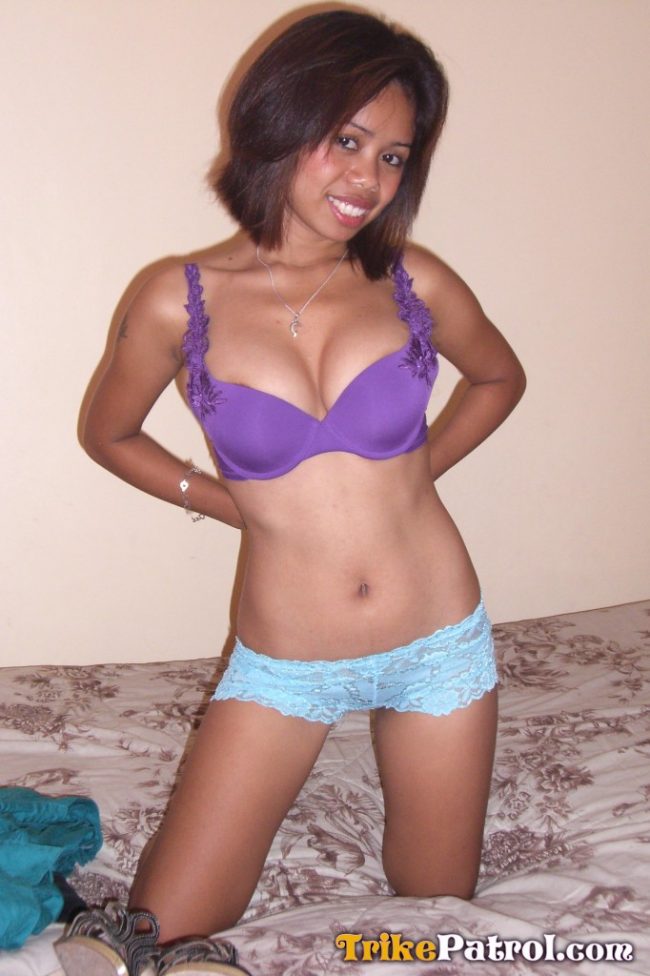 This should come as no surprise, in just about every country you visit the capital and/or biggest city will be the most expensive. Now you could possibly spend the same amount of money in either, but to do Manila cheaply you might end up in a bad area of town.
As we mentioned before most foreign men stay in Makati, though The Fort is another option but it is even more expensive. Expect to spend at least $500 a month on an apartment in Makati, and probably more like $600.
If this is your first trip here it is highly advisable to start out in this area, then if you want to possibly save money in the future search for a cheaper place with boots on the ground. In Cebu City it isn't that hard to find apartments near the Ayala and IT Park area for $300-$500, if you wanted to stay directly in those areas it might be more like $400-$600.
There are more high end restaurants in Manila, most places in Cebu City are budget friendly. More nightclubs charge cover charges and drinks will also be more expensive.
Then you need to factor in taxi costs, or taxi costs from shipping your dating site girls in. When you meet a girl in a suburb outside of Manila online her taxi may end up costing you 400 pesos, in Cebu City they usually top out at around 200.
Plus you might live on a well known jeepney line which some girls will feel comfortable taking, where as in the capital they probably would need to change jeepneys a handful of times and they won't want to do that. Hotel prices for those who are just traveling should be pretty similar in both.
As far as a monthly budget, a good starting number would be around $900 in Cebu City and maybe $1100 in Manila. This will cover your apartment, visa, transportation, girls transportation plus food, and being reasonable on your food spending.
Then tack on whatever you expect to spend for nightlife or add more if you want to eat at top end restaurants often. Those numbers are enough to live a comfortable life in either city, the sky is the limit depending on what luxuries you want.
Either City Can Be Great
Single men should have a great time in either of these cities. If you are a big city guy then try the capital, if you like things more laid back then don't.
Hopefully we did a good job of comparing Manila vs Cebu City for single men here.