Best Cities To Meet Girls In The Philippines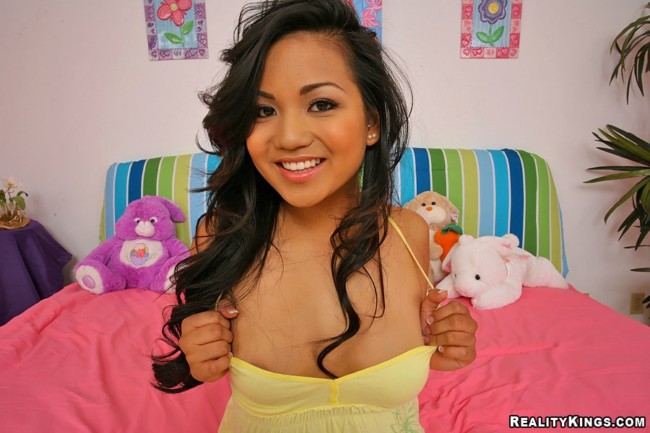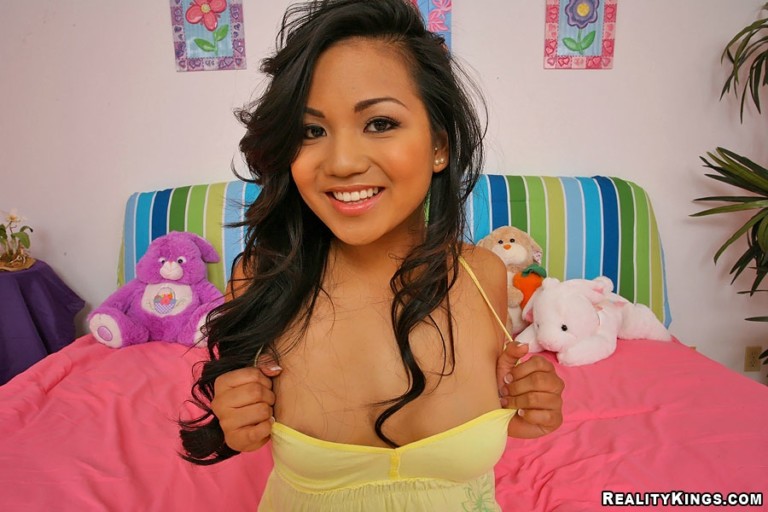 If you are looking for the best cities to meet girls in the Philippines this post will help you find exactly the right type of town for you. We all like to try and pick up girls in different ways, some will prefer raucous nightclubs filled with drunk ladies of the night who are ready to hook up right then.
Other guys may have heard about how approachable the women here are and be looking forward to being able to approach women during the day without getting charged with harassment. And while they are very approachable on the street online dating may just be the easiest option of them all.
When a foreign man signs up to a Filipina dating site he will get far more attention than he will in just about anywhere else in the world. But not all cities in the Philippines are equal for meeting girls, and we will be breaking them down into a few sections.
The first is the biggest cities known for the easiest girls to hook up with. If you know anything about this country you can probably guess which ones we are talking about.
Section number 2 will be about the beaches, which ones really have enough nightlife? And which are better for bringing a girl with you just in case there isn't a good party when you get there?
Section 3 will be about the more traditional towns where getting dates will be easy but having sex will come slower. We will also mention a few cities you should probably pass on because they are more about mongering than dating and hooking up for free, or just don't offer much.
Then after all of that we will break down the best online dating sites you can use to meet girls online in the Philippines. Pipeline before you come and you will have women ready and waiting for you before you are even in the country.
A couple of things to mention, like always we will be doing a bunch of generalizing here, and we all will have different experiences. One guy might go on 5 dates in the cities known for slutty girls and not have sex through no fault of his own.
Another guy could go on 3 in a traditional town and bang every one just by being in the right place at the right time. Also, we aren't going to go too in depth on any city but will be sharing links to all of them and if you want to learn more just click them.
Cities With The Easiest Girls In The Philippines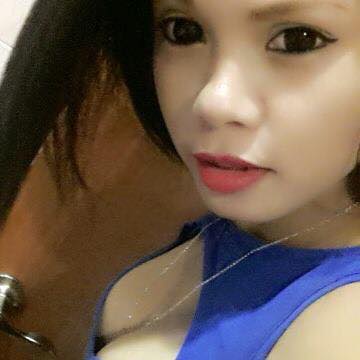 Manila and Cebu City have to win this, and if you have done any prior research on this country you already know it. We can't pinpoint one exact reason, but it is pretty common all around the world for girls in the biggest cities to become sexually active quicker.
They get hit on more often, there is more nightlife that they get exposed to at a younger age, and in general life just moves faster in big cities. If you are a guy reading this post to find out where you can go out and party or contact a lot of girls online to Netflix and chill then these are the only two cities that matter.
They both are also awesome for day game, go to the massive malls in either and start asking cute Philippines girls to join you for a coffee and it will go well. In Manila you probably want to stay in Makati or The Fort and party at bars like Black Market or clubs like Haze. Quezon City also has good nightlife but isn't a great area to stay because it isn't in the middle of town.
The nightlife in Cebu City is still kind of up in the air after the closing of Mango Square, but Liv Superclub and MO2 are always a good time. Overall for nightlife Manila will be better, for a less hectic way of life when chatting with lots of single ladies online go with Cebu City.
Where To Find A Girlfriend Or Wife
You could easily find a great girlfriend or wife in the above towns, don't get us wrong. It is just that your odds of finding a slut for quick sex are much lower in these next cities than the ones we just mentioned.
A couple are on Mindanao, this is the island known for Muslim extremists and kidnappings. As long as you stay in the city you should be fine, but then again why even risk it when you have so many other options to choose from?
We are talking about Davao City where you would want to stay along Polo Street or near Matina Town Square and go meet Philippines girls at Acropolis, or Cagayan de Oro where you can find nightlife like Beat Club around Divisoria. Baguio City is located on the same island as Manila but it is a lengthy bus ride away.
Baguio is known for a cooler climate and strawberries, but it can also be a good city to meet girls in the Philippines. They probably won't be quick to hook up, but with not too many foreigners around you will have options in the nightlife along Session's Road like Vesper.
If you want to head to Bacolod City Lacson Street is the main thoroughfare through town and you will want to stay near it and party at one of the MO2's. Guys heading to Iloilo can party at Smallville, they also have an MO2 called Ice.
Lastly we will talk about Dumaguete, a town that has quite a few older expats for its size. Tiki Bar is one of the more popular places to party along Rizal Avenue.
You never know where you might find a girl who wants to have sex, but these are all places where you will be better off looking for a serious relationship, not just a one night stand.
The Beaches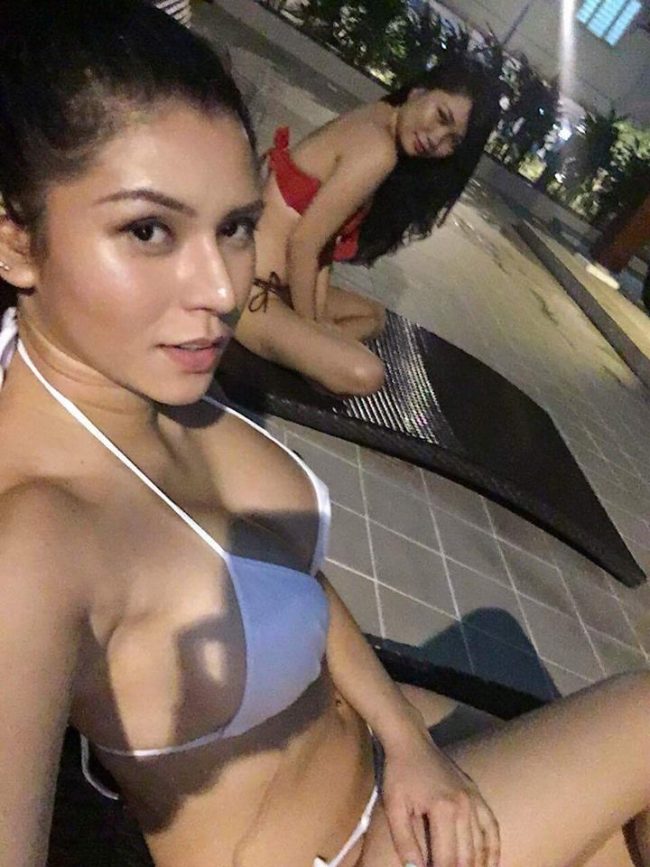 A lot of people assume all these cities have beaches nearby but that is not the case. Many a guy has gone to Cebu City and been like where's the beach only to be disappointed.
They are told their best option is to hop on the fast ferry to Bohol but it isn't exactly close, and while Alona Beach does have some nightlife it all depends on who else is on a trip here at the same time you are. To be fair that is true of any beach town based on tourism.
If you do go to Bohol try to come on the weekend when women from Cebu City may also be taking a trip. You can also head into Tagbiliran which has a little nightlife.
Boracay is probably the most famous beach in the Philippines, they actually shut the whole island down for 6 months recently to clean it up. Now it is open again and you can visit any time, most of the nightlife can be found around Station 2, you can probably hook up with women who are visiting from around the world at Epic.
Palawan has less nightlife but also probably has the nicer beach. However it isn't easy to get to and you will spend a lot of time in transit, particularly if you will also visit El Nido.
In Palawan you can go party at Gold Moon, in El Nido go to New Zone. If we had to rank these beaches on which are best for meeting girls Boracay would probably be first and Palawan would definitely be last.
The thing with beach towns is you could show up and find there are no cute girls visiting while you are here, or they could all be coupled up. Or, if you are lucky, there could be a huge group of single college girls who want to party and hook up.
It would not be a bad idea at all to meet a girl online before you come to the beach and invite her with you.
Bad Cities For Girls
Now we just want to briefly mention a few bad cities to visit for girls. A couple are mongering towns, Angeles City and Subic. They actually can be great for girls as long as you don't mind opening up your wallet. We aren't saying it is impossible to hook up for free or find a wife, but why bother trying that here?
Then there is Siargao, it has even less potential for hooking up then Palawan but still is worth checking out just for the travel aspects alone.
Meeting Philippines Girls Online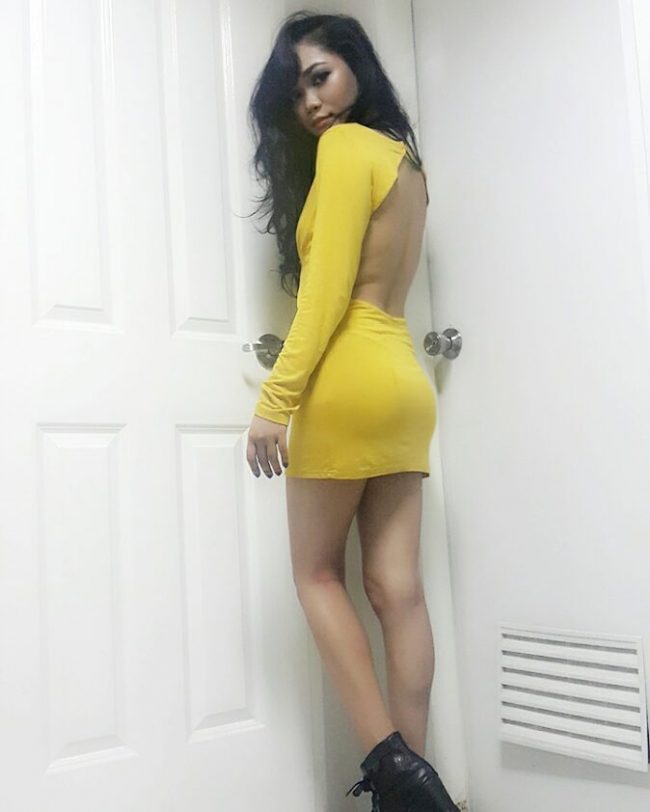 Remember to go back through and click on any links if you want to read more about any cities, but no matter where you go the Filipino dating sites are going to be an awesome way to make things easier on yourself. In Manila you do have great nightlife, but do you really want to put on nice clothes, stand in line, and spend a bunch of money just to be able to talk to girls?
In the towns that are better for finding a girlfriend or wife there are still quite a few who are down to hook up with no strings attached, but how are you going to locate them? Walking around malls asking girls if they want to get a coffee with you takes a lot of time for not much results.
But when you use PinaLove you get all of the great advantages modern technology offers. You can sit in your room watching TV wearing boxers and meet girls in any Philippine's city with little to no effort on your part.
Copy and paste a polite opening message that compliments them and send it out to all the cute girls you see in any city you will visit. If you try this strategy in the western world you might get a reply 10% of the time, here it will be so much higher.
From there you can invite them out for dinner, to meet for coffee, to go to a club, or see who wants to Netflix and chill. All from the quiet and comfort of your own home before your trip, or from your hotel room before you get here.
If you have never used PinaLove before you will be shocked at just how eager these girls are to meet up with foreign men. Just remember to be a nice guy and don't turn the chat sexual. Wait for that until they join you in your room.
Hopefully after reading all of this you are able to pinpoint which of the best cities to meet girls in the Philippines sounds right for you.