Orgies & Group Sex At Atlanta Swingers Clubs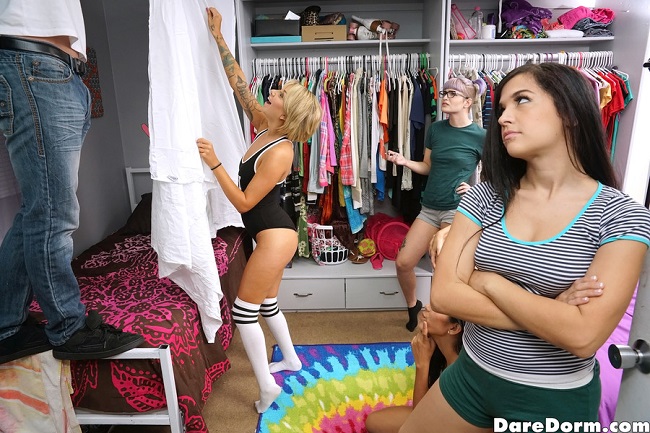 Those of you that hope to find orgies and group sex at Atlanta swingers clubs do have a couple of options as far as on site clubs go. Outside of those couple of well-known swingers clubs near you there is probably a lot more going on around town.
The known orgies at Atlanta swingers clubs that talk about what they do online are a great way to get into the group sex game and begin branching out to see what else is available. The best clubs that you will want to attend to help you get into the wife swapping scene will be how we start.
We will also be giving some advice on how you might be able to get into those private adult parties around the metro area, or even find people to throw your own orgies with. If you wanted to read more about picking up ATL girls for sex in other forms of bachelor nightlife try out that link.
Best Swingers Clubs In Atlanta
The best swingers clubs in Atlanta are:
Because privacy and discretion are both so important in the Atlanta swingers scene we don't want to mention too much here. The Loft has orgies every day except for Monday, on Tuesday they are only from 12pm to 4pm and all other days they open up at 9pm.
Trapeze has group sex parties that begin at 8pm every day except for on Monday and Tuesday when they are closed. Single guys can't go on Saturday or Sunday which are their days when only swinging couples are allowed in.
Atlanta's best swingers clubs are known to be safe and fun places to enjoy yourself. We linked you to them and we suggest that you see what they have going on before you show up at the door.
Their websites should have a schedule of upcoming sex parties so you know how to dress on the night you visit. Often times there are theme nights and you should try to choose the one that turns you on the most and head over then.
They also will let you know the exact prices for each night which will sometimes vary based on what event they are throwing. Some of the Atlanta swingers clubs may ask you to pay a yearly membership fee depending on how private they are.
Entry fees may be different depending on if it is a weekday, weekend, or a special event. The goal of these swingers clubs is to get as many hot couples or females as possible, so if a guy shows up solo he either will have to pay extra to get in or not be allowed entry.
If you are thinking of going solo it would be wise for you to message them and make sure the swingers club will allow you in before you waste your time going there. A lot of orgies will have certain nights where anyone can go, and other nights that are for couples only. If in doubt double check before you show up.
Also, any single guys would be wise to take some pride in their appearance before heading over. Even if they say they will allow single guys in they may not let every guy in, so try to look like someone who others will want around in an orgy.
Private Group Sex Parties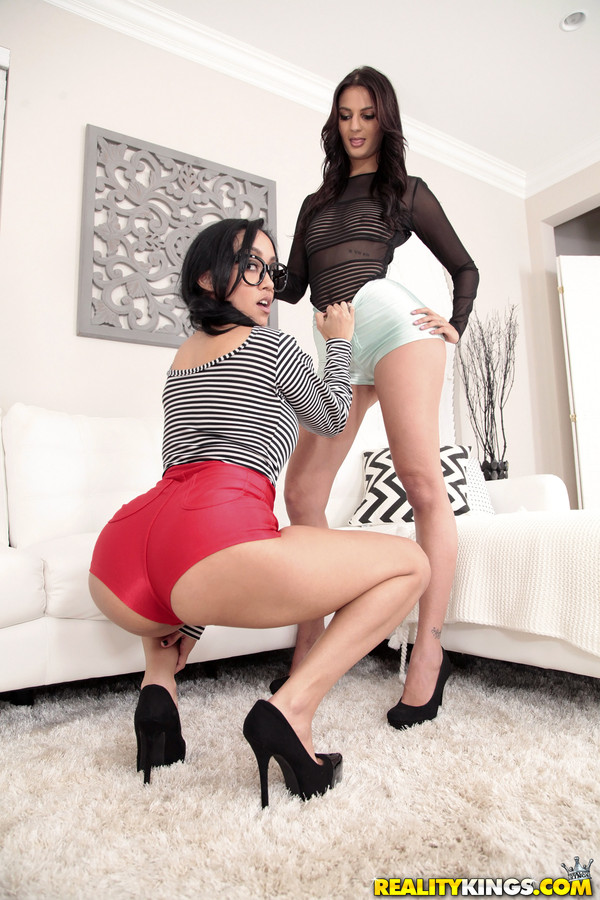 There is no doubt that a guy or couple can really enjoy themselves at the above listed swingers clubs in Atlanta but they are certainly not the whole scene. There are definitely a lot more orgies and group sex parties going on around the metro area that never get posted online.
Those that want to get invited to the best parties and have the best experiences you need to be networking. Any time you are at a swingers club you need to look your best and be a valuable member of the community.
Be the type of guy or couple that other hot couples will want to swing with again and again. Don't walk around sticking your dick in the face of every girl you see or you will be blacklisted quick.
Show that you know how the group sex game should be done and more options will become available. If you are able to do this you will probably learn about other orgies in Atlanta that most never know about, and could even begin to set up your own private xxx parties.
You could also meet some kinky people in this city to set up private orgies and group sex parties on Adult Friend Finder. In some cities around the world that site doesn't work well, but in huge American cities like this one it can open up so many opportunities for you.
It is a wonderful way to get in contact with all sorts of swapping couples near you or far more kinky single women then you ever thought possible. You could throw your own private adult party, or you might be looking to find a girl to bring with you to one of the known swingers clubs near you so that you can be sure you will get in.
Or you can just meet girls for some casual sex on Adult Friend Finder as well, whatever floats your boat. Now you know the best ways and places to find orgies and group sex at Atlanta swingers clubs, enjoy your time.