Best Malls To Meet Filipina Girls In Cebu City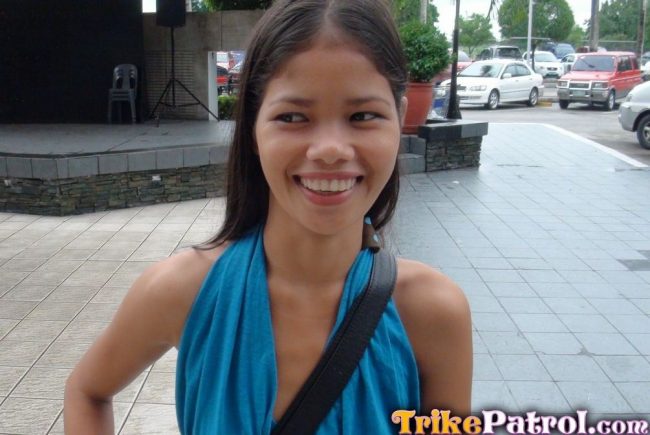 Lets talk about the best malls to meet Filipina girls in Cebu City. More and more guys are moving to the Philippines thanks to many sites like this one promoting it as a great country for single guys.
It definitely does have a lot of things going for it. The people speak English better than most, they are friendly, the visas are easy, but the main reason guys go is the girls.
Since they are so friendly it is a great country for day game. Not all guys like to go out to a crowded disco and try to pick up chicks with loud music thumping in their ears.
That is just one way to meet them, the best dating sites work very well as does day game. If you head to any of the best malls to meet Filipina girls in Cebu City there will be lots of cute ones around, and many will have a curiosity about foreigners.
That makes it very easy for you to go up to them and have a chance. In some countries girls have major bitch shields and if you approach you will get a hard rejection right off the bat.
That isn't really the case here, you might get a rejection but it is more out of shyness than being rude. You have to remember that many of them have never even spoken to a foreigner before, they might be self conscious about their English or just shy girls in general.
Plus malls are often pretty crowded and they won't want other people to watch what is going on. The perfect time to go up to a girl in the mall is when no one else is around, but situations like that are not easy to find.
The main thing to always remember is to have a big smile on your face and speak in a friendly tone. The brighter your smile the kinder you will look which will give you a much better chance at breaking the ice.
Then if the girl makes it clear she is too shy to talk to you don't press the issue. There are plenty around, if she isn't instantly replying in a positive way wait for a better option.
First we will hit up the three best malls to meet Cebu City girls. After that we will cover some smaller options that aren't as trafficked by foreigners.
Then we will talk about the best dating sites you can use if you are too lazy to go walk around the mall all day.
The 3 Best Malls In Cebu City
There are definitely 3 malls in Cebu City that are best for meeting girls. They are the three nicest malls, the most trafficked, and where most girls will go.
The Ayala Mall is definitely where this discussion should begin. It is the most popular mall in the city and has been for many years.
This is where many girls will go to shop, eat, and just hang out as early evening turns into late night. The terraces have many nice restaurants where you can grab a drink or a meal and girls will be passing by.
Inside there are 4 levels with maybe 100 stores. Plenty of room to take a casual stroll and look for some cute girls who are doing the same.
It should be noted that this mall has a reputation for freelance prostitutes looking for customers here. They aren't all that prevalent, but they might be around, particularly on the terraces.
A quick update, with the main freelancer bar in the city moving out of Mango Square it appears more hookers have moved back to Ayala. If it seems a little too easy to quickly score with a girl you met there she might be a pro.
The next mall we will cover is SM Cebu City which is a very short ride from Ayala. It is also a very big mall with lots of stores and area to walk.
It doesn't have the same number of restaurants or early evening nightlife Ayala has, but it gets plenty of shoppers so is very worth going to. Then there is SM Seaside which is the newest mall which is huge and one of the newest and nicest malls in the country.
However it is a bit outside of town so the other two will likely be closer to where you are staying. If you are living there or spending a long time in the city then hitting it up will be worthwhile.
On a short trip the other two will be more than enough if you are staying close to them. They are closer to the city center where most guys will stay.
Other Malls To Meet Filipina Girls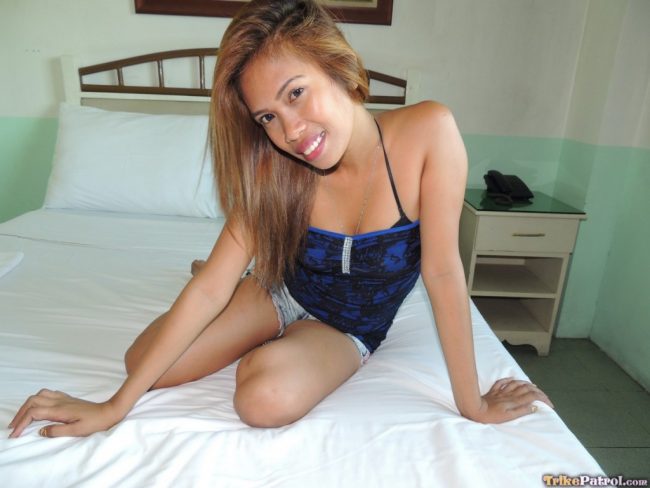 While those are the best three they are not your only option. There are some smaller malls around the city that you can visit that will still have plenty of girls shopping.
Lets start with the area around Colon which has a whole lot of malls in a small area. This is known as a 'rough part of town' where there are many 'snatchers' trying to steal cell phones and bags.
You will be safe walking around but do keep your phone tucked tightly away on the street. More importantly every girl in Cebu City knows this as the most dangerous part of town.
While it really isn't that rough they will be on their guard when on the street. Approaching a girl who has her guard up is not going to go well often so it is better to wait until you are actually inside the mall in this part of town, street approaches will get shot down often.
The best Colon Malls would be:
E Mall
138 Mall
Collonade Mall
Robinsons Colon
Gaisano
Plus there are lots of other shops in this area some of which can be very big. There are many universities on Colon so you get lots of college girls hanging around these malls between classes.
Just remember that girls can go to college here pretty young, don't assume that just because she is in uniform that she is already 18. If in doubt ask and confirm.
You can also head to other malls in the city like J Mall and Park Mall in Mandaue or Gaisano Country Mall in Banilad. These are all smaller and second tier, but they give you more options. Here is a full list for the expats here who get bored of going to the same ones every day.
Meeting Filipinas Online
While day game can work quite well in this country it does take quite a bit of time to only get a few numbers. Lets say you spend 15 minutes getting to the mall, two hours there, and 15 minutes more getting home.
You got 4 numbers and one of them is very keen to hang out with you quickly. That would be a successful day of meeting Filipina girls at Cebu City malls.
But you could have easily done that in 15 minutes or less on a dating site like PinaLove. You wouldn't have even needed to take a shower or put on pants to do so.
And in those two and a half hours you spent walking around the mall you could have messaged 200-300 girls and got way more than 4 numbers. Mall walking does have its upsides, but from an efficiency standpoint nothing beats the dating sites.
The best thing you can do is use all of your available options. Try to use PinaLove to pipeline before you arrive in town so you have contacts made already.
Then when you are out and about and see a pretty girl go say hello. Have a big smile on your face, play it cool, and see how it goes.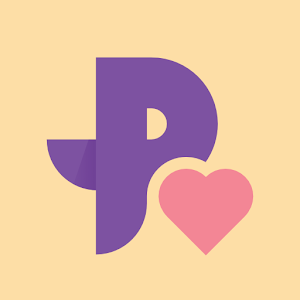 Good Luck With Filipina Girls
It is also important to point out these girls are really flaky. The easiest girls to chat up will be the sales girls working at the mall.
They might be standing around alone and bored and want to kill some time. They will give you their number and text with you, but they often work 6 (or more) days a week and have limited free time.
Just remember that girls here don't like to tell you no so you never really know where you stand with them. Get as many numbers as you can, invite as many out on a date as possible, and if you have enough numbers one will show up.
Good luck when you visit the best malls to meet Filipina girls in Cebu City.