Finding Girls For Sex In Lyon, France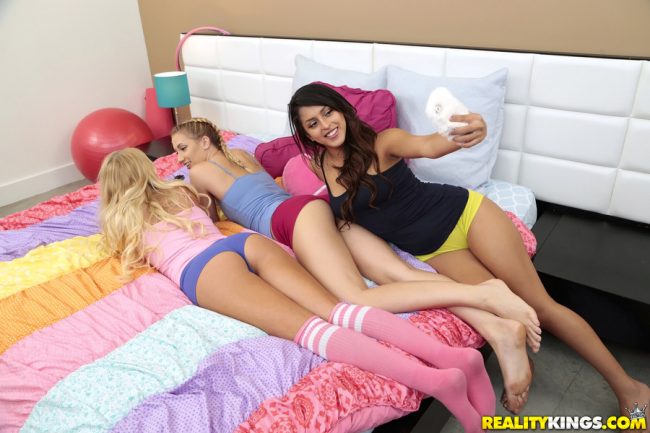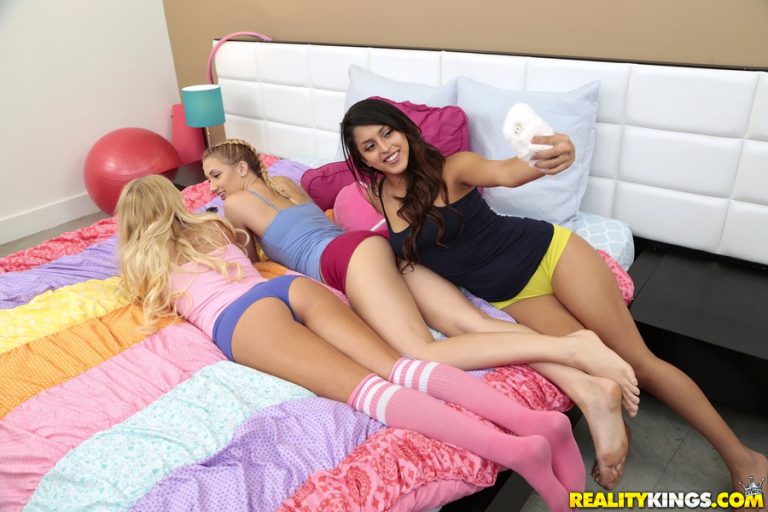 This guide to finding girls for sex in Lyon, France will help single guys get ready to have a great time. It will be a combination of mongering and dating guide, covering all of the various ways to pay for sex or meet single ladies around town.
The capital of Auvergne-Rhône-Alpes, this is a major city with well over 2 million residents. It also has a few major universities and gets its fair share of tourists visiting. We aren't going to say it is a great city for mongering or to be a playboy, but it is better than Marseilles.
Up until 2016 prostitution was rampant in France, then when they updated the law and started to enforce it things dropped off drastically. If you do want to pay for sex in Lyon remember that there is a 1,500 euro fine for soliciting a prostitute, and the second offense is over twice as much.
That means when mongering you need to be discreet. Because of this the online escort scene is booming, but street prostitutes, brothels, and erotic massage parlors are much less prevalent.
There are a few good strip clubs around town and some adult stores to buy sex toys. Plus there are plenty of pick up bars and nightclubs to try to meet single girls who aren't after your cash.
We will start this Lyon sex guide with the mongering, then cover the dating and online dating after that.
Online Prostitutes In Lyon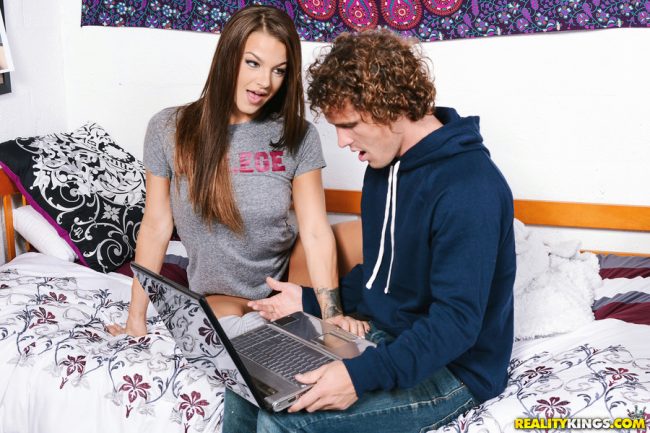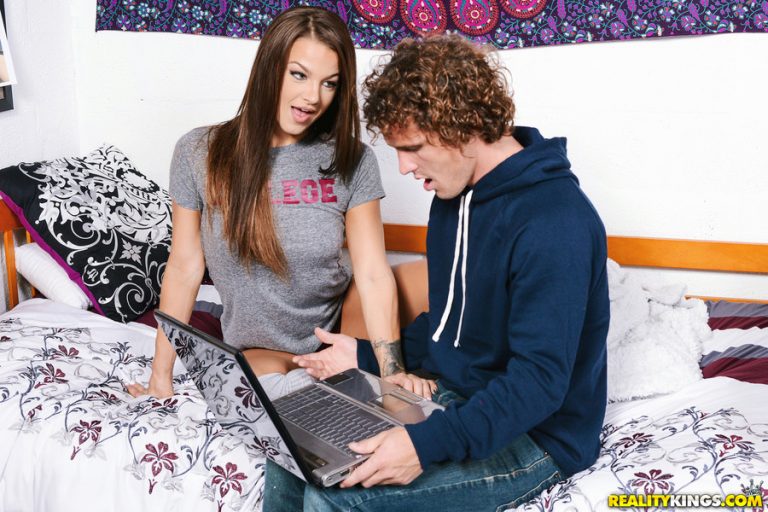 As mentioned the mongering scene in France really changed a couple of years ago. There used to be lots of street prostitutes around, now you need to meet prostitutes online.
Picking up a street girl is risky and cops watch the known red light areas. If you use 6Annonce to meet a Lyon escort online you will limit your risk. This is an escort review site where you can not only contact call girls but also read reviews and see rating on them.
If they are highly rated and reviewed then they probably look like their pictures and perform well in bed. If they have bad reviews they probably use fake pictures or don't put any effort into the sex.
Be careful of new profiles with no ratings. Choosing a call girl with lots of positive feedback is the safest way to monger here, but even that is not a fail safe plan.
When meeting escorts online in Lyon always get their Whatsapp number to make sure they look as good as their pics. You will also need to decide whether you want to do incall service at their place our outcall at yours.
If you choose incall they might be working in an apartment brothel and have other hookers on site. There aren't many brothels in Lyon, but there are some small apartments where a few prostitutes rent out a flat and work out of.
Other escort agencies in Lyon you could try to use are:
Euro Girls Escorts
Amour Russe Agency
Escort Ledy
Escort Zone
Royal Playmates
Sexemodel
EscortGuide.tv
VIP Aphrodite Agency
6Annonce will be the safest way, but the ones listed here have decent reputations in the mongering community. As far as the price for sex with an escort that will vary, you might find some call girls who will do 30 minutes for 100-150 euros, other may charge 500 or more.
They all post their prices on their pages, if you can afford them then go for it. Some online hookers will also list other special services they may offer like erotic massage, anal sex, threesomes, or lesbian shows.
There are a few red light areas where you can pick up street prostitutes like Kyrad Lyon, Quai Jules Courmont, and near Fickwagen. They are pretty sketchy areas and this is not advisable.
Topless & Full Nude Strip Clubs
You probably won't be having sex at any of the topless or full nude strip clubs in Lyon, remember they aren't brothels. There might be some strippers who will give a blowjob or have sex in VIP, but definitely do not count on it.
These are more like cabaret's to stare at some sexy naked dancing girls and enjoy the eye candy. These gentlemen's clubs can be a lot of fun, but we would suggest not running up a tab or paying with a credit card just to make sure they don't try to scam you. Pay for everything as you go in cash.
Some of the best topless bars and nude strip clubs in Lyon are:
Few Options For Sex Massage
Just as there are no brothels in Lyon sex massage is not easy to find either. There are a couple of places to get a nude erotic massage like:
Laura Sensual Massage at 68 Rue de Rancy
Institut Whithley in Place des Terreaux
But they are pretty pricey at over 100 euros for your sensual massage with no extra services. If you wanted to tip for a happy ending after your nude massage that might be possible, but the therapists are under no obligation to give you one.
If you want a sexy massage in Lyon you are better off finding an online escort who lists it in her services. That wraps up the mongering section of this sex guide, and it pretty much all revolves around online call girls.
Group Sex At Swingers Clubs
The local words for swingers clubs in France are echangiste clubs or libertine clubs. If you are trying to find out about orgies and private adult sex parties in Lyon be on the lookout for those words.
There is a huge swingers scene in this country, there might be more group sex clubs here than anywhere else on the planet. Plus you can meet like minded couples and learn about private sex parties at peoples homes or hotel rooms.
Single guys aren't exactly what they are looking for though. If you are going to show up to an echangiste club solo be sure to dress well and be ready to pay a little extra to get inside. Some of the best swingers clubs in Lyon are:
There aren't near as many echangiste clubs here as in Paris, but there are still plenty to choose from.
Picking Up Single Girls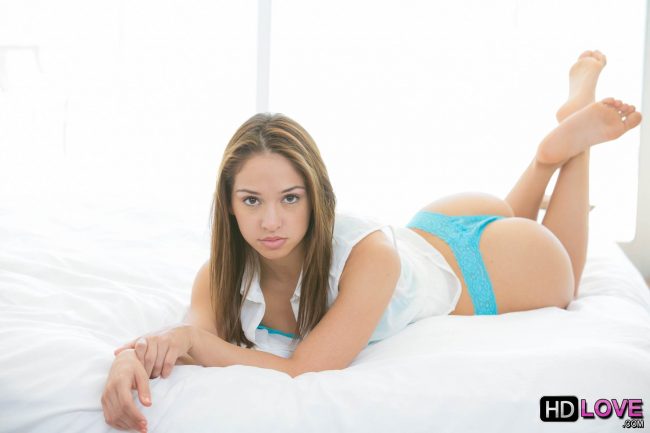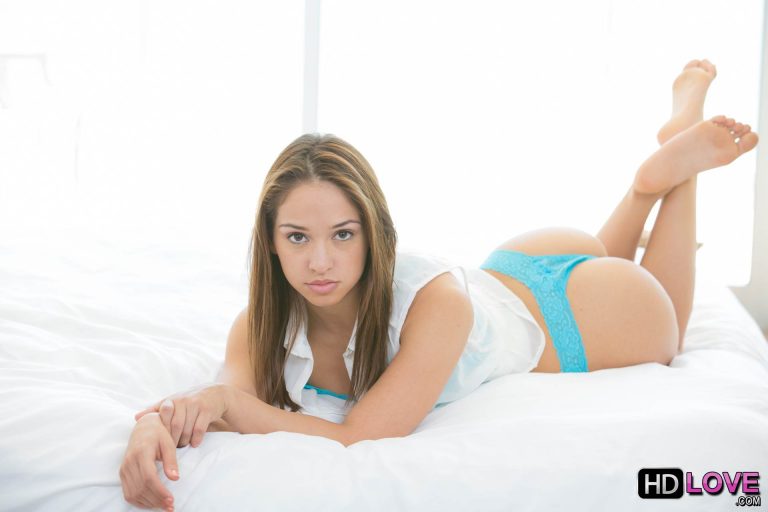 If you want to pick up single girls in Lyon try to stay downtown in nightlife districts like Vieux Lyon or in Presqu'ile. In both of these areas you will find many bars, pubs, and clubs where sexy single ladies of the night will be out partying.
They will also be good spots for day game, as will the Part-Dieu which is the biggest mall in the city. With that said remember that French girls aren't known to be all that friendly to strangers approaching them on the street so if/when you walk into a bitch shield be ready to back off.
The cafes and parks around the major universities here can be good places for day game. Or try to party at the bars near the college campuses. More good singles bars and nightclubs to pick up girls in Lyon are:
Meet Slutty Girls Online
So far in this Lyon sex guide we have talked about how the only real mongering worth doing is meeting online escorts, but if you get caught you have to pay a huge fine. There is decent nightlife to party with sexy single ladies, but not all guys like bars and nightclubs.
Luckily Adult Friend Finder is very popular in France and there are thousands of women who have logged onto the site within the last month as of early 2018. Girls only sign up to a hook up site for one reason, to get laid with no strings attached sex.
You will be able to contact hundreds of horny and slutty girls in a matter of hours. That is far more than you would be able to meet in a month of going out to pick up bars every night. If you want to get laid with free sex then Adult Friend Finder will be your best option.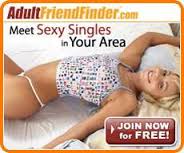 Good Luck Finding Sex In Lyon
France is not known for great mongering, there are plenty of better spots you could visit around Europe for that. But there are plenty of call girls, a great swingers scene, and this city has pretty good nightlife. Plus the horny girls on the hook up dating site shouldn't be forgotten.
If you were looking for better mongering maybe consider Germany. The FKK clubs are legendary and it is all legal there. Until then good luck finding girls for sex in Lyon.