Where To Hook Up With Sexy Girls In Toulouse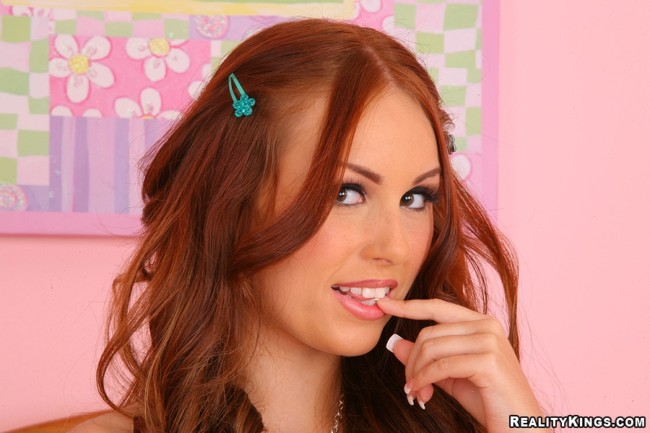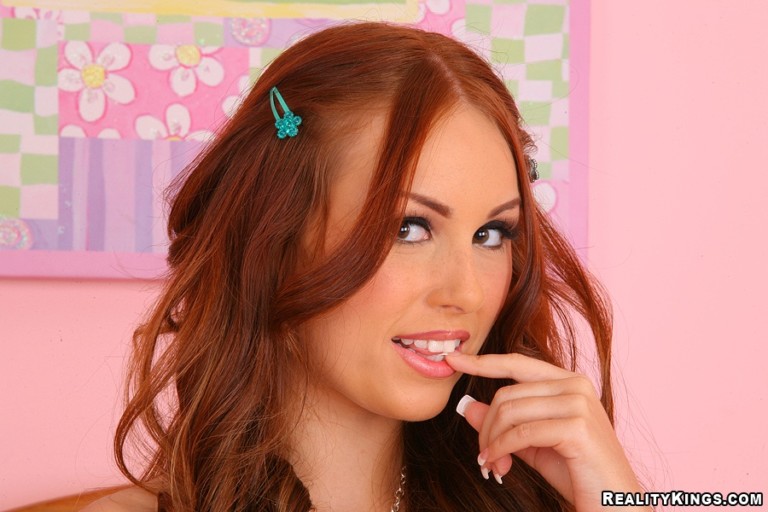 If you like French girls then this post on hooking up with hot girls in Toulouse for sex or dating will be right up your alley. This is one of the better cities in the country when it comes to trying to meet sexy girls.
Why? Because it is a college town with many universities. Any time you get a bunch of uni girls in the same place you are getting off to a good start.
Make sure to line your trip up when school is in session. If you show up when the students are all back at their home (like the summer) you are going to be disappointed.
When trying to meet sexy Toulouse girls you need to try to use alpha game. The girls here really like big, strong, athletic guys. You also should be quite cocky and aggressive when you approach them like the best playboys are prone to do.
English will not be widely spoken here, of course the uni girls will know a little bit thanks to the internet, but most won't be at a conversational level. To give yourself the best chance learn a little of the language which will go a long way.
Of course most guys that come here only check out Paris, and many end up thinking it is overrated. Well if you don't like the scene there call an audible and check this city out.
This sex guide will first talk about how to get laid in the nightlife, then where to meet sexy girls in Toulouse during the day as well as a good hook up dating site to try.
Sexy Girls At Toulouse Hook Up Bars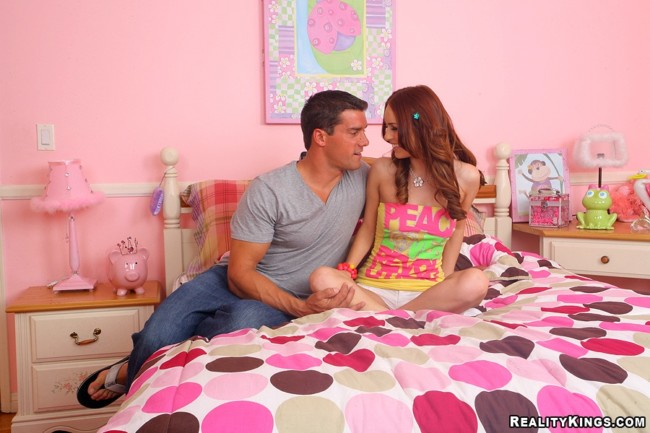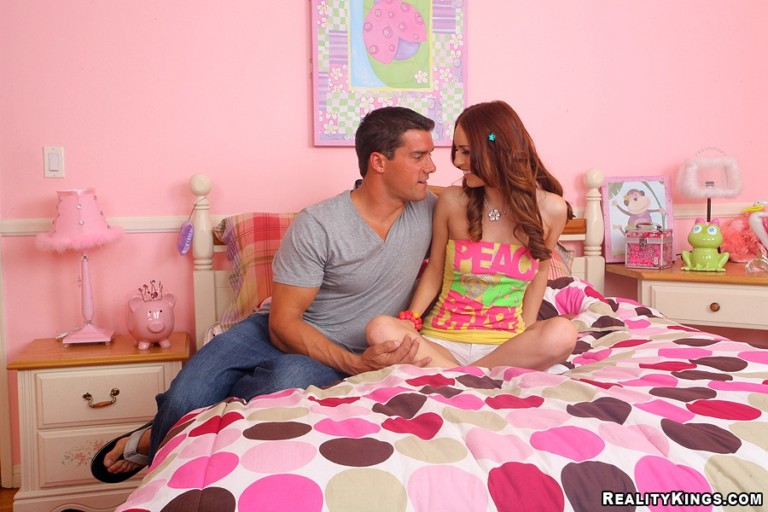 Any time you are in a uni town you know there are going to be plenty of options for this. When picking up girls in Toulouse for sex after dark remember to be aggressive and alpha.
Walk up and start to dance with them with lots of body contact, save the boring chit chat for later on. If you are big strong guy wear clothes that show off your muscles.
Many of the guys from here are pretty small and not that muscular. Tall guys with muscles will get lots of looks here.
There are a whole lot of cool pick up bars and clubs in this town but we will list some of the better ones. Chez Tonton is one of the best, and La Couleur de la Culotte next door is good as well. You can also head to Cafe Populaire, Studio One, or Le Saint Des Seins.
If you do meet some girls here the Garrone River restaurants and bars would be good spots for dates in Toulouse.
Where To Try Day Game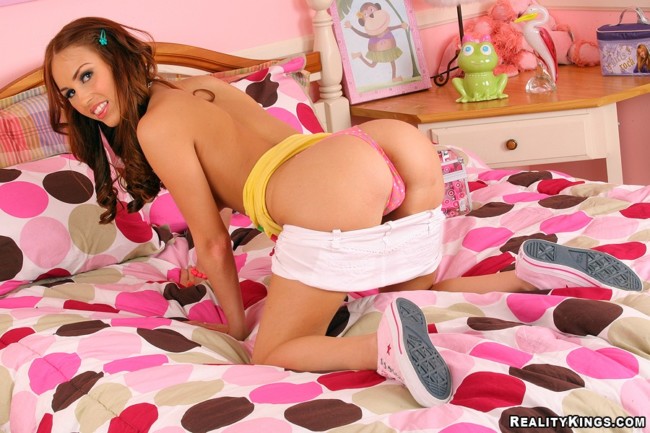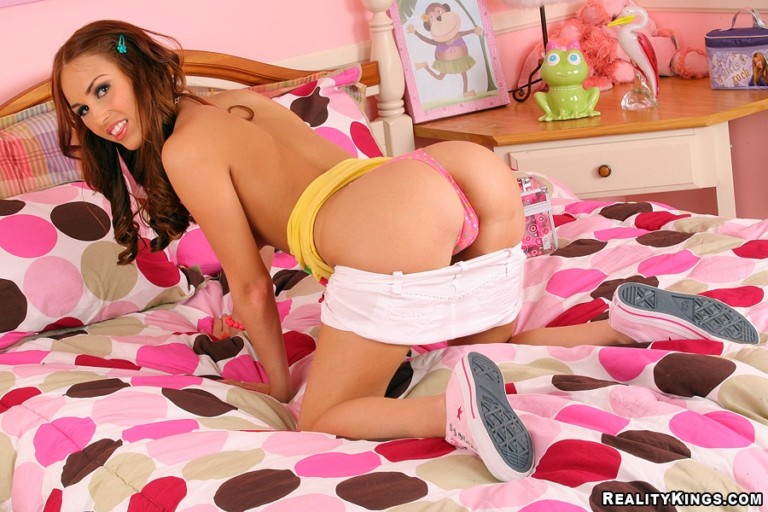 General day game advice is to head to malls or shopping districts because girls love nothing more than to shop. The main shopping district in this city is Rue Alsace Lorraine, on this street and the surrounding streets you will see many sexy Toulouse girls.
Hang out in some cafes there or just stay on foot and approach when you get the chance. Some of the better malls in town are:
Espace Saint Georges
labege 2
Espace Gramont
As it starts to get later in the day many of the hot Toulouse girls will head to the Garrone River to get the night underway. They will be drinking and smoking hash and this can be a good place to game as well, or to go on day dates.
For another fun city in this country to visit you could try to pick up girls in Lyon or bring your favorite girl from here with you for an awesome trip together.
If you wanted to try and meet some slutty girls online try Adult Friend Finder. While that site isn't worthwhile in many countries there are actually thousands of active female users in this country as of earlier this year.
There are many orgies in this country and you might be able to set one of your own up by meeting freaky girls on the site.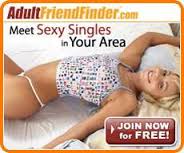 Good Luck Finding Sex In Toulouse
This is definitely one of the better cities here to meet girls. Uni towns are always great spots because so many you meet will be in that prime 18-25 age range.
Just remember to play the alpha card and be a bit cocky, the girls love that. If you are staying in town for awhile joining a rugby team would be a pretty great way to get in the right social circles.
Good luck and hope this sex guide on where to hook up with hot girls in Toulouse for sex or dating pays off for you.