Finding Girls For Sex In Acapulco, Mexico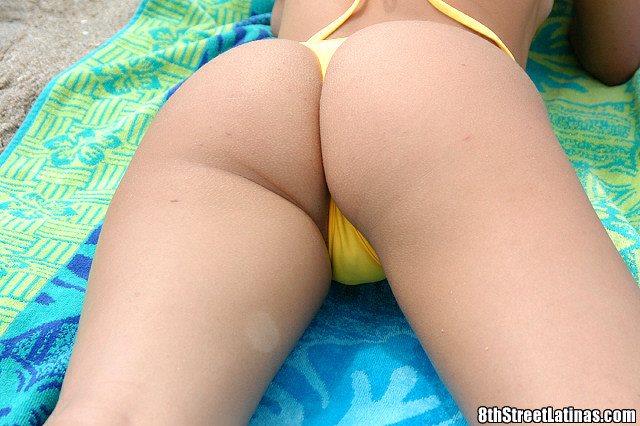 Finding girls for sex in Acapulco isn't hard, but this isn't a great mongering spot. This is a major tourist trap and anywhere that the tourist dollars go there will be escorts around.
The main reason it isn't great for mongering is because they want to keep the 'clean' and 'safe' image as much as possible. There are so many families coming in here spending lots of cash that they don't need to try and make things easier on the sexpats.
There is not much of a freelance prostitution scene, at least not on the streets. There might be some hookers in the nightclubs but it isn't as in your face as in many spots.
Instead this Acapulco sex guide will tell you that your best bet is to find the topless and full nude strip clubs where you can head to the back room for some action. Or get the strippers number and have her join you in your hotel room after work.
There are also some erotic sex massage parlors in Acapulco that we can point you to. Plus you can meet hookers online or try to meet single girls online that aren't hookers on Mexican dating sites.
Key Points When Looking For Sex In Acapulco
There are a few key points we want to make before we get into specifics. The first is that this is not a safe city so be careful. In the safe touristy bubble you will be fine, but the farther you stray from it the more you raise your chances of something going wrong.
Secondly, the more Spanish you know the better. Brush up on it before you go because it may help you get out of a sketchy situation or help you save money in a negotiation.
Third, speaking of negotiations as a tourist everyone is going to think you are dumb and try to overcharge you. That is just how things are in tourist traps. Unless you see a price on a menu don't take anyones initial offer (if you feel like haggling is worth it.)
Lastly, taxi drivers are the best wingman you can have. While hopping in a taxi in a dangerous city and asking him to take you to girls may not sound like the wisest decision it generally will be safe.
Why? Because he is going to take you somewhere that he has a deal with and get a kickback. Sure, he could try to rob you and maybe succeed and maybe get more money, or he could take the guaranteed easy money. Most people like easy.
If you wanted to read about more good beaches around the country click here.
Topless & Full Nude Strip Clubs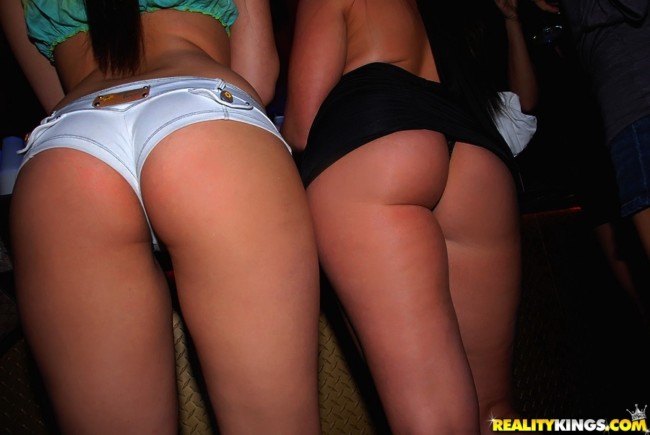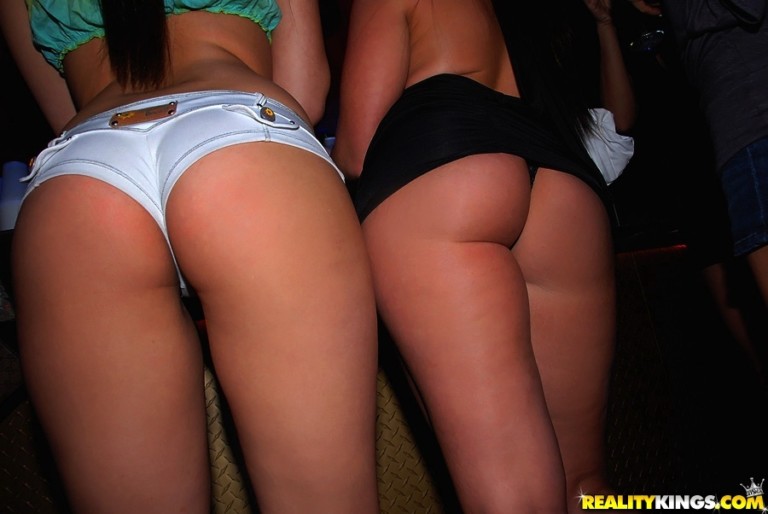 This is the easiest way to find girls for sex in Acapulco. The strip clubs have back rooms where sex may be possible, or the strippers will likely be happy to come to your room after their shift.
You can probably find some cheaper sex in other spots, but then you will be elevating your risk. If you want to find the sexiest naked girls in Acapulco head to one of Foxy's, Tabares, or Chicas.
These are three well known topless and full nude strip clubs but they are also the priciest. A couple cheaper options that generally (not always) have less attracting lineups you can go to El Sombrero or Tabares 2.
Any taxi driver in town will know these places. How much sex in an Acapulco strip club will cost will be up to your negotiation skills and the strippers as well.
She will assume you are a tourist and ask for something like 2000 or 3000 pesos to start looking to hit a home run. You can probably get it for 1500 pesos, and maybe some for 1000.
It is your money and you can spend as much as you want, just know that they are going to throw out the tourist price first and hope you say yes. If you want a straight up brothel ask if Quinta Rebecca is still open.
Erotic Massage Spas In Acapulco
Erotic massage parlors are good places to find cheaper sex in Acapulco. You won't have the wide selection of girls like at the strip club, but the prices should be quite a bit cheaper.
They will still throw out big numbers at first, just act like you know the scene and negotiate as well as you can. A couple of known sex massage parlors are Majahua Spa and Spa du Soleil.
If you walk past a massage spa that has a red light by the door you can probably get extra services. If you go in for a massage and get to select from a lineup of sexy Latinas you just found your happy ending massage in Acapulco.
Taxi drivers can help with this one, just ask for a massage and he will know what you want.
Meeting Acapulco Escorts Online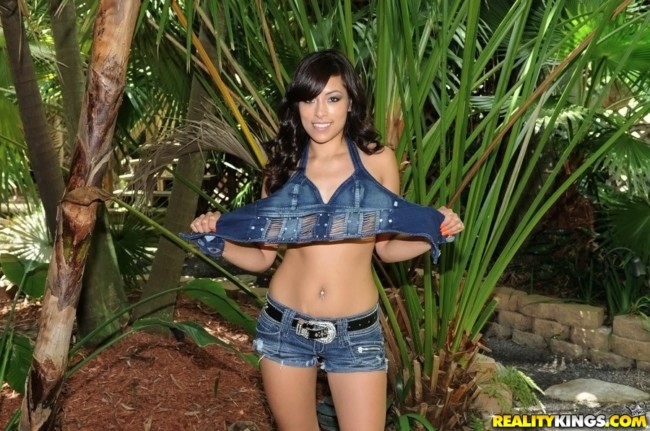 Just because there isn't a good freelancer scene on the street doesn't mean there aren't prostitutes here. The city likes to keep a clean appearance, but you can be sure with all the tourist dollars here there are things going down behind closed doors.
Hop on dating apps like Tinder and WeChat and you will surely find some online escorts. Look for 'massage service' or 'escort' in their profiles. Or if they quickly ask 'what hotel you stay?' they are probably call girls.
Or you can just try Googling 'escorts in Acapulco' or 'prostitutes in Acapulco.' The top escort site in Mexico is mx.mileroticos.
Meeting Single Girls Online
That wraps up the mongering part of this Acapulco sex guide, some guys will want to meet girls that aren't hookers. You can try to pick up tourists or local girls from the beach or nightclubs like:
Or you can hop on Mexican Cupid and start sending out messages before you even get to town. There are some truly hot girls on this site, and girls from all around the region would kill at the chance to take a nice trip to Acapulco.
Find one you click with, Skype with her and make sure the connection is real, and then have her come stay with you. If you are sharing a hotel bed it is easy to know what will happen next.
Plus you can use Mexican Cupid as you travel around the country from city to city.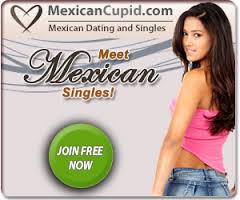 Good Luck Finding Sex In Acapulco
The most reliable way will be to just stick with the strip clubs listed here. Or look for massage parlors and try and feel out if they give extra services or not.
Try out the dating apps where you might find some really hot escorts. Online dating can be a good way to get some free dates as well.
This eBook breaks down the best way to meet girls for sex in Mexico mostly focusing on Tijuana and Mexico City. Good luck finding girls for sex in Acapulco!