Finding Girls For Sex In Cozumel, Mexico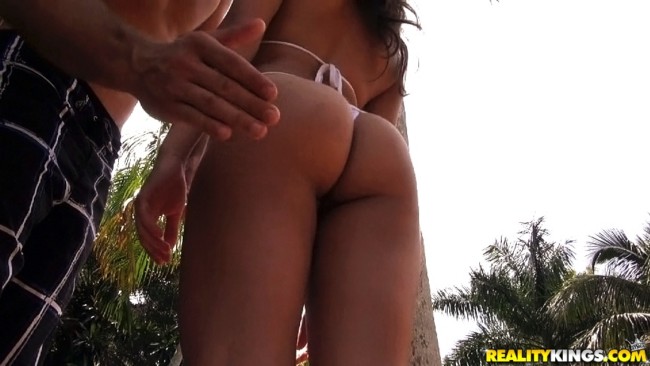 This is one of the main stops for many cruise ships in Latin America. When guys travel they want to have fun, and that means many wonder where they can find girls for sex in Cozumel.
This will be a whole lot easier than you think, they even conveniently located the brothels in Cozumel next to the port where the cruise ships come in. They are not a far walk away, but the first time you should probably take a taxi.
One thing that you always need to remember when in a tourist trap like this is that everyone will be trying to rip you off. The taxi, the taco stand, and even the prostitutes. They know that many tourists will pay 1st world prices even when in a third world country.
So don't walk in like a wide eyed noob, ask how much, and accept their first offer. Walk in like you own the place and laugh the first offer off and begin a negotiation.
Prostitution In Cozumel Is Legal
A lot of guys want to partake but are worried about the legality of it. They have seen Locked Up Abroad and don't want to end up starring in season 12.
The brothels in Cozumel are fully legal and regulated. Prostitution is legal, you have nothing to worry about when you pay for sex in Cozumel, same as at any other beach town in Mexico.
Good Brothels In Cozumel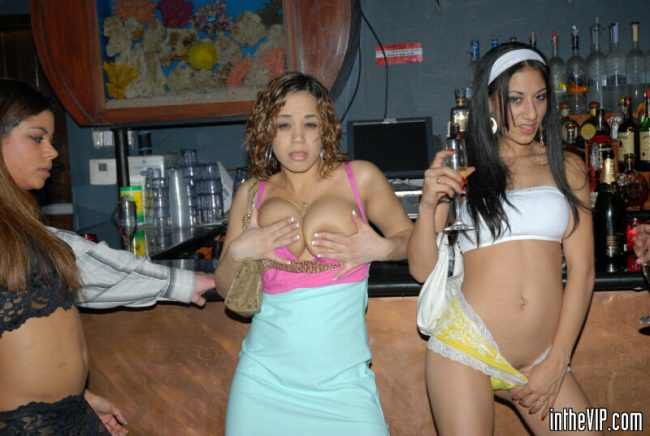 There are quite a few brothels in Cozumel and as mentioned they are conveniently located close to the port. Safety really will not be a problem here, they keep this part of the island very safe because if they didn't the tourist cash cow would quit coming.
There are quite a few brothels to choose from and many of them are located real close to each other. Some of the most popular ones would be
Pascha
Salsa Club
Bar & Co
El Trebol
California Club
Embassy
Plus there are others around the area, many will have touts outside inviting you in. Some will have signs saying something like 'gentleman's club.'
Like most brothels around the world there will probably be more girls at night, but often your ship may only stay through the day. If so just pop your head into a few and see which one has the best lineup then.
They all have back rooms on site where you can do the action. If your ship is staying overnight and you want to do 'long time' ask the girl if she knows of a cheap hotel nearby.
How Much Does Sex In A Cozumel Brothel Cost?
As mentioned before they assume every fresh face that walks through the door doesn't have a clue and will give them a very highball offer. If you ask 'how much?' expect to be quoted something like $150 or $200.
However if you do one bang on site the price you should shoot for is around $80. If you have the chance to go all night with a girl then maybe around $120.
Better yet, discuss things in pesos and not dollars. Find a money changer before you go, if you talk in dollar they are going to suspect you are a noob and try to rip you off even more.
If dealing in peso 1500 for short time and 2500 for long time should be your goal. If you want more tips on how to enjoy the nightlife in Mexico check out this eBook guide.
Have Fun At Brothels In Cozumel
Now that you know about these brothels in Cozumel you probably will be looking forward to this stop on your trip above all others. Use a little bit of common sense and you will be plenty safe here.
Don't act like a noob once you are inside the brothel so they don't try to rip you off. Act like you have been there before and know the price. If you don't like paying for sex try and pick up other tourists at singles bars like:
Good luck finding girls for sex in Cozumel! If you are traveling through Mexico try signing up for Mexican Cupid so you can meet single Latinas that aren't just after your money.