Finding Girls For Sex In Cyprus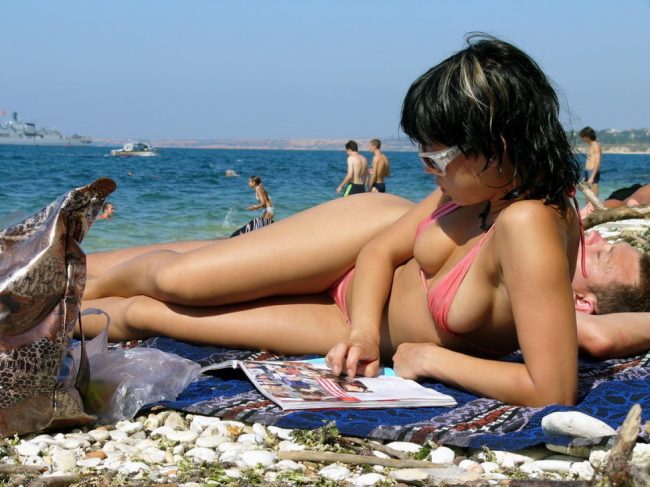 If you want to find girls for sex in Cyprus you are going to need to take different approaches depending on what city you are in. There are some great summer beach party towns on one side, and brothel nightclubs on the other.
If you want to stay on the Greek side of the island then there won't be much prostitution around. This is the side of the island where you are going to want to visit during the summer months and hit on drunk tourists.
If you want to monger and pay for sex then you will want to be on the northern Turkish side (TRNC) where the brothels known as nightclubs are. Even though they say they are nightclubs don't worry, they are whore houses.
Since paying for sex is probably the easiest way we will go ahead and talk about those first. Then after that we will work our way down south and mention some of the best bars and clubs to try and meet girls throughout the island. Plus a sneaky good site to meet girls online who are looking to hook up will be covered as well.
Paying For Sex At North Cyprus Nightclubs
If all you care about is mongering then this is the section of this Cyprus sex guide for you. When you visit the northern Turkish side of Cyprus (TRNC) you will see many nightclubs around with big flashing lights outside. Many of them are brothels where you can have sex with prostitutes.
You get about 3.5 Turkish Lira for every $1 USD right now and to get inside these brothels you pay 25-30 lira. Then if you want to have sex that will cost you in the 200-300 range for one bang, or 500-700 for overnight or a handful of hours with the girl.
These brothels have rooms on site you can use or you can take the prostitutes back to your hotel. Most of the girls working in them are of Eastern European descent.
Overall they really don't have very good reputations. You have to negotiate the price with the managers and they are known to be rude and hard to deal with.
The prostitutes are also known to give no girlfriend experience and be very cold. Spend some time to find a girl that looks like she is in a good mood and wants to go with you.
Also, if you show up in a taxi you are going to have to pay more than if you drive yourself because the taxi driver will get a cut for bringing you in. There might be as many as 50 brothel nightclubs in Cyprus, some to look for are:
Biyax Club
Sexy Lady
Harem
Lipstick
Monamore
Golden Girls
Red Love
Romantic Club
Tutti Frutti
Playboy
Nena
White Horse
Biyax Club probably has the best reputation of them all currently, but that isn't saying much.
Meeting Girls In Nicosia Nightlife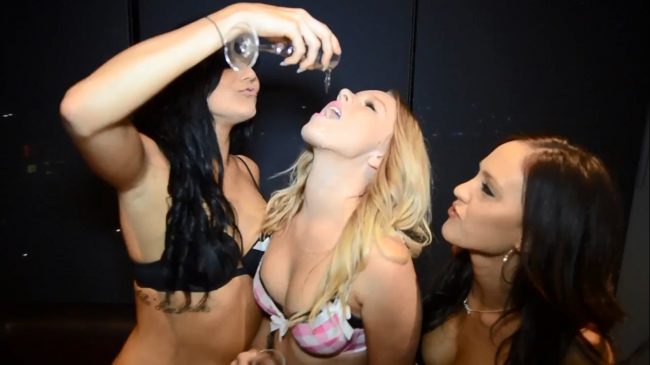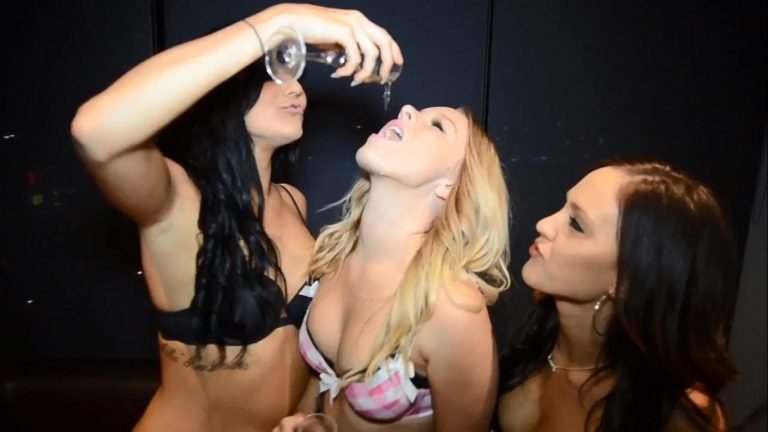 Nicosia borders both the Greek and Turkish side and is right in the middle of the island. If you are looking for a drunk summer party weekend then this is not the right town.
If instead you want to try to meet some local girls that live here, or head a bit north to the brothels then it isn't a bad place to visit. Some of the best pick up bars and clubs to meet girls in Nicosia are:
Best Summer Beach Town
If you are looking for a city to visit between June and August and want a summer party atmosphere then head to the beach town of Ayias Napa. During peak season this is definitely a great travel destination for a single guy.
Don't bother with the local girls, just try to hit on the hordes of Europeans that flock here. The main pick up bar and nightlife strip is called Ayias Mavris so try and get an AirBnb as close to there as possible.
Here you will find many bars and clubs like:
Plus during the day you can try to hit on girls at Nissi Beach. Oh ya, topless beaches are common here so even if you strike out you can see boobies!
If you want to try to pick up hookers here your best chance will be the topless and full nude strip clubs. Toga Toga might be the best gentlemen's club around.
Another Summer Beach Party Town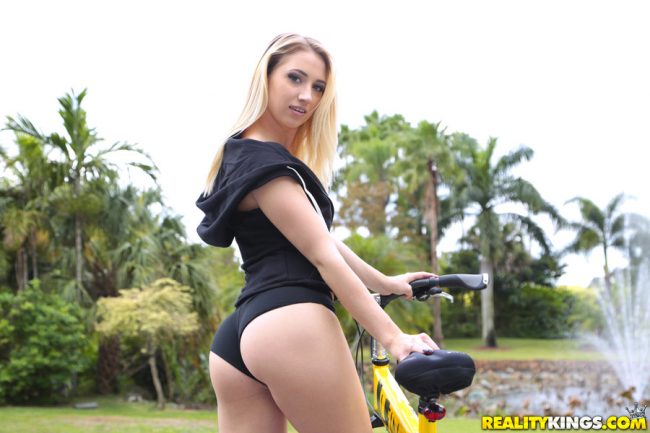 Paphos is another cool town to visit during the summer months. The party here won't be near as big as Ayias Napa, but there should be enough girls taking trips to Cyprus here that might want sex to keep you satisfied.
Some recommended bars and clubs are:
Limassol On Greek Cyprus
At the southern tip of Cyprus you should also try to check out Limassol. This city may not get as many tourists to it but there is still plenty of nightlife here.
You can also have a better chance of meeting local girls here. In the party towns they are always weary of getting pumped and dumped by a tourist, here things are more relaxed.
The two main areas for nightlife in the city are around Andreou Street and also the Yermasoryia tourist strip. Good bars and clubs to try to meet girls in Limassol are:
You can also visit strip clubs like Mirage, Silk, and Velvet.
Meeting Girls In Kyrenia & Girne
If you want to try to meet girls who aren't prostitutes on the TRNC side head to Kyrenia & Girne. You won't find the wild party atmosphere here, but you can still have success.
Some of the best nightlife options are:
Meeting Cyprus Girls Online
We were considering calling this section the best online dating site in Cyprus but Adult Friend Finder really isn't about dating. This is a site that is all about hooking up and getting laid, not finding your future bride.
While you never know how things will play out the good news is there are hundreds of single women in this country using Adult Friend Finder as of early 2018. Plus you can find thousands more across Turkey and Greece. Girls only sign up for a site like this if they want no strings attached sex.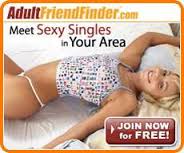 Good Luck Finding Sex In Cyprus
Overall this island isn't very big so it is pretty easy to hit up multiple cities on one trip. If you want prostitutes and mongering stick with the brothels on the TRNC side.
Outside of that you might be able to find some Cyprus escorts on dating apps. Just look for girls who put their phone number in their profiles, or use common mongering keywords like escort, massage, or hotel service.
If you want to visit a fun summer beach party town then head to Ayias Napa, Paphos, and Limassol. There is definitely a lot of fun to be had here.
To read about more places around the world to meet easy girls check out this eBook guide. Good luck finding girls for sex in Cyprus.