Finding Girls For Sex in Vienna, Austria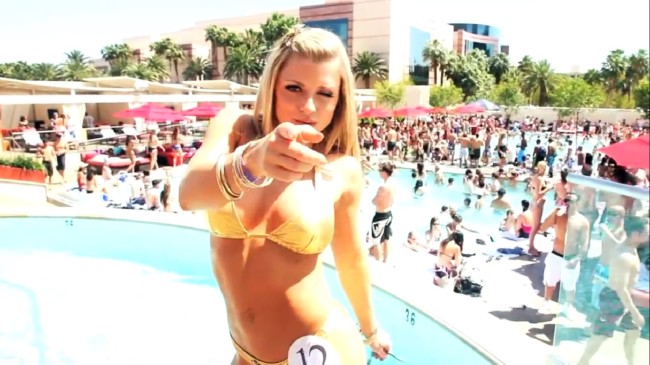 Prostitution is legal here so there are many ways for finding girls for sex in Vienna, Austria. You can find girls who are streetwalking prostitutes, or go to brothels, sex clubs, and erotic massage parlors.
There are many of each all over the city and you will certainly have a great time here as a single guy. Many of the women that work here are of Eastern European descent.
Women from Hungary, Bulgaria, and particularly Romania are well represented and many of them can be very attractive. Everything is paid for in Euros here and prices will vary depending on who you meet and where you meet her.
A street hooker may do a quick blowjob for as low as 20 Euros if you are lucky. On the other had after paying to enter a nicer sex club and banging one of the hotter girls inside it may run you 200+.
There are budget options around, and there are also some expensive options as well. You can even find a small red light district here. It is always nice to have variety and this Vienna sex guide has lots of variety to offer.
If nothing else is working for you then try to meet hookers online on Tinder or Facebook. Or there is also a good hook up dating site we will tell you about soon.
Street Prostitutes In Vienna
There are quite a few hooker hot spots where you can find street prostitutes in Vienna. They can range from quite attractive down to drugged out and nasty. That is usually how the street scene is.
Since these are all freelancers the price is of course negotiable but somewhere in the 20 to 50 euro range should work. Start low and hope to settle on 30 euro if you can.
A great place to look would be around the 'Westbahnhof Station' in the 14th and 15th districts around Hutteldorfer and Mariahilferstrabe. The area around Prater can be a good place to find streetwalkers are well.
The two places where streetwalkers are legally allowed to ply their trade are Florisdorf in the north around Autokaderstabe and Liesing in the west on Brunner Street.
Meet hookers online in Vienna will have you finding hotter girls than the street girls most times.
Best Brothels & Sex Clubs In Vienna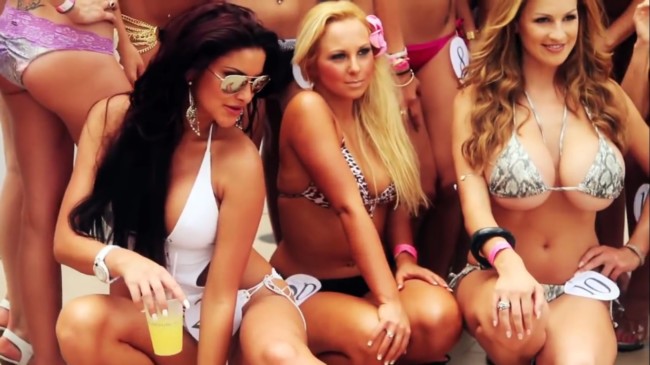 If you want to find the hottest girls and don't mind spending money to do so then this is where you need to go. These can be referred to as laufhaus brothels, sex clubs, fkk's, or sauna clubas.
No matter how you want to term them at the end of the day you are going to find a sexy girl that will make you happy, but it will come with a price. Many guys prefer the sauna clubs, but they happen to be the most expensive.
Take Golden Time for instance. You can go in and get a pampered in a great sauna and then have your choice of many beautiful women. But you will have to pay an 80 euro entry fee, and then a 30 minute session with the beauty will run you another 60 euros.
You will certainly have a great time, but it isn't exactly budget shopping. However the girls can be very beautiful and you will not have any complaints about the selection.
Prices and services are the same at the Funpalast. Donaudreams is another option as well. Then there are your more standard sex clubs in Vienna that aren't the same as the saunas because there is no entry fee.
Some of the top ones you could try out are Termin Pornbabes, Studio Sexihi, and Studio Relaxe. There is generally no entry fee, at Pornbabes quick sex will cost you 100 euros and an hour will be 150 euros.
At Sexihi an hour will be 120 euros and half an hour is 75 euros. At Relaxe you can get an hour for about 90 euros and a 15 minute quickie for 50 euros, also here at Relaxe you can pay 10 extra euros to not wear a condom.
At the sex clubs guys don't generally hang around long like at the saunas. Instead you go in, pick your girl, and get on with it. That is the same at our next places which are the Laufhauses.
The Laufhauses in Vienna are basically big hotels or apartment buildings where many girls rent out a room to work from. There is no one in charge of the girls, they are their own bosses.
There is no entry fee and you can go in and see who is available any time you want. The girls prefer to do quick sex here and the price is 50 euros. Think of window shopping in Amsterdam, but not on the street but in a hotel.
There are Laufhauses all over Vienna and you never know which is going to have the best looking girls at any time. Since they are free to enter just pop your head in a few, walk around, and be patient until you find what you are looking for.
Some of the best ones you may want to visit are Laufhause Breitenfurstrabe and Laufhas Vienna. As you can see there are many types of brothels here, and when you meet hookers in Vienna online they will often invite you to a brothel.
Peep Shows In Vienna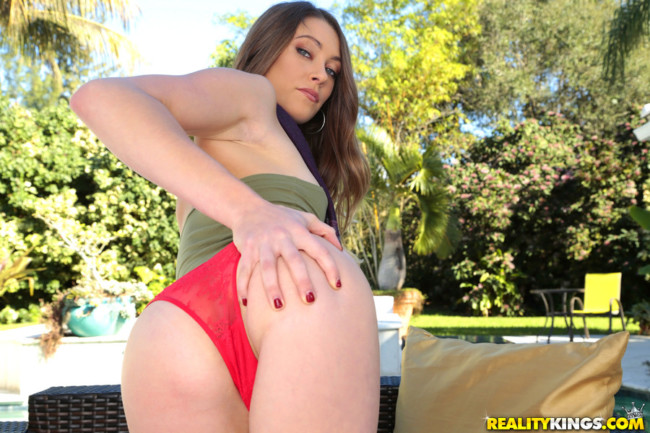 What is a peep show in Vienna? You have probably seen them in the movies before. You will go in and get your own private 'cabin' and there will be other guys in all the other cabins around. In the middle of the room for all the guys to view will be a sexy dancer or two.
She will get naked and some will even masturbate on stage. In the majority of the peep shows you can pay the girl to come into your cabin and 'service' you in one way or the other. Some even have a glory hole for a blowjob so the Vienna peep show girl doesn't go into the cabin with you.
In the nicer more upscale ones the cabins might have full beds in them. There are quite a few peep shows and how sexy the ladies are can be very different from place to place. Some guys just go there to watch the girl dance and jerk off, others want to have the girl join them.
The most highly thought of peep show in Vienna is definitely Peepshow Burrggasse. It was recently renovated and now each room has a nice sized bed for when the girl joins you.
They are constantly bringing in new girls so things don't get stale, and the prices are very competitive. If you only hit up one peep show make it this one.
It is located on Castle Street 112, A-1070. They do many different types of shows here to spice things up, like live lesbian sex shows or dominatrix as well.
The rest kind of pale in comparison but you could check out Peepshow Erotic or Peep ML Revu. To sum up they are kind of like a live porn experience.
If you wanted to try to meet girls that aren't hookers but still love sex use Adult Friend Finder. We don't mention that site often because frankly in most cities there aren't many girls using it.
But here there are over 100 active female users as of early 2018. That means over 100 horny girls that found the site through a porn tube or a site like this. Plus there are hundreds more throughout Austria.
Girls that are looking for no strings attached sex, why not sign up for free and see if there are any you like using it now?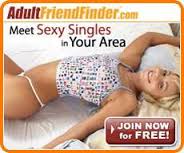 Good Luck Finding Sex In The Vienna Nightlife
This Vienna sex guide shows that the nightlife has a lot to offer, and it is always great to visit a place where prostitution is legal. Everything is out in the open and easy to find. Just use the internet and you can find up to date info on all of these places and meet girls online too.
There is a wide range of options for mongering here from street girls, quickies in sex clubs, or being pampered all day in one of the sex saunas in Vienna. Whichever you choose you can find many beautiful women and surely enjoy your time.
There are so many sexy Eastern European women in town that if you are anywhere near and want to have some fun you should head over. If you want to pick up non pro girls use AirBnb to get a sick condo to impress the ladies.
As you can tell by reading this there are many ways to find girls for sex in Vienna. This eBook breaks down other good options for single guy vacations.