Where To Hook Up With Sexy Girls In Zagreb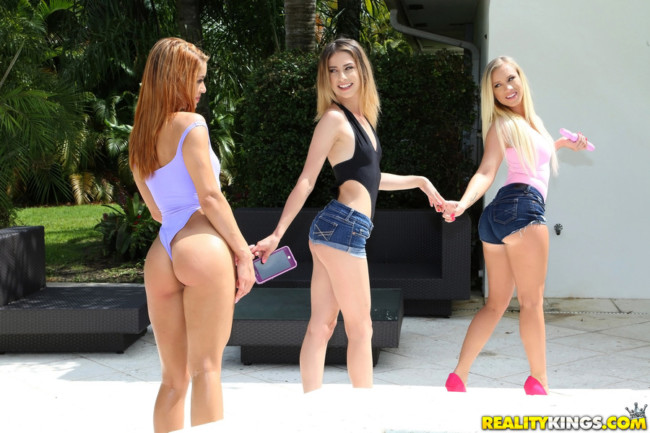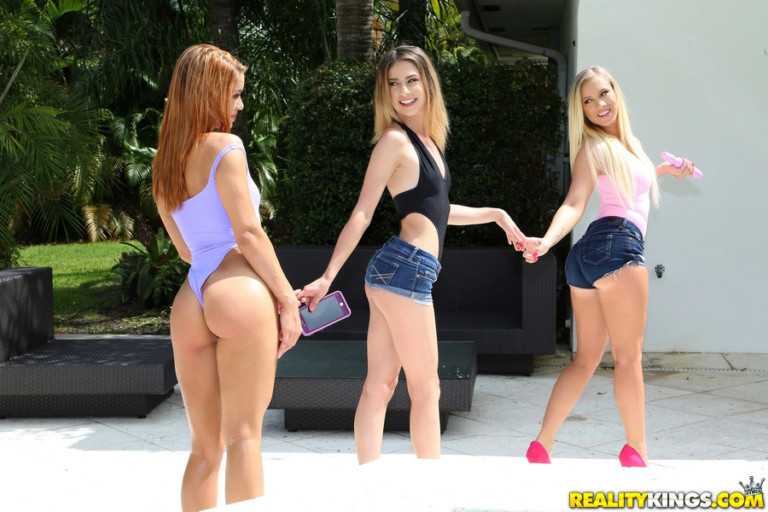 When guys travel they want to get laid so this post will help with hooking up with hot girls in Zagreb for sex the first night or dating. This city has around a million people in it but the main area you will want to stay is pretty small.
The whole city in itself feels kind of small, and the main nightlife areas are in two concentrated spots. This city didn't quite make our European nightlife top 10 list, but concentrated areas where most bars and clubs are is a big plus.
One of those two spots is near, Jelacic Square, is where you should try to stay. Not only is the best nightlife in the city located here but there are loads of malls and shops along Ilica nearby which makes it ideal for day game also.
Sexy Zagreb girls may not want to stray too far away from the venue you meet them at, and you are likely to meet them around Jelacic Square. Getting a room right on Ilicac will be the best thing that readers of this sex guide can do.
Girls from all around the city and all of Croatia will be coming to this area to shop and party and will think you are a baller if you can afford to live here, even if it really isn't all that expensive.
After we get into the hook up bars to find slutty girls for sex in Zagreb we will talk about the girls themselves. We will also discuss day game and a good online dating site in Croatia.
Sexy Girls At Zagreb Hook Up Bars
We pretty much covered this before but Jelacic Square is by far the best place to pick up slutty girls for sex in the Zagreb nightlife. Here you will find the most popular spot in the city Alcatraz as well as other hook up bars to find hot women like:
The other main spot for nightlife is by Lake Jarun which is around 20 minutes away. A popular spot is H20 and you can check their Facebook page to get a location for this nightlife area.
For day game the area around the square and the shopping on Ilica will be the best spots. Just remember that getting a girls number in day game might just lead to flakes.
Pushing for an insta bang from a sober girl isn't always wise, but the 'wanna smoke weed at my condo down the street' line might be your best play.
You may also want to head to Zrce Beach or Split during the summer, girls will head there on a vacation and really get slutty want to have sex. Year round Graz can be a lot of fun.
What To Expect When Meeting Croatian Girls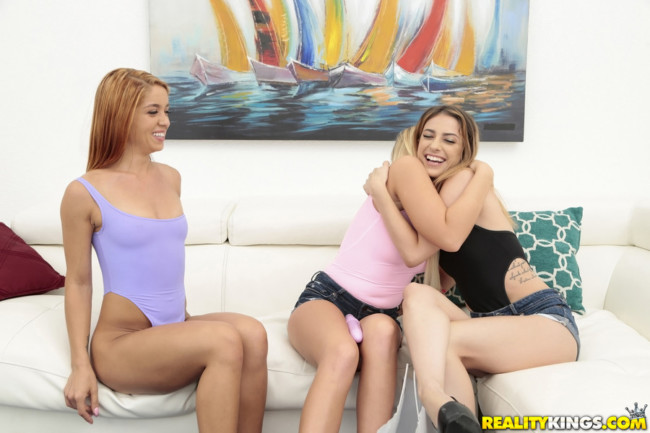 There is going to be a whole lot of generalizing in this section of our sex guide. Of course every Zagreb girl you meet is not going to fall into the mold we are about to make, but these are just things you should expect from many of the girls here.
Croatian girls are quite flaky in general. They will make out with you in a club or give you their number but it doesn't necessarily mean anything. They will also set up dates with you and not show up leaving you stranded.
Because of this you should try to stagger a few dates with different women throughout the night. Have one for dinner around 8, another that you might meet for drinks around 10, and another to party with at midnight.
If one shows up awesome, you just cancel with the others. Don't worry, they were probably going to cancel on you anyways.
With that said sex with Zagreb girls can come pretty easy if you are lucky. They are a little sluttier than many European women and will often hook up on the first or second date. Again, generalizing.
English is pretty widely spoken here so you don't really need to bother with learning Croatian. There is also a very macho and alpha culture, you need to approach with confidence and play the manly card.
Lastly, Zagreb girls love to smoke weed. That makes for a very easy 'hey lets go get stoned at my place' line to give them excuse to leave the bar with you.
Good Luck Finding Sex In Zagreb
To hook up with slutty girls online use Adult Friend Finder. It is a great hook up dating site and there are hundreds of Czech women who have logged in during the last month as of earlier this year.
Only slutty girls sign up for a site like Adult Friend Finder. Good luck hooking up with hot girls in Zagreb for sex or dating.