Finding Girls For Sex In Cuenca, Ecuador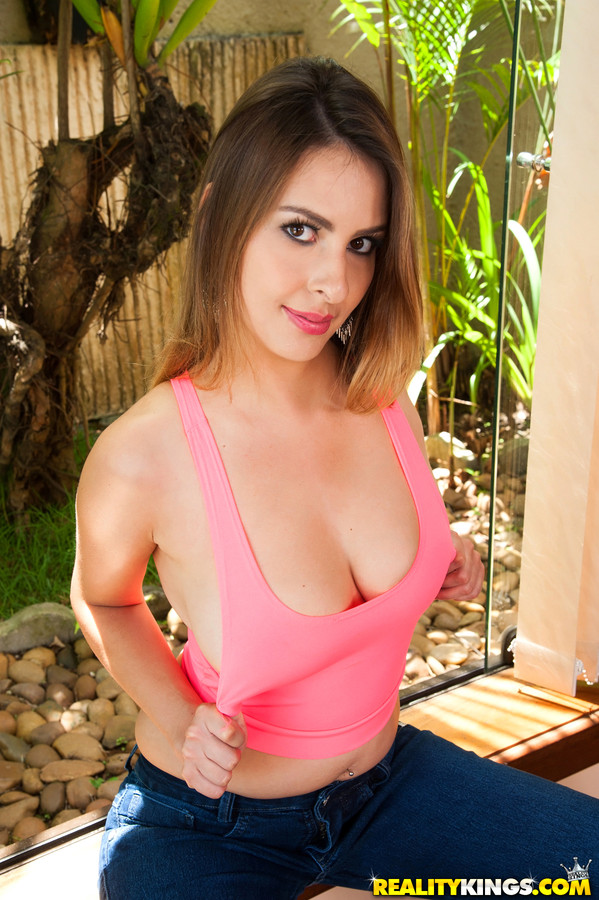 Every year more guys are visiting South America and many are wondering where to find girls for sex in Cuenca. It is a city with around half a million people that is a fun place to visit.
There is legal prostitution in Ecuador so if you wanted to pay for sex in Cuenca that is no problem. There are some brothels around (known as chongos) that you can easily visit, and online escorts as well.
If you wanted to try and meet local girls that aren't prostitutes then you want to stay near the Zona Rosa on Calle Larga. This is where much of the nightlife in the city is located.
This is a pretty safe city overall, at least as far as South America is concerned. It also is a cheap place to visit so you can take a nice budget vacation here, the price of sex is cheap as well.
We will start off our Cuenca sex guide by talking about the brothels, then talk about where to meet girls in the nightlife. After that we will mention the best online dating site in Ecuador.
Chongos For Sex In Cuenca
Remember that brothels in Ecuador are known as chongos so if you ask a taxi driver or a local where one is you should refer to them as such. There are a couple of chongos located on Calle Cayambe, one of which is known as Oasis and it is probably the most popular in town.
You enter it through a parking garage and the door is on the left. There will be a guard at the door that checks ID's so make sure you bring yours.
If nothing is going on at the main floor where you enter head downstairs. This is a cheap brothel and the drinks are cheap also, a dollar or two will be enough for a beer.
At Oasis you can get cheap sex in Cuenca from any of the 30-50 prostitutes that are working. There will be another brothel on Calle Cayambe, and some at Larga and Luis Cordero.
You can also ask a taxi driver if he knows of any. You could also try and find an erotic sex massage spa or try and meet Cuenca escorts online. However the chongos are your best bet.
If you were looking to buy adult products like sex toys visit Sexylocuras which is the best sex shop in Cuenca.
Meet Girls In Cuenca's Nightlife
If you want to try and pick up girls in Cuenca's nightlife you should get a room off AirBnb near the Zona Rosa on Calle Larga. This is the most concentrated nightlife district in the city, and that link can get you $35 off your first stay.
The closer your room is to where you meet the girl the easier it will be for her to convince herself to go with you. Be walking distance or a 5 minute cab ride away and she might say yes, be on the other side of town and she might say no.
Some of the best pick up bars and clubs to meet girls in Cuenca are:
You can also just stroll around the Calle Larga Zona Rosa nightlife area and see which venues have good ratios. Head inside any spot that appears to have more girls than guys.
If you want to try day game there are some malls you can head to like Mal del Rio, El Vergel, and Centro Artesanal. Of course knowing how to speak Spanish will be key for day game.
Meeting Girls In Ecuador Online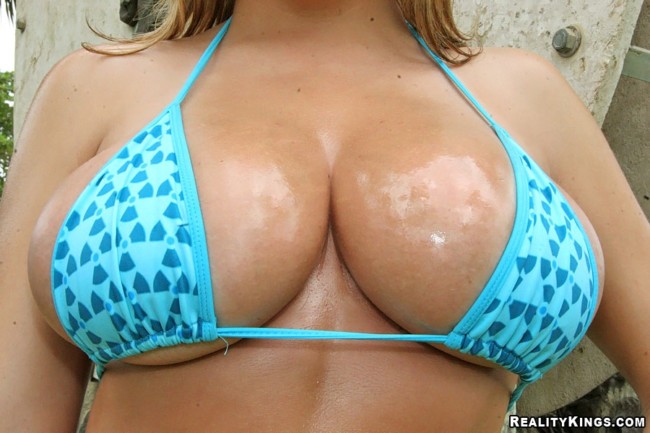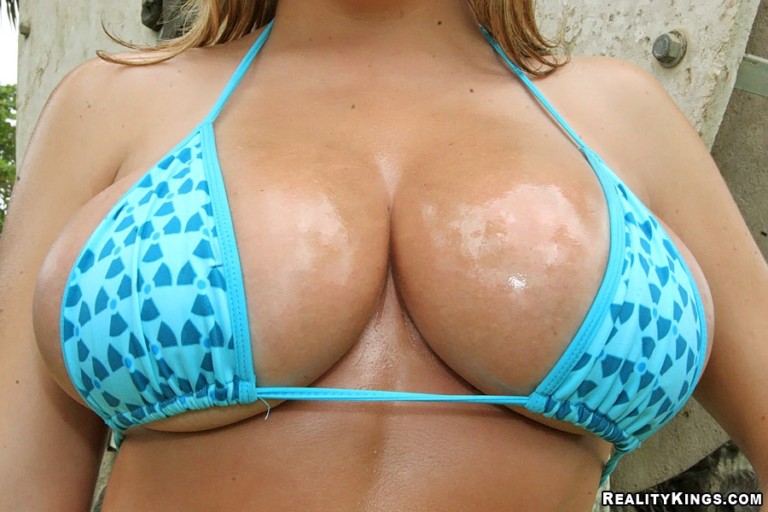 If you are a tourist or moving here then you can try to meet girls in Cuenca before you arrive on Latin American Cupid. It is the top online dating site in Ecuador and will allow you to get numbers and set up dates before you arrive in town.
Many girls will likely have a keen interest in dating foreign men, everyone wants to try something they haven't experienced before. There are some tourists in this city, but not a ton so many girls haven't spoken with a foreigner before.
Log on to Latin American Cupid a week before your trip and start to pipeline. Get as many numbers as you can and set up dates with your favorites.
Then you can continue to do the same for whatever city you plan to head to next.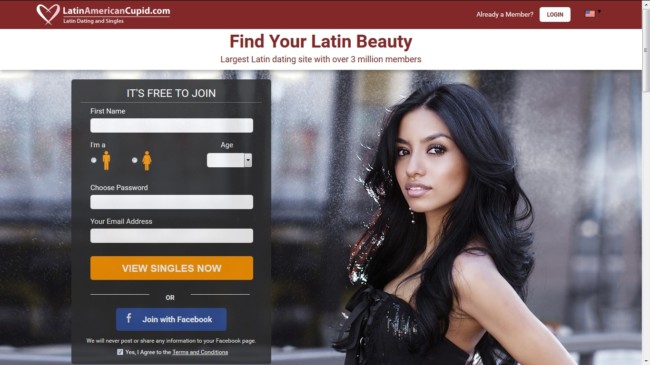 Good Luck Finding Sex In Cuenca
You shouldn't really have any problems here. If you use all of the tools in your tool box you can't go home empty handed.
Set some dates up online, head out to the Zona Rosa to try and meet drunk girls, and if all else fails head to the Oasis chongo. With so many options and one guarantee at the end you know you will always score here.
For more tips on good places to visit with the best nightlife in the region check out our Latin America red light travel guide. Good luck finding girls for sex in Cuenca.