Finding Girls For Sex In Yangon, Myanmar
If you are trying to find girls for sex in Yangon, Myanmar (or Burma if you prefer) this guide can help you out. This is a very poor country that has gone through a lot and is kind of behind the times.
But it is doing its best to catch up and the more tourist dollars that flow the quicker it will be able to do so. There are many places around town to pay for sex in Yangon, though it isn't as in your face as what you will find in Bangkok.
Of course Bangkok might have the best nightlife in Asia so that isn't really a fair comparison. When it comes to non pro girls you will have a decent shot with them, they don't see a ton of tourists so you will definitely be exotic which helps things out.
Over the past 5-10 years a lot more nightlife has come on to the scene making things a lot easier for guys. There are pick up bars to go out and meet single girls, prostitutes will be around the nightlife areas, online escorts, and there are erotic sex massage spas as well.
All in all you can find what you are looking for here. It isn't a mongers paradise by any means, but you shouldn't expect it to be so.
This Yangon sex guide will start off with your best mongering options, girls that aren't prostitutes will follow that up. Then we will tell you how to use online dating to your advantage as well.
Paying For Sex In Yangon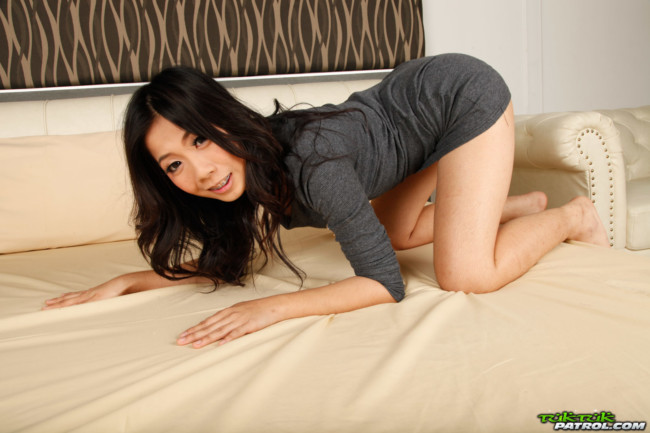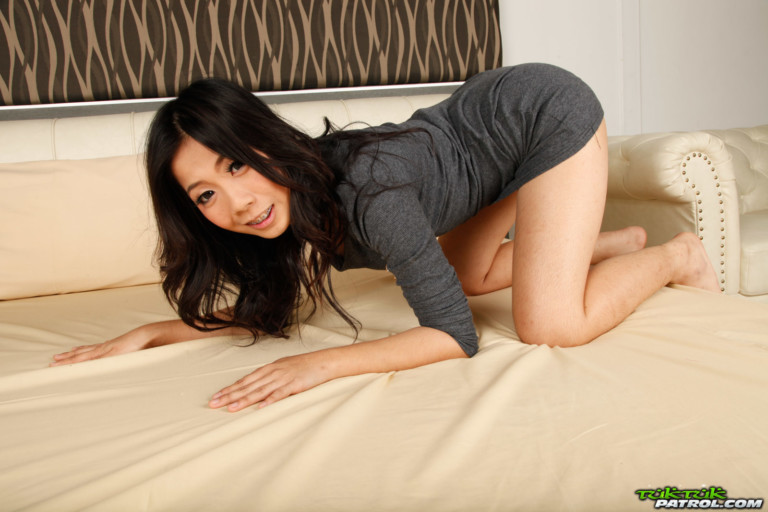 There are many places to pay for sex but there aren't any red light districts or big brothels to mention. You just need to put yourself in the touristy and nightlife areas and be on the look out.
There will be quite a few street prostitutes out, hookers in night clubs, and like most everywhere in Asia you can find erotic sex massage spas for happy endings in Yangon. You just need to know where to look and what to look for.
When trying to find a sex massage look for spas with red or pink lights next to the door. Or with girls sitting out front inviting guys in. Plus if you can ask for a lineup and choose your girl that is another good tell.
Not all massage parlors will give happy endings so you may want to ask about 'extra services' before you head in. Sure, that is a bit awkward, but you can walk away if they say no.
The main places to find naughty nightlife here would be around China Town and Theongizay, on Ahlone Road, and on Alan Pya Phaya Road south of the zoo. Here is where you will find many street prostitutes and massage options.
There are surely some brothels that locals visit where you can find cheap sex in Yangon, but you may need to ask a taxi for assistance. You can also try to meet Yangong escorts online using WeChat or Badoo.
These online hookers will use common mongering keywords in their profiles like escort, massage, or hotel service. If you want to read about the countries with the hottest Asian girls check out that link.
Meeting Single Girls In Yangon
When trying to meet single girls in Yangon's nightlife there are a decent number of cool pick up bars and clubs to go to. There are a few main nightlife districts around town where much of the action is.
The local girls are pretty conservative generally speaking, but there are always some sluts around. This is a big city with millions of people, they can't all be good girls.
Some of the best pick up bars and clubs to go and meet Yangon girls are:
Pioneer Club
50th Street
Inya Bar
Emperor Club
JJ's
The Palace
More Around China Town
You shouldn't go out expecting to pull a drunk slutty girl for sex from a bar every night here. That isn't how this city works, but if you approach a lot you will have a chance.
You can also try to meet single girls at malls like:
North Point Mall
Ruby Mall
Taw Win Centre
Myanmar Plaza Shopping Center
Meeting Girls Online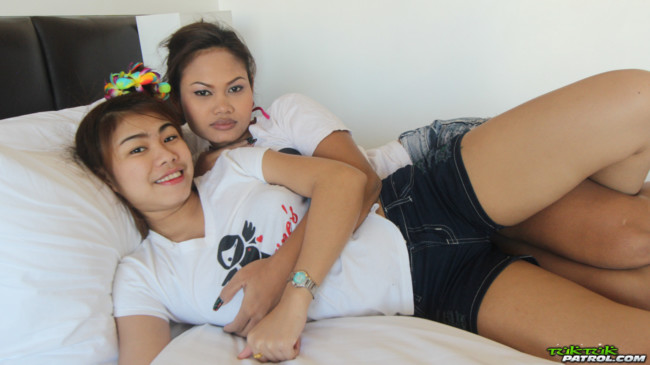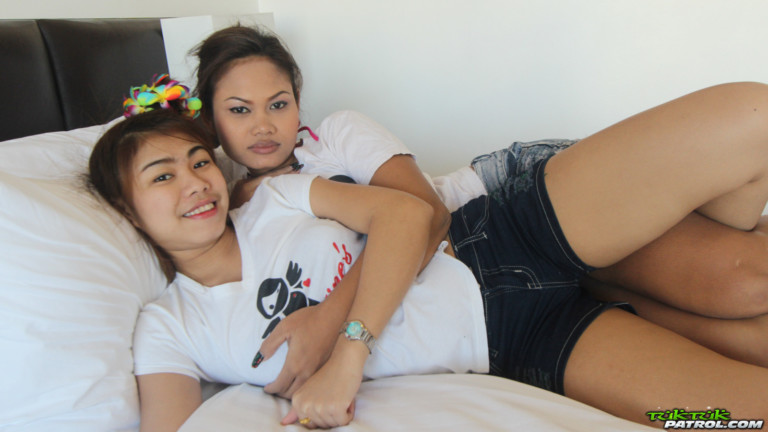 Any time you are traveling to a conservative country there are conflicting thoughts at hand. One is that the Yangon girls are conservative so they will be hard to score.
On the other hand there aren't a lot of tourists here and you are in a city with over 4 million people. No matter how conservative a culture is there are always some sluts around, and often times those girls want to experiment with a foreigner.
Sometimes they will be more worried about people in town seeing them talking to foreigners then having casual sex. That means online dating on Asian Dating can be very beneficial.
It is the top online dating site in Myanmar and many girls in this city will be on it. You should start to pipeline a week before you arrive so you have contacts made and dates waiting.
Then you can invite them to your place for the first meet. Tell them that you feel shy going out with girls in this country because people always stare.
Not every girl will say yes to having the first meet at your place, in fact most won't. But the ones that do will likely put out.
Plus you can continue to use Asian Dating as you travel from city to city so you always have dates lined up before you arrive.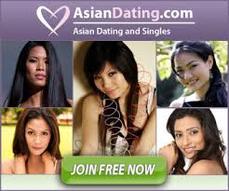 Good Luck Finding Sex In Yangon
As mentioned this is no mongers paradise but you can have some fun here. Head to the places listed in this post and you should find what you are looking for. If going for non pros just remember the more you contact the more likely you are to succeed.
If you wanted to read about some better places to meet easy girls check out this eBook. Good luck finding girls for sex in Yangon.