Where To Hook Up With Sexy Girls In Daejeon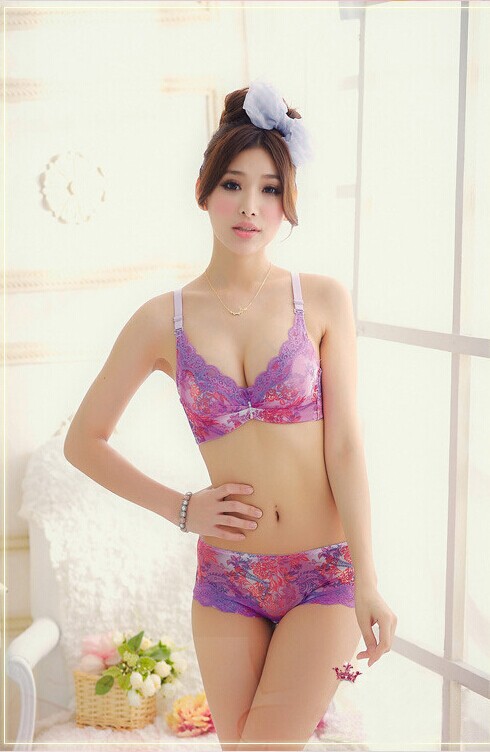 This post will try to help men out with finding good places to hook up with hot girls in Daejeon for sex or dating. As the internet keeps making the world smaller more and more guys are heading to new places.
South Korea is a really vibrant and lively country that is a fun place to visit. Many guys just head to Seoul where you can find some of the best nightlife on the continent, but there is also a lot more to be offered here.
While this may not be as easy of a place as other spots around Southeast Asia you can still try to pick up plenty of sexy Daejeon girls when you are in town. Just know that there are going to be some struggles along the way.
We will cover those when we get too them, but this is going to be a city where volume is key. Don't think foreign men are going to easily head out and have sex with lots of girls, that isn't the case. It is going to take some time, or hopefully some good luck.
Alright, lets start with day game and work our way around.
Meeting Girls During The Day
This will not be easy and really isn't highly advisable for a few reasons. Approaching strangers is really frowned upon here, not that it is considered a great thing anywhere, but in this country it is very rare.
If you are going to try day game do it in a mall where a girl will feel more safe. Street approaches should only be done if the girl is so hot you can't resist the opportunity.
Another big draw back to this is the language, we are assuming most guys reading this don't speak the local language. If you want to try to learn the language that will help, but that is a lot of work for foreign men who are just taking a short trip.
Overall day game shouldn't be a big plan of attack for you. If you see an opportunity then go for it (with a big non-threatening smile on your face) and back off if the sexy Daejeon girls look uncomfortable.
Some good malls to try and meet single Daejeon girls would be Galleria Dongbaek, Galleria Timeworld, and Lotte.
Sexy Girls At Daejeon Hook Up Bars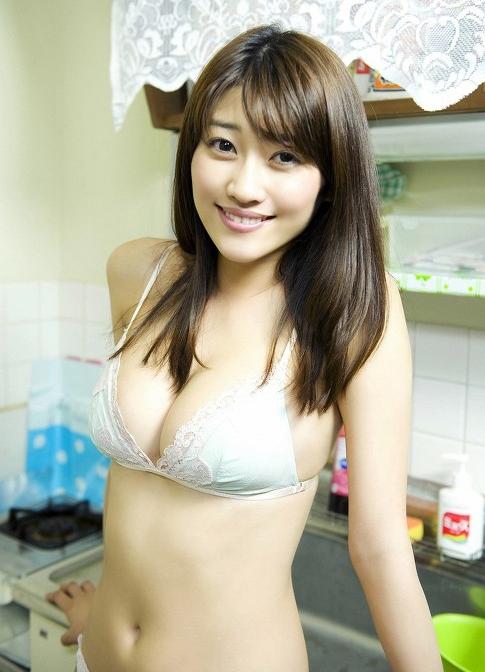 Picking up sexy girls in Daejeon nightlife has its drawbacks as well. The language barrier won't be as big of a deal since there will be loud music and alcohol helping you out.
On the other hand the guys are notorious cockblockers. They will stare the women you are talking to down to make them feel uncomfortable or even shame them.
Often times this can be enough to make her break off from you. Some guys may even butt in and destroy the mood altogether. It doesn't always happen, but don't be surprised if they are trying to make life difficult for foreign men.
If you want to party try and choose one spot in town and focus your efforts in that area. Dunsan-dong, Yuseong, and Gung-dong all are loaded with nightlife.
Get a condo off AirBnb in one of those areas and then head out to party. If you like uni girls then Gung-dong will be good because it is near a very big university.
Some cool singles bars you can check out are:
Around
Sponge
Shisha House
If you are more of a club goer then try to pick up hot Daejeon girls for sex at:
Club Volume
After Hours
Bubi Bubi
Another important thing to point out is that you shouldn't expect girls to show you any interest here. They won't be smiling, waving, or even making eye contact with you inside the clubs.
You are going to need to cold approach even if they haven't sent you any signals. The dating culture is a bit weird here and learning to seduce these girls will take some time. That is just how it is here, in Daegu, Gwangju or whatever city in South Korea you are meeting girls.
Meet More Women Online
When the language difference, local customs, and local guys are working against you where do you turn? Online dating sites! While there are easier places in the world for online dating it is probably the best way to meet sexy Daejeon girls.
We aren't going to tell you that every girl you meet online loves foreign men and will hook up with you just because you sent her a message. However online dating certainly has many benefits.
No watchful eyes, no cockblockers, and you will be messaging girls that you know have some interest. Plus they will feel a lot more comfortable and confident typing than they will trying to speak with foreign men if you cold approach them.
Just fire up a dating site and send out lots of messages, the more girls you contact the better your chances are. That is the biggest benefit of online dating right? That you can put in mass volume in a short amount of time.
Just remember to keep your messages short and sweet. Be kind, use small words, and don't type out lengthy paragraphs. Get their number as quickly as you can and then text them a lot throughout the day, these girls really like attention.
Then start inviting them out, or hope you find ones that are shy to be seen in public with a foreigner but don't mind having the first date at your place. Some girls will be like that, and the only way you will find them is by making many contacts.
Another benefit of online dating is that you can start meeting sexy Daejeon girls interested in foreign men before you even get into town. And you can use it to pipeline before you visit any city in the country so you always have women dreaming of you before you ever arrive.
There are plenty of apps and sites out there to meet sexy girls online here. Because this post is in English we bet there are some tourists reading it.
If you are still in your hometown dreaming about taking a trip try using Adult Friend Finder to find girls for sex near you right now. It is a great site for fast hook ups, and Adult Friend Finder is doing great in American, Canadian, European, and Australian cities these days.
Good Luck Finding Sex In Daejeon
The more effort you make here the more success you will have. Just put in the effort and use all the tools you have available to you.
The more girls you meet the higher your chances are of finding one that will want to have some fun. Or the higher your chances of finding a sexy girlfriend that is interested in foreign men.
Good luck hooking up with hot girls in Daejeon for sex or dating.