Where To Hook Up With Sexy Girls in Ibiza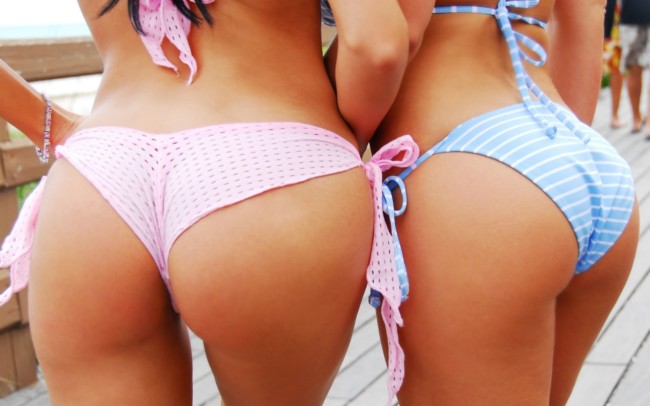 If you can afford it you can have the time of your life trying to hook up with hot girls in Ibiza for sex or a more serious relationship. This is one of those places like Monte Carlo, Marbella and even Las Vegas where if you have the right budget you can make just about anything happen.
Do you want to invite sexy ladies from around the world to come sip champagne on your yacht all day? Maybe a few of you can drop down into one of the private rooms to do some blow and have a threesome.
Then you can come back out and join the rest of the party, eat some more lobster, and find a few more models that want to have an orgy with you. The dream life, OK all you need to do is turn your yacht in the right direction to head here and make it happen.
Or if you are a mere mortal like us your experiences might be a bit different than the above. You can still try to pick up sexy girls in Ibiza for casual sex or a serious relationship, but you probably will go about it in a different way then what we were just talking about.
The first thing you need to know is where to stay, well Playa d'en Bossa is where the party is at. You can see some beautiful women there in the beach throughout the day, and once your blue balls have calmed down go try and pick up some sluts in the nightlife.
Actually before we talk about the nightlife lets show you this video some dude put on Youtube that shows the sexy ladies who were at that beach walking around in slow motion. Take as much time as you need to recover after watching it, but remember to come back here when you are ready.
Sexy Girls At Ibiza Hook Up Bars
When you want to visit the best clubs and bars to hook up with sexy Ibiza girls try out:
Eden and Amnesia are two of the hottest clubs right now but in a city like this that can change. Don't sweat it, all of the sexy girls in Ibiza go party near Playa d'en Bossa and you won't have a hard time figuring out the adult entertainment scene here.
See what type of talent money can bring, this is definitely one of those places where money matters. When you try to go out and pick up sexy girls in the Ibiza nightlife expect entry fees, drinks, bottle service and anything else to cost an arm and a leg.
If you are here during the summer most clubs will be crowded with sluts every night, as will day clubs like the popular Nikki Beach. Throughout the rest of the year just stick to the trendier spots.
Some guys may be wondering if these hot Ibiza girls are escorts, or if they will let you smash for free. Well, there really is no direct answer to that because there will certainly be some escorts and plenty of sexy women who are looking for a sugar daddy as well.
These girls may not necessarily expect a direct payment for sex, they are the type where if you take them shopping at get them a new Fendi bag, some new shoes, and buy them some lingerie they will model it for you and let you see what it looks like laying at the foot of your bed. Is that prostitution?
Then again you might just find hot girls from Barcelona, Madrid, or all over Europe coming here to party for a weekend who don't have any financial motivations in mind. If you are an over-weight 55 year old who is talking to a stunning 20 year old there is a good chance she wants more than your D. Or not, she could just have daddy issues.
Just know there are tons of escorts and sexy girls looking for a sugar daddy in Ibiza, don't be shocked if the topic of buying them things or transferring funds into their account is mentioned.
If you were more interested in free sex with slutty girls around the country that link may lead you to some better places.
Meeting Slutty Girls Online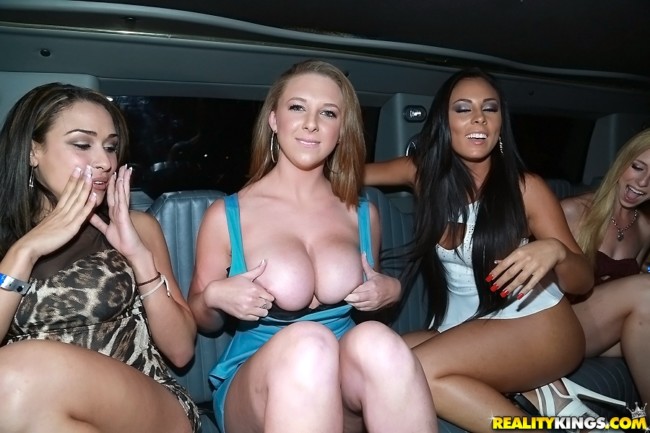 Adult Friend Finder is really poppin' in this country. You will be shocked at how many slutty girls use it to meet men for sex online. They may not be the models you find at the nightclubs, but you can find some cute ones who aren't escorts or looking for a sugar daddy.
If you aren't aware of what this site is all about, basically it is here to help people hook up. This may mean just you and them, or it could mean that you start to meet people who are active in the swingers scene in this country.
If you are just a normal guy without a yacht and a bank roll to supply a limitless amount of blow you may not do well at the clubs here. If that turns out to be true go ahead and see if you can meet some sexy and slutty girls in Ibiza for fast and easy sex on Adult Friend Finder. And if you are reading this while planning your trip just meet a few single women on the site and try to have a wild party at your place with them and pretend you are in this city.
Good luck hooking up with hot girls in Ibiza for sex or a serious relationship.