Best Cities To Meet Girls In Indonesia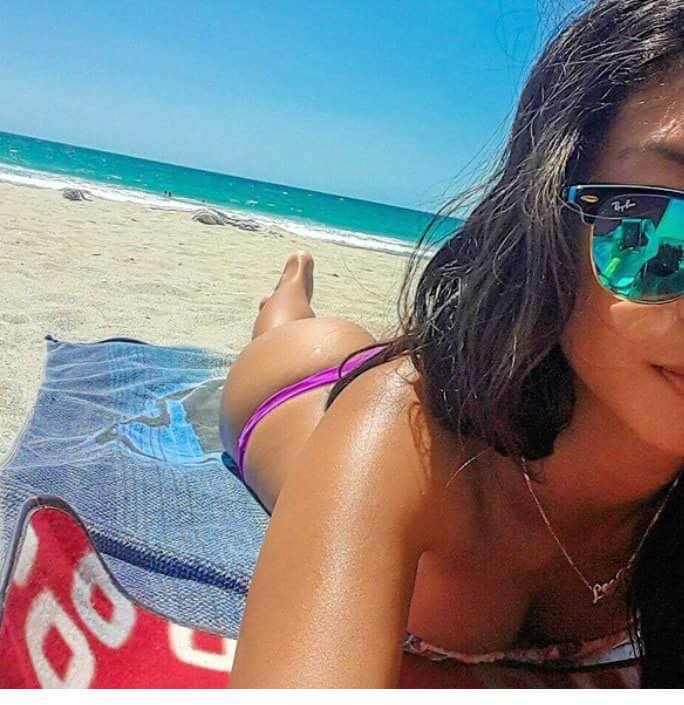 This is a very interesting country that appears to be a whole lot more conservative than it really is. This post on the best cities to meet girls in Indonesia will help to break down the best spots for foreign men to travel to when visiting.
We will break it down into two separate areas, first will be where to meet hookers. If you are only on a short vacation then this is the easiest route for you to go.
You don't have the time that it takes to build up contacts and get the Indonesian girls to be comfortable with you. That doesn't mean you can't score freebies on a short trip, because you certainly can.
It just means that you also might not always be spending time with girls that want to put out quickly. Indonesian girls appear very conservative until they get behind closed doors, picking out the ones that will quickly hook up won't be easy.
You are better off just taking the sure thing. Luckily enough the best city for hookers and non pros is the same so you can take your shot at the freebie girls interested in foreign men and if a date falls through still have a nice backup plan.
After the hooker talk we will talk about the best cities to meet sexy ladies in Indonesia that aren't hookers. Whether you are looking for casual sex or a wife there are going to be options.
Lets get started with the hooker scene and then talk about meeting the single Indonesian girls that aren't after your cash.
Best Cities For Hookers In Indonesia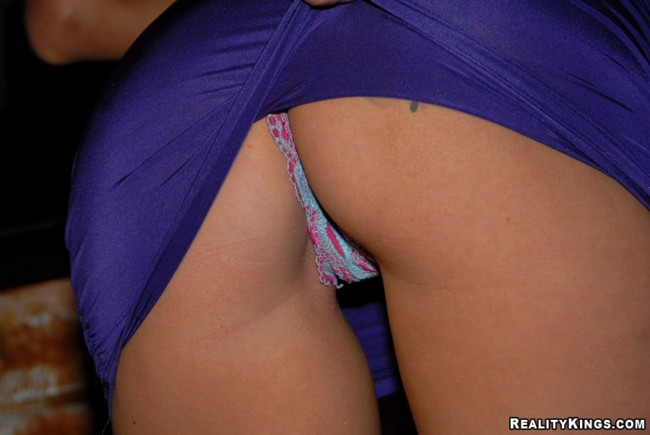 Jakarta is going to dominate this post and for many reasons. It is the biggest city with the most options when it comes to either hookers or non pros.
We wrote a lengthy post about prostitutes in Jakarta already, but the sex clubs here are the main reason why it wins for hookers. Again, this is a country that seems very conservative but is not at all.
At the vast majority of girly bars in Southeast Asia you pay a barfine to bring the girl back to your room. No sex is done on site, and the bars like to pretend that the barfine doesn't mean you are paying for sex.
Well, in Jakarta sex clubs that isn't how it works. You pay the bar to take the girl to a back room and bang her right there. Not so conservative now is it?
There are many different sex clubs in Jakarta ranging from the high priced Malioboro down to Terminal 2 where you can bang Indonesian girls for around $30. Want another, go ahead and pick one and go for round 2. Want to do 2 at the same time? It will cost you around $45.
Of course at the luxurious Malioboro these prices are going to be much higher, like $125+ but you can find some stunners. The freelancer scene isn't great, but on dating apps you can find some decent ones.
There are 2 other decent options for prostitutes in Indonesia, the first being Bali. The positives of Bali are that you can find some of the hottest girls in Asia here, plus you are at a nice tropical beach and party spot.
The negative should be pretty obvious, the reason that hot girls from around the region come here is because they can charge a lot of money. If you are on a budget there are some cheaper options, but really Bali is best done when money doesn't matter and you don't mind paying a really sexy Indonesian lady for her time.
A cheaper place to go would be Batam which is where many guys from Singapore go every weekend to find cheaper sex. There are lots of freelancers here as well and the prices are much cheaper then Bali.
You will be happy at any of the three, the Jakarta sex clubs are the easiest way to go about it.
Meeting Single Girls In Indonesia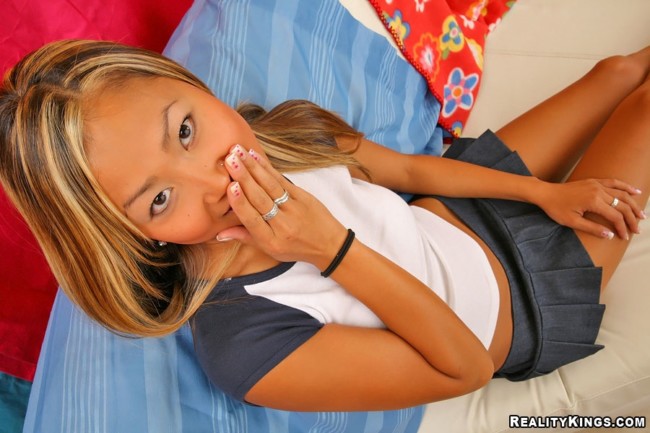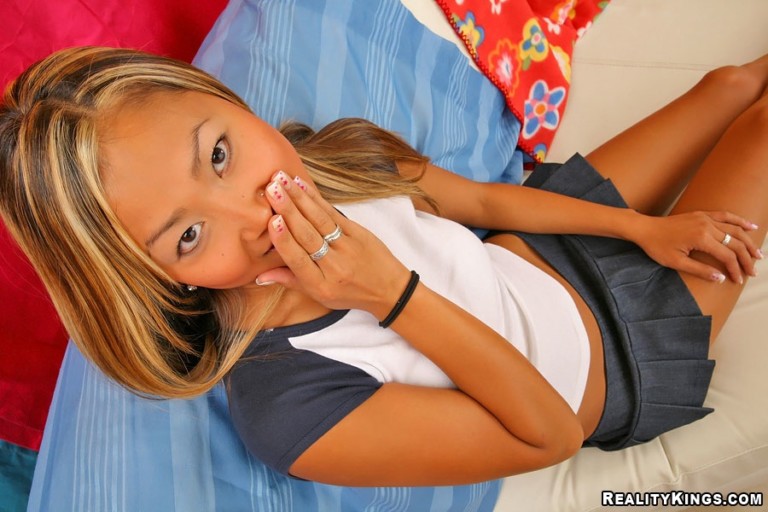 Some guys just don't like paying hookers. If you fall into that category don't worry you will still have options. All around the world girls in bigger cities seem to be more open to casual sex than girls in smaller cities or provincial areas.
They have more guys trying to hook up with them and give in to that pressure at an earlier age. They also know more girls who tell them stories about getting laid with boys and think less of it.
With more than 20 million people in the metro area you don't need a high percentage of the girls in Jakarta to be open for casual sex with foreign men. Even if it is just 1% that will leave you with tens of thousands of options in the desired age range of 18-30.
Don't worry though, it is more than 1%. There are quite a few girls that have huge interest in foreign men, and when they do they can be very aggressive about it, just not in public.
Remember this is a conservative looking place that really isn't conservative at all. Picking up girls in singles nightclubs can definitely work but not all guys are clubbers. Day game is almost non existent here.
However single ladies are very active on dating sites like Indonesian Cupid and dating apps. There are a bit more hookers on the apps, the sites seem to be the best place to meet girls interested in foreign men that aren't after money.
As mentioned it can be hard to tell who are the girls that want to hook up quickly and who are the conservative ones. The easiest way to get around this is to have the first date at your place.
If the girl says yes she is probably up for fun, if she replies with 'I never go to the home of a man' you got that answer quick. There are so many single girls in Jakarta you can be picky and choose the most likely options.
The capitol is not the only option though, Bandung is only a couple hours away and is another great spot to go. You can even try Bekasi which is a suburb of Jakarta.
There are plenty of other cities here with a million plus people like Surabaya, Medan, Semarang and others. There will probably be a higher percentage of conservative ladies in them, but there will also be a lot less foreigners around.
We named Indonesia as one of the 3 easiest places in the world to meet girls for sex online. The reason is because a certain amount of these girls really love foreign men and want to spend time in bed with one.
Head to one of these mid tier cities with lots of single Indonesian girls and not many foreigners and how do you think it will play out? They will probably be super shy to be seen talking to a foreigner in public, but very receptive to receiving messages on Indonesian Cupid.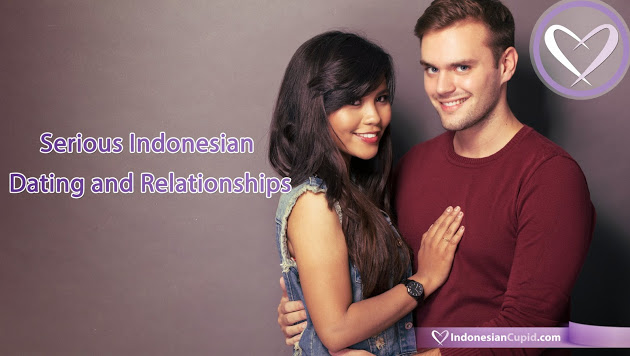 Find The Right City For Girls In Indonesia
This is one of those interesting places around the world. By the looks of it you would never guess how much fun can be had here. Many guys hear 'Muslim country' and cross it off their lists.
Jakarta is not a perfect city, it might have the worst traffic in the world and being a long term visitor is a pain in the ass because of the difficult visa situation. But it has a truly great combination of easy girls and nice pay for play scene that is hard to match.
There are other places around as well if you can't take the problems that come from living in a massive and congested city. This country was written about in our easiest places to get laid eBook for a reason.
Hopefully this post on the best cities to meet girls in Indonesia was helpful to you.