Best Cities To Meet Girls In Indonesia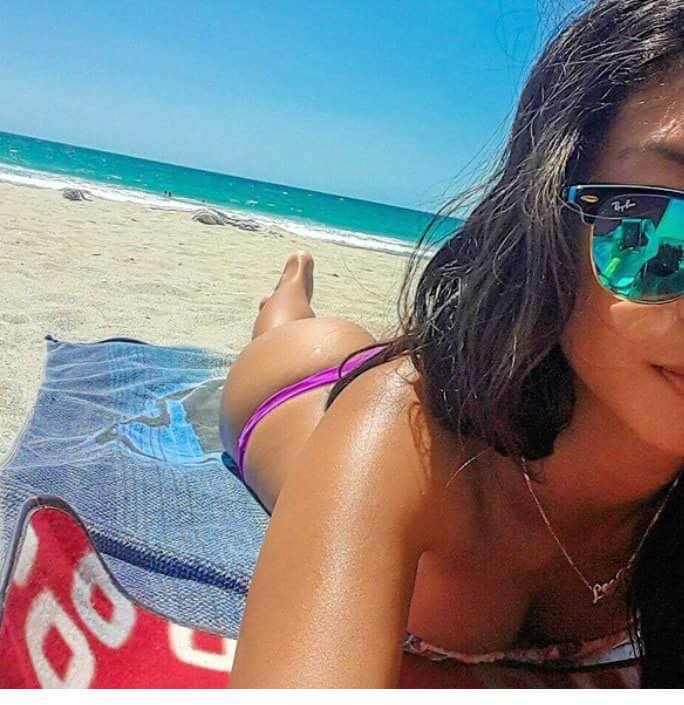 This post on the best cities to meet girls in Indonesia will hopefully help foreign men plan a trip to this country, and succeed while they are here. We aren't sure if succeed means have a lot of casual sex or find their bride to be, but either way we will do our best to help you get laid.
So many guys are traveling all over Southeast Asia these days because the word on the easy girls is out. Thailand and the Philippines are the most visited spots by the guys who want to get laid, this country doesn't seem to get the same amount of tourists which is a good thing for the guys who actually make it.
While we will be talking about the best cities to visit we will also cover the sexy Indonesian girls themselves, and give all sorts of travel while sharing thoughts about the country throughout the post. We have seen some guys saying they are afraid to come here because it is a Muslim country, but that is a complete non-issue.
The people here could not be any more friendly or peaceful and you have nothing to worry about when it comes to safety. In fact why don't we continue down this travel path, then we can talk about trying to get laid in the Indonesian cities to meet sexy girls, throw some love to dating sites you can use, and then you can be on with your day.
Travel Advice For Single Men
As we were just saying don't let the fact that many people here are Muslim hold you back from visiting. Ya, you will hear the call to prayer and ya some women will be wearing hijab's, but outside of that you really won't notice. Well, it can be harder to find bacon then you might like but that isn't a huge deal.
All over Southeast Asia you are safe, and that includes here. With that said try to avoid Ramadan when the nightlife will be non-existent and all the girls will be busy with their families. If you are new to this country but have traveled around the region before then expect things to be more similar to the Philippines than the other spots.
The Indonesian girls look similar to Filipinas, the streets have the same rugged look, and the giant shopping malls are like palaces amidst the chaos. We will be listing the nicest areas in each city, we suggest you try to get an AirBnb or hotel in those parts of town.
If you are going to stay long term and are on a budget look into a kost, but on a short trip don't worry about that. The visa is kind of a bummer, you get 1 month free on arrival and if you plan to stay any longer make sure to pay $35 at the airport before you go through immigration or you won't be allowed. If you do want to stay longer than a month read here on how the process isn't exactly easy.
Last bit of travel advice, download GoJek which is like Uber but offers even more.
Meeting Sexy Indonesian Girls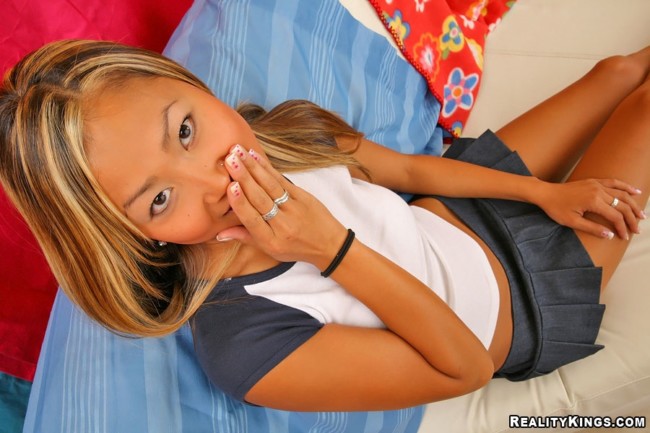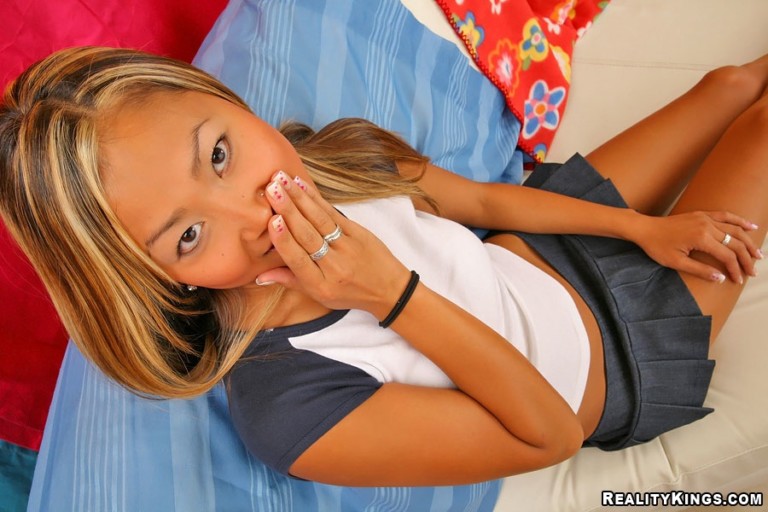 Before we get into each specific city let's talk about what meeting Indonesian girls is like. We have actually covered dating them in depth here, but will give a quick recap how how to get laid or do serious dating now.
Expect almost all of the girls here are extremely traditional, by that we mean prude. Not only the Muslim's but also the Christian's, so if you are only visiting the country for a weekend or a short time you are going to have no chance with most of them.
We are totally going to make these numbers up, but let's say a foreign guy can walk up to Filipina girls in a mall, at a club, or message them online and end up having sex with them 35% of the time. That might be too high or too low, but let's just call it 35%.
In Thailand this might be around 20%-25%, well you might only get laid with Indonesian girls 5% of the time, and it is probably way lower than that if you aren't willing to offer them something long term. What we are getting at is that this isn't needle in a hay stack territory, but it is like panning for gold.
The good news is that the girls who do like foreign men are known as bule hunters and they really like them, and if these girls are sexually active your work is basically done. If you aren't aware bule is the term for foreigners in this country.
More good news, the sexy Indonesian girls who are out at midnight drinking and dancing are probably not going to be the traditional and prude type. Some will be, but the percentages of slutty girls is going to go way up. On the flip side the percentage of prostitutes will also, and with limited nightlife in many of these cities the prostitutes don't have many options for where to ply their trade.
One good tip is that if you are at a nightclub at a hotel that also has a KTV or offers massage then there is a good chance you are in an Indonesian sex club will have lots of prostitutes. The hard part is figuring out if the sexy lady you are dancing with just wants to get laid, or if she wants sex and money.
While the percentage won't go up quite as much with online dating it does go up some, there are lots of Indonesian girls seeking foreign men on dating sites and we will be telling you about the best one shortly. One thing you can pretty much do is cross off any girl in a hijab, we aren't saying to be racist or anything, but if a girl is that religious the odds of her being a slut are pretty small.
With that said if the hottest girl you see all night is wearing a hijab you might as well take your shot and hope for the best. Alright, you probably already get what we are trying to say here so let's get into the cities already.
By Far The Biggest City
Jakarta is by far the biggest city in the country and it isn't even close. This is one of the bigger cities in the world and the traffic is as bad as anywhere. Some travel guides will tell you that the northern area of town isn't safe, that is bollocks you will be totally fine anywhere here.
With that said the sexiest Indonesian girls do tend to live and party in the southern or central parts of the city. This is also where you will find much of the best nightlife, you will probably be best off staying near Plaza Indonesia or Plaza Pacific which aren't too far from each other and are both as centrally located as you will find.
For a good place to try to pick up girls for easy sex in the south try Safehouse, in central try Immigrant or Jack Sparrow's, and in the north go to Colosseum. This is one of the two best cities for nightlife and a great option for online dating. If you go the online route if girls list Tangerang or Bekasi in their profile both are nearby suburbs.
Indonesian Girls Love The Beach
To be fair everyone probably loves the beach in Bali but what we mean is that when you visit or live here there will be sexy Indonesian girls from all these cities coming into party all the time. Since they are on a trip or have recently moved there and are away from their families you have a better shot at hooking up with them.
Kuta is the main area for nightlife, just head to Sky Garden and walk around the area and you will have all the options for partying that you need. Seminyak is another spot where you can go and if you do check out Jenja. There are all kinds of beach day clubs popping up all over the area these days. An important note, Kuta is pretty flooded with prostitutes.
This would be the best city for a beach, another great option for nightlife, and probably the worst for online dating just because it is so transient, but meeting girls online can still work pretty well here.
Quick Train To Bandung
Most men reading this will probably land in Jakarta, well Bandung is a 3 hour train ride away and many people from the capital head there each weekend. It is a bit up in the mountains and has a cooler climate which can be a nice break from the tropical heat.
There really isn't a ton to do there other than try to get laid and the nightlife is pretty minimal. Jalan Braga has some places to party but a lot of them are KTV style where you pay girls to sit and drink with you.
South Bank is a reasonable place to try and hook up with sexy Indonesian girls. This is a good city for online dating, nothing special for nightlife.
Temples In Yogyakarta
Known as Jogja, gets quite a few tourists who go to check out the temples in the area. It is a smaller city of around half a million and is an extremely cheap place to live or visit.
The nightlife isn't anything special but you can find some clubs like Boshe VVIP on Jalan Magelang. Most tourists tend to stay around Prawirotaman near Jalan Malioboro. You can have success meeting Yogyakarta girls online and it actually has pretty solid nightlife considering its size.
Indonesia's 2nd Biggest City Is Surabaya
You could probably ask ten people what the second biggest city in the country is and maybe 1 or 2 might know. Well it is Surabaya, and the reason most don't know is because there really are no tourist attractions here so few visit.
Now, if you are a guy who wants to head to a city to meet sexy Indonesian girls who like foreign men Surabaya has over 2 million people and not many bule. Try to stay near Tunjungan Plaza which is a giant mall that has a nightclub in it called Coyote.
This is not a good city for nightlife, there aren't many things to do, but it is great for online dating particularly if you want to find a serious relationship.
Trying To Get Laid In Semarang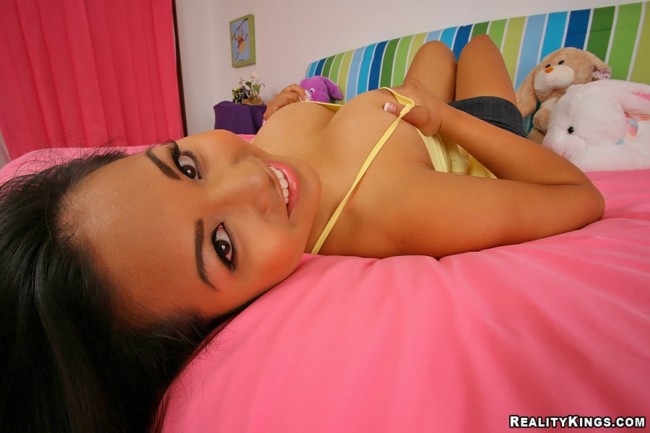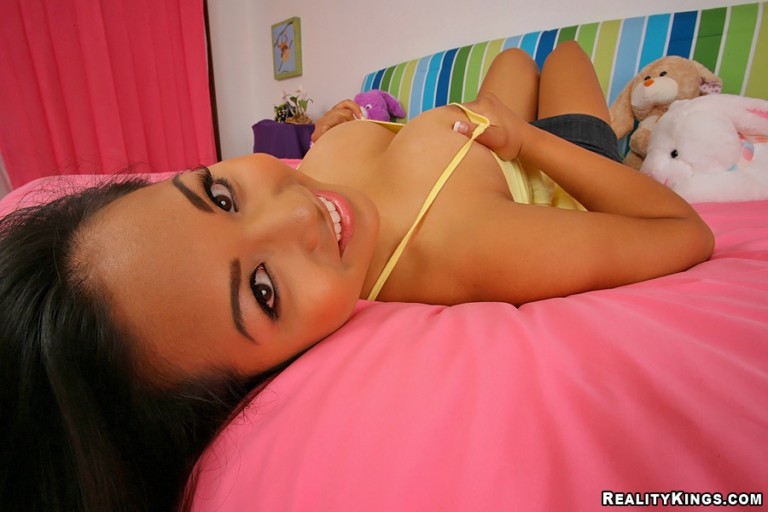 We listed Yogyakarta first because it gets more tourists, but you can find many more girls in Semarang as it is a much bigger city. But much like the last one we covered there just isn't a lot to do here, and the nightlife isn't very good either.
But that means few foreigners around so those bule hunting girls in Semarang are not going to have many options when they want to have casual sex. If you do decide to come stay around Simpang Lima and you can party at Babyface or Liquid.
Our Last Option Is Medan
This list of cities to meet girls in Indonesia and get laid really isn't in any order, we just listed the most visited cities at the top. We could pretty much copy the last two we covered and put the write ups in here as you can find tons of girls in Medan for dating or maybe casual sex, but the nightlife and touristy things to do are lacking.
Try to stay near Merdeke Walk, Tobasa Club brings out the sexy single ladies. Another potentially great city for online dating that doesn't have all that much more to offer.
Meeting Indonesian Girls Online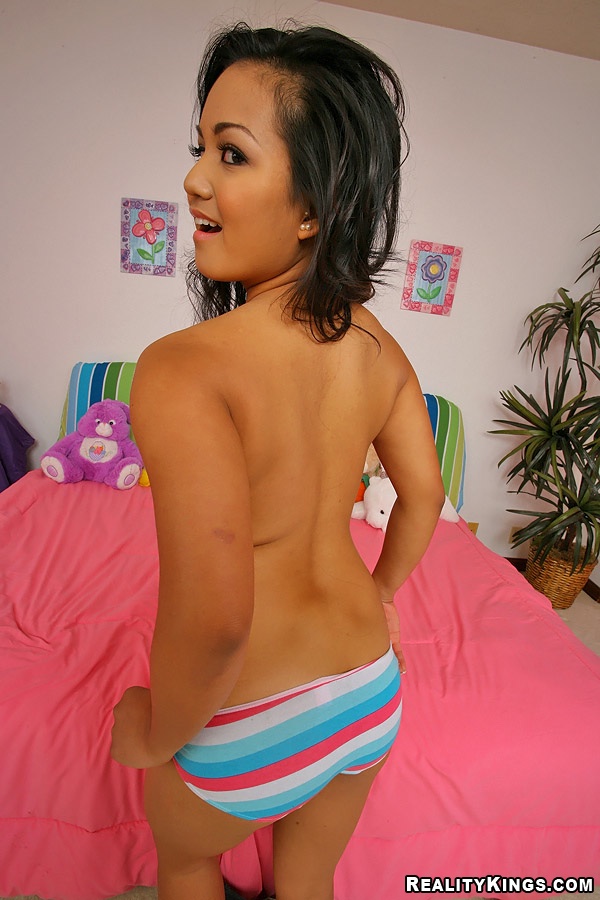 We didn't list Batam because the nightlife in that city is at the Nagoya Entertainment District and a lot of it revolves around prostitution, KTV's, and massage. If you are looking to date or hook up with Indonesian girls for free there really isn't any reason to visit.
After covering all of those cities and mentioning how online dating is probably your best option in most. The key to getting laid while online dating here is the same as it is all over Asia. Put up some decent pictures and send out polite messages to all the sexy girls you see in the cities you plan to visit.
When you get some replies continue to be a gentleman and then ask for their Whatsapp. Text with them for a bit, and then invite them to meet you for dinner, drinks, or to come over to your place to watch a movie.
If you are only here for a short time and just want casual sex you may want to invite them to a bar or club, if they agree to drink with you they are less likely to be prude. The same can be said for agreeing to have the first date at your place, but again mention drinking just so the traditional ones realize what is going on.
Please take notice that we never said you should:
Ask for naked pictures
Send them a dick pic
Ask them to do a nude video call
Talk about sex or be a pervert in any way
Be an asshole
Look, online dating in Asia could not be any easier, you just need to be here and not mess it up. Be glad that is the case, and then go ahead and don't mess it up.
Be a nice guy, be friendly, and get them comfortable with you. They know sex is an option, you bringing it up too early will only kill the mood and get you ignored.
Online dating here really is as simple as that, we should all be grateful that is the case. There are plenty of apps and sites out there to meet sexy girls online here. Because this post is in English we bet there are some tourists reading it.
If you are still in your hometown dreaming about taking a trip try using Adult Friend Finder to find girls for sex near you right now. It is a great site for fast hook ups, and Adult Friend Finder is doing great in American, Canadian, European, and Australian cities these days.
Now you know of all the best cities to meet girls in Indonesia, good luck on your trip and hopefully you get laid!