Finding Girls For Sex In Natal, Brazil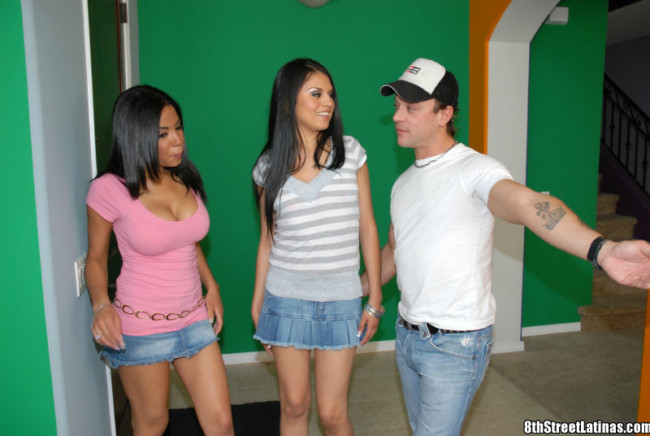 More and more guys are traveling around Brazil and when they come here they wonder where to find girls for sex in Natal. Brazil cleaned up some of the prostitution around the country during the time when the World Cup and Olympics were here.
In some cities the old venues came back once the events died down. In others they did not, and now paying for sex in Natal is not like it used to be.
There are mostly just street prostitutes, hookers in nightclubs, and of course online escorts. But there is a lot less prostitution available here than there used to be.
It is still a fun place to visit though, this is a tourist town even though much of the tourists come from Brazil or Argentina. That means you will stand out as a gringo.
It is also a pretty safe city as far as this country goes goes. Add in the good beaches, the nice nature, and a nice cost of living and it is a city that a digital nomad in the area should check out.
You probably will want to try and book a room off AirBnb in Ponta Negra to start your stay. This is the upscale part of town with the best nightlife.
You will be safest here, and it is always easier to pull a girl from a bar back to your nearby condo than to a hotel or to some other part of town. Logistics are very key.
We will start our Natal sex guide with the limited mongering, girls that aren't pros will come after that. Then we will also talk about the best online dating sites in Brazil.
Paying For Sex In Natal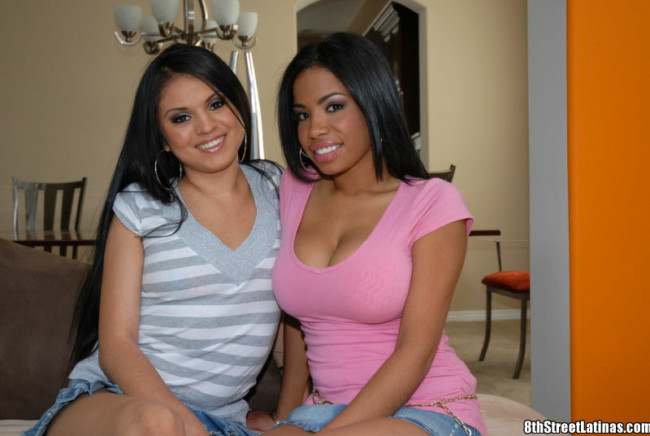 While there isn't a huge prostitution scene here like you will find in some other Latin American cities you still can find what you are looking for. Hang around in the touristy areas and there will always be some working girls around.
The beach at night will be a good place to look, as will Avenida 25 de Dezembro. They will probably make eyes at you and try to let you know they are available.
Another place you can go is 'Salsa Street' particularly around Tukano. This used to be the main red light area for freelance prostitutes and is still a decent option.
Senzala strip club is the best place you can go currently. It is a combination of strip club and brothel, that link has more details.
You may also be able to find an erotic sex massage spa in Natal in the touristy area or by the beach. If there are sexy girls offering massage you are in the right place.
In nearby Praia da Pipa there is a boate called Calangos which would be a good place to visit. If you are unaware a boate in Brazil is a brothel. If all else fails hop in a taxi and ask for girls, boate, brothel, termas, prive or massage.
Plus you can find Natal escort services online. Either by Google searching 'escorts in Natal' or on social media and dating apps.
Look for girls who use common mongering keywords in their profiles like massage, escort, or hotel service.
Meeting Single Girls In Natal
Some guys will tell you that it is really easy to meet single girls in Natal if you are a foreigner. Others will tell you that it is a hard place to pick up.
On the one hand there aren't many gringos around which will definitely get you noticed by the fairer sex. If you learn how to speak some Portuguese before you go that will really help improve your chances.
On the other hand this is where lots of wealthy local guys travel to party. Guys that speak the local language, know how to pick up Brazilian girls, and have money and status that the girls love.
If you spend some time here and approach often you should have some success. But don't expect it to be one of the easiest places you have ever been, head to Manaus if you want that.
As mentioned a lot of the nightlife is in Ponta Negra so basing yourself near there would be a good idea. There is more nightlife on Praia do Meio and Praia dos Artistas.
If you want to meet single girls in Natal nightlife you could head to specific pick up bars and clubs like:
Rastape Casa de Forro
Salsa Bar
Or just roam around the main touristy/nightlife areas and look for spots with good ratios. As far as day game goes the beaches like Praia do Meio and Ponta Negra will be your best spots. Lots of tourists in thongs to hit on and stare at their booty.
Other places you could try are Tiffany Shopping Center and Pavilion Shopping Center. If you wanted to visit an adult store to buy kinky sex toys in Natal head to Exclusive sex shop at Av. Nascimento de Castro 1795 lj 12.
Meeting Brazilian Girls Online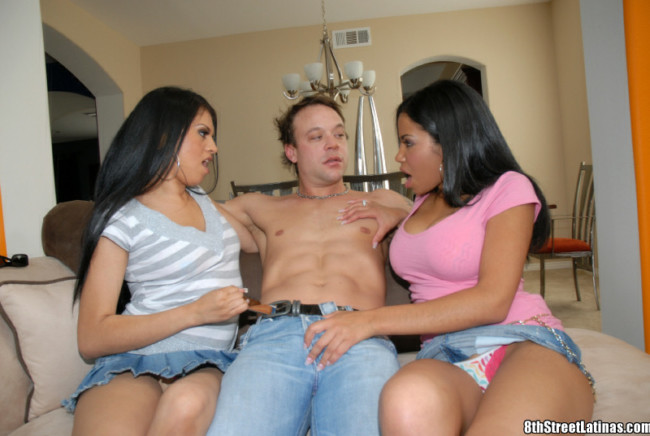 Maybe you aren't a fan of cold approaching girls in Natal's nightlife or on the beach. Some guys prefer to meet girls in that way, others prefer to send messages online.
The best online dating site to meet single girls in Natal will be Brazil Cupid. It is the top dating site in the country and you will have plenty of options on it.
You don't even need to limit yourself to this city. Message girls from other cities up north and see if they want to visit. Offer to pay their bus and tell them they can stay in your room. All girls would love a free trip to the beach.
Plus you can continue to use Brazil Cupid as you travel to your next destination in the country. Start to pipeline a week before you head to any new city so you always have dates ready and waiting.
This will be the easiest way to meet women interested in dating foreign men here.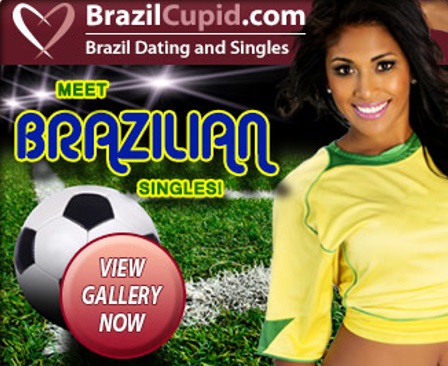 Good Luck Finding Sex In Natal
While this Natal sex guide shows the monger isn't great here this is Brazil and you can always find what you want. As far as non pro girls goes your mileage may vary, some guys think its a very easy place to pull others say differently.
Only you know how it will play out for you. If you wanted to read about the best mongering in Brazil check out this travel guide for single guy's. Good luck finding girls for sex in Natal.