Where To Hook Up With Sexy Girls In Natal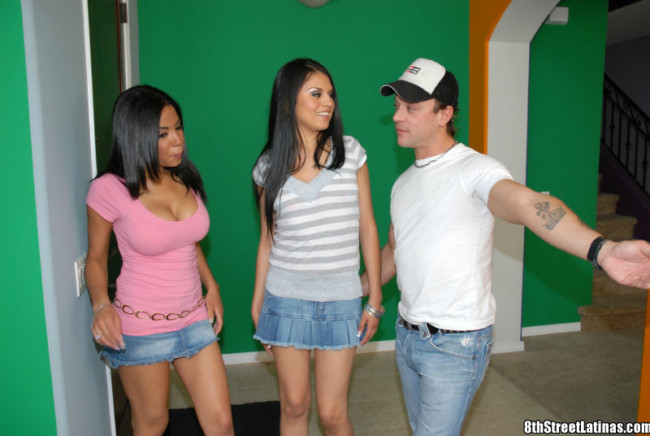 This post on hooking up with hot girls in Natal for sex or dating will talk about it all. Some guys reading this have no interest in dating, they just want to hit it and quit it.
Others might be trying to find a girlfriend so they know they have some reliable booty to smash when the feeling arises. Then there are the guys who are happy to take whatever they can get.
Instead of writing a different post about hooking up and another one about dating we are just going to combine all the info into this one on picking up sexy girls in Natal for hook ups or something more long term. If you take the advice here you will be able to track down whatever you are hoping for, as long as you are willing to put in the work.
The top nightlife district girls go to party here is around Ponta Negra so that would be a good place to start your search. Particular if you are just hoping to hook up with a bar slut, but plenty of marriages began over some cocktails also.
A lot of guys don't even consider day game, it isn't the quickest way to pick up women but you should always be looking for any chance you can get so you don't regret it later. Obviously we are going to tell you about the best dating site to meet girls in Brazil, you can get in a whole lot of work in a short amount of time if you use dating sites effectively.
We don't know what you are after, but we are sure that if girls are on your mind you will find something on this sex guide to help you out.
Sexy Girls At Natal Hook Up Bars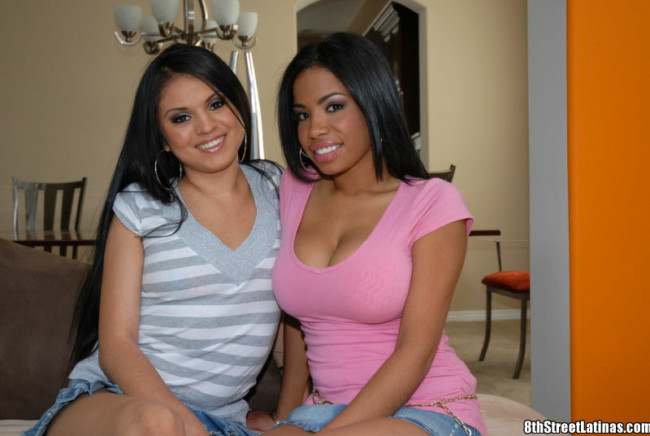 If you want to pick up hot girls for sex in Natal nightlife go to hook up bars and clubs such as:
Rastape Casa de Forro
Salsa Bar
Or just roam around the main touristy/nightlife areas and look for spots with good ratios. It should be pointed out that there will probably be prostitutes at some Ponta Negra bars, if it is coming too easy expect them to ask you to pay for sex.
Some guys will tell you that it is really easy to meet sexy girls in Natal if you are a foreigner. Others will tell you that it is a hard place to pick up.
On the one hand there aren't many gringos around which will definitely get you noticed by the fairer sex. If you learn how to speak some Portuguese before you go then the world might just be your oyster.
On the other hand this is where lots of wealthy local guys travel to party. Guys that speak the local language, know how to pick up Brazilian girls, and have money and status that the girls love.
If you spend some time here and approach often you should have some success. But don't expect it to be one of the easiest places to have sex that you have ever been, head to Manaus if you want that.
As mentioned a lot of the nightlife is in Ponta Negra so basing yourself near there would be a good idea. There is more nightlife on Praia do Meio and Praia dos Artistas.
As far as day game goes the beaches like Praia do Meio and Ponta Negra will be your best spots. Lots of tourists in thongs to hit on and stare at their booty, just like in Rio. Other places you could try are Tiffany Shopping Center and Pavilion Shopping Center. If you wanted to visit an adult store to buy kinky sex toys in Natal head to Exclusive sex shop at Av. Nascimento de Castro 1795 lj 12.
Meeting More Girls Online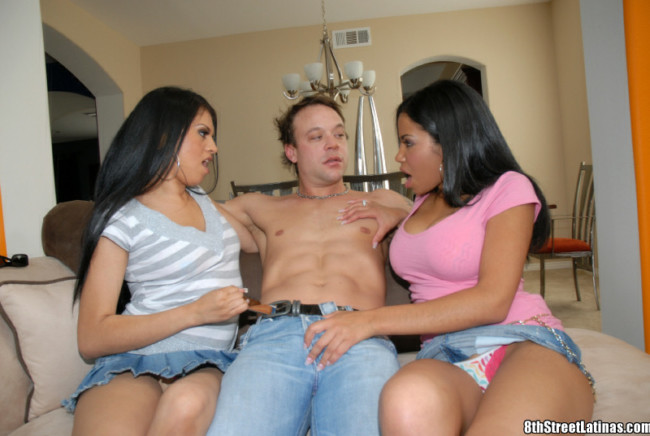 Maybe you aren't a fan of cold approaching sexy girls in Natal's nightlife or on the beach. Some guys prefer to meet hot girls in Natal that way, others prefer to send messages online.
You don't even need to limit yourself to this city. Message girls from other cities up north and see if they want to visit. Offer to pay their bus and tell them they can stay in your room. All girls would love a free trip to the beach.
Plus you can continue to use them as you travel to your next destination in the country. Start to pipeline a week before you head to any new city.
This will be the easiest way to meet women interested in dating foreign men here. We didn't used to mention Adult Friend Finder in Brazil but that has changed. A few years ago when no sexy girls were using it to find hookups in this country we didn't want to waste your time.
But we contacted AFF to get an updated list of countries with active female users and many Brazilian women have begun signing up to try it out. In a smaller town it may not work great, but in the bigger cities there will be plenty of women on Adult Friend Finder hoping to get laid soon.
Good luck hooking up with hot girls in Natal for sex or dating.