Finding Girls For Sex In Tangier, Morocco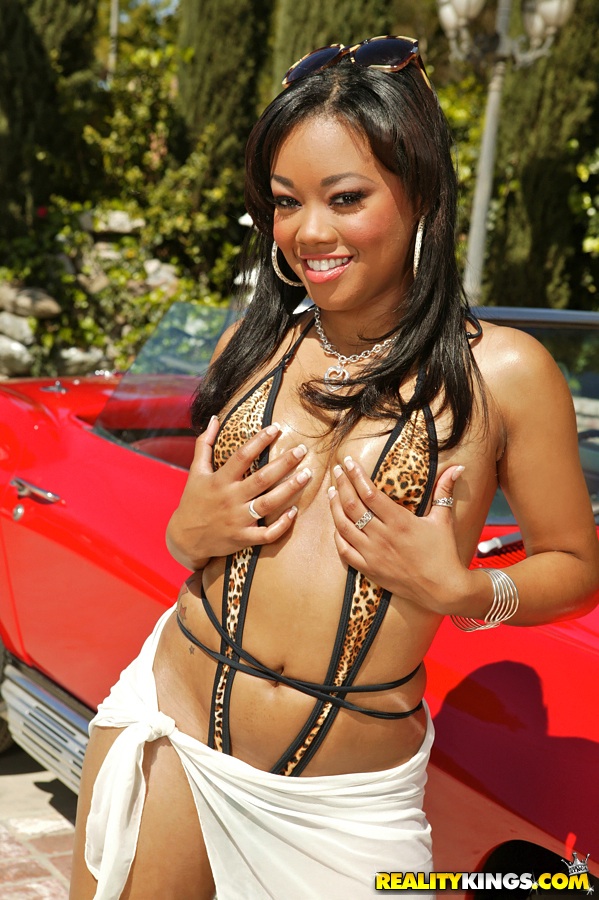 The first and most important thing to know about finding girls for sex in Tangier is that all around Morocco they are trying to clean up the prostitution scene. If you are going to try to pay for sex in Tangier you really need to use discretion.
The best thing you can do is find 1 girl you can shack up with the whole time that seems reliable and trustworthy. Of course trusting a hooker you don't know is risky, but if you have no other contacts what else can you do?
In many places around the world one of the easiest ways to find prostitution is to hop in a taxi and ask him for assistance. Here that is not the case, and the taxis could be the ones that turn you in.
You can also run into trouble if you go to hotels or rent a room from the wrong people as they might turn you in also. That is why when paying for sex in Tangier if you can find a reliable prostitute that knows the scene she will have a reliable taxi to drive you around and know of safe places to stay.
How do you find this honest and trustworthy escort? Gut instinct, most of these girls are scared of the authorities as well so and won't want to get involved with them. There might be a few scammers out there, but the majority of them probably only want to earn your money and will know the safest ways to do it.
Don't trust any pimps though, and if guys are offering to help you find sex avoid them. You want to be discreet and have as few people know you are mongering as possible, no need to bring a third party into the mix.
Now that we got that word of warning out of the way lets get to some good places to meet prostitutes in this Tangier sex guide.
Where To Meet Prostitutes In Tangier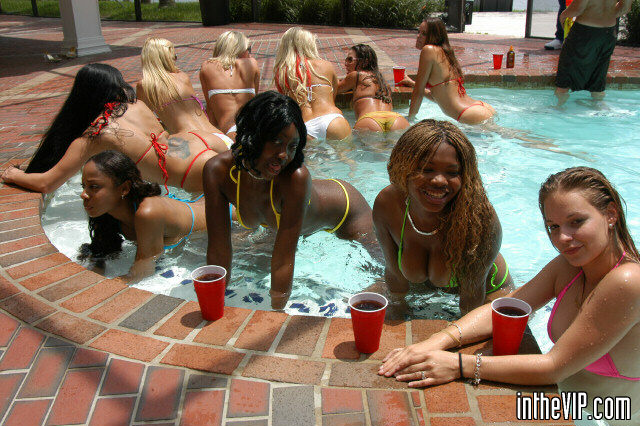 The best place to meet prostitutes in Tangier will be at the various nightclubs in town, some of which are more known to have prostitutes than others. Kenzi Solazur would be a good hotel to stay at because the nightclub on site is a known prostitute pick up bar.
You can also find some hookers around the streets in this area as well. Other good places to meet prostitutes would be clubs like LE Nil, Must Club, and L'Epicurien.
You might find prostitutes working at any club in the city, but those are some that are known to be freelancer pick up spots. You should be able to find what you are looking for there.
You can also try getting an erotic sex massage but the locations of these places move often so there are no specific places worth mentioning. You might be able to find some Tangier escort services on dating apps and social media.
Because they are trying to crack down on the prostitution scene meeting escorts online probably isn't the best way to monger here. Remember to always use discretion when trying to find sex in Tangier.
Meeting Single Girls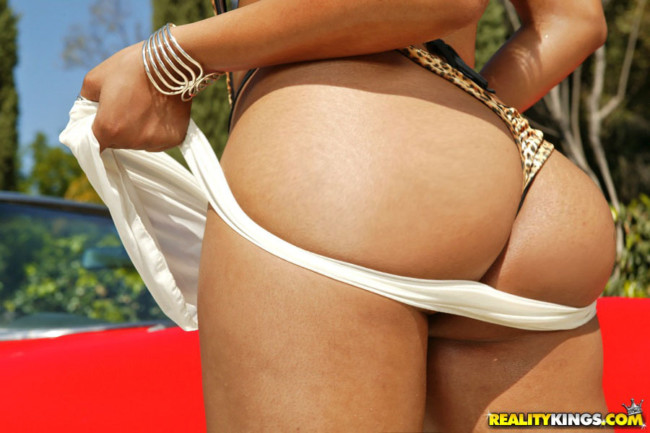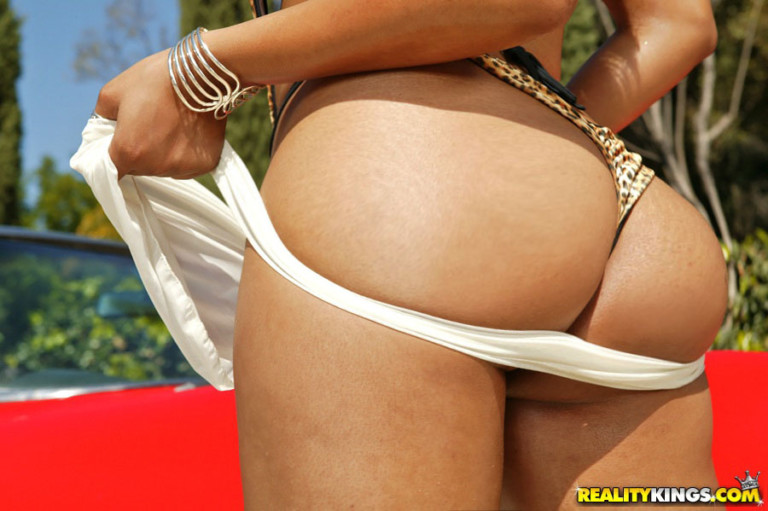 There will be a lot of tourists partying here and they will probably be the easiest girls to go for. Not that you can't try with the local Tangier girls, but the ones on holiday mode will be more keen to have fun.
Get a room off AirBnb in the touristy area to maximize your chances of success. If you try to bring a girl to the other side of town she might back out, but a quick walk or taxi ride to your place will be easier for her to justify.
Some of the top pick up bars and nightclubs in town to meet tourist girls in Tangier would be:
Dean's Bar
Le Cube
Tangerinn Bar
If you want to try day game you can head to cafes like Cafe de Paris or many of the others around town. There is a huge cafe culture in this city.
Or you can head to the beach. Plage de Sidi Kacem is a great area of the beach to hang out at, but there are lots of options. At least if you can't meet any Tangier girls at the beach you will see some nice booties.
The best online dating site in Africa is Afro Introductions. Pipeline a week before your trip and show up with dates waiting on your arrival.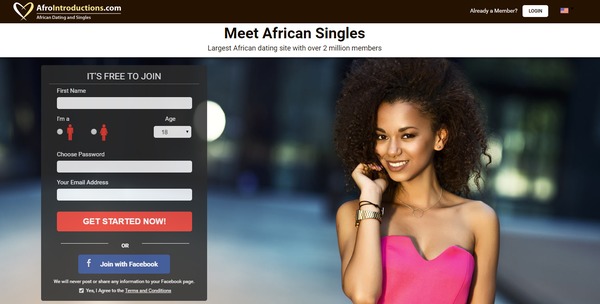 Good Luck Finding Sex In Tangier
The key point of this post is to always use discretion when mongering here. Ya, we have mentioned it too many times, but it is the most important thing to know.
A year ago there really was nothing to worry about here or in Marrakech or Casablanca. But a few months ago that changed and they really started putting the heat on. There are lots of prostitutes around, but you need to be careful.
If you wanted to read about some easier places to get laid give this eBook a shot. Good luck finding girls for sex in Tangier.