Orgies & Group Sex At Tijuana Swingers Club BC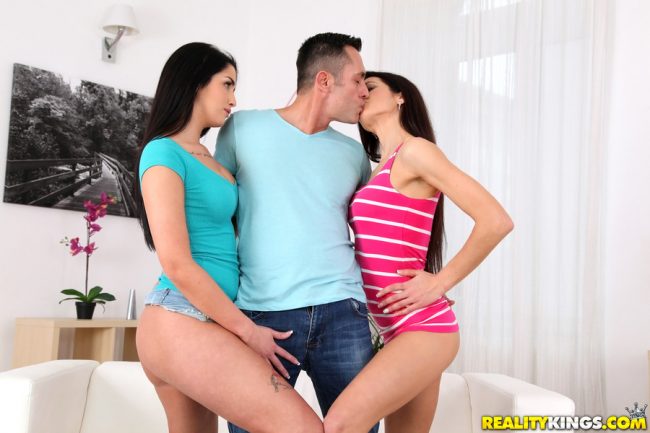 Thanks for checking out this post on orgies and group sex at Tijuana Swingers Club BC. There is not a huge wife swapping community in this town but people from San Diego to like to hop the border on Saturdays for all sorts of adult entertainment.
The Tijuana nightlife certainly has a lot to offer. Club Swingers BC is just one of many options, but it is definitely a unique one.
If you want to find orgies or any form of group sex here it will not be easy. If this sounds like something you are interested in then you should definitely continue reading, and this post can help you find women who aren't hookers in this town.
Location Of Club Swinger BC In Tijuana
You can find Club Swinger BC in Tijuana at Av Cempoala 80 and Chapultepec Lomas de Malibu. It is located in a safe residential neighborhood.
There are many people who come to this town and never leave Zona Norte before hopping back across the border to San Diego. That is definitely not a terrible strategy, but you should be safe enough visiting here.
They are only open one day a week, on Saturdays from 9pm to 4am. Here is a link to their Twitter page and you may want to try and contact them before you plan to show up. If you want to stock up on some sex toys at a cheaper price we covered the best adult stores at this link.
Getting Into Group Sex Parties
Most probably know this but single men generally aren't who swingers clubs hope to have show up at their door. When orgies break out and people find out about them who do you think is more likely to try to get in?
The answer is clearly men, and that is why men have to pay a $40-$50 entry fee while single women get in free. Swinging couples will only have to pay the fee for men.
If you are going to try to visit these group sex parties from San Diego you should probably do your best to be presentable before you show up. You don't need to wear a tux or anything like that, but put a little effort into your appearance.
Swingers clubs around the world are known to have very strict door policies for single men and Club Swinger BC in Tijuana is probably no different. If you dress well, have recently bathed, and look like you bring a little value to this orgy then they will be more likely to let you in.
If a slob in sweat pants stumbles up to the door after a bender paying the entry fee might not be enough.
Set Up Your Own Swingers Parties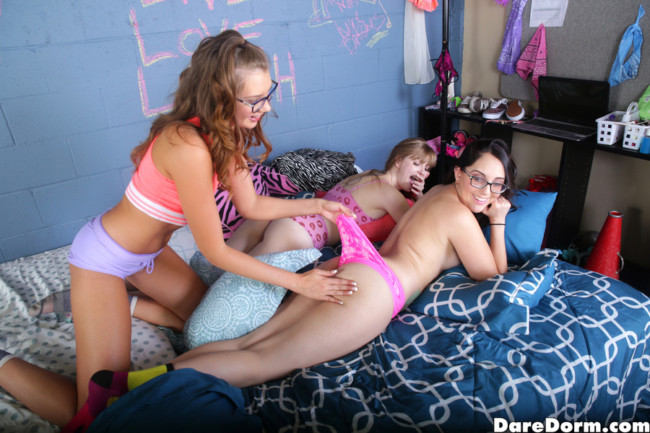 Not everyone will want to drive down to Tijuana to visit Club Swinger BC. This is a bit of a sketchy city and crossing the border can be a bit of a hassle.
You could probably set up some group sex and swingers parties in San Diego by meeting kinky couples on Adult Friend Finder. Did you know there are almost 700 active female users on that site in San Diego? And another thousand in LA, meaning thousands all over Southern California.
No, not every girl on Adult Friend Finder is going to be down for hopping into any orgies she hears about, but these are kinky girls and that is why they are on the site. If you start to send out messages you can meet wild and adventurous girls, guys, or couples to get your group sex parties going.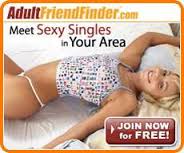 Have Fun At Swingers Club BC
If you do decide to visit Swingers Club BC in Tijuana then we suggest you try to contact them before you go. You can find their contact info through the Twitter link we gave before. If you have never visited this city before check out our travel guide for men before you come.
Have fun when trying to go to orgies and group sex parties at Tijuana Swingers Club BC.