Where To Hook Up With Sexy Girls In Udon Thani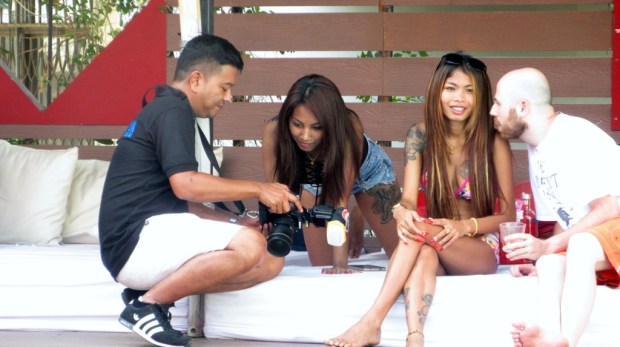 This post on hooking up with hot girls in Udon Thani for sex or dating should be able to help you no matter what your goals are. Some guys reading this might be coming here on a smash trip to have as much sex as they can and then move on to the next town.
Others may live here and might be looking for a wife, or a long term friend who can provide them with some benefits. We aren't really sure what your personal needs are, but we have plenty to share about picking up sexy girls in Udon Thani for hook ups or a serious relationship.
It has to be pointed out that anytime you are dealing with the local girls you can't be sure what their motivations are. Especially in a small town like this where the prostitutes and normal girls end up partying in the same areas.
Day game is an under-utilized resource by many guys, never pass on an opportunity to say hello and see what you can make happen. Good spots to try that will be talked about too.
Plus we have to give the best online dating site in Thailand a shout out. If you use it effectively you won't even need to bother with the slower methods of picking up women.
We really aren't sure what each of our readers is hoping to learn from this sex guide so we will just cover them all and let you choose your own adventure.
Sexy Girls At Udon Thani Hook Up Bars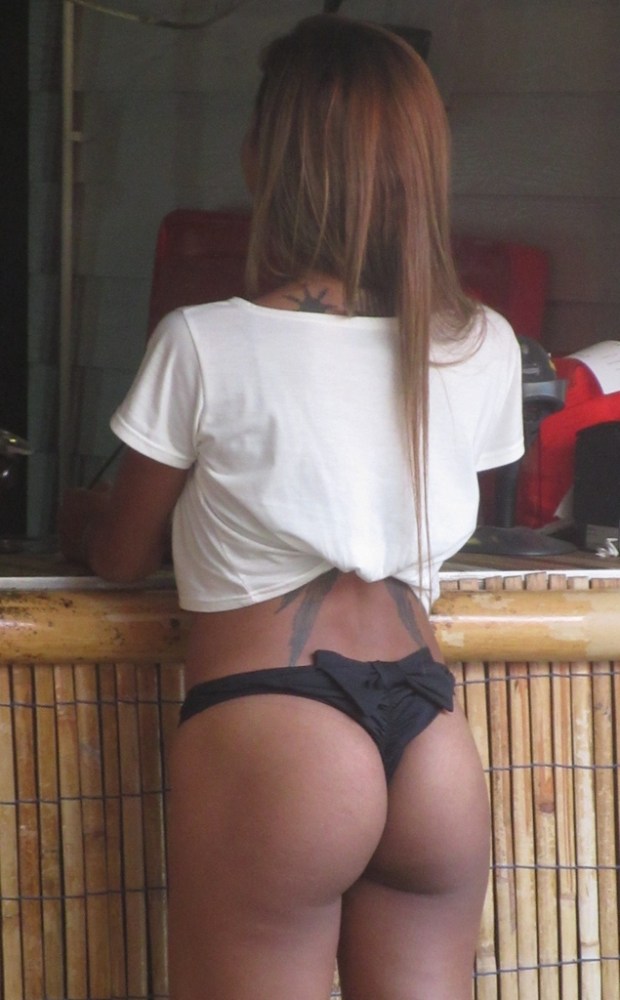 If you are a foreigner traveling here then you are going to have many options. Many cities in this country get a lot of tourists but this isn't one of them.
As you walk around town you will be getting many looks in your direction, and if you try online dating you will have a full dance card. Central Plaza Shopping Mall is the best place for day game, it is a very large and nice mall.
Head there for lunch and take a stroll around. There will be plenty of sexy Udon Thani girls shopping or working in the stores that you can chat up. You could also try UD Town, Tesco. or Big C but Central Plaza is the main spot.
When it comes to nightlife things get a little more tricky. There will probably be Udon Thani prostitutes at some of the bars listed here, but you definitely should not assume every girl at them is a hooker, even if many ladies of the night in this country often are.
Also the local guys may not be a big fan of foreign men approaching every girl in a bar, particularly if done in a disrespectful way. That isn't to say you can't pick up here, just that you need to use a bit of discretion.
When hot girls in Udon Thani want sex they go to hook up bars and clubs such as:
The night market isn't actually a bar or a club but it is a good spot to meet girls. They will head there with their friends for dinner, drinks, and to socialize.
Picking up girls at nightlife districts in poorer countries can be really easy, but you never really know who you are dealing with. A lot of times prostitutes will hang out in the areas that tourists go to because they know that is where they can make some real money.
A tourist will pay a lot more for sex with an Udon Thani girl than a local more often than not, and these girls want to earn as much money as they can. What you often see is a guy will go out on his first night in a new city and find it really easy to pick up a girl and go hook up back at his place.
He thinks he is in paradise and he saw so many other women in the bar he went to shooting him glances that he can do it over and over again. What he doesn't realize is that he just banged a prostitute, and now he is expected to pay her.
Maybe she will ask for money, maybe she won't, but either way she definitely is hoping to get some. As a foreign man this can put you in a tough spot, because there definitely are some sexy Udon Thani girls out there who want to hook up with foreign men for free.
But, if you are going out to an expat or tourist bar and it looks like there are a lot of girls 'on the clock' waiting for a customer then you probably are in a hooker bar. All you can really do is ask in a situation like this, say the last girl you talked to asked you to pay her and see if she wants the same.
If you do it in a light hearted, non-accusatory way it will go over fine. If you just blurt out 'are you a prostitute' then any good girls you had a chance with are not going to want to go with you anymore.
If you are thinking about here maybe check out Hua Hin or these other cities which aren't too terribly touristy, at least not for this country.
Meeting Girls Seeking Foreign Men Online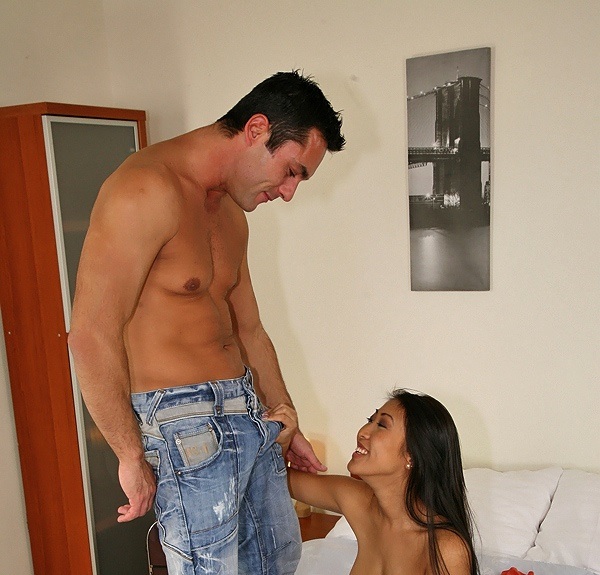 Meeting sexy Udon Thani girls online will be a bit easier for a few reasons. The first is the language barrier, as many Thai girls don't speak much English.
The ones that do are usually in the process of learning and will be much more comfortable reading and writing than speaking. If foreign men walk up to them in person they might have an interest but not be able to speak, or they might be shy with prying eyes all around.
But if you message them online they can reply in broken English. Then you can invite them out for dinner, drinks, dancing, or just to come to your place.
The best Thai dating site is ThaiFriendly. There will be plenty of sexy Udon Thani girls seeking foreign men on both.
Just hop on a week before your trip and start to pipeline, then you can have dates with a good Thai woman ready and waiting when you arrive.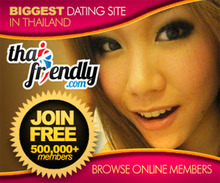 Finding Ladyboys In Udon Thani
Lots of guys have an interest in ladyboys, heck some come to Thailand just to meet them. Well there are plenty of ladyboys in Udon Thani and they can easily be found.
If you want to meet ladyboys in Udon Thani that aren't hookers then hop on the dating sites. Not only ThaiFriendly, but you should also use MyLadyboyDate. Good luck hooking up with hot girls in Udon Thani for sex or dating.