Finding Girls For Sex In Udon Thani, Thailand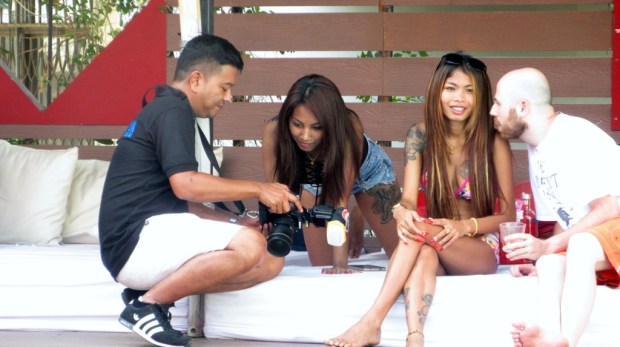 Some guys may wonder if finding girls for sex in Udon Thani, Thailand is even possible. If you have spent any time paying for sex in Pattaya or Bangkok you know that many of the bar girls there are from the Issan region.
Well don't worry. Finding girls and sex in Udon Thani is still very possible, and this is the best city in the Issan region for mongering.
There are various ways to skin a cat here. There are girly bars where you can barfine sexy Thai girls, soapy massage parlors, happy ending massage parlors, freelance prostitutes, online escorts, and women that aren't hookers as well.
In fact this is a place where as a foreigner you are going to have major value. Not too many foreign men travel this far north and the ones that make the trip certainly get lots of attention from the local ladies.
This Udon Thani sex guide will start out with the best places to monger, girls that aren't prostitutes will follow that up. If you use the best Thai dating sites you might not even need to visit any of the pay for play nightlife available here.
Meeting Thai Bar Girls In Udon Thani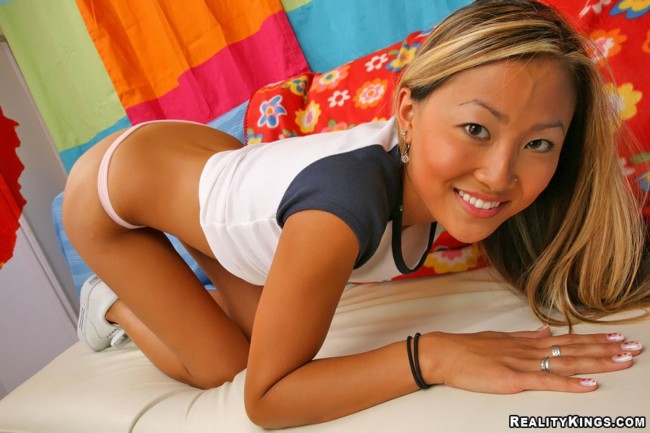 There are two main red light areas to find Thai bar girls in Udon Thani. The first one is 'Nutty Park' and the second is 'Day and Night.'
They are not too far away from each other, either a 10 to 15 minute walk or a very quick ride. It may be worthwhile to walk, but we will get more into why later on.
The nightlife here doesn't run as late as the bigger cities so expect these Go Go's to shut down around midnight or 1am. Then the Thai bar girls that didn't get scooped up might head to near by Sister's Bar hoping to find a customer there.
The barfine will cost you 300 baht to allow the girl to leave with you. That fee goes to the bar and then you have to negotiate the rest with the girl.
Generally short time will cost you 1.5k here, and long time will cost you in the 2k-3k range. That is all negotiable though.
There are also lots of karaoke bars on Thanon Adulyadej and some girls here can also be barfined for 300.
Erotic Sex Massage In Udon Thani
Everyone knows about the world famous Thai massage so there is no surprise that there are many places to find one in the red light areas here. You can't expect to get an erotic sex massage in Udon Thani at every spa you visit, but there are many around that provide one.
Lets start with the best soapy massage parlor which is Oscar's. The prices here are quite cheap, 2/3 or half what you would pay at a Bangkok soapy massage.
There are two tiers of women, one tier costs you 1600 and the other costs 1900. Of course there is a manager there to help you figure out the prices and how things work.
Another good sex massage spa in Udon Thani is at the Grand Naga Hotel. Here you will pay between 400 and 650 for the massage and then must tip the Thai massage girl for the happy ending.
There are many other spas in Udon Thani where a happy ending massage is available. However you can not always expect to get one, and sometimes it might just be a handjob that is offered.
The red light area around Nutty Park is loaded with cute girls offering massage. You may want to ask if you can get a happy ending before you go in. Sure it is a bit awkward, but if you don't ask you might just end up with a normal massage.
You can also find plenty of Udon Thani escorts offering sex massage services online.
Other Ways To Find Prostitutes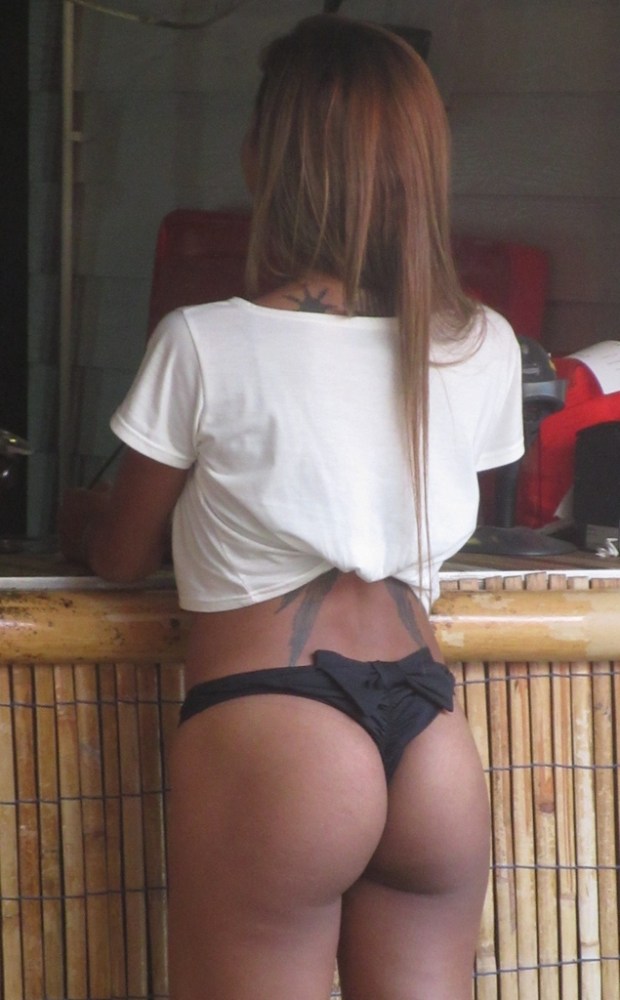 You can also find many freelance prostitutes all around the red light districts. We mentioned before that you may want to walk from Nutty Park to Day and Night.
That is because there will be many prostitutes standing along the walk offering their services. Some may go for 500-1000 baht so this is where you can find cheap sex in Udon Thani.
You can also meet escorts online on various dating apps or on some of the Thai dating sites we will get to soon. You don't need to Google Udon Thani escort services, just look for call girls with mongering key words in their profiles.
Or in the nightclubs around town there will be plenty of ladies of the night which we will get to now.
Meeting Single Girls In Udon Thani
As we mentioned at the start of the post if you are a foreigner traveling here then you are going to have many options. There is a lot of pay for play sex, but girls that aren't prostitutes won't be hard to score either.
As you walk around town you will be getting many looks in your direction, and if you try online dating you will have a full dance card. Central Plaza Shopping Mall is the best place for day game, it is a very large and nice mall.
Head there for lunch and take a stroll around. There will be plenty of cute Thai girls shopping or working in the stores that you can chat up. You could also try UD Town, Tesco. or Big C but Central Plaza is the main spot.
When it comes to nightlife things get a little more tricky. There might be prostitutes at some of the bars listed here, but you definitely should not assume every girl at them is a hooker, even if many ladies of the night in Thailand are.
Also the local Thai guys may not be a big fan of foreign men approaching every girl in a bar, particularly if done in a disrespectful way. That isn't to say you can't pick up here, just that you need to use a bit of discretion.
Some of the best pick up bars or clubs to meet single girls in Udon Thani's nightlife are:
The night market isn't actually a bar or a club but it is a good spot to meet girls. They will head there with their friends for dinner, drinks, and to socialize.
Meeting Thai Girls Seeking Foreign Men Online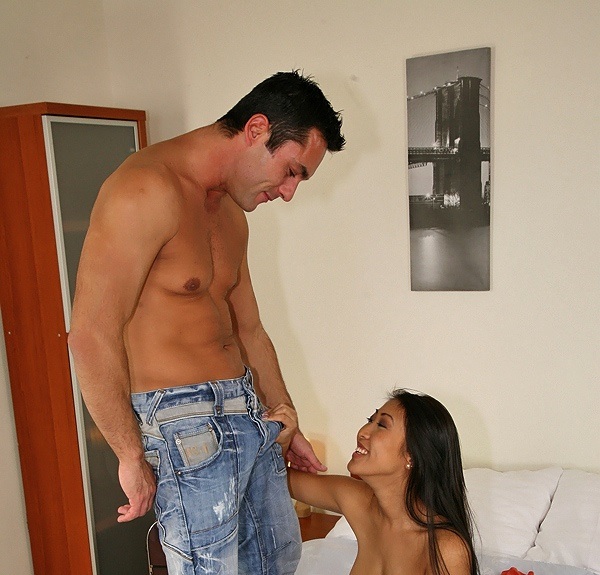 Meeting Udon Thani girls online will be a bit easier for a few reasons. The first is the language barrier, as many Thai girls don't speak much English.
The ones that do are usually in the process of learning and will be much more comfortable reading and writing than speaking. If foreign men walk up to them in person they might have an interest but not be able to speak, or they might be shy with prying eyes all around.
But if you message them online they can reply in broken English. Then you can invite them out for dinner, drinks, dancing, or just to come to your place.
The two best Thai dating sties are ThaiFriendly and Thai Cupid. There will be plenty of sexy Udon Thani girls seeking foreign men on both.
Just hop on a week before your trip and start to pipeline, then you can have dates with a good Thai woman ready and waiting when you arrive. If things fall through head to Nutty Park or Day and Night.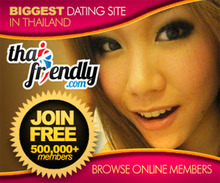 Finding Ladyboys In Udon Thani
Lots of guys have an interest in ladyboys, heck some come to Thailand just to meet them. Well there are plenty of ladyboys in Udon Thani and they can easily be found.
For ladyboy prostitutes just hit up the main nightlife spots and they will be around. A general rule is that ladyboys follow girl prostitutes, that is no different here.
If you want to meet ladyboys in Udon Thani that aren't hookers then hop on the dating sites. Not only ThaiFriendly and Thai Cupid, but you should also use MyLadyboyDate.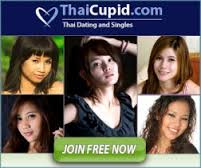 Good Luck Finding Sex In Udon Thani
It will not be hard to find at all. If you want hookers there are many around in the nightlife and sex massage spas during the day.
If you want non pro girls then smile and say hello to any cute Thai women you see. Or pipeline on Thai dating sites and have more dates than you can handle.
For more on how to get the most out of the nightlife and mongering in Thailand check out this travel guide for single men. Good luck finding girls for sex in Udon Thani.