Finding Girls for Sex Tn The Ko Samui Nightlife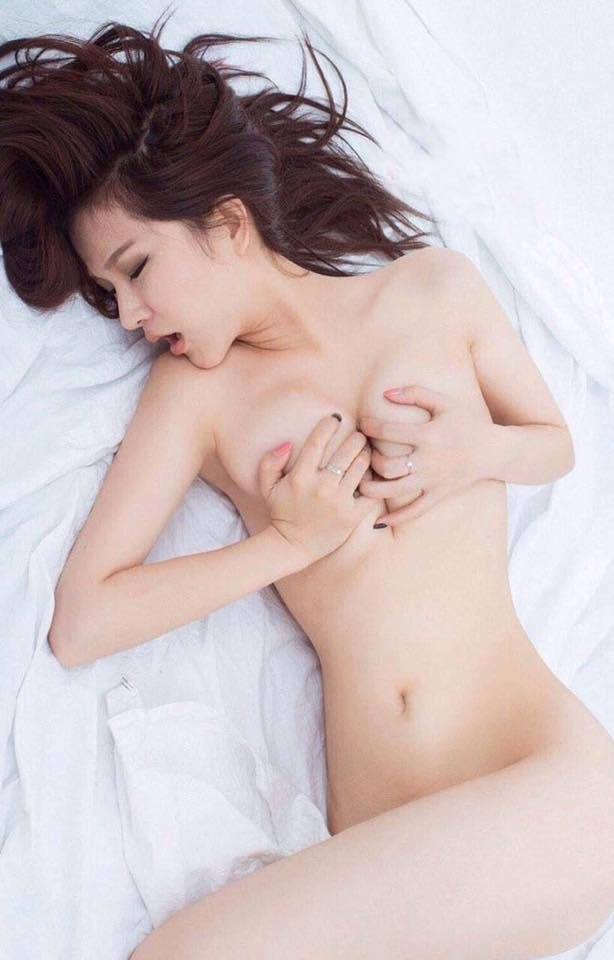 We are going to do this post a little differently. Instead of this being all about mongering this guide to finding girls for sex in Ko Samui will also be about travel.
This way you will be fully ready for your first trip here, not only with how to meet the hookers but also how to enjoy your whole stay. While the Thai girls are definitely a big reason why many guys visit this country there is more to it than just them.
Don't worry, we will cover the nightlife and the Go Go bars, but we want to start out this Ko Samui sex guide with the other stuff and work our way back around to the mongering. This is a place that gets a million visitors or more a year, and believe it or not they aren't all sex tourists.
We will quickly cover the beaches, some other touristy stuff to do, and then get back to things like the Go Go bars in Ko Samui, the erotic massage parlors, and all the other fun stuff that Thailand is known for. Plus tell you about the best Thai dating sites to help you get laid along the way.
Where To Stay On Ko Samui
We are going to assume that the guys that find this page are mostly coming from Google searches for Thai girls in Ko Samui. If that is the case you are going to stay near Chaweng Beach which is the main area for nightlife where you will find the girly bars.
There are plenty of other places to stay, but since you want nightlife book your hotel off Agoda on Chaweng Beach. Bhundari Chaweng Beach Resort is in a good location and is great value. There are some suites here, but also some budget priced rooms as well.
Try and make sure you are as close to the Soi Green Mango red light area as you can be because there is a taxi mafia here and it costs quite a bit to travel from place to place. If you will spend a lot of time in the Ko Samui nightlife choose a hotel nearby.
Touristy Places & Best Beaches On Ko Samui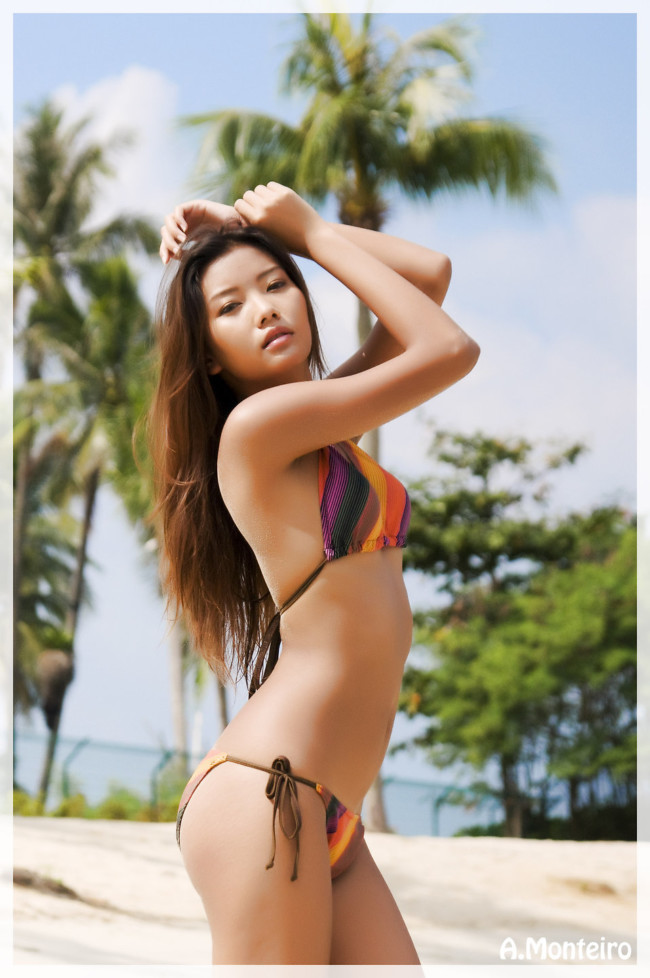 The most popular and touristy beach on Ko Samui will be Chaweng Beach near the nightlife. So if you like tourist traps and people coming up to try and sell you cheap trinkets you don't want all day you will be in heaven.
There are many other beaches all around the island you can visit, plus lots of touristy stuff to do. It is a good place for a short visit, however it is probably too small to spend a lot of time there.
Near Chaweng Beach you can find a less trafficked and less touristy spot at Lamai Beach. Here you can get away from the herd a bit and enjoy a relaxing beach vacation.
If you want to travel to the north of the island Thongson Bay is really nice, but remember there is a taxi mafia so it won't be a cheap trip. You can rent your own motorbike at plenty of places around town.
There are lots of temples all over Thailand and there are some cool ones here also. Wat Plai Laem is a fun one to visit, and the nearby Big Buddha Samui is cool as well.
A few other touristy places to visit would be Na Muang Waterfall and Ang Thong Marine National Park. OK, enough of this touristy stuff, lets get back to finding girls for sex in Ko Samui.
Thai Go Go Bars On Ko Samui
You probably have heard a lot about them, so of course you will want to visit the Go Go bars on Ko Samui. There certainly aren't as many here as you will find in other places around Thailand like Pattaya or Bangkok.
On a short trip there should be plenty of sexy dancing Thai girls to keep you occupied. There are actually a whole lot more 'beer bars' on Ko Samui than Go Go's.
The difference is that in the Go Go's the girls will be on stage in thongs or rarely topless and dancing, in the beer bars it will be more relaxed and the women will have clothes on. In either place you can generally take the girls out, yes they are prostitutes.
The main two places to find the Go Go bars and beer bars in Ko Samui are on Soi Green Mango in Chaweng and The Lamai Night Plaza in Lamai. There will be plenty of beer bars at each, and a few Go Go's with hot dancing girls.
What is the price of sex on Ko Samui? Generally a barfine will cost you between 300 and 500 baht, and then you will have to negotiate with the sexy Thai girl. Expect her to ask for 2,000 initially, but many will negotiate down to 1,000.
Erotic Sex Massage Parlors On Ko Samui
Thai massage is known worldwide. Sometimes a Thai massage is just a massage, but in Thailand it is usually some kind of sexy massage.
Everywhere you go in this country that tourists frequent there will be massage parlors all over, and you can get a happy ending at just about all of them. Some Thai girls may only want to do a handjob, others will do full service.
There is no reason to even talk about certain shops or locations because there are so many. Plus the girls change jobs frequently, so just because there was a hot girl at 'xxxx massage' in April doesn't mean there will be one in May.
Generally the price for a massage is around 300 baht, but of course there are different more expensive options as well. You don't need to pick the more expensive option to get a happy ending.
Just walk around and check out all the girls working at the Ko Samui massage parlors and if you see a cute one you have two options. First is head inside, get a massage, and hope that she offers a happy ending at the end.
Second is to have a quick chat with her before and ask if she will do any extras. It is Thailand, most of these massage girls will be open to doing extras for a price.
Expect them to want 500 for a handjob, and around 1,000-1,500 tip on top of the massage fee for a blowjob or full on sex massage. The tips are negotiable.
Meet Freelance Prostitutes Online In Ko Samui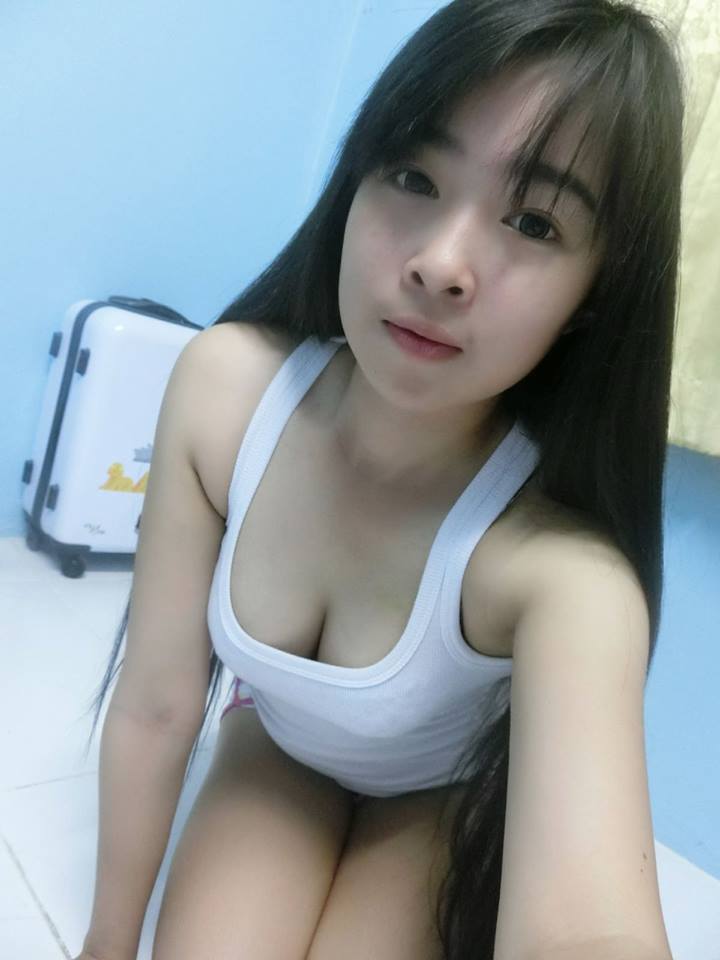 There isn't a huge freelance prostitute scene here like in other parts of Thailand but there are still some around. Hop on Tinder, Badoo, or any dating app and you can meet hookers in Ko Samui online.
Some of them may even be Go Go girls that you can talk into coming to your hotel after work and avoid paying the barfine. There will also be some hookers in Soi Green Mango and Lamai Night Plaza, there are a couple of discos around where girls aren't employed by the bar.
This isn't a great place to meet freelance hookers, but you can find some.
Invite Sexy Thai Girls Off Dating Sites To Come With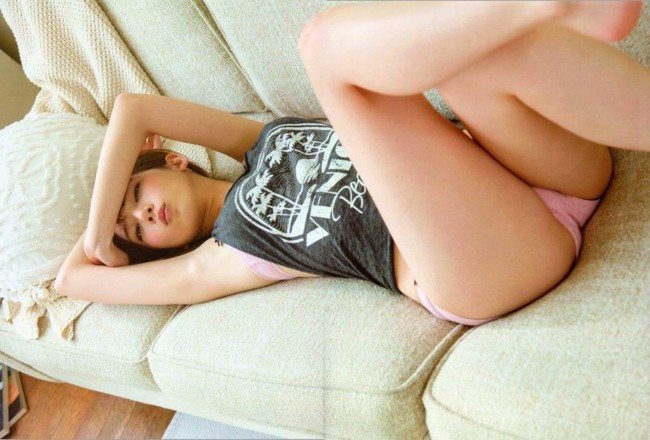 Every girl in Thailand has heard of how beautiful the beaches on Ko Samui are, but few have ever been there. If you hop on ThaiFriendly or Thai Cupid you could message the sexiest Thai girls on the sites and invite them to join you.
Not all of them will be ready to hop on a plane with a stranger to share his bed, but you will probably get a few who says yes. If you are heading to Bangkok before your stay you could go on a couple dates with the girl first just to make sure the two of you click together before you take the trip to Ko Samui.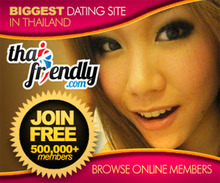 Have Fun In The Ko Samui Nightlife
That wraps up our Ko Samu sex guide, the nightlife has a lot to offer on a short trip and there is plenty of touristy stuff to do during the day. If you are looking to visit a nice beach during your vacation to Thailand it is a really good option, as is Ko Phi Phi.
There are some Go Go bars, beer bars, and plenty of sexy Thai massage parlors on the island so you know you can find a girl at any time. Or you can try to bring one with you off a Thai dating site.
If you want to read more about taking a mongering trip to Thailand check out this travel guide for men. Good luck finding girls for sex in Ko Samui!