Where To Hook Up With Sexy Girls In Ko Samui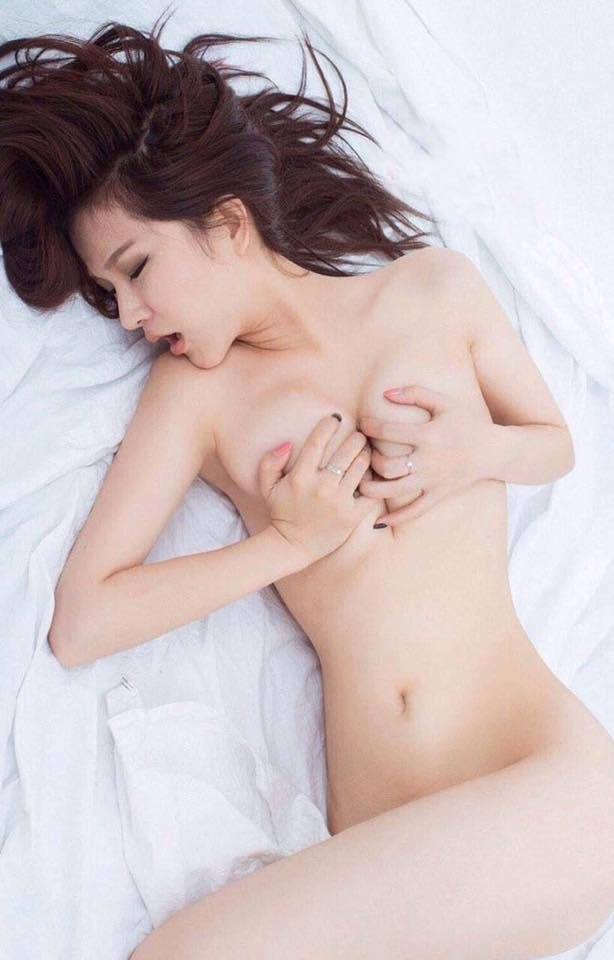 This post about hooking up with hot girls in Ko Samui for sex or a serious relationship will also share plenty of travel tips. This way you will be fully ready for your first trip here, not only with how to meet women but also how to enjoy your whole stay. While the girls are definitely a big reason why many guys visit this country there is more to it than just them.
Don't worry, we will cover the nightlife in full, but this post on sexy Ko Samui girls will also discuss other things than just hooking up. This is a place that gets a million visitors or more a year so many of you may want some travel tips.
We will quickly cover the beaches, some other touristy stuff to do, as well as all the other fun stuff that this country is known for. Plus tell you about the best Thai dating site to help you get laid along the way.
Sexy Girls At Ko Samui Hook Up Bars
When you go out in the nightlife to pick up sexy girls in Ko Samui or often in many foreign countries you shouldn't be surprised to hear that there are some prostitutes around. We aren't going to tell you which venues are more likely to be prostitute bars, but in some places you might just find them anywhere and this country is definitely one of those places.
There aren't that many ways for people to make decent money here, and a lot of these girls didn't have the same princess upbringing that many western women get. If you are pulling a girl who is clearly out of your league from a bar just ask yourself why.
Some guys have a hard time admitting what is really going on, so if you are in doubt look around the room. Do you see other expats and tourists with hot Ko Samui girls that are way out of their league? Would you assume those guys are probably going to have to pay for sex? Well, that means you probably will be expected to also.
But there are no set in stone rules here, you just have to use your best judgment. Not all prostitutes are up front about what they want, many are shy and just assume you know the deal.
If you don't want to end up in that situation just politely ask. Something along the lines of 'the last girl I danced with said she would make me happy for money, if we leave together do you also want me to pay you?' should suffice.
The thing that makes this tricky is that there will be other Thai tourists partying at Chaweng Beach in Ko Samui and some of these girls want sex that they aren't going to charge for. Again, just use your best judgement. If you wanted some party beach towns with less prostitutes check out the Full Moon Party or Ko Phi Phi.
If you hope to pick up here just go party around Chaweng Beach, Viking Bar and Green Mango are both pretty popular and there are literally dozens of other bars in that small area where you can hit on hot girls. Other good bars to hook up with sexy Koh Samui girls are:
Cubos
Ark Bar
Cha Cha Moon
Coco Tam's
For day game just hang out at the beach or the bars by the beach and see what you can make happen.
If you don't like this whole Go Go and mixed prostitute bars with good girls thing head to less traveled cities like Udon Thani, though in this country you really never know.
Where To Stay On Ko Samui
We are going to assume that the guys that find this page are mostly coming from Google searches for where to meet sexy girls in Ko Samui. If that is the case you are going to stay near Chaweng Beach which is the main place to party and for nightlife.
There are plenty of other places to stay, but since you probably hope to have sex you want to stay near Chaweng Beach. Bhundari Chaweng Beach Resort is in a good location and is great value. There are some suites here, but also some budget priced rooms as well.
Touristy Places & Best Beaches On Ko Samui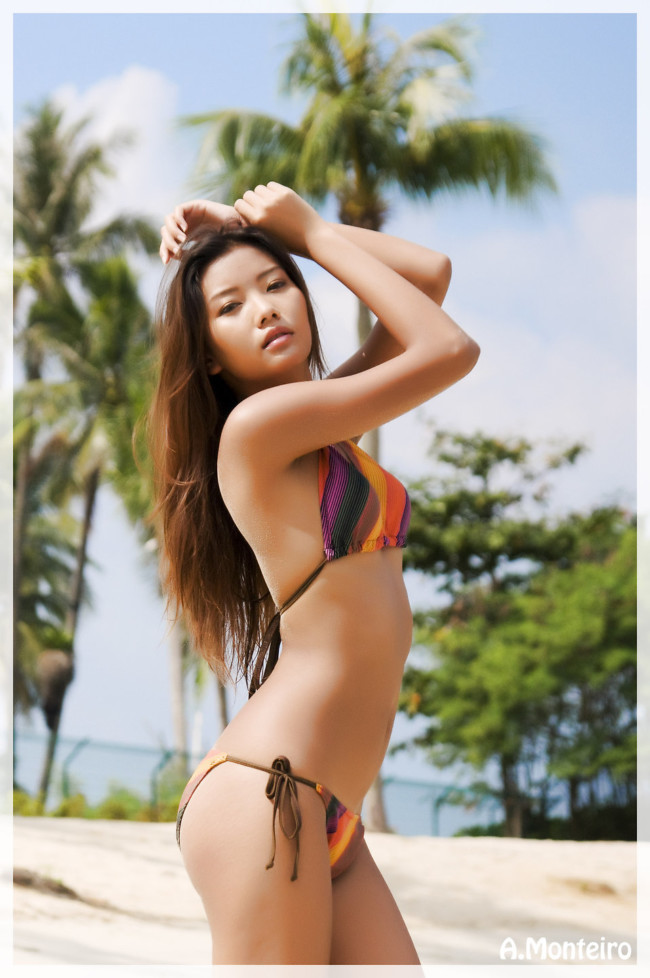 The most popular and touristy beach on Ko Samui will also be Chaweng Beach near the nightlife. So if you like tourist traps and people coming up to try and sell you cheap trinkets you don't want all day you will be in heaven.
There are many other beaches all around the island you can visit, plus lots of touristy stuff to do. It is a good place for a short visit, however it is probably too small to spend a lot of time there.
Near Chaweng Beach you can find a less trafficked and less touristy spot at Lamai Beach. Here you can get away from the herd a bit and enjoy a relaxing beach vacation.
If you want to travel to the north of the island Thongson Bay is really nice, but there is a taxi mafia here just like in Phuket so it won't be a cheap trip. You can rent your own motorbike at plenty of places around town.
There are lots of temples all over Thailand and there are some cool ones here also. Wat Plai Laem is a fun one to visit, and the nearby Big Buddha Samui is cool as well.
A few other touristy places to visit would be Na Muang Waterfall and Ang Thong Marine National Park. OK, enough of this touristy stuff, lets get back to finding girls for sex in Ko Samui.
Invite Sexy Thai Girls Off Dating Sites To Come With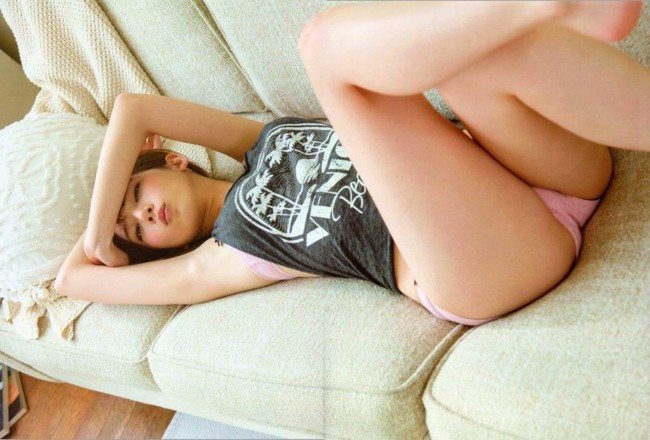 Every girl in Thailand has heard of how beautiful the beaches here are, but few have ever been there. If you fire up ThaiFriendly you could message the sexiest Ko Samui girls on the sites and invite them to join you.
Not all of them will be ready to hop on a plane with a stranger to share his bed, but you will probably get a few who says yes. If you are heading to Bangkok before your stay you could go on a couple dates with the girl first just to make sure the two of you click together before you take the trip to the beach. Good luck trying to hook up with hot girls in Ko Samui for sex or a serious relationship.