Where To Hook Up With Sexy Girls In Honduras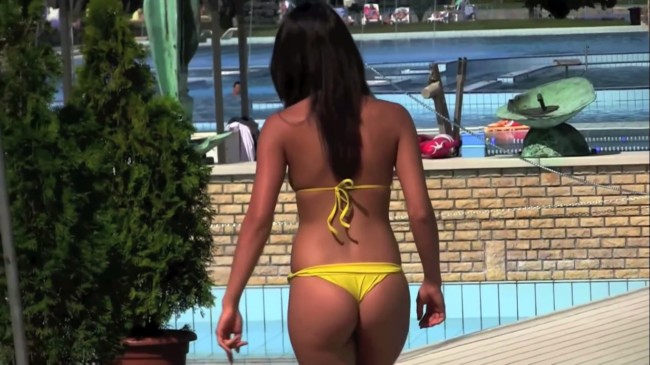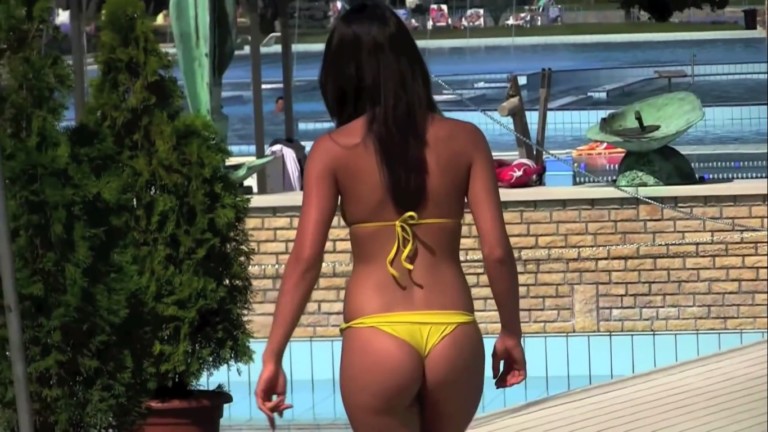 Welcome to this post on hooking up with hot girls in Honduras for sex or dating. As most know this is one of the most dangerous countries in the world so a lot of this post will revolve around staying safe.
Sure, we will mention some of the best singles bars and nightclubs in various cities around the country to try and pick up sexy girls. We will even mention the best dating site in the country to try and meet girls online interested in foreign men from the comfort of your own home or hotel room. But much of this post on girls and sex in Honduras will focus on how to stay safe and survive the trip.
Some will tell you that the media overrates how dangerous things really are here. Others will say that it is even more dangerous than the statistics say because most crimes go unreported.
No matter which camp you fall in you need to be careful here. Limiting your exposure will be the best thing you can do so lets give some tips on that now.
Staying Safe When Traveling
The first thing you should try to do is figure out where you expect to spend most of your time in any town you visit. We will be going through the main party hot spots for nightlife in each city shortly and if your goal is to pick up Honduras girls for easy sex then that would be a good base of operations.
The closer you are to the places you will frequent the less time you will need to spend exposed. During the day if you are going somewhere close it might be OK to walk, but after dark always take a taxi.
It might be best to ask your hotel, condo, or even the bar or club you are at to call for a taxi for you. Picking one up off the street should work well most times but it does have some risk.
This is not the type of country where you think that a place is only 10 minutes away so you can walk after dark. Get to and from your destination as quickly as possible. No matter where you go to meet girls in Central America you always need to be thinking like this.
Don't skimp on a budget hotel either. Get a nice centrally located hotel or condo that has a good amount of security. Budget hotels are fine in many countries but here you need the added security.
Try to stick to the touristy nightlife areas of any town you are in. Going off to some 'locals' bar or club does have very good potential rewards but the risks are too high.
Be careful of any guys who try to befriend you. They are probably only after one thing and that is your money. The same can be said for many of the women, if you do meet a girl don't ever go to her place make her come to yours.
Also always keep an eye on your drink whether out in the nightlife or back at your place with a girl. Don't give anyone a chance to drug you.
If you want to meet sexy girls online in Honduras either have them come straight to your hotel or meet them at a crowded public place. Preferably in a mall or in a restaurant, not out on the street.
If you stick to the crowded areas in the nicer parts of town and limit your time out on the street you should be OK. Try to not get too sloppy drunk at night, keep an eye on your drink, and don't trust anyone you meet too much too quick.
When getting money be sure to use ATM's at either banks or malls. Watch your back when you are doing it and don't use ones right out on the open street.
If you do those things you will limit your risk by a lot. Now lets get into the best nightlife in cities around Honduras.
Safest Nightlife In Roatan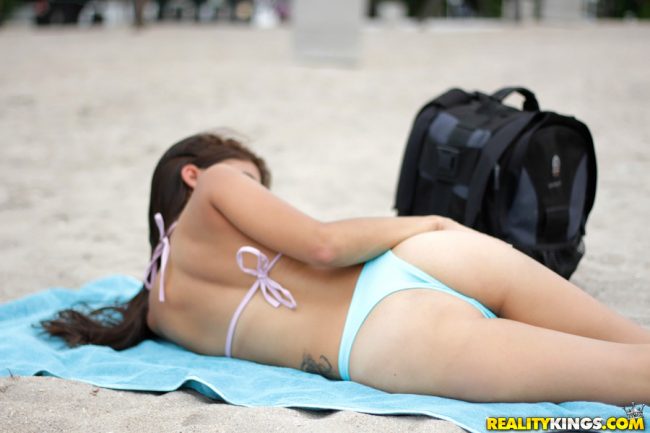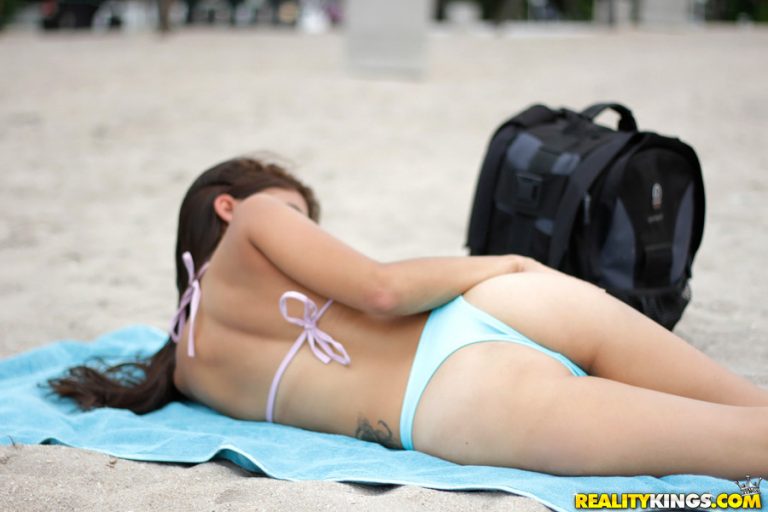 The best nightlife in Roatan is located on the west end and you should try to stay there. This is a nice island about 30 miles off the coast of Honduras and it is a popular tourist destination particularly for cruise ships.
Because so many tourists come through there is added security here and it is much safer. The mainland is where you really need to be overly cautious about your safety.
As mentioned before the best nightlife is on the west end so try and stay as close to there as possible. Some good singles bars and clubs to meet girls for sex are:
Overall it isn't a huge scene so just head out in the west end nightlife and pick whatever venue has good ratios at the time. Now that we have covered the best, safest, and easiest place to visit lets get into the sketchier nightlife to meet sexy girls on Honduras's mainland.
OK Nightlife In Tegucigalpa
Teguicgalpa is a city that has some decent nightlife but it is not as good as the above. Many of the best nightclubs are in this area in Los Proceres. Some of the best singles bars and nightclubs to pick up Honduras girls for sex here are:
You can also find more nightlife in the Nova Centro Mall. Up on the top floors there are some bars and lounges which crowded most nights. You should be able to find plenty of women seeking foreign men around town if you look hard enough.
Sexy Girls In San Pedro Sula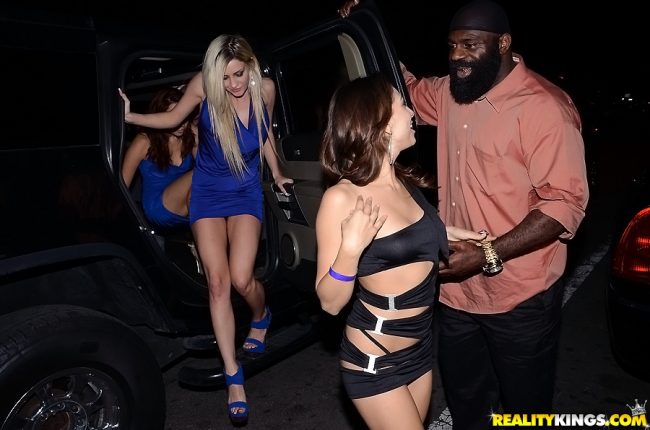 If you wanted to try to meet sexy girls in the San Pedro Sula nightlife check out:
Much of the best nightlife in town is located in Zona Viva, this is where girls in San Pedro Sula who are looking for sex go when they want to have a good time.
Best Hook Up Bars In La Cieba
Lastly we will cover La Cieba which for years has been known to have some of the best nightlife in Honduras. Some will tell you that things have really died down here because of all the violence, but you should still find some good places to party.
There is a Zona Viva nightlife district here on Calle 1 where the river flows into the Caribbean. This would definitely be the best area of town for you to stay.
Some of the better pick up bars and nightclubs in La Cieba for girls and sex are:
Meeting Girls In Honduras Online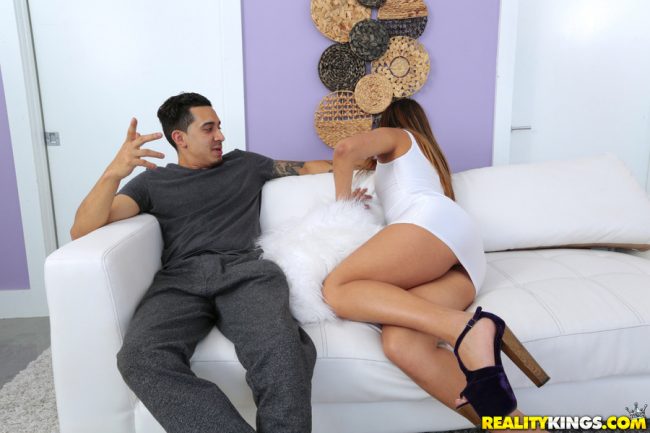 If you want to meet sexy girls in Honduras online just be sure to think with your big head and not the little one. If the girls pics look too good to be true be sure to Skype with her and make sure she is real.
Never send money to a girl before you meet her no matter what sob story she tells you. Or if she says pay for my flight or bus and I will come visit you tell her you will reimburse her when she arrives.
Most importantly don't go meet her at her place no matter how hot she is and what she is promising. Either have the first meet at a public place (preferably indoors like a mall) or at your nice and safe hotel.
With all of that said if you think with your big head you can meet some very sexy Honduras girls interested in foreign men online. Some cities in Honduras will have more girls online than others. If you like the selection then go for it, if not then it only took you a couple of minutes to check out the available girls in Honduras on various sites.
You can use whatever apps or sites you are comfortable with to meet sexy girls online here. Since this post is in English we bet there are some tourists reading it.
If you are sitting around in your hometown dreaming about taking a trip try using Adult Friend Finder to find girls for sex near you right now. It is a great site for fast hook ups, and Adult Friend Finder is doing great in American and European cities these days.
Good Luck Finding Sex In Honduras
Tourism is really down in this country right now and probably for a good reason. If you are not a well traveled guy then you might face some serious culture shock when you arrive.
But the greatest risks can often lead to the greatest rewards. All over the world there are plenty of single girls who are very interested in meeting foreign men.
If you are reading this from the US just think how much attention a guy with a French accent would get where you live. Well it is the same when you travel, maybe even more so.
With so few foreign men around those 'gringo hunters' don't have many opportunities and the few lucky guys that go get all the spoils. Just make sure to stay safe and you can have a great time, but always let your big head do the thinking. We have also covered Guatemala if you will be heading that way.
Hopefully this guide to hooking up with hot girls in Honduras for sex or dating was helpful to you.