Where To Hook Up With Sexy Girls In Salvador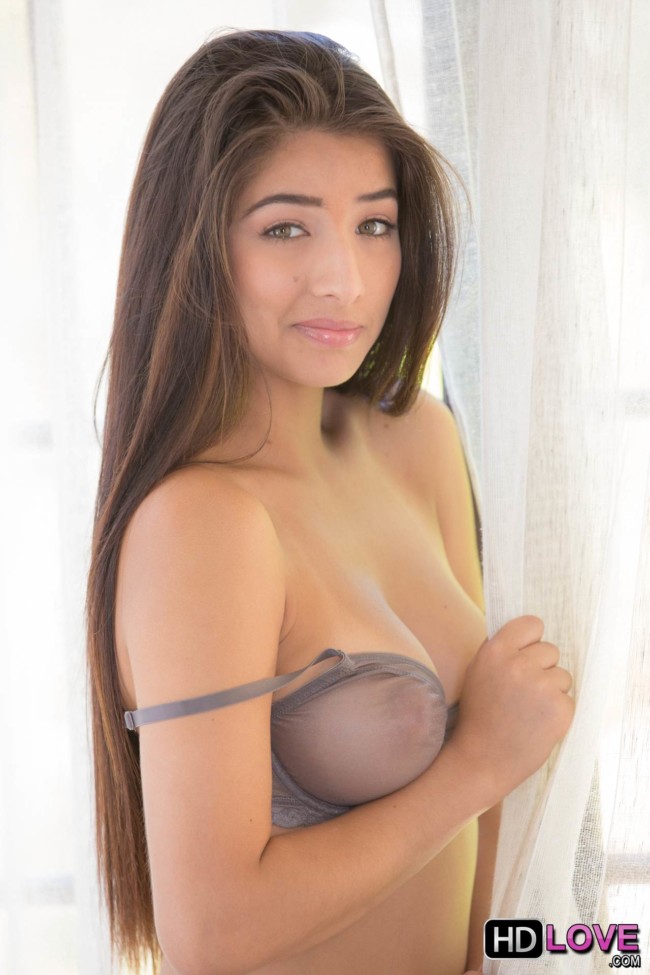 This post will break down where to hook up with hot girls in Salvador for sex and dating. Brazil is one of the most visited countries in Latin America and it is no wonder why many single guys like to go here.
Before when get into the specifics on where you should go to meet some sexy single ladies we need to cover some other stuff first. Most notably is that this is not a safe city for anyone let alone foreign men, so don't go walking around after dark.
Lots of places in this country are not safe, but this is one where you really don't want to get caught slippin'. Even in the touristy areas you need to be careful, and you certainly don't want to stray away from them on your own after dark.
Alright now that we got that out of the way lets start to talk about how to meet these sexy ladies. This is a city with almost 3 million people so there are lots of single ladies around for sure.
We like to break these sex guides down to the three common ways guys can pick up sexy girls in Salvador for hook ups or dating. First is day game, basically putting yourself out in spots where girls will be and trying to chat any hot one you see up.
Next is in the nightlife, the most common way to hook up with girls across the globe for many years. Then you can use this new fangled internet to try and meet them online as well. Brazilian dating sites are the safest way for foreign men to game.
Lets start this ex guide off with the nightlife and then work our way around.
Sexy Girls At Salvador Hook Up Bars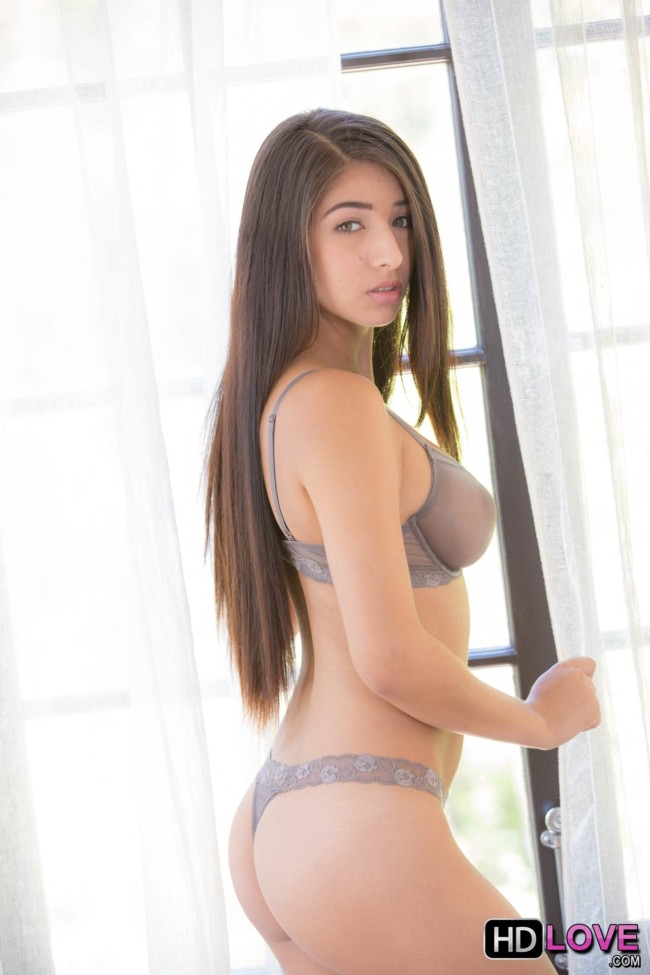 Like everywhere in Brazil there is some great nightlife here. Just remember that this city is sketchy as hell and don't try to walk down any streets that don't have crowds of people on them.
There will also be quite a bit of nightlife around the beaches listed above, but this is where many of the hookers will go. A quick side note, there are lots of hookers in many pick up bars here but they aren't always easy to spot.
When you are out partying with sexy ladies of the night if things are seeming a little too easy you very well may be dancing with a sexy Salvador prostitute. The beach and pick up bars in Porto da Barra is one of the main spots they go.
Rio Vermelho is a great spot with lots of nightlife. There are a lot of restaurants and singles bars in this area that are great for picking up Salvador girls for sex like:
Zen
Padaria
Bar Zulu
Bahnhof Club
Commons Studio Bar
Pelourinho is the touristy area and there are some cool spots to hang out here as well. One is the Sankofa African Bar, and the Geronimo Concert Hall and surrounding area can be fun, this is where you can find women interested in foreign men.
Be careful in the side streets around Pelourinho, sharks in the waters looking for drunk foreign men to rob. The Pituba area also has good nightlife, and another cool bar/resto that you may want to bring your date to would be D'Venetta.
All of these places will be good spots to either pick up sexy girls or bring a date in Salvador. Lots of the nightlife here revolves around samba so learn some moves to impress your dates. This will help you here or in other cities like Curitiba and Belem as well.
Where To Try For Day Game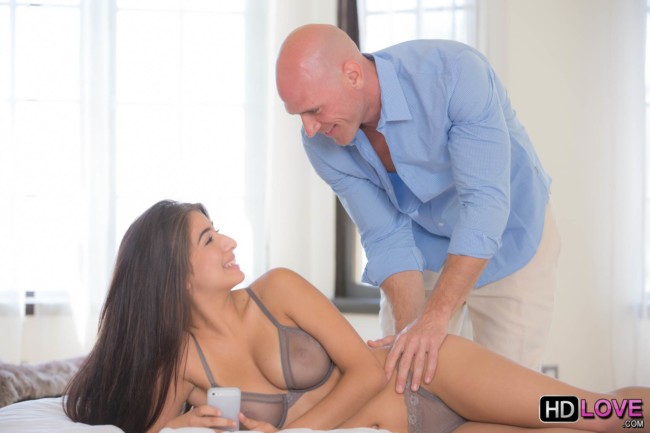 There are a few main places we would suggest for you to try to pick up sexy girls in Salvador during the day. The first would be at malls because those are always the easiest place to do it.
Women love to shop so you know you can always find lots of them at the mall. They also will be a lot more approachable inside a safe mall than on the street.
A dangerous city like this is not a good spot for a street approach. The girls are going to be very weary of anyone who walks up to them outside as they should be.
Two nice upscale malls to go to will be Salvador Shopping and Shopping Iguatemi. These two malls are located about a mile apart and you can easily drive from one to the other in 5 to 10 minutes.
The other spot to try to hook up with single girls during the day will be at the beach. The beach isn't always the easiest spot, but there will be many sexy girls in thongs so even if you fail you can check out the eye candy.
Porto da Barra and Farol da Barra are both next to each other and good places to catch some sun during the day. If you see a single woman try to chat her up and get her number.
If you are looking for sexy girls in Salvador this will be one of the best ways to find one. The ladies of the night in our next section can be harder to judge.
Meet More Girls Online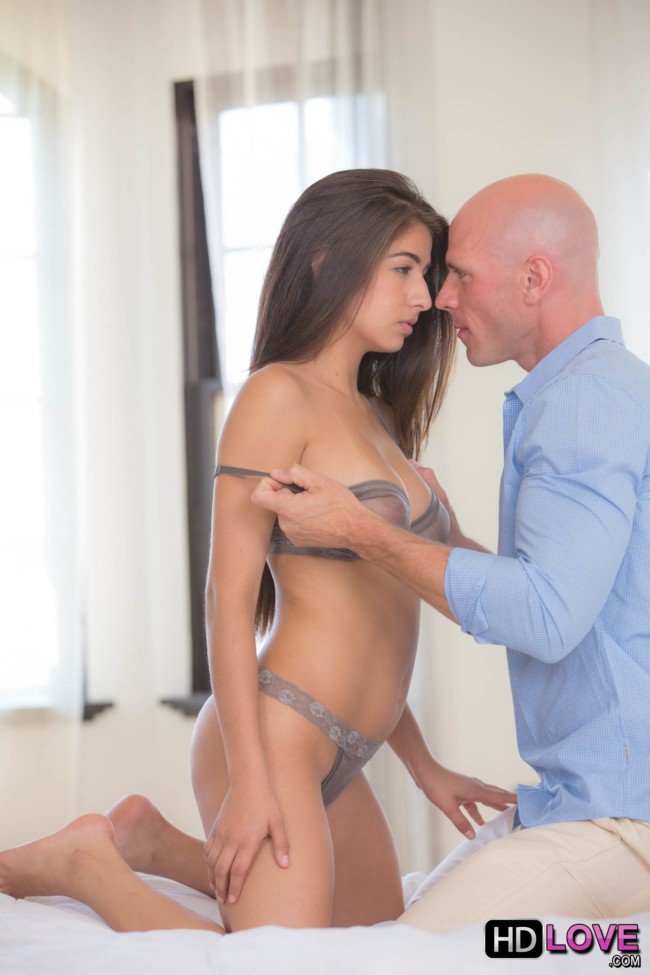 Do you know how to speak Portuguese? If not day game is going to be pretty hard. The girls generally aren't very good at English and the ones that know it are more comfortable reading and writing than they are speaking it.
Do you like the idea of going out at night in a city that even locals consider dangerous? If you take cabs and stick to the crowded areas you should be fine, but it is no guarantee.
Do you want to always be guessing whether the sexy ladies you are dancing with are hookers or not? We aren't saying you shouldn't ever try to go out and try to pick up girls for sex in Salvador, just saying that you shouldn't forget about online dating.
You can use dating sites to meet them in every city you go to on your travels. You can start pipelining before you arrive to have dates lined up.
You can meet single girls that live all over town, not just the ones in the safe areas that most foreign men frequent. You can send out more messages in an hour then the amount of cold approaches that you could do in a month of day and night gaming.
All from the safety of your hotel room while wearing your boxers and watching a football game. Head over to a dating site and check out the girls on the site and you will probably be impressed.
This will be the easiest way for you to make a lot of contacts and meet a sexy girls in Salvador who are interested in foreign men. The other ways will be a much less efficient use of your time.
We didn't used to mention Adult Friend Finder in Brazil but that has changed. A few years ago when no sexy girls were using it to find hookups in this country we didn't want to waste your time.
But we contacted AFF to get an updated list of countries with active female users and many Brazilian women have begun signing up to try it out. In a smaller town it may not work great, but in the bigger cities there will be plenty of women on Adult Friend Finder hoping to get laid soon.
Good Luck Finding Sex In Salvador
Work on your Portuguese and some samba moves before you visit to give yourself the best chance for success. Remember to take extra travel safety precautions here.
There are plenty of women here that have an interest in foreign men. They aren't always going to hook up on the first night, but if you put in a few dates you should eventually get laid and it will be well worth the effort.
Good luck hooking up with hot girls in Salvador for sex or dating.