Finding Girls For Sex In Langkawi, Malaysia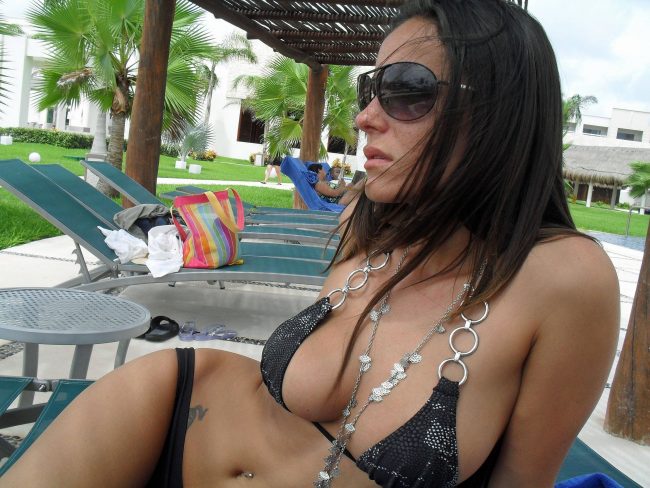 In this guide to finding girls for sex in Langkawi, Malaysia we will tell you why you need luck on your side. There are plenty of beaches with great nightlife in Southeast Asia, this just doesn't happen to be one of them.
If you are mongering and looking for prostitutes you will not find many around here. Unlike the rest of Malaysia you won't even find erotic spas for a happy ending massage.
The hooker scene is very dim, you might luck out and find something but you should certainly not plan on taking a mongering vacation here. As far as picking up girls who aren't hookers that won't likely be very easy either.
This is more of a 'family friendly' vacation destination then it is a place to find wild nightlife. That doesn't mean you can't happen to find the right bored tourist at the right time, but again don't bank on it.
As most know the local Malaysian girls can be very conservative. Expecting them to want to do a one night stand is wishful thinking, but there is always a chance. If they are your goal then using the best dating site in the country will be your best option.
Langkawi Sex Guide
This section is going to be pretty short and sweet. Heck, this whole post is going to be short and sweet because there just isn't much to report.
In most cities in Malaysia there are lots of men's erotic spas at hotels where you can go for a happy ending or full service sex massage. In Langkawi they don't seem to exist yet.
There are lots of smaller massage parlors around Cenang Beach and in the main touristy area. You could possibly get some extra services here but at most you should expect a rub and tug. A full service sex massage is very unlikely.
If you are really hard pressed to bust a nut then walking around the massage parlors on Cenang Beach for a cute girl that looks a little naughty would be one of the best things you could do. You can also try to visit Top Ten Sport Bistro Club.
This is a bar that has some Thai girls working there but they are mostly drink sluts. They will flirt with you, maybe even make out and let you feel them up, but don't expect to have sex with them.
They are trying to get commission off drink sales. The longer they can keep you entertained and wanting them the more drinks you will buy them, but they aren't really prostitutes.
There are some Thai prostitutes on Langkawi but they are pretty hard to track down. A good place to look for them might be at Oye Cafe, there is a ladyboy who is their defacto pimp that works in the area.
You could also try to Langkawi escorts online on dating apps, particularly on WeChat using the people near you feature. Look for call girls that put common mongering keywords in their profiles like escort, massage, or hotel service.
Overall the mongering scene is very weak, for beaches with more prostitutes try Phuket or Puerto Galera.
Meeting Single Girls In Langkawi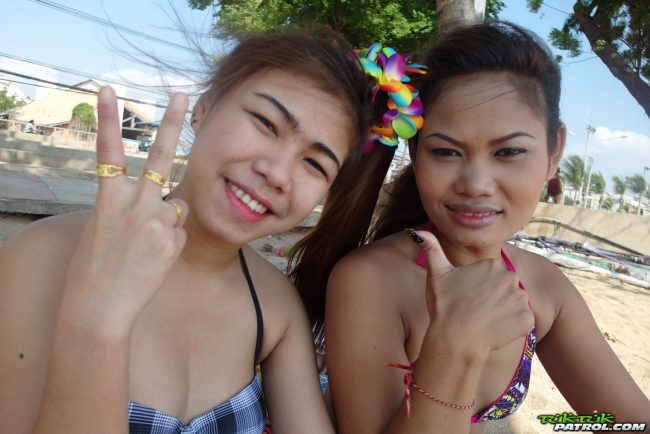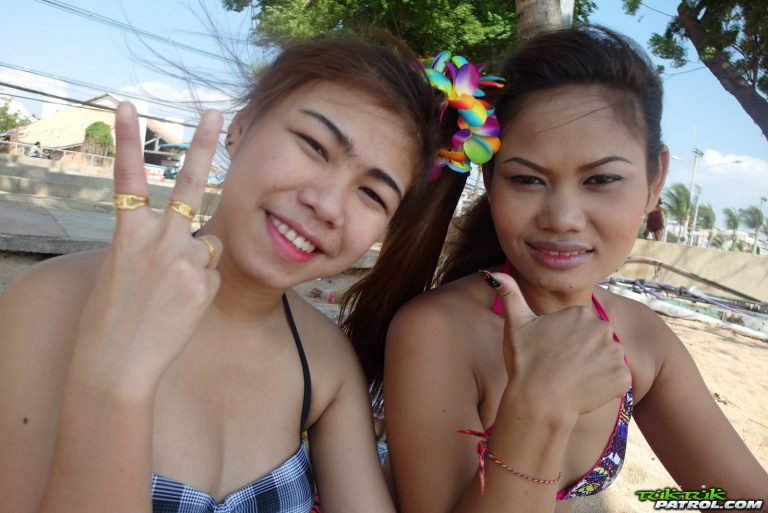 The main touristy area is on Pantai Cenang and the beach in this area. This is where you will find most of the nightlife, but the nightlife is laid back beach bars and not really a nightclub scene.
You don't find a lot of backpackers visiting here like you do in most of Southeast Asia. With the lack of prostitutes you don't find lots of old mongers walking with 20 something local girls either.
As we mentioned at the start this is more of a family friendly destination. Expecting to come and bang a lot of girls in Langkawi is wishful thinking for sure.
But if you want to try and meet girls some of the best bars are:
If you find yourself on the north side of the island check out Rhu Bar. You can also try to day game at Cenang Beach.
The best online dating site in the country is Malaysian Cupid and you might have some luck using that. We doubt there are a ton of girls on the island using the site but the ones who are probably have an interest in meeting foreigners.
Or you could meet girls in other cities around the country and invite them to visit you here. Who wouldn't pass up a free trip to the beach? And if they know they are sharing a hotel bed with you then your odds of scoring are quite good.
Most guys will probably start out in Kuala Lumpur first. Meet a girl on Malaysian Cupid there and if you have a good time together then bring her with you to the beach.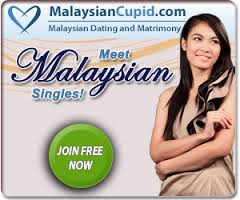 Good Luck Finding Sex In Langkawi
We think we have stressed the point enough but this is not a good spot to visit for mongering or a smash trip. If all you care about is getting laid then you are really in the wrong country, but can find better options in the bigger cities here.
But that doesn't mean you can't enjoy a nice vacation here. Meeting a girl and bringing her with you would probably be a better option.
If you wanted to read about better places for nightlife and mongering in Malaysia check out this travel guide for single men. Good luck when trying to find girls for sex in Langkawi.