Finding Girls For Sex In Bhutan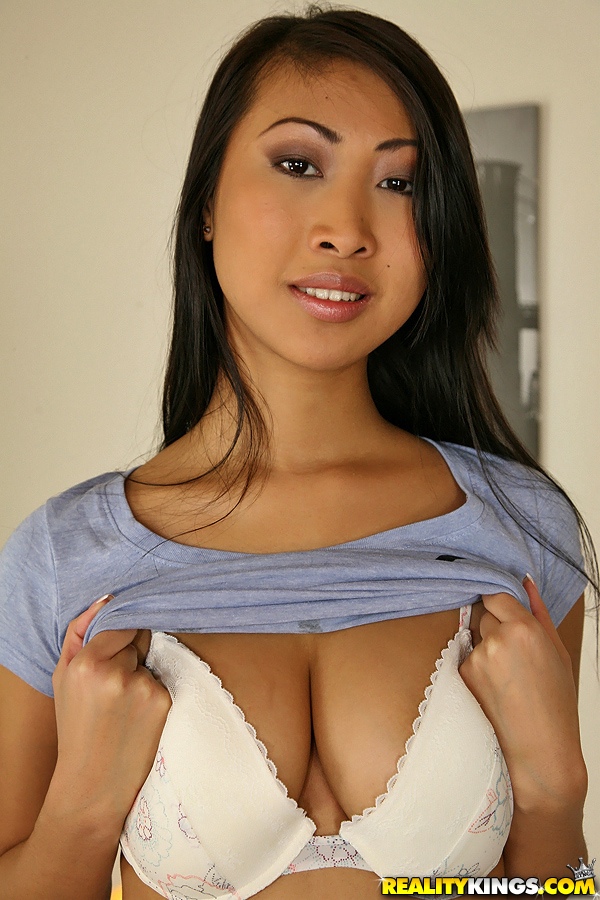 Welcome to this guide to finding girls for sex in Bhutan. We have to say this is one of the more interesting countries we have researched, and one of the harder to find info on.
Many may not have even heard of the place, there are under a million people total in the whole country. The capitol city is Thimphu with over 100k and that is where most of this Bhutan sex guide will focus on.
Sadly there is very little to report here. This is a very 'dry' country when it comes to mongering and you are going to need to do your best to pick up non pro girls.
There are some OK clubs in the Thimphu nightlife but that is only if you are grading on a very easy scale. In truth the whole nightlife is limited so if you are coming to party pick another destination.
This is more of a country to visit for a fun and unique vacation. If you aren't aware you have to pay a pretty hefty daily tariff just to be able to travel to Bhutan, they want to limit to amount of tourists that visit.
We can't argue with their plan, as more and more tourists visit a city or country they usually have some pretty adverse affects, particularly when it comes to mongering. Lets go ahead and start this Thimphu sex guide with the limited red light activity.
Thimphu, Bhutan Sex Guide
As we mentioned before there is almost nothing at all to report here. The main adult entertainment venues are the Thimphu karaoke bars but they are mostly filled with drink sluts, or at least the Bhutan version of a drink slut.
In many countries around the world girls get a commission from all the drinks guys for them while they are working. This is the ladies drink phenomena where your beer will cost $2 but a ladies drink will cost $3.
The girl gets a cut of the profits from the drink and some girls can make all of their money off that. Even at a Southeast Asian girly bar where most of the girls are prostitutes and can be barfined some of them will just rely on drinks only, leading guys on to make them think they can get more if they buy extra drinks.
That is where the term drink slut comes from, and many of the girls at the Bhutan karaoke bars are the same. In fact most of them are, you are more likely to walk out of a karaoke bar empty handed then to have sex or take a girl out with you.
The main difference here is that you pay a small fee of a few dollars to choose which songs the girls will perform and that is how they earn most of their money. So instead of drink sluts you might call them performance sluts.
To be fair to them these really aren't girly bars and they aren't really doing anything wrong. Some guys will come here after visiting similar establishments in other countries and assume these girls are prostitutes when it really isn't the case.
As we have covered before Asian KTV's are almost always more of a fantasy then a reality. If you do want to try to find ladies of the night these would be one of the better places to pick up prostitutes but you should have very low expectations.
You can also try to meet Bhutan escorts online on various dating apps or sites. Try searching the 'people near you' feature on WeChat and look for profiles that use common mongering keywords like erotic massage, escort, or hotel service.
Or you might be able to get a happy ending massage in Bhutan at an erotic spa, but if the masseuse doesn't offer any extra services you should not be surprised.
You may also find some freelance prostitutes in some of the pick up bars or nightclubs that we are about to mention. There are certainly much better places to find prostitutes in Asia then here.
Single Girls In Thimphu Nightlife
If you want to try to pick up girls in Bhutan's nightlife then the capitol of Thimphu will have the most options for you. Some will tell you that the local girls will be very sexually open minded, others will tell you it is a conservative country with more provincial girls.
Your experiences may vary but you won't know unless you try. Some of the best pick up bars and nightclubs to meet single girls in Thimphu's nightlife are:
If you are also going to spend any nights in Paro where the airport is there will be some pick up bars and karaoke bars in the hotels around town. Another way you can try to meet girls here is on dating sites, but in a small country like this there won't be a lot of options.
However if those guys who say this is a sexually liberal country are right then the few options you find should be quite easy to have sex with. There are always some local girls who want to hook up with foreign men in every country, and with limited tourists here you might have your pick of the available talent.
The best online dating site in this part of the world is Asian Dating and you should start your search there. The good thing about the site is you can use it as you travel all across the region, so even if the pickings are slim here there will be more options in your next destination. You may also be able to meet some sluts on Adult Friend Finder if you get lucky.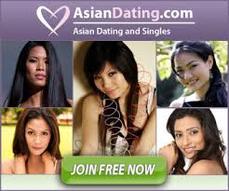 Good Luck Finding Sex In Bhutan
If you are looking for a mongers paradise this probably isn't it. However if you want to pay the daily tariff you can take a truly unique vacation here and see a country that hasn't yet been spoiled like many others.
And if you leave here feeling like you really need to party then check out this red light travel guide to the great nightlife in Thailand. It isn't far away and some debauchery there sounds like a great way to spend your days either before or after you enjoy a laid back vacation here and you can fly direct from Bangkok.
Hopefully this guide to finding girls for sex in Bhutan was helpful. There wasn't much info, but at least now your expectations are in check.