Where To Hook Up With Sexy Girls In Penang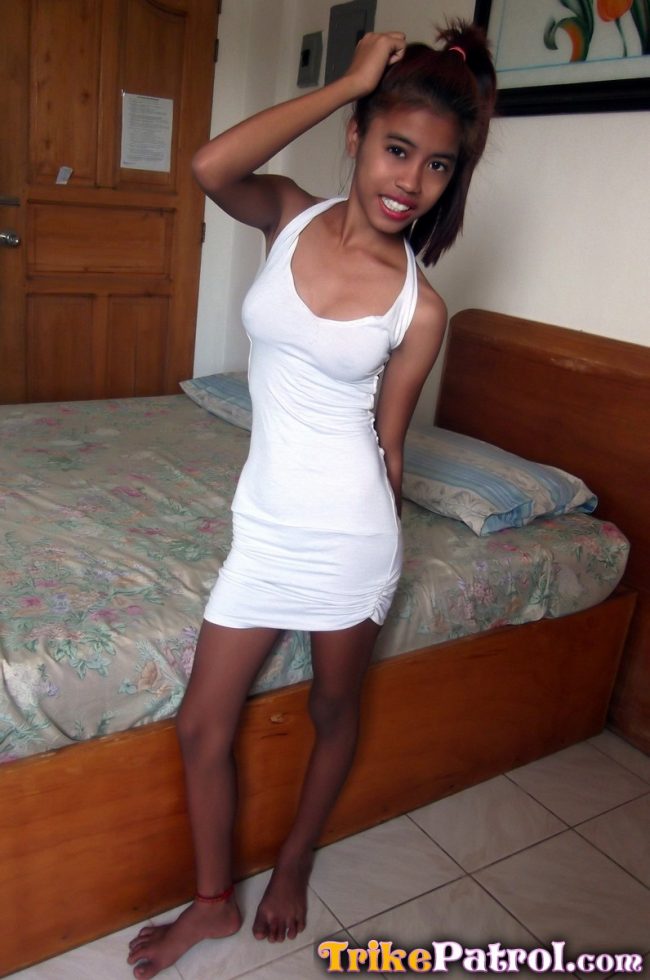 This post on where to hook up with hot girls in Penang for sex the first night or dating is loaded with all the info you need to find whatever it is you desire. Some guys just want to have sex tonight with any hot lady they can find, others are hoping to start something that will last forever.
While we are more geared towards hooking up with a slut then finding Mrs. Right you can use the advice here to get whatever you are after. Hooking up with sexy girls in the Penang nightlife around Upper Penang Road in Georgetown is the way most guys go.
Partying with a bunch of slutty drunk girls is never a bad idea and is one of the main keys to this sex guide. Being that everyone is on their smart phone 24/7 we also will tell you about the best dating site in Malaysia, if a girl always has her phone in her hands then you gotta figure out how to get onto it.
Sexy Girls At Penang Hook Up Bars
When hot girls in Penang want sex they go party in Georgetown at hook up bars and clubs:
One thing that needs to be pointed out in this Penang sex guide is that Malaysian girls are ultra prude. Even in the capital of Kuala Lumpur it isn't easy to find any sluts. If you are hoping to hook up with local Penang girls on a short trip then that probably isn't going to happen.
Now even in the most conservative cultures there will always be some slutty ladies around, but they are very few and far between here. If you want to find a good woman for a serious relationship or to be a loyal wife then you can find one here with ease, but for a quick hook up you are in the wrong country.
If just on a short trip then you are much better off focusing your efforts at trying to pick up tourist girls in George Town. The main nightlife district is along Upper Penang Road in the area around Oriental Hotel and Cititel Hotel.
Try and get a hotel or condo somewhere in this area if picking up girls at bars or nightclubs is your goal. You probably won't see many local women out after dark partying here, so just head for the tourists who are hoping to enjoy their trip by being naughty.
Picking up girls in a bar is different than in a club. Clubs are all about physical attraction, the music and dancing. Let your bodies move in rhythm, get her turned on, and hope she is down when you try to escalate things where you hope they go.
Bars are usually quieter and conversation is king. You will need to let your words win her over, not your dance moves. Have a chat, flirt, and see where it can lead. Eventually invite her to another cool bar in the area, or see if she is already down to go back to your place.
If you want to go out in the day to try and get laid you could attempt to meet some sexy single ladies at Tanjung Bungah Beach. Don't expect to see local Malaysian girls in sexy bikinis, but some tourists might be showing some skin.
If you are looking for another city to visit here consider Langkawi.
Meet Slutty Girls Near You Online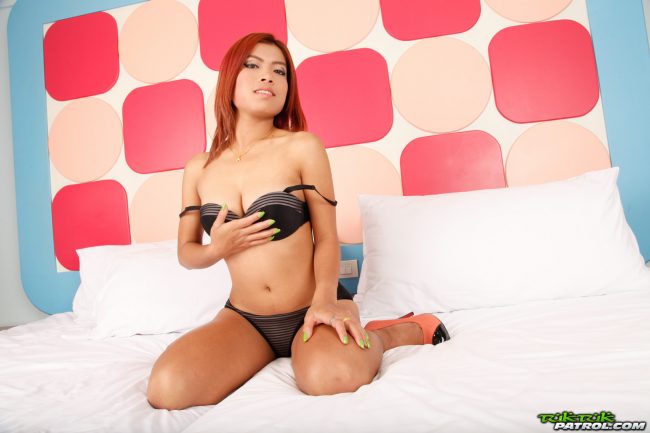 Another way to try to meet girls for sex in Penang is to log on to a dating site before you arrive. This will allow you to pipeline and contact single girls before you are even in the country.
They will mostly be looking for serious relationships, but as we mentioned before even in the most prude countries there is always a small percentage of slutty women. The only way you will find them is to contact a lot, and the quickest way to make contact is with online dating.
Look guys, online dating really isn't that hard. Message as many girls as you can and be polite. These girls want to meet a guy just as badly as you want to meet them, but most need to build some trust first.
The good news is that most guys are jerks or pervs. They can be nice for a while, but eventually they will turn the talk sexual or start asking for naked pictures. Here is a good idea: don't do that.
Why blow the chance to get it in just to possibly see a bit of skin? If you are that desperate to see some boobs surely you can find some on the internet. Believe me, if you have the patience it takes you will get a far greater reward than a nudie pic.
Malaysian women are probably best for a serious relationship or to find a loving Asian bride, but you might be able to find a horny one and have sex on a short trip if you are lucky.
There are plenty of apps and sites out there to meet sexy girls online here. Because this post is in English we bet there are some tourists reading it.
If you are still in your hometown dreaming about taking a trip try using Adult Friend Finder to find girls for sex near you right now. It is a great site for fast hook ups, and Adult Friend Finder is doing great in American, Canadian, European, and Australian cities these days.
Good luck hooking up with hot girls in Penang for sex the first night or a serious relationship.