Mongering Guide To Finding Girls For Sex In Penang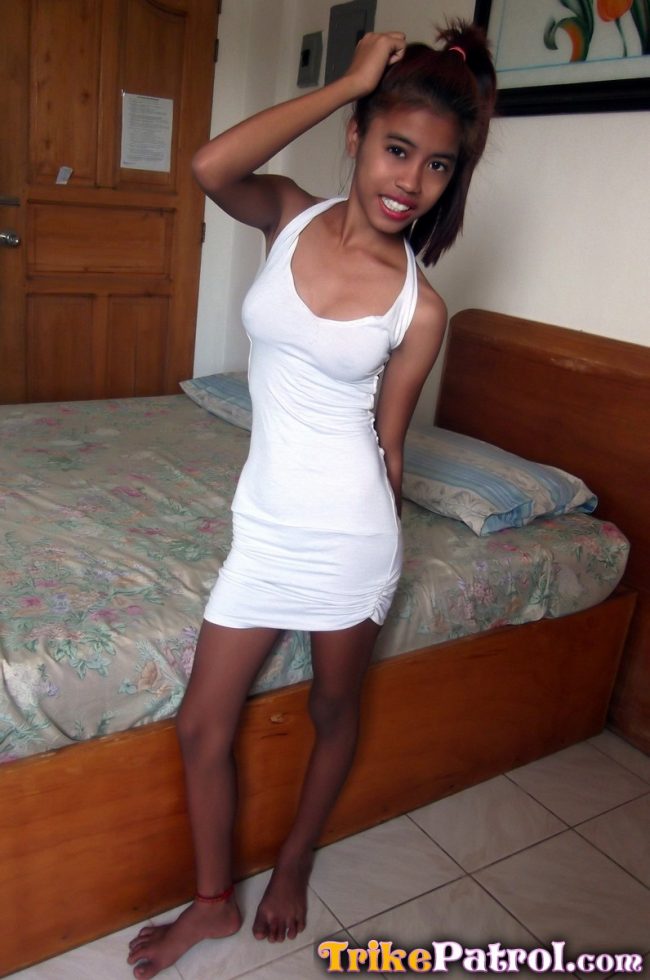 In this mongering guide to finding girls for sex in Penang, Malaysia you will find out about the best places to get laid in this area. Most of the nightlife and adult entertainment is found in George Town which is the capital city of the island.
If you are looking to monger then that is definitely where you will want to stay. This Penang sex guide will mostly focus on the George Town erotic massage parlors, they are the best place for mongering here just like they are the best all around Malaysia.
Many of these are in nice hotel spas where you might not expect to get a happy ending, but if you head to the right ones you can find one. There used to be a lot of freelance prostitutes and sexy KTV's around, but they are few and far between now.
However meeting Penang escorts online on WeChat has become a lot more fruitful and is now a major part of this sex guide. After we cover all of the ways to monger here we will also talk about where to try and pick up single girls who aren't hookers as well.
Once again the best nightlife district is in George Town so it will be the best for the prostitutes or the good girls.
George Town, Penang Sex Guide
Visiting the nice hotel spas in George Town for an erotic massage will be the best way to find sex in Penang. There are quite a few to choose from, and while they aren't the cheapest option they are the most reliable.
You will need to first pay the massage fee which is anywhere from around 40-130 ringgit, and you get roughly 4 ringgit per every $1 USD. That means something like $10-$33 to the hotel spa.
Then you will need to tip for the happy ending part of the massage. There seems to be a standard rate of 50 for a handjob happy ending and 150 for a full service sex massage in Penang. If you wanted a blowjob 100 would probably do the trick, if the girl offers blowjobs.
The local slang for extra services in Malaysia is plus service for a handjob and plus plus for a sex massage. Many of these hotel spas will offer all sorts of packages, but you can just choose the cheapest option and negotiate directly with the girl in most cases.
Some of the best men's erotic spas in Penang for a happy ending massage are:
Waldorf Hotel Spa
Lotus Massage in Prima Tanjung Complex at 10470 Tanjung Tokong
Gurney Hotel Spa
HP Massage Center at 12, Jalan Burma
Jen Hotel Spa
Sawadee Reflexology
Hotel Central
Soo Chow Hotel Spa
Waldorf, Lotus, and Gurney are probably the favorites of the mongers living in Penang and they visit these sex spas often. Gurney is expensive at 127 for the massage, but it is definitely one of the most highly recommended.
Hotel Central is probably the cheapest and all you will get is a handjob from older ladies. However at 40 for the massage and 30 for the happy ending the price is right.
There are some smaller erotic spas for men located around Soo Chow Hotel where you also can get a happy ending. Using WeChat to find Penang escorts online can also work very well, and many of these George Town online escorts will list themselves as massage girls.
Just log on to WeChat, go to the 'people near you' feature, and start to look around at who is in your area. If you see girls with sexy pictures or using words like massage, plus plus, in room service, open booking, or anything that makes you think they might be a prostitute then they probably are.
Meeting hookers online in Penang is becoming more and more prevalent every year. Their used to be a lot of street prostitutes on Penang Road in the touristy area each night but that scene has really dried up, many are online call girls now.
You can still find some street girls, you can find some Indian prostitutes hanging around a brothel just behind the Kek Sang Coffee Shop. There are also Indian prostitutes near Fidalgo Bar on Lebuh Chulia Road.
Overall the erotic massage parlors in George Town are the best way to find sex here, but WeChat escorts may pass them as time goes on.
Picking Up Single Girls In Penang
The first thing that needs to be pointed out is that Malaysian girls are ultra conservative. If you are hoping to hook up with local Penang girls on a short trip then that probably isn't going to happen.
Now even in the most conservative cultures there will always be some slutty ladies around, but they are very few and far between here. If you want to find a good woman for a serious relationship or to be a loyal wife then you can find one here, but for a quick hook up you are in the wrong country.
If just on a short trip then you are much better off focusing your efforts at trying to pick up tourist girls in George Town. The main nightlife district is along Upper Penang Road in the area around Oriental Hotel and Cititel Hotel.
Try and get a hotel or AirBnb somewhere in this area if picking up girls at bars or nightclubs is your goal. You probably won't see many local women out after dark partying here, so just head for the tourists who are on holiday mode and will be much easier to have sex with.
Some of the best pick up bars and nightclubs to meet single girls in George Town, Penang are:
For good day game options try to meet some sexy single ladies at Tanjung Bungah Beach. Don't expect to see local Malaysian girls in sexy bikinis, but some tourists might be showing some skin.
Online Dating In Malaysia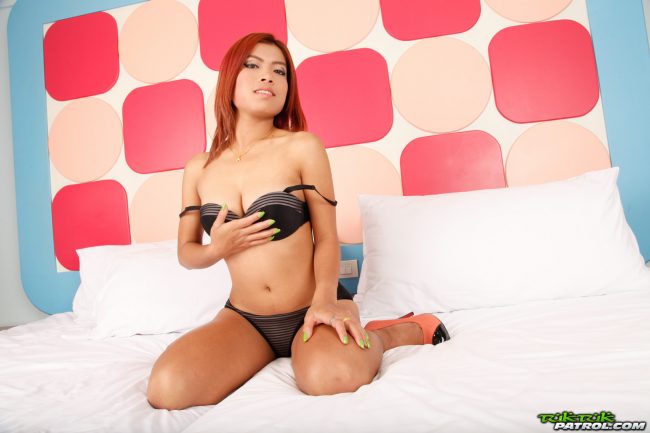 Another way to try to meet girls in Penang is to log on to Malaysian Cupid before you arrive. This will allow you to pipeline and contact single girls before you are even in the country.
They will mostly be looking for serious relationships, but as we mentioned before even in the most conservative countries there is always a small percentage of slutty women. The only way you will find them is to contact a lot, and the quickest way to make contact is with online dating.
Malaysian women are probably best for a serious relationship or to find a loving Asian bride, but you might be able to find a horny one and have sex on a short trip to Penang if you are lucky. Hop on Malaysian Cupid and give it a shot.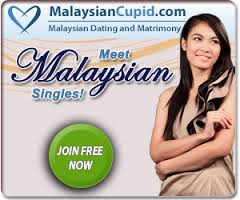 Good Luck Finding Sex In Penang
That wraps up our Penang sex guide, stay in George Town and you will have plenty of options for mongering around you. If you get horny in other cities just head to hotel spas and hope a happy ending is offered.
Erotic massage is definitely the most prevalent form of prostitution all around the country. To read more about how to get the best out of the available adult entertainment in this country check out our Malaysia men's travel guide.
Good luck when mongering and trying to find girls for sex in Penang.