Finding Girls For Sex In Porto, Portugal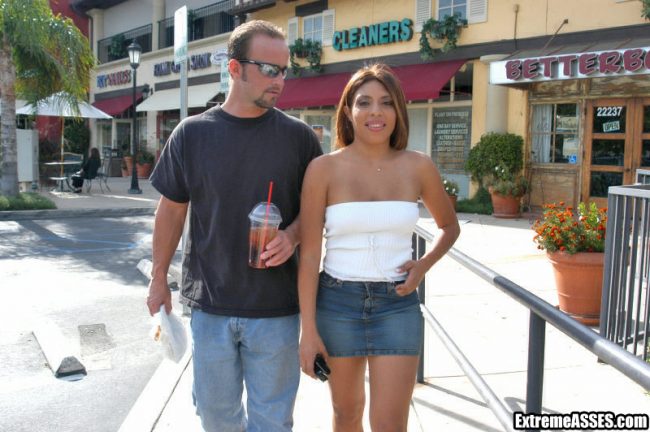 In this guide to finding girls for sex in Porto, Portugal we will do our best to get a single guy prepared for his first trip. This is not a great city for mongering or fist pumping nightclubs, but that doesn't mean you can't have a good time here.
Tourism has been going up in this country and that means there should be plenty of girls on holiday mode here, particularly in the warm summer months. That is definitely a good thing because Portugal girls are generally not up for casual sex.
If you are just on a short trip you should definitely target the tourists or try to meet hookers online. As you will read throughout this Porto sex guide those will be the two best and easiest ways for a guy to get laid here.
This is a pretty small city and it is very laid back. If you have been backpacking across Europe enjoying the great nightlife all over it can be a nice change of pace.
It is a cheap place to live or visit so it won't crush your budget, there is great wine, and you can chill out here before you hit a wilder town. But even when a guy is in chill mode he still will want to get laid if he can and that is what this Porto sex guide is all about.
Lets start off with the best mongering options in the city. After that we will talk about the best nightclubs and bars to meet non pro girls. We will even mention a good hook up dating site that can work well in this country.
Porto Sex Guide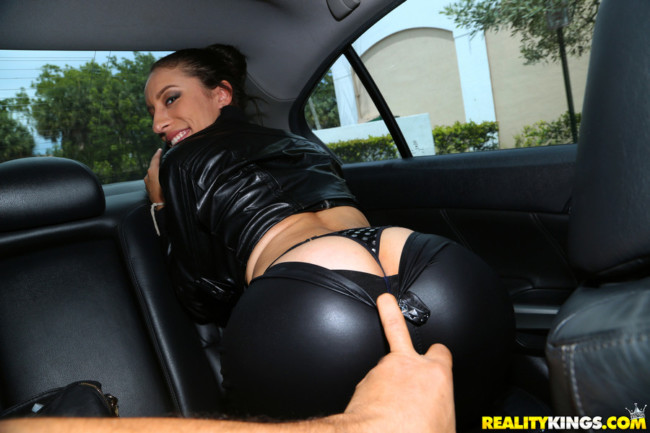 Meeting hookers online in Porto is going to be the main way you should go about it. It is the same over in Lisbon and all around the country. There are some good online escort sites like:
Apartado X
Escortprivada
Classificadosx
Sousexy
Gp-pt
Gp-pt is actually a Portugal online escort review message board. That means you can read reviews by other guys who have tried their services.
That way you can find out if the call girl is using real pictures, if she looks as good in person, and if she gives a porn star performance. It can be a great resource to help you save time and money.
The others are sites for online escort agencies or independent escorts to market themselves. Meeting hookers online will be the easiest way, just make sure to follow these tips.
The most important is to get the girls Whatsapp number and ask for recent pictures. If you like what you see then let it be known that if that isn't the girl you meet that you won't pay.
If they won't send you pictures then don't waste your time. Prices for online escorts in Porto can vary widely, you just need to search around and find the right online prostitute for you.
There should also be some street prostitutes at Rua de Coelho Neto and Rua de Ferreira Cardoso but don't expect them to be very hot. They will be a good way to find cheap sex in Porto though.
Most of the men's erotic massage spas will only give a handjob happy ending. When it is so easy to meet hookers online that really isn't worth paying for, particularly since a happy ending massage in Porto will cost more then quick sex with a hooker.
With that said if you did want to try one two of the best men's erotic massage spas in town are Lila Massage and Bliss Spa. The strip clubs are another option that are overpriced and where you will just be paying more money to get blue balled then an online escort will charge.
But there are some topless and nude strip clubs to watch sexy naked Porto girls dancing like:
Life Strip Club
Club Paganini
Penthouse
If you want to buy sex toys in Porto you can visit sex shops like Shhh and Frutoproibido or buy them online. If all of that wasn't enough there is a mini bar and red light district of sorts on Rua de Constituicao where you should find some more strip clubs and freelance prostitute bars.
Overall though meeting hookers online is the way to go here and it is totally legal. There are better ways to meet prostitutes for sex in Lisbon than here.
Meeting Single Girls In Porto
There are some positives and negatives about picking up single girls in Porto. Lets get the biggest negative out of the way first and we mentioned it earlier, Portuguese girls are not slutty.
This is another one of those places where social circles are tight knit and they aren't going to want their best friends (or the whole town) to know they left the club with a stranger. Some guys with experience here would go as far as to tell you that opening in nightclubs is barely even worthwhile.
Doesn't mean you shouldn't try, if you never try you won't ever succeed. But the odds of you going up to a local girl in a club and getting a one night stand are very slim.
The good news is that there are more tourists visiting this city now then ever before and it is well set up logistically. There are a few main nightlife districts and if you get a hotel or AirBnb near them you will be well set up to pull some of the drunk partying tourists that are looking to have fun.
Piolho Square would be one of the best places you could stay. It is close to the universities and there will be girls hanging out at cafes during the day and at bars during the night.
Another good nightlife district is on Rua da Galerias de Paris. These are two areas where you don't even need to have a specific venue in mind, just go out on foot and look for spots with good ratios.
Or the Ribeira Square on the riverside is another great spot for both day and night game. If you wanted some specific bars and nightclubs to meet single girls in Porto's nightlife try:
You might be able to get a local girls number at the club but not pull her that first night. If so take her to the Ribeira Square or to any of the many great wine bars around town. Or if she is a freak take her to a swingers club.
Meeting Girls In Portugal Online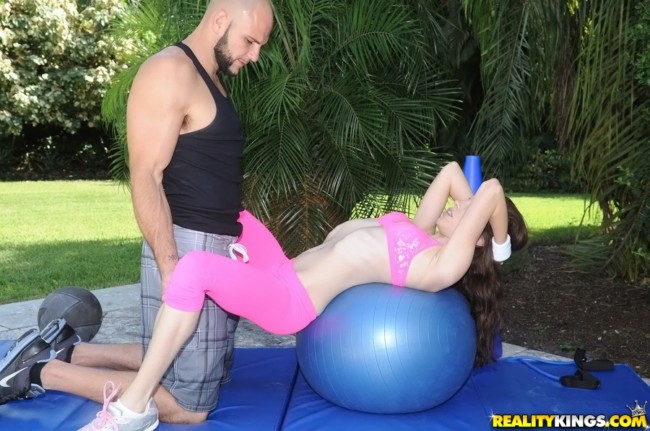 While the local Porto girls may not want their friends to see them leaving the club with a stranger it doesn't mean there aren't some sluts around. They just like to be more low key which is common in small towns.
But there are close to a thousand active female users on Adult Friend Finder in Portugal. Many of them are in Lisbon, but you will be able to find some here and in other cities around the country.
This is a great way to meet horny girls who are looking for some no strings attached fun. They find the site the same way you do, by searching for porn or sex online, and in this country there is a surprisingly high percentage of girls using Adult Friend Finder compared to the overall population.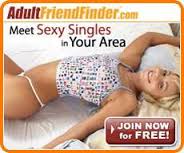 Good Luck Finding Sex In Porto
While there isn't a ton on offer at least the game plan is really simple. If you want to monger just meet hookers online and skip the strip clubs or erotic massage parlors, a handjob happy ending should never cost more than sex.
To pick up non pro girls just aim for the tourists who will be wanting to party and have fun. The local girls won't be easy to score with unless you will be around for a long time and want to have a serious girlfriend.
There are better places around the world to meet easy girls and this eBook breaks them all down. Hopefully this guide to finding girls for sex in Porto was helpful to you.