Where To Buy Sex Toys In Minneapolis & Saint Paul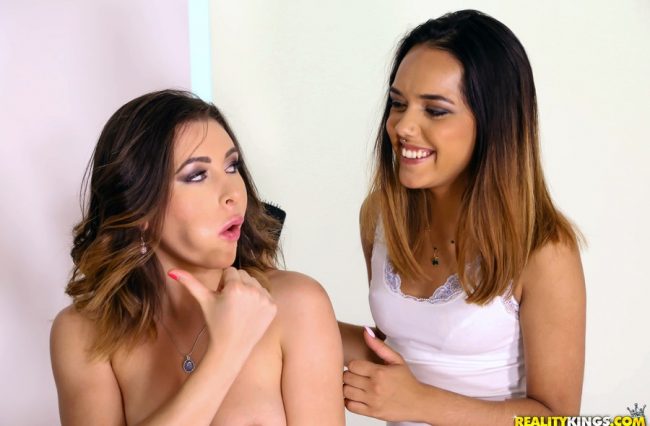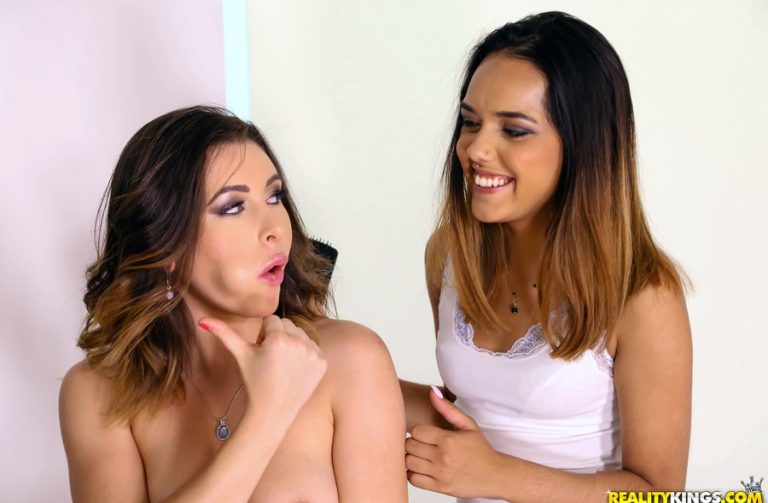 It probably isn't a surprise that there are more local shops to buy sex toys in Minneapolis than Saint Paul. It is the bigger city so you can usually find more of everything there.
We have a few good sex shops in Minneapolis to tell you about and a couple more erotic adult stores in Saint Paul you can visit. Plus we will tell you the easiest way to order them online and have them delivered to your home in discreet packaging.
You definitely have plenty of options for kinky and fetish sex toys for men or women in your area to help you get more adventurous behind closed doors. Lets go ahead and list those shops, give some tips on the best ways to find the right toys, and how you can meet some liberal people in Minnesota to help broaden your horizons as well.
We recently wrote a full post on how to get laid in Minneapolis & Saint Paul if you want some tips.
Best Sex Shops In Minneapolis & Saint Paul
There are four main local sex shops in Minneapolis:
It probably doesn't need to be mentioned but Rainbow Road is very gay friendly. If you were looking to buy sex toys in Saint Paul then you could visit The Love Doctor at 1607 University Ave W. You could also try out Fantasy Gifts at 375 E 7th Street.
A lot of people are buying sex toys online in Minnesota these days for various reasons. Some just prefer to buy everything online and don't like to waste time driving to a store.
For others when it comes to erotic adult products for men or women they prefer the discretion you get behind a keyboard instead of being face to face. Order any kinky product of your choosing and have it dropped off at your door in discrete packaging.
It is also common for sex shops in Minnesota, or anywhere, to really mark up their merchandise. They know that there is more of a demand then a supply and try to take advantage of that.
They also know people won't be comfortable in the store and might pay anything to get out quickly. We advise you to search around the online before you head to any sex stores near you.
Learn the real market value, read customer reviews and find out what the highest rated products are. At online sex shops you can easily find all of these items and many many more:
Sexy Lingerie
Kinky Uniforms
Handcuffs
Whips
Chains
Vibrators
Dildos
Pock Pussies
Lubes
Gels
Male Enhancement Products
Anal Beads
Cock Rings
Plus all sorts of other adult products you may not even knew existed. If you want to order them online then great.
If you have never tried out the Fleshlight you don't know what you are missing. They will deliver one discreetly to your door and you can get a great price buying directly from them.
Finding Kinky People In Minnesota
We really don't like to promote Adult Friend Finder much on this site. Generally we don't mention it and it takes up none of our ad space on the sides of the screen.
In most cities there isn't a big active female user base and this site is aimed towards guys looking for girls. We don't like to promote things that aren't worthwhile so generally don't bring it up.
But in Minneapolis there are over 650 active female users on Adult Friend Finder and there are about 300 more in Saint Paul. If you add up the entire metro area there are over a thousand girls who are horny and signed up to the site looking for guys to have fun with.
They find the site when looking for porn or sex online and want to meet people to explore sexually with. Maybe you should be the guy that provides it for them?
You can also find swinging couples, wife swapping, gay guys, lesbians, and all sorts of sexually uninhibited people using the site. If you were looking to broaden your horizons and meet some kinky people near you then Adult Friend Finder will be the easiest way.
Hopefully this post on where to buy sex toys in Minneapolis and Saint Paul was helpful to you.