Where To Hook Up With Sexy Girls In Split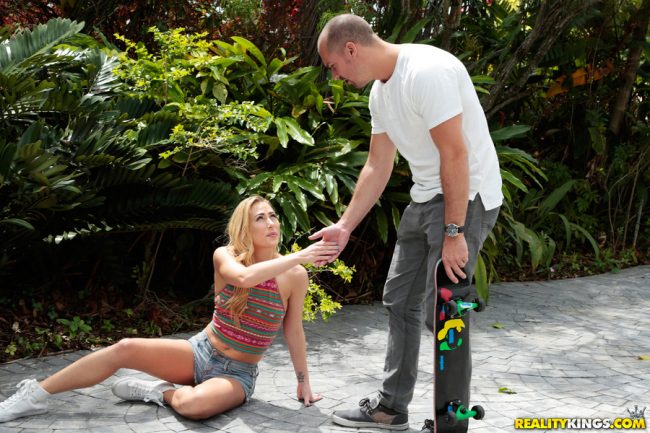 Thanks for checking out this post about hooking up with hot girls in Split for sex or dating. This is an interesting city in Croatia to visit that definitely has different seasons to it. During the summer months it is no surprise that most of the nightlife can be found around the beach.
But if you want to try to find slutty girls for sex in Split's nightlife during the winter things move more inland towards the north. No matter when you visit there should be some decent prospects here.
When school is in session there are quite a few uni students around that you can try your luck with. During the summer there will be some tourists heading to to the beach to party.
This isn't one of the better summer party destinations in Europe, but it isn't bad either. For a better spot in Croatia you might want to check out Zrce Beach.
After we get into where you want to try to meet girls this sex guide will also cover a few other topics you might be interested in.
Sexy Girls At Split Hook Up Bars
Some of the best clubs and hook up bars to find slutty girls in Split for sex are:
There is some pretty good nightlife in the city but it can be spread out a bit. During the winter you will want to base yourself closer to the clubs in the north.
During the summer you will definitely want to be as close to the beach as possible. Day game should be pretty easy here, just roam the beach and approach any sexy Split girls you see.
As we mentioned before this isn't one of the major summer beach destinations in Europe but it still should be pretty crowded. The nightlife will be good, and when the weather isn't bad the uni students will give you some girls to hit on also.
Generally in beach towns things are terrible after peak season but that isn't the case here. Croatian girls have got a pretty tough reputation over the past few years for having strong bitch shields. You need to be ready to get rejected some, but if you are persistent and approach a lot things can go well.
Avoid Strip Clubs In Split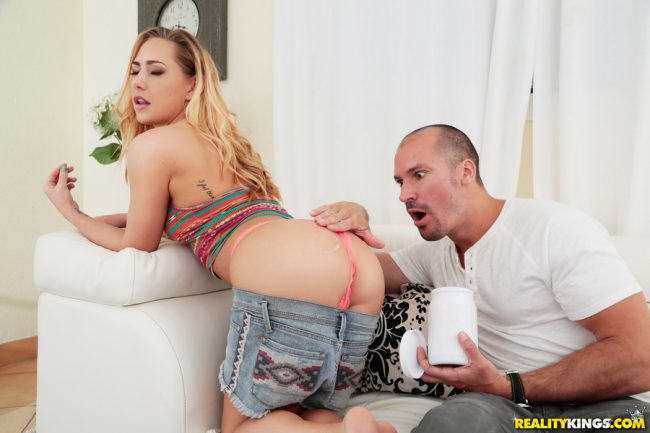 They are often referred to as dancing bars, but you definitely want to avoid strip clubs in Split or pretty much anywhere in Croatia. Even reading our tips on how to not get ripped off in a strip club may not help.
These have just a terrible reputation for ripping off tourists. The locals may be able to stare at the topless and sexy nude Split girls dancing in them, but if you are new in town expect things to go poorly.
This is kind of common all around Europe but seems to be much worse here. Unless you want to get hit with some massive bill for a drink you never bought a girl stay out of the Split strip clubs.
Since there is not much pay for play sex in Split you are going to need to put in some work. You could also try to meet some slutty girls on Adult Friend Finder.
It isn't hugely popular in this country like it is in some other European countries nearby, but there are enough active female users to make it worth it. You can always check it out for free and if you don't like what you see it didn't cost a thing to give it a shot.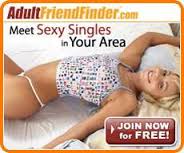 Good Luck Finding Sex In Split
This is a good town because it doesn't just completely die when tourist season ends. The nightlife will be livelier and there will be easier girls when they are on holiday mode, but throughout the year you can have some fun here and also in Zagreb.
Good luck when trying to hook up with hot girls in Split for sex or dating and remember to stay out of the strip clubs.