Finding Girls For Sex In Porto Alegre, Brazil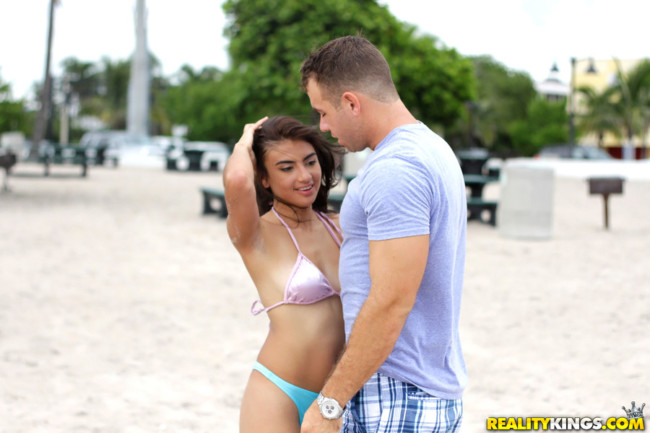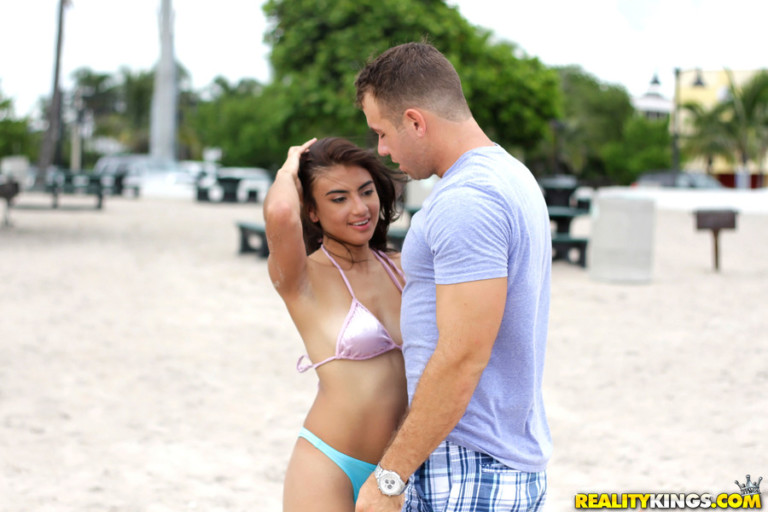 So far we really have only covered massive cities in Brazil like finding sex in Rio de Janeiro and Sao Paulo. If you want a more laid back place to visit and have some fun then finding girls for sex in Porto Alegre might be more your style.
While you can certainly can find all the nightlife and mongering you want in the major cities of Brazil they are not easy for a first timer to maneuver. You are walking into big, bustling cities and trying to find your way around, that isn't the best way to spend your vacation.
They also are very expensive by Latin American standards. This city can be done much cheaper, and much easier as well.
This Porto Alegre sex guide will break down the many ways to hook up with girls here, there will be some street prostitutes around in the touristy areas and other areas. There will be sexy massage parlors, strip clubs, and like in all cities in Brazil there are brothels known as termas.
Meeting hookers online is easily done as well. The nightlife here has a lot to offer and with how hot Brazilian girls are it is no surprise we named this country as one of the top travel destinations in the world.
Lets start with the termas because they are the easiest and best way to find girls for sex in Porto Alegre. Then we will work our way around the other mongering options and mention online dating as well.
Strip Clubs & Termas (Brothels) In Porto Alegre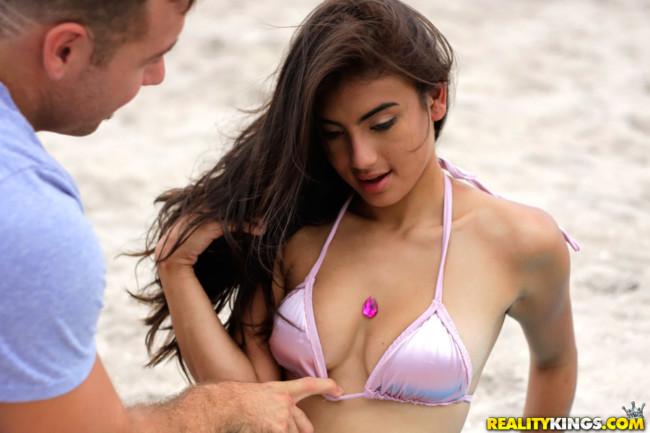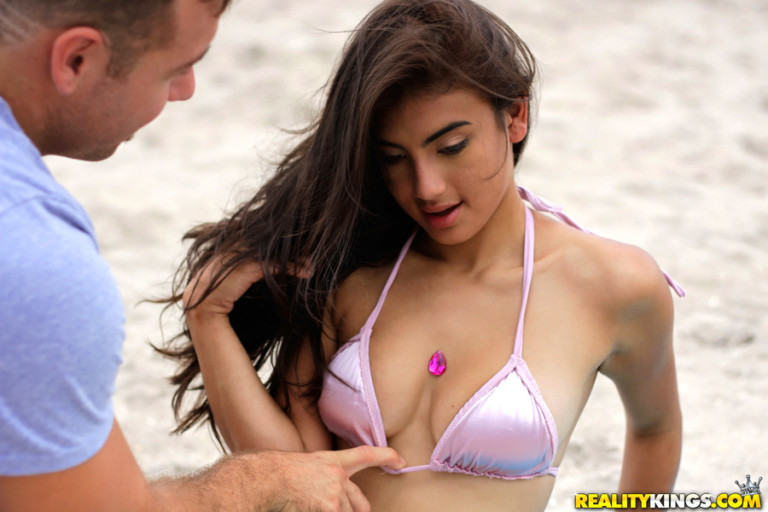 If you visit Brazil, Colombia, or most places in South America the best way to find girls for sex will be the brothels generally. In Brazil they are known as termas, and there are many termas in Porto Alegre.
We include the topless and full nude strip clubs in here as well, because the line between a strip club and a terma is very thin here. At just about all strip clubs in this country you can have sex in the back room.
However the strip clubs generally will be more expensive, these girls consider themselves strippers and aren't necessarily planning on getting railed every day. The girls at the termas are always ready and willing.
There are some well known termas here like La Boheme, Sauna Karandache, and Carmen's. If you want to find a strip club in Porto Alegre just hop in a taxi and ask him to take you to Avenida Farrapos.
There are many gentlemens clubs on this road like Madrigal, Kymball, and Erectus. Generally at the strip club girls will be dancing topless in thongs and you can pay to go to a back room.
At the termas the sexy ladies will often be standing around in bikinis, you can buy them a drink or head to the room with them whenever you are ready to get laid. These are the best way to find girls for sex in Porto Alegre.
Combination Brothel & Swingers Club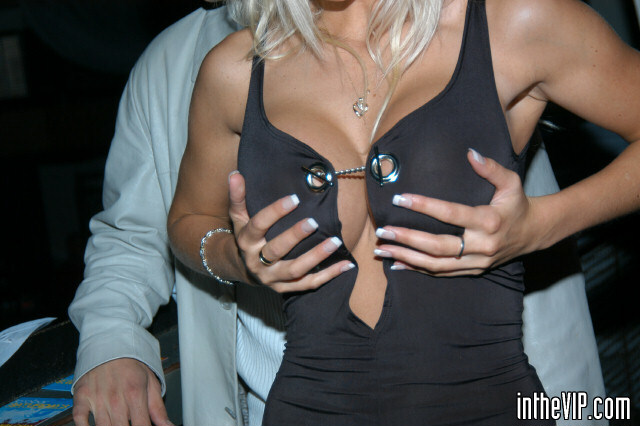 If you are bringing a girl with you and she is the kinky type then you should take her to the swingers club Sofazao. Couples can get in with a small cover charge, and then you can do whatever you feel like doing inside this Porto Alegre sex club.
There will be lots of guys here, plus there will be many sexy Brazilian prostitutes as well. The hookers won't bother you if you are with a girl, but of course if you invite them to join you they will.
This is one of those places that is usually better in theory than it actually plays out to be. You may go there expecting to find lots of other swinging couples and then realize its a bunch of old dudes and hookers.
But you never know, and it is at least worth checking out if you want to try swinging and group sex in Porto Alegre.
Erotic Massage Parlors In Porto Alegre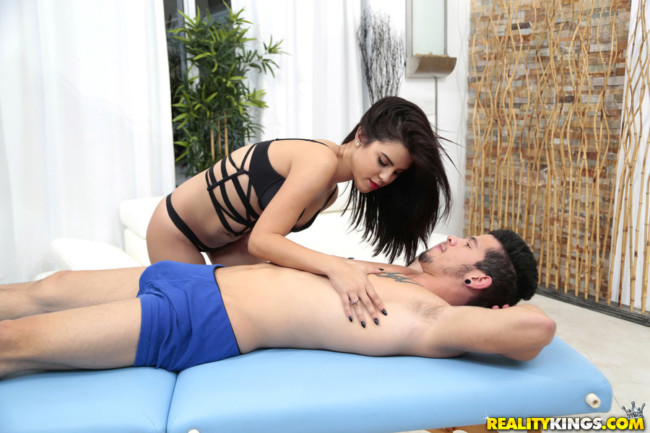 There are many erotic sex massage parlors in Porto Alegre, just like there are all over Brazil. Once again the line between them and brothels is very thin, actually in most cases there is no line: they are brothels.
If you are walking around and see sexy girls sitting outside in front a massage parlor asking you for a massage then a happy ending is probably available. If you poke your head inside a massage spa and are presented with a lineup of sexy girls then you are likely in the right place.
If you aren't seeing any around town just hop in a taxi and ask him to take you to 'massage' or 'girls' and you will likely end up here.
Meeting Hookers Online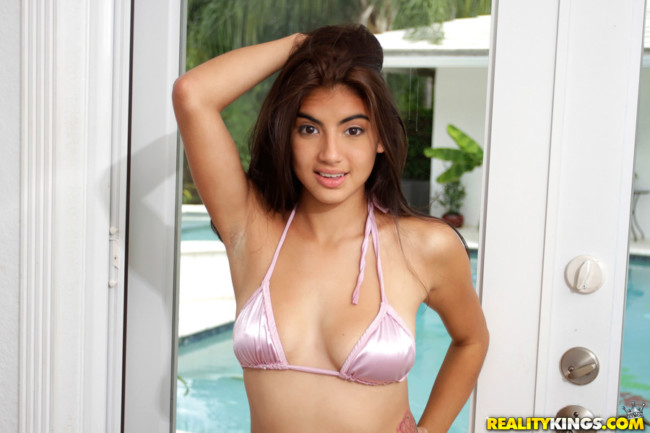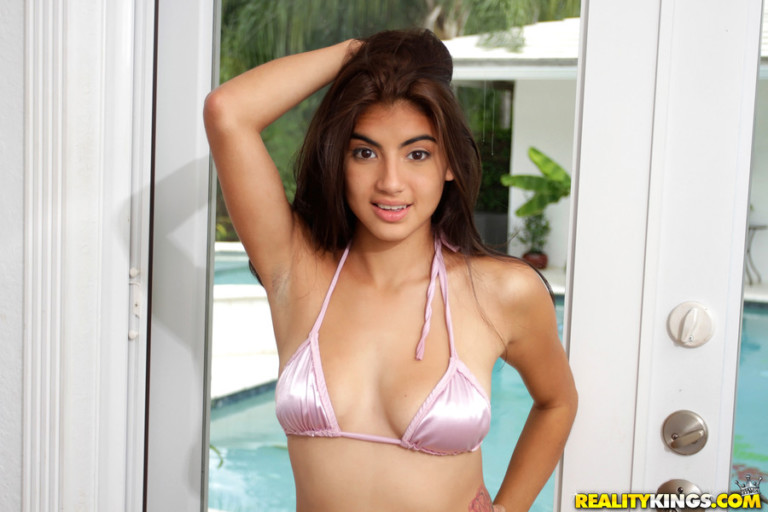 Meeting hookers online is becoming more and more popular all over the world, and that is no different here. Hop on any dating app like Tinder or Badoo and there will be many.
You can also use social media like Facebook and Instagram. Or just Google escorts in Porto Alegre. Online shopping is one of the better ways to find the hottest call girls in the city.
You can also meet freelance prostitutes out in the main nightlife areas and at the clubs in the city. Plus some hang out on certain streets like Garibaldi close to Independencia, and also over close to the bus terminal.
Meeting Brazilian Singles In Porto Alegre
There are millions of sexy Latina girls all around Brazil that would love to take a trip to the beach. There are also hundreds of thousands of single women living here.
So if you want to try dating them the best ways to meet single girls in Porto Alegre or nearby is to hop on Brazil Cupid. It is the most popular dating site in Brazil and there will be plenty of single ladies seeking foreign men on it.
If they are already in Porto Alegre just invite them out for dinner and drinks. If she lives out of the way you may have to offer to pay for her bus and say she can stay with you for the weekend.
You can contact more Latina singles in one hour on Brazil Cupid than you could contact in a month of going out in the nightlife. Dating is a numbers game and the more girls you contact the more you will hook up with.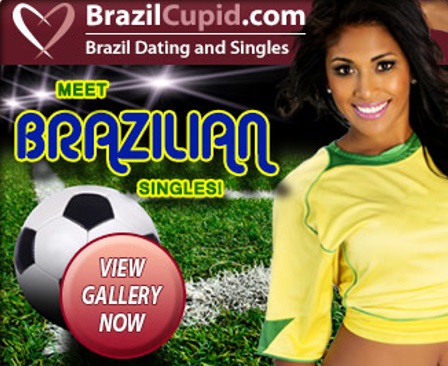 Good Luck Finding Sex In Porto Alegre
Not everyone wants the same things out of a vacation. If you are a big city kind of a guy you will probably prefer Rio. If you want a more laid back vacation that still has plenty of nightlife then this Porto Alegre sex guide probably had enough mongering options for you..
Don't worry, there are more than enough termas, sexy massage parlors, and strip clubs around to keep you occupied. Plus you can try to meet hookers online or meet hot single ladies on Brazil Cupid.
Either way, you will certainly have fun finding girls for sex in Porto Alegre! This eBook has more on how to maximize your time enjoying the Brazil nightlife.