Finding Girls For Sex In Sao Luis, Brazil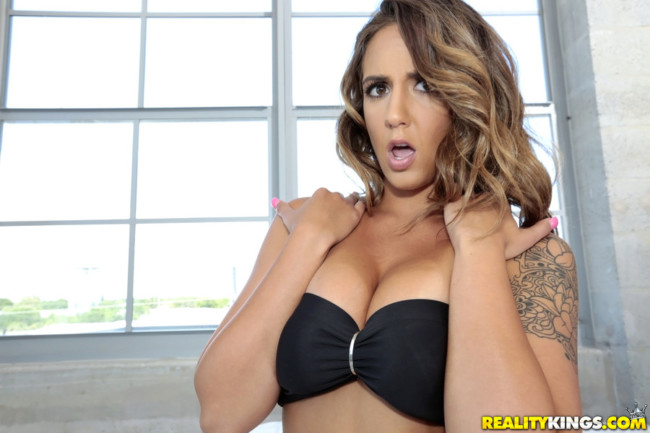 Like in most cities in Brazil if you want to find girls for sex in Sao Luis it won't be too hard. This is a city with about a million people in the Northeast of the country.
It is located right on the beach and gets some Brazilian tourists to come in on weekends or holidays. As far as paying for sex in Sao Luis goes there isn't a huge prostitution scene here.
If that is your goal you will be much happier looking for sex in Rio de Janeiro or Porto Alegre. There is just one main red light area here and pickings can be slim, but if you have patience you can find something nice.
You can have some success with non pros, but girls in Sao Luis don't have sex as quickly as many assume. Most guys think Brazilian girls are huge sluts and hop into bed very quickly.
The truth is they are very sexual and very passionate, but generally are not down to hook up on the first night. You can expect them to show some skin and grind their great booties up against you on the dance floor, but one night stands are less common than most think.
That doesn't mean they can't happen, or that you shouldn't try. It just means to temper your expectations and know the truth going in.
This Sao Luis sex guide will talk about the few ways to find hookers, girls that aren't hoping to get paid will come right after that. Then the best online dating site in Brazil will get a section as well.
Sao Luis Sex Guide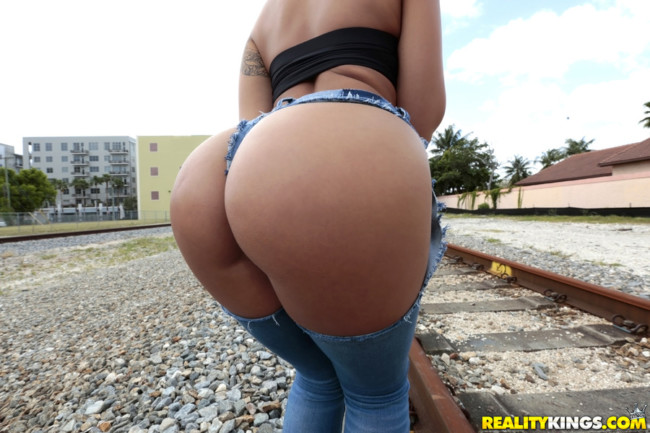 If you want to pay for sex in Sao Luis the red light district is not too far from Mercado Central. OK, calling it a red light district is a bit much, but it is the main prostitution area in town.
It has a similar set up to Vila Mimosa in Rio. If you have ever been there then you know what to expect, except this is on a much smaller scale.
There are a handful of bars here and anywhere from 20 to 100 Brazilian prostitutes here depending on when you visit. The majority are not that attractive but if you wait around a hot one will probably come through.
In the Sao Luis red light district there are short time rooms on site so you can get the action done there. You can also see if the girl wants to leave with you and go back to your place.
Bar Sebastiano is one of the bigger bars here and would be a good place to ask a taxi to take you to. If he doesn't know it just say girls or bars near Mercado Central, most should know it.
There are also some smaller strip clubs or erotic sex massage spas in Sao Luis but they can change names or locations often. A taxi will know many ways to find girls here, or you can keep your eyes open for a sex massage parlor as you walk around.
You can also try meeting Sao Luis escorts online on dating apps or by Googling 'prostitutes in Sao Luis.' Often times escorts will be on social media or dating apps using different mongering code words in their profiles.
Meeting Single Girls In Sao Luis
It probably won't be too hard to get dates here if you put in a little effort. However you must remember that they speak Portuguese so if you don't speak that then good luck.
Since this is a beach town that is a great place to try day game. You may not have any success approaching girls at the beach but at least you get to see those sexy bodies in skimpy bikinis.
The two best beaches are Calhau and Aracagi. Depending on the time of year or the weather they might not be all that crowded. That can be good though, if you do find a single girl here it will be easier to chat her up.
Other good places for day game would be the malls. Street approaches in a dangerous country like Brazil aren't that wise, but in malls like Sao Luis Shopping, Rio Anil Shopping, and Shopping da Ilha girls will feel more comfortable.
If you want to try to meet single girls in Sao Luiz nightlife you should head to bars or clubs like:
You can also find more nightlife in the Reviver area of town. You probably want to learn a little Portuguese or at least some salsa moves before you come that will really help your chances.
Meeting Brazilian Girls Online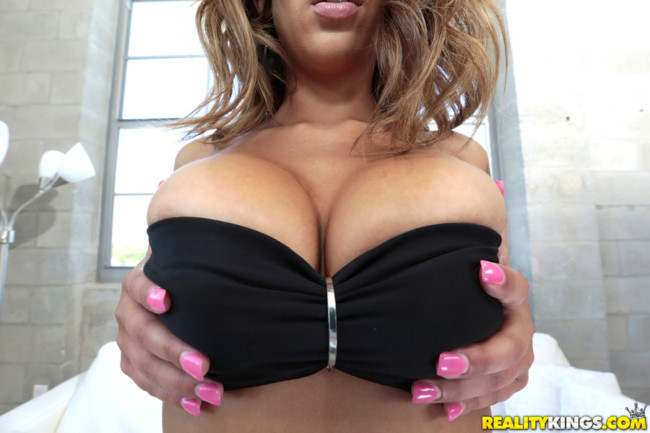 Any time you are traveling online dating is the best wingman you can have. Going out in a strange city can be hard, even if you know the right places to go.
On top of that Brazil isn't exactly the safest country to go wandering around. This isn't a terribly dangerous city by Brazil standards, but still.
Plus you are likely going to be hitting on Sao Luis girls that are going to be hard to communicate with. They generally won't know too much English, but will often be better at reading/writing than speaking.
They might be taking some English classes with lots of book work, or maybe they have just picked up stuff from Facebook and the rest of the internet. Either way they are going to be more comfortable replying to a 'Hi how are you?' online than face to face with foreign men.
All of this means that using Brazil Cupid is the easiest and most efficient way to meet Sao Luis girls. There are many on the site and you can message them from the comfort and safety of your own home.
Set up some dates near your place and make up some excuse about why you need to head back up to your room. They might turn you down on coming up on the first date, they probably won't on the second.
Use Brazil Cupid to pipeline a week before you go to Sao Luis, and then use it again before you head to your next city in the country. That way you always have Brazilian girls waiting for your arrival, and it will be the easiest way to meet women seeking foreign men.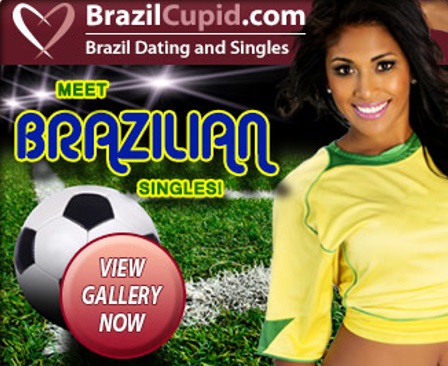 Good Luck Finding Sex In Sao Luis
While this is no great mongering destination it is another fun city to visit in Brazil. If all you care about is girls then there are better options, but if you want to travel and have a good chance with them then it is worth a visit.
If you wanted to read about the best places for nightlife and girls in Brazil check out this single guy's travel guide. Good luck finding girls for sex in Sao Luis.