Where To Hook Up With Sexy Girls In Vancouver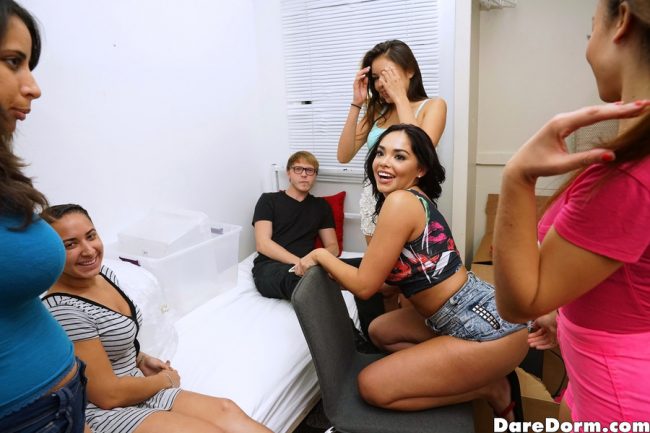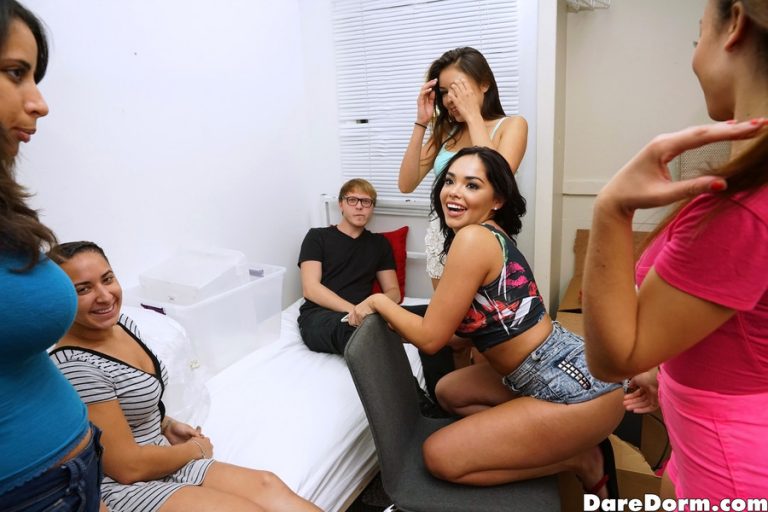 This post on where to hook up with hot girls in Vancouver for sex and dating will try to cover the full spectrum. Of course the best nightclubs and pick up bars in town will be what most guys reading this will care about.
That isn't all we will cover, day game and a good hook up dating site to meet some slutty girls will also be mentioned. But this isn't a travel guide, it is more of a Vancouver sex guide so lets get to it already.
Sexy Girls At Vancouver Hook Up Bars
You can go to clubs and hook up bars to find slutty girls in Vancouver that want sex like:
The downtown area will be the best place to meet women who may also be looking for sex. Granville Street entertainment district, Gastown, and Yaletown are all located really close to each other and where you can find many of the best singles bars in the city. Similar to what you find around King West and Queen West in Toronto.
If your goal is to try and hook up with partying girls then this is definitely the area you want to stay in. We have also covered more erotic entertainment like Vancouver swingers clubs, strip clubs, and sex toy shops if those interest you.
Meet Girls During The Day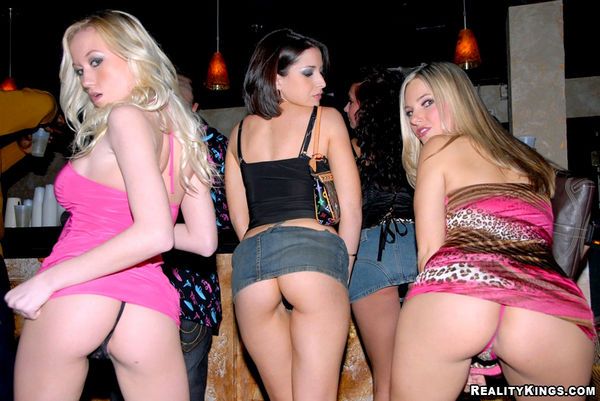 The weather here can be a lot like Seattle and rain all of the time so many months of the year street game won't be possible. However when the weather is nice people will be out and about wanting to enjoy it while they can.
The Robson Street shopping district can be a great place to meet many sexy Vancouver girls during this time of year. Granville Street, The English Bay, and all along the seawall can be very good from April to September as well.
When the weather is colder or rainy you may need to stick to big malls like Pacific Center and Metrotown. If you are looking for some day date ideas Joffre Lake would make for a nice picnic or walk in the park.
If you like to smoke weed this city has a big time marijuana scene. There are many Vancouver girls who smoke weed and you can meet them or pick up some good BC buds at:
The Green Room Society at 1057 Seymour Street
Karuna Health Foundation at 3636 W 4th Avenue
Marc Emery's Cannabis Culture on 307 W Hastings
We know this is a sex guide but hey we might as well mention those too. During the winter taking a girl over to Whistler for a ski trip wouldn't be a bad idea either.
Knowing The Locals
Now that we have covered the specific places to go lets quickly talk about what many of the sexy girls in Vancouver are like. In truth you are going to get a very broad spectrum here. This is a very international city, you will have some local British Colombians but there is also a huge Asian population as well.
You must also consider this is a very transient town, people from all over move here for a variety of reasons. It is known to be a city full of liberal and open minded people, and there is a strong feminist/social justice movement here.
All of this adds up to some interesting gaming dynamics. When trying to have casual sex with slutty Vancouver girls they may be harder because they will have some strong social circles built in.
However with all the transients in town it shouldn't be that hard to find some women who don't have many people to hang out with and are looking to make new friends. Like everywhere else it is all a numbers game, hit on as many ladies as you can for your best chances of finding some easy sluts to hook up with.
It kind of goes without saying but the best months to visit here will be between April and September. The weather will be great and if you like nature you will love it here.
Find Slutty BC Girls Online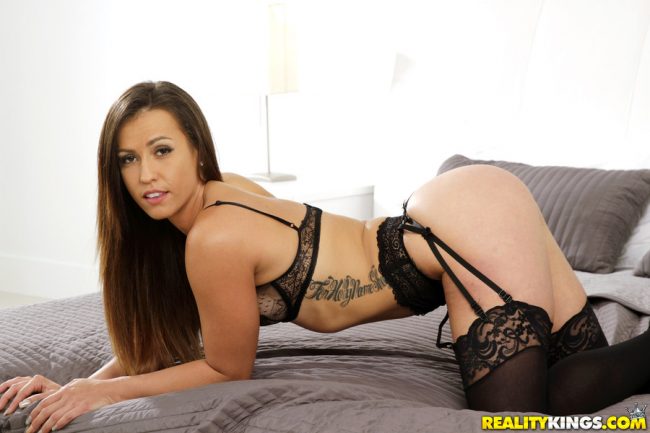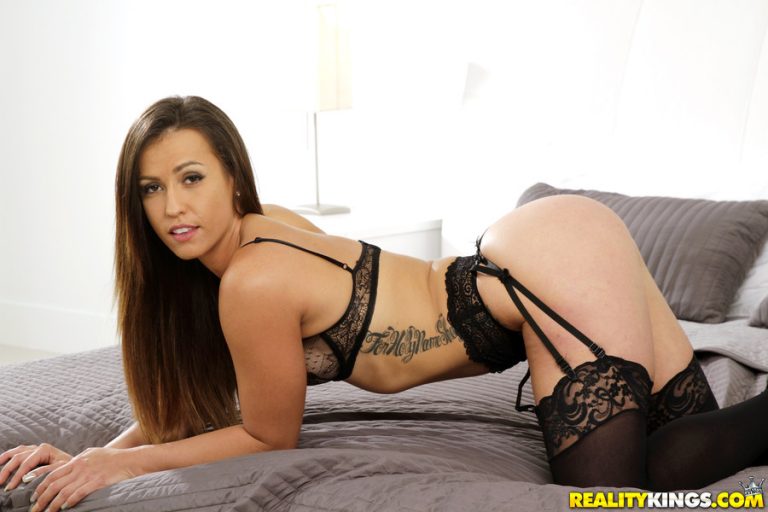 This section isn't about meeting women online to be your future sole mate. It is about finding some slutty girls in Vancouver for sex as quick as possible, but you never know where a friend with benefits situation may lead.
This is a very transient town and often times girls will get lonely with no one to hang out with. They also will get bored and horny and start searching for porn or sex online and end up seeing an advertisement for Adult Friend Finder.
Bored, lonely, horny, new in town, it all adds up to them checking the site out. That is why you can find hundreds of active female users on Adult Friend Finder in Vancouver and all over British Colombia looking for casual sex.
This isn't a site to meet a girl to bring home to your mom, its a site to meet a slutty girl to hook up with ASAP.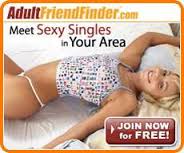 Good Luck Finding Sex In Vancouver
Visit the Granville Street entertainment district and the other party hotspots nearby like Gastown and Yaletown. There are many sexy ladies of the night there who are looking to go out and have casual sex. When the weather is nice there are plenty of great places to day game, when its not as nice you will need to stick to the malls. Plus you can meet some slutty girls online as well.
Good luck when trying to hook up with hot girls in Vancouver for sex or dating.